To the casual observer, it's pretty clear why Lisa Sun is the successful CEO of a multi-faceted firm. She is intelligent, well educated, articulate, driven, and determined to create differences for her own company and for those who engage in Mercer Asia's services. However, behind this reality lies a journey that was filled with challenges and perseverance, and one which is integral to her personal and business philosophies.
Lisa Sun overcomes the odds
Lisa's journey began in China as one of two daughters born into an erudite family. "My dad was selected by the government because he was very smart," explains Lisa. "He went to university at 16, and he finished his PhD in China.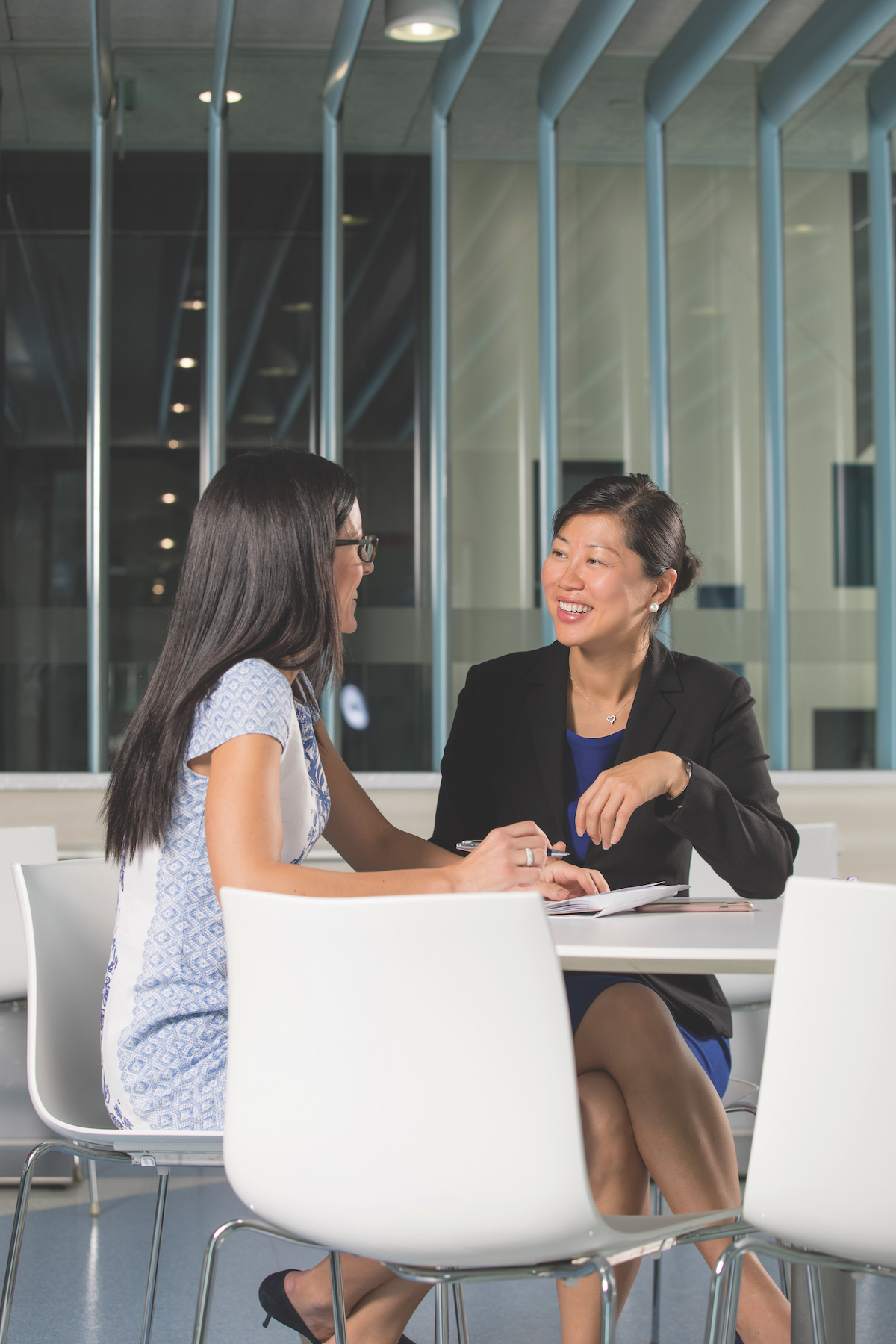 In between, he experienced the cultural revolution. This was a time when the brightest people were sent to the West to learn, with the idea that they'd then come back and serve their country."
Lisa's father was sent to the US, where he ultimately realised his future lay. Her mother eventually joined himwhile the two daughters remained in China. It was at this life stage that Lisa's perseverance first came to the fore, as it would be many years, and many attempts, before she and her sister rejoined their family in the US.
This journey, and Lisa's eventual arrival in America as a first-generation Chinese female immigrant, coloured her approach to life and ultimately to business. She was determined to gain a solid education, which she did, graduating with a double major in the fields of computer science and mathematics.
She then went on to work in the insurance sector, climbing her way up the corporate ladder. In 2013, she was appointed CEO of Mercer ASEAN, and her role expanded to Mercer Asia in 2015. Mercer is a world-leading consultant in health, wealth and career.
Mercer Asia is focused on growth
Lisa shares that she's dedicated to growing Mercer Asia so that it continues to play an important role in society. "We're driving productivity and efficiency, and we're also focused on growth. We need to be doing more with what we have, as well as inorganic expansion through partnerships, alliances and distribution channels. Five years from now, everyone will know that Mercer has the capabilities, solutions and products they need."
With the world changing at a faster rate than anyone could have ever imagined, Mercer Asia has earned itself a robust reputation as a trusted adviser to its wide range of clients. It is helping clients to manage the risks of tomorrow by making the right decisions, and taking the right actions, today.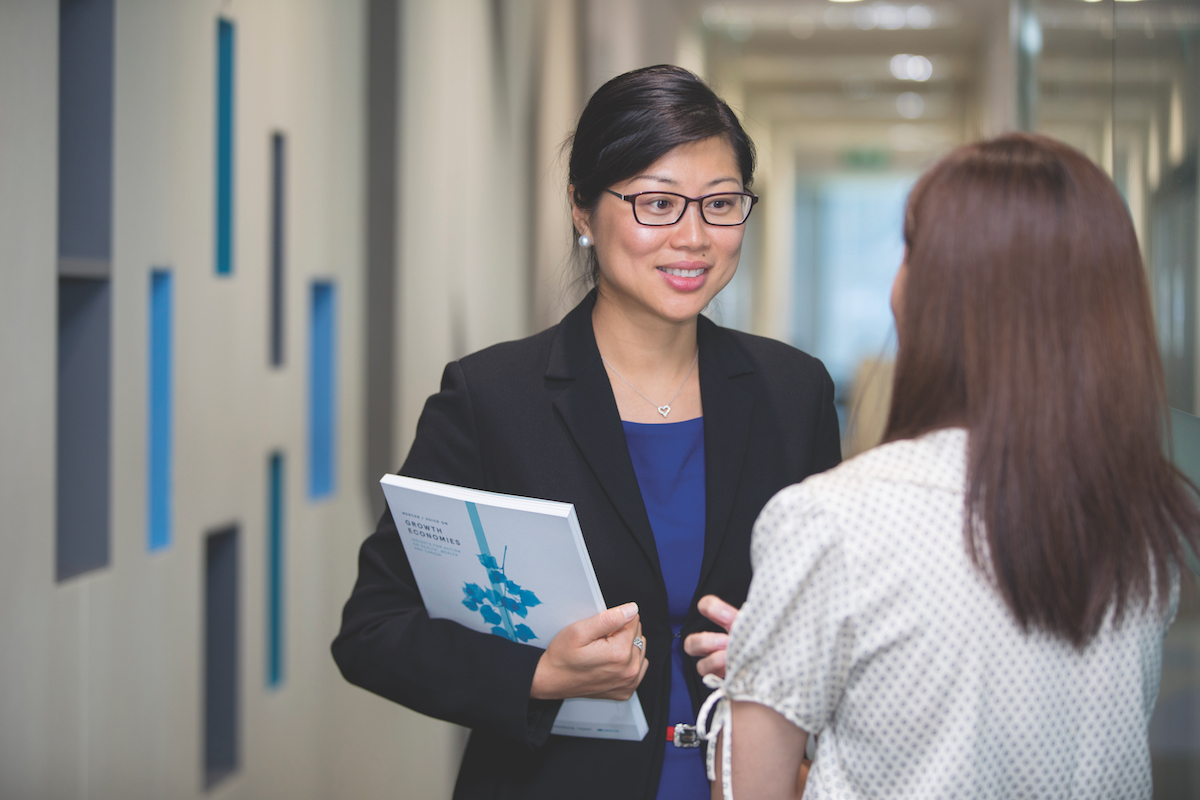 I'm very passionate about helping our female leaders to succeed.
"Our strategy is about putting the clients at the centre of everything we do: helping them understand the various levers to pull in the health, wealth, and career space," Lisa explains. Mercer Asia is using analytics and data to help it to do this. "Technology's here to stay; we can all agree on that. The key is to allow the coexistence and the integration of technology with humans to drive a hyper-productive workforce. 
"Within Mercer itself, there are numerous examples of how we are doing this. For example, Mercer Match is a tool that uses gamification to benchmark potential employees against the highest performers already in the company, and Mercer Voice on Growth is an app with an inventory of our flagship publications, research, IP articles, points of view, and thought leadership ideas. Our consultants can sit down with clients and at the touch of a fingertip they can share some really interesting, helpful information."
Passionate about closing the gender gap
Now in this strong leadership position, Lisa is also able to spread the message about a passion of hers: closing the gender gap. "I'm very passionate about helping our female leaders to succeed," she says. 
Through her role, she has been able to work with companies that have lost female personnel, providing feedback and advising them on how to retain women in the future. "Having unbiased, objective conversations to see why they left, and then identifying the weaknesses in the organisations, can start those all-important conversations."