Run-of-river hydroelectricity (ROR) has many advantages. For a start, as it just involves building a small dam across a waterway to generate power, it doesn't need a huge reservoir to be created, meaning there's no danger of flooding or displacing communities. In fact, the impact of such a facility on the immediate environment is insignificant as the river continues to flow in the same way.
And, as it harnesses the power of nature, it's an extremely clean energy and an essential component of the sustainable future so many countries are working towards.
In the Philippines, the sector is dominated by Hedcor Group, which has been pioneering ROR technology for 40 years and accounts for more than half of the 566 megawatts generated in the country each year.
Its 22 power facilities across five provinces of Ilocos Sur, Mountain Province, Benguet, Davao, and Bukidnon have a total installed capacity of nearly 300 megawatts.
Every time we experience growth, it allows us to produce more renewable energy to help the climate crisis.
But that figure is set to rise as the government's National Renewable Energy Program has targeted a tripling of renewable capacity by 2030, which will require a not insubstantial rise of 14,900 megawatts, with 8,700 megawatts of it coming from hydropower.
So that represents a huge opportunity for Hedcor, a subsidiary of Aboitiz Power Corporation (AboitizPower), one of the nation's top power firms with over a million customers and interests across solar, geothermal, hydroelectric and thermal energy.
"At Hedcor, our vision is to become one of the largest renewable energy asset managers in the Philippines and ASEAN region," President and COO Rolando Pacquiao tells The CEO Magazine. "Every time we experience growth, it allows us to produce more renewable energy to help the climate crisis."
Rolando has been with AboitizPower for more than 30 years, the last 11 at Hedcor. "I joined because at the time there was a power crisis in the Philippines and I wanted to be a part of a green energy solution," he says. "Right now, AboitizPower has an installed capacity of around 1,553 megawatts, but it plans to grow to 4,600 megawatts by 2030.
"It's just opened its first utility-scale, ground-mounted solar PV installation solar power plant in Negros Occidental, with a capacity of 59 megawatts, and Hedcor will operate and manage it. It'll be the starting point of our ambition to be the one of the largest green energy players, not only here, but throughout Asia."
Rolando describes the company as being in a transition phase, as it seeks to expand its capabilities in solar and wind as well as updating ageing assets.
His biggest accomplishment has been an ambitious and all-encompassing automation program that will underpin his expansion plans.
"On the tech front, I'm so proud that Hedcor is at the forefront of hydropower digitalisation in the Philippines," he says. "Seven years ago, I'd say 70 per cent of our plants were manually operated or semi-automatic, so we started a road map to full automation with the construction of a national operation centre in Mindanao.
"Now we have plants that are totally unmanned, with just a few engineers running the control centre. All of them will be operated from one location, and you know what that means? We're building a scalable model, and all new plants can easily be integrated into it and controlled remotely using advanced data analytics."
On the tech front, I'm so proud that Hedcor is at the forefront of hydropower digitalisation in the Philippines.
It's also meant lower running costs, enhanced reliability… and a slew of industry honours to reflect the extraordinary technological breakthroughs the company has driven.
"We've been at the forefront of pushing to find out what's possible for 40 years and have won lots of awards," Rolando says. "In 2021, our three hydros in Northern Luzon, bagged the top three spots for exemplary compliance at the Wholesale Electricity Spot Market Compliance Officers Summit.
"On top of that, Hedcor Sabangan is a hall of famer after securing the top hydropower award for three consecutive years. I'm so proud of that. Hedcor Sal-angan and Ampohaw were in second and third place respectively."
Rolando is understandably very proud of his team's achievements. And he himself has fulfilled his desire to play a part in finding a solution to the environmental blight of fossil fuels.
"We're a very dynamic organisation, ready for whatever challenges the future holds. I have the right talent to help us scale up and continue to succeed."
And that success will be the result of hard work, passion and innovation. To be the best at run-of-river, you can't just go with the flow.
Supportive Partners
"We're proud that we had no shutdowns during COVID-19 because the plants now run themselves," Rolando says. "On top of that, we had good asset management and very strong partners who supplied us with spare parts as soon as we needed them, even when there were shortages.
"They're very supportive, and always find a way. We work with the very best partners and they do everything they can to help us, even when they're experiencing difficulties."
Proudly supported by: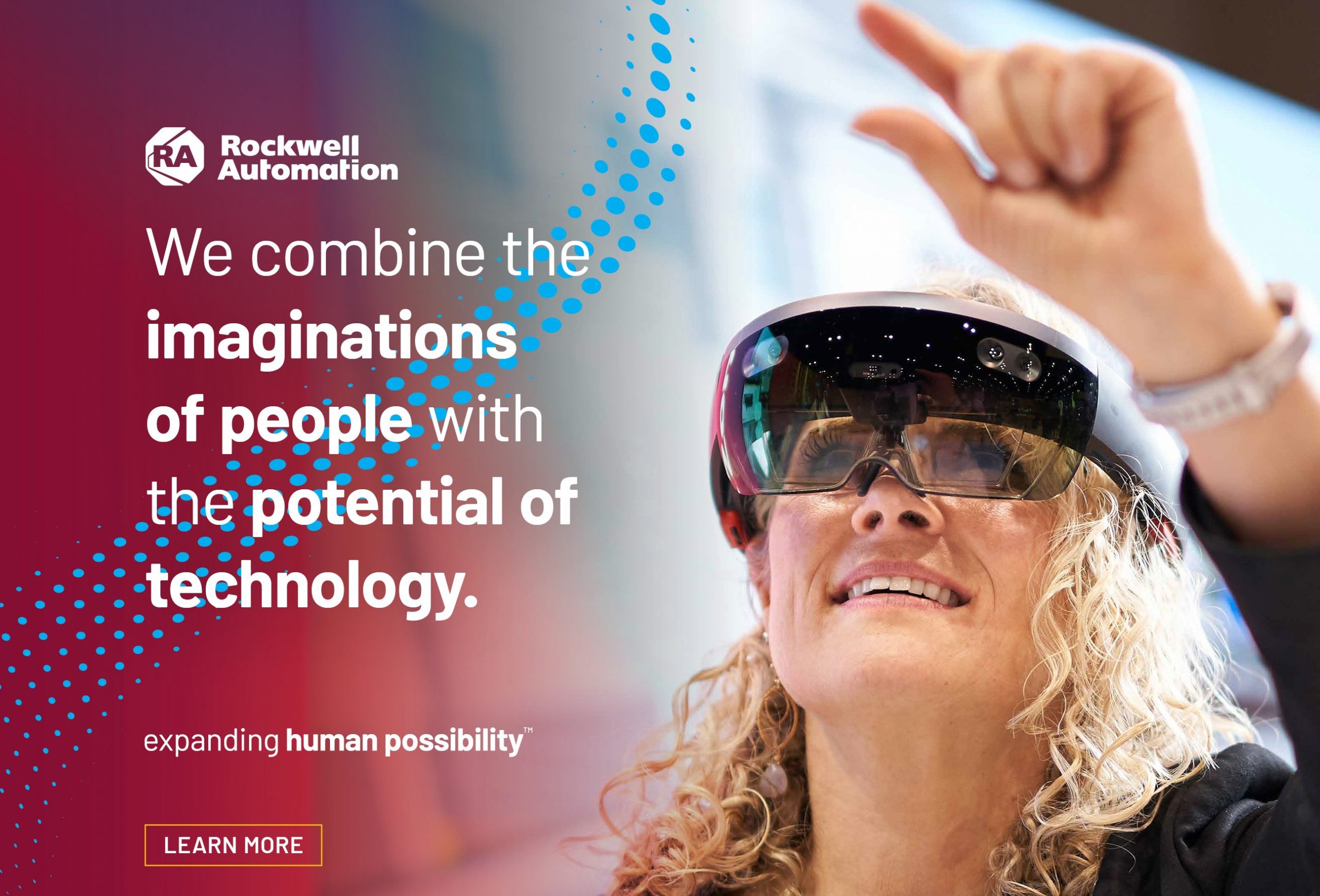 Rockwell