Free Digital Issue of The CEO Magazine ASIA August 2021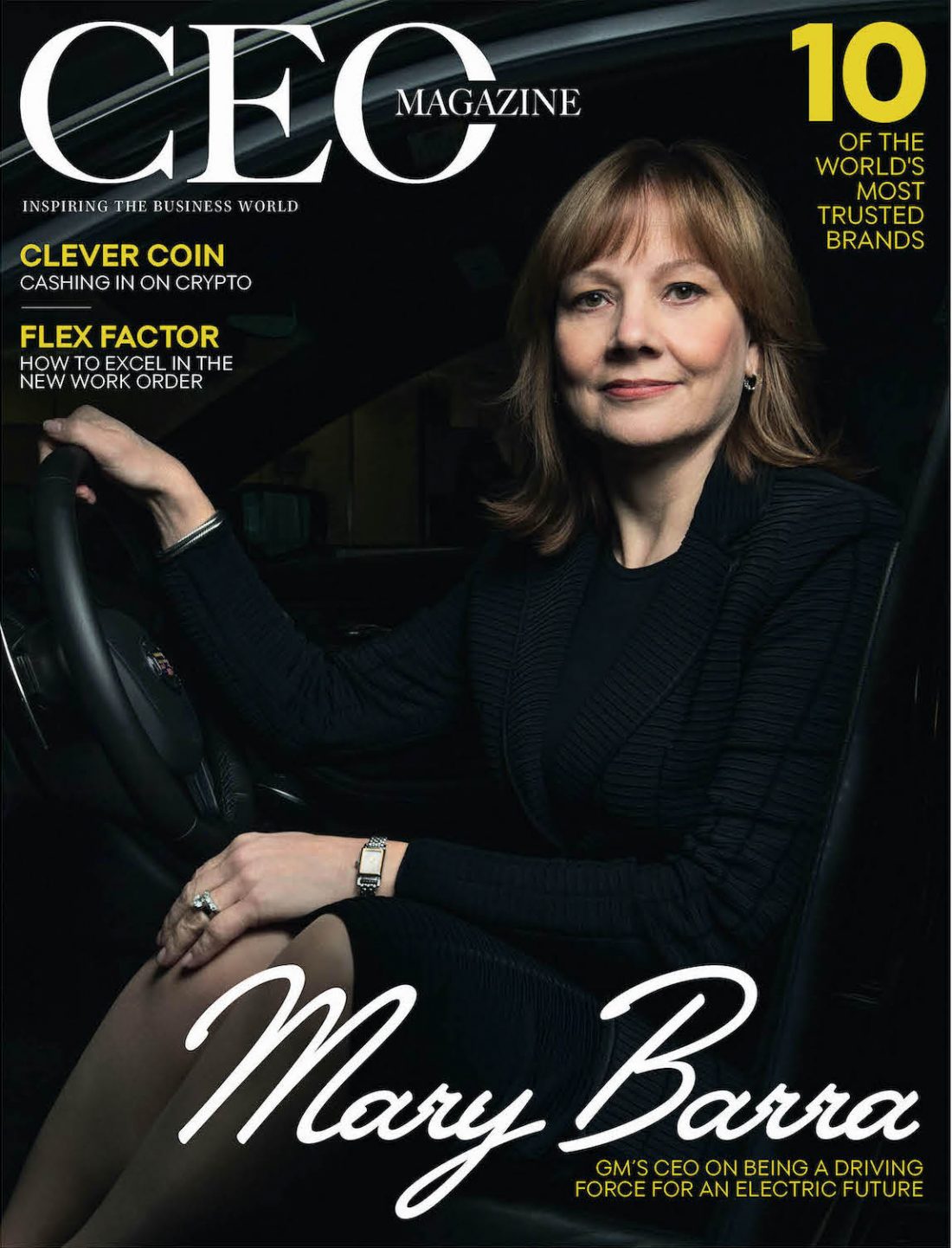 AUGUST 2021
Read how CEO Mary Barra's 40-year tenure at General Motors drives her passion for electric vehicles.
We also look at the 10 most trusted brands for 2021, consider if cryptocurrency is the clever coin it is slated to be, and investigate the future of co-working spaces.
Plus, we take you inside the luxe Dubai hotels open for business and share the most stunning chess sets available.