Free Digital Issue The CEO Magazine NA August 2021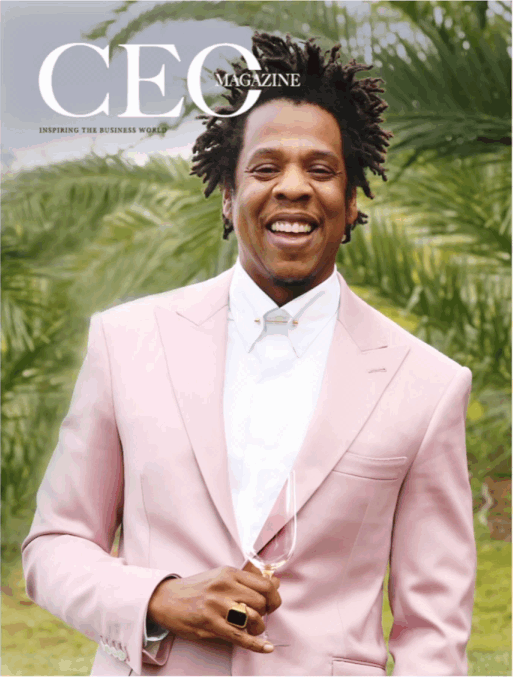 OUR FIRST DIGITAL-ONLY MAGAZINE
Find out how hip-hop billionaire Jay-Z's extensive portfolio of companies has made him the richest musician in the world.
We also talk to futurist Gihan Perera about the role AI already plays in our everyday lives; discover how Sir Richard Branson's Virgin brand has evolved over 50 years; and reveal the 10 most eco-friendly companies in the world.
Plus, we take a look at the decadent timepieces showcased at Watches and Wonders and share Leonard Lauder's business rules.