Bar Patrón by Rockpool: Authentic Mexican in Sydney's Circular Quay
This new Mexican restaurant and bar by the harbour will impress even the most avid tequila aficionado.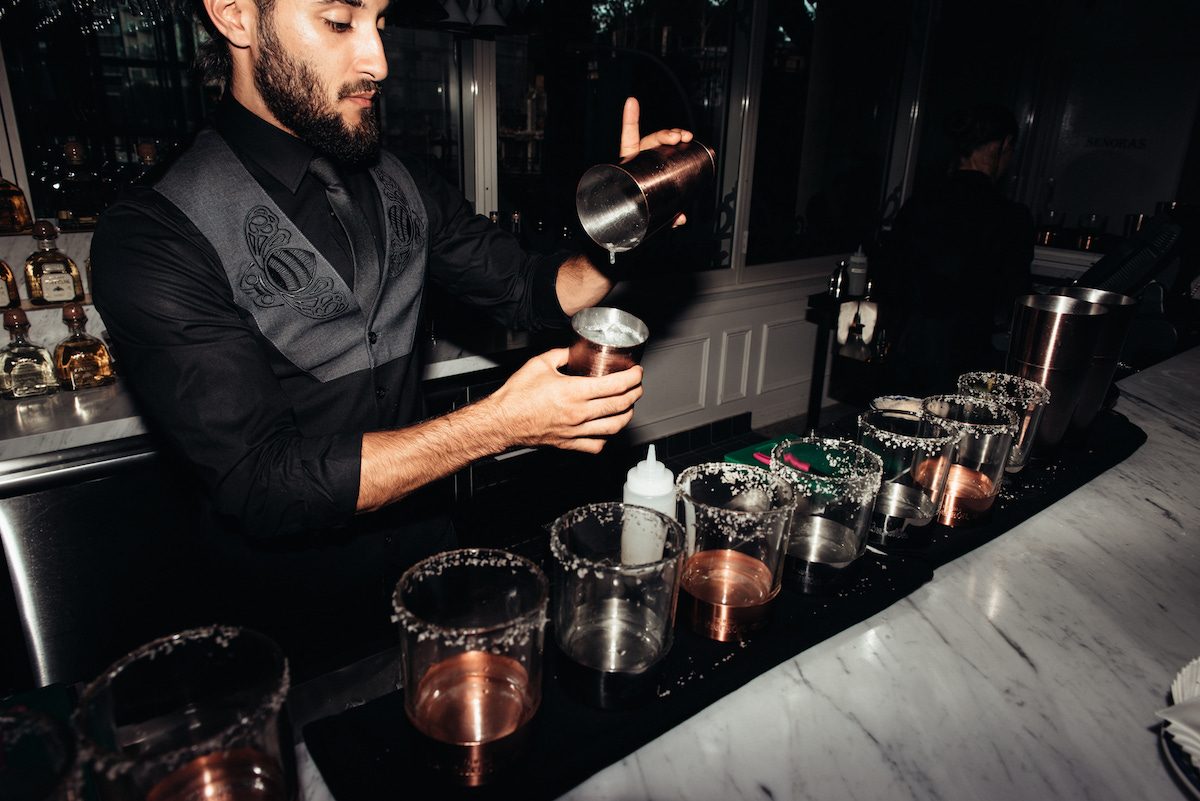 Recognising the gaping hole in Sydney's food scene for quality Mexican fine dining, Rockpool Dining Group and Patrón Tequila combined the expertise of their respective fields to create a truly authentic Mexican experience.
The result is Bar Patrón by Rockpool at the eastern end of Circular Quay. Located on the former site of Café Ananas, a Mariachi band greeted patrons (no pun intended) at the entrance on opening night.
Upon entering, the sound quickly changed from eighteenth century Western Mexico to twenty-first century Sydney, giving an insight into the vibe on late Thursday, Friday and Saturday nights when Bar Patrón by Rockpool transforms from a restaurant into a nightclub venue, with three or four DJs slated to perform on each of those nights.
On all other hours of the week, Bar Patrón by Rockpool functions as a high-end restaurant, open seven days from 12–3pm for lunch and from 5:30pm for dinner.
While it was difficult to gauge how the space would function as a daily restaurant (the tables were put aside for opening night) boasting views of the harbour and Circular Quay, the hacienda interior emanated a bright and summery feel even under the night lights.
The dominant white palette mixes with the lush greenery and warmer orange and red tones of the leather furniture, providing a bold yet welcoming vibe, all of which is the brainchild of interior designer Grant Cheyne.
The tequila trademark
Bar Patrón by Rockpool clearly knows where its specialty lies and is definitely not subtle about it. Behind the bar, bottles upon bottles of its trademark liqueur line up next to each other on the back sheet of glass.
Noting on its cocktail menu that its tequilas are to be savoured, Bar Patrón by Rockpool provides a countervailing viewpoint to an attitude longstanding among many that tequila is simply a 'shot' liqueur.
Bar Patrón by Rockpool provides a countervailing viewpoint to an attitude longstanding among many that tequila is simply a 'shot' liqueur.
But when you're offering a Millionaire's Margarita at A$100 a glass, or the Gran Burdeos version of the Gran Patrón at A$95 a glass, such an approach is not the least bit surprising.
Regardless, guests seemed more than happy to have the Silver Classic Margarita, both savoured and shot. It was by far the most-ordered drink on opening night going by the heap of empty salt-lined Patrón glasses scattered throughout the space as the evening wore on.
If tequilas are not your thing, not to worry. A unique selection of all types of wines that conjure up the South American region are mixed in among the local offerings on the menu.
A taste of the bar menu
As well as tequila, selections from the accompanying bar food menu made for a pleasing complement. Totopos con salsa (corn chips with five salsas – adobo, molcajete, pineapple habanero, chiltomate and chile seco) kicked off the evening. This was then followed by a range of tacos and quesadillas.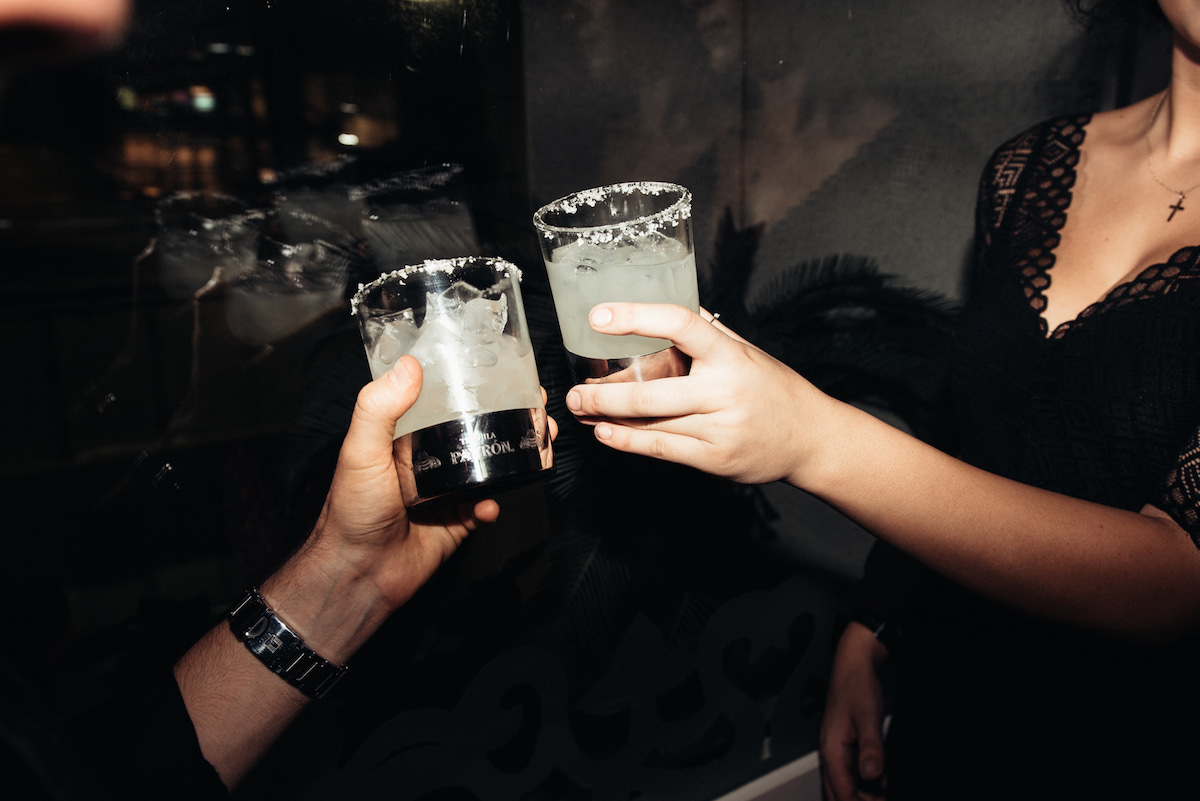 Plenty of attention has been made towards bringing out strong flavours; the unique blend of sweet, sour and savoury that many other Mexican restaurants attempt to create but fall short on. On that front, Bar Patrón most definitely succeeds – Neil Perry, as Culinary Director, has created a truly authentic Mexican menu.
This was something acknowledged by Patrón Spirits Global CMO, Lee Applbaum, who was impressed by Rockpool Dining Group's record of providing leading restaurants all across Australia.
"We're delighted to work together to present the authentic flavours of Mexican cuisine and our range of artisanal tequilas to Australians in this iconic setting overlooking Circular Quay," Applbaum said.
Citing the unique collaboration between Patrón and Rockpool that made Bar Patrón by Rockpool possible, Perry has high hopes for his newest venture.
"With a menu that preserves the integrity of Mexican food and the very best tequilas on the planet we will not only deliver a truly unabridged Mexican experience, but an unprecedented experience worldwide," he said.
Having tried just the tequila and the bar food, I leave opening night only pondering the quality of the offerings from the rest of the menu.
Tequila not your thing? How about Whisky? We review the latest offering from Glenfiddich.