French favourites: Sydney's Bistrot Gavroche
When Frédéric Colin designs a menu for his restaurants in Sydney and Singapore, he draws on the Parisian cuisine beloved by his grandfather (also a chef) and people the world over.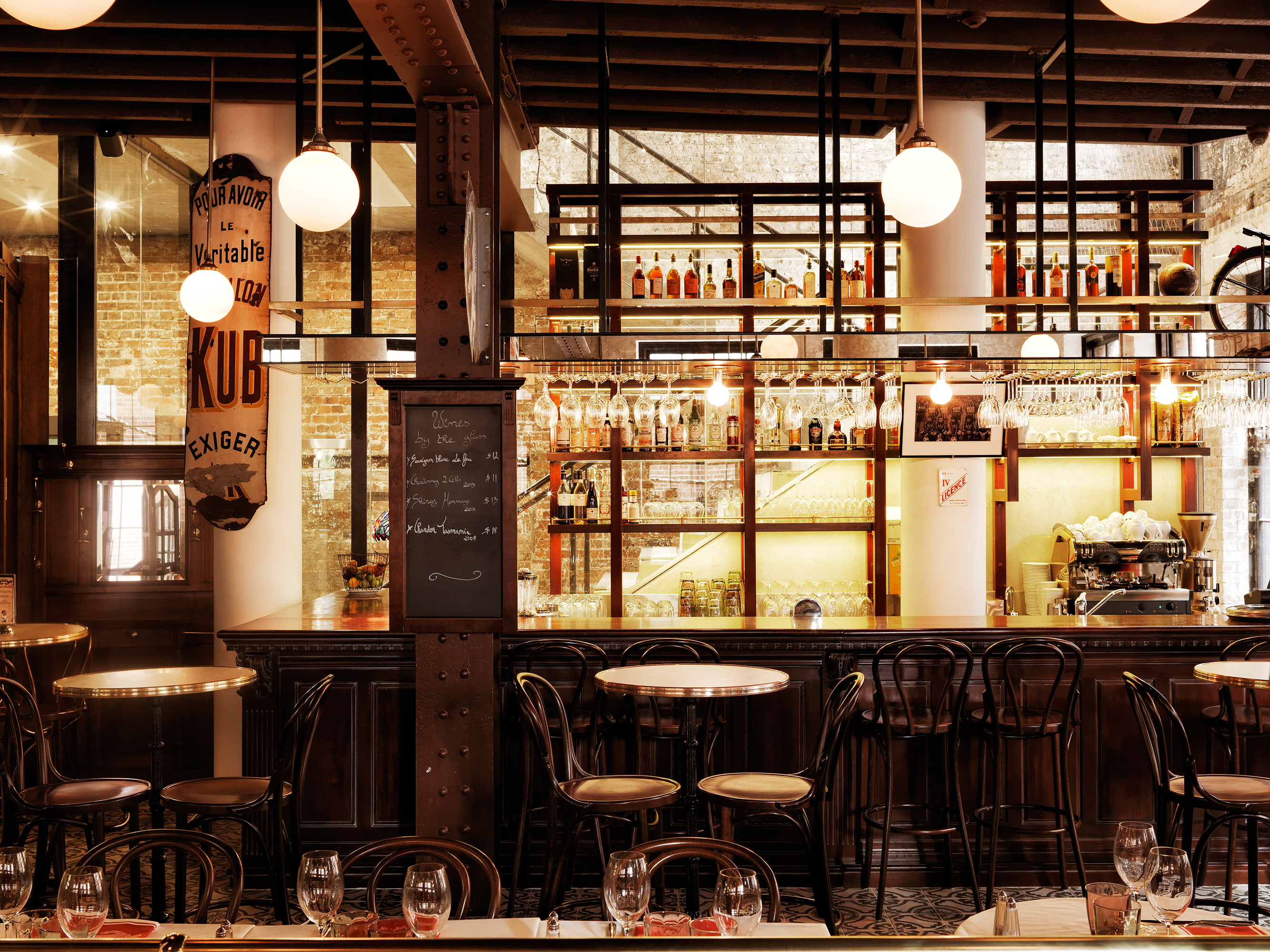 Five years ago, French chef Frédéric Colin saw a chance to bring his timeless Parisian cuisine to the burgeoning Singapore restaurant scene, opening the doors of Brasserie Gavroche. There, he wooed diners with his evocative take on French classics made with only the best seasonal ingredients. Now he's bringing the same passion for the Parisian cuisine of his Grandpa Henri to the hip Kensington Street precinct in Sydney's Chippendale in Bistrot Gavroche. 
How did you first get involved with the food industry, and why? 
Frederic: My grandfather was a chef, and my father had a restaurant, too. So it's kind of a family affair.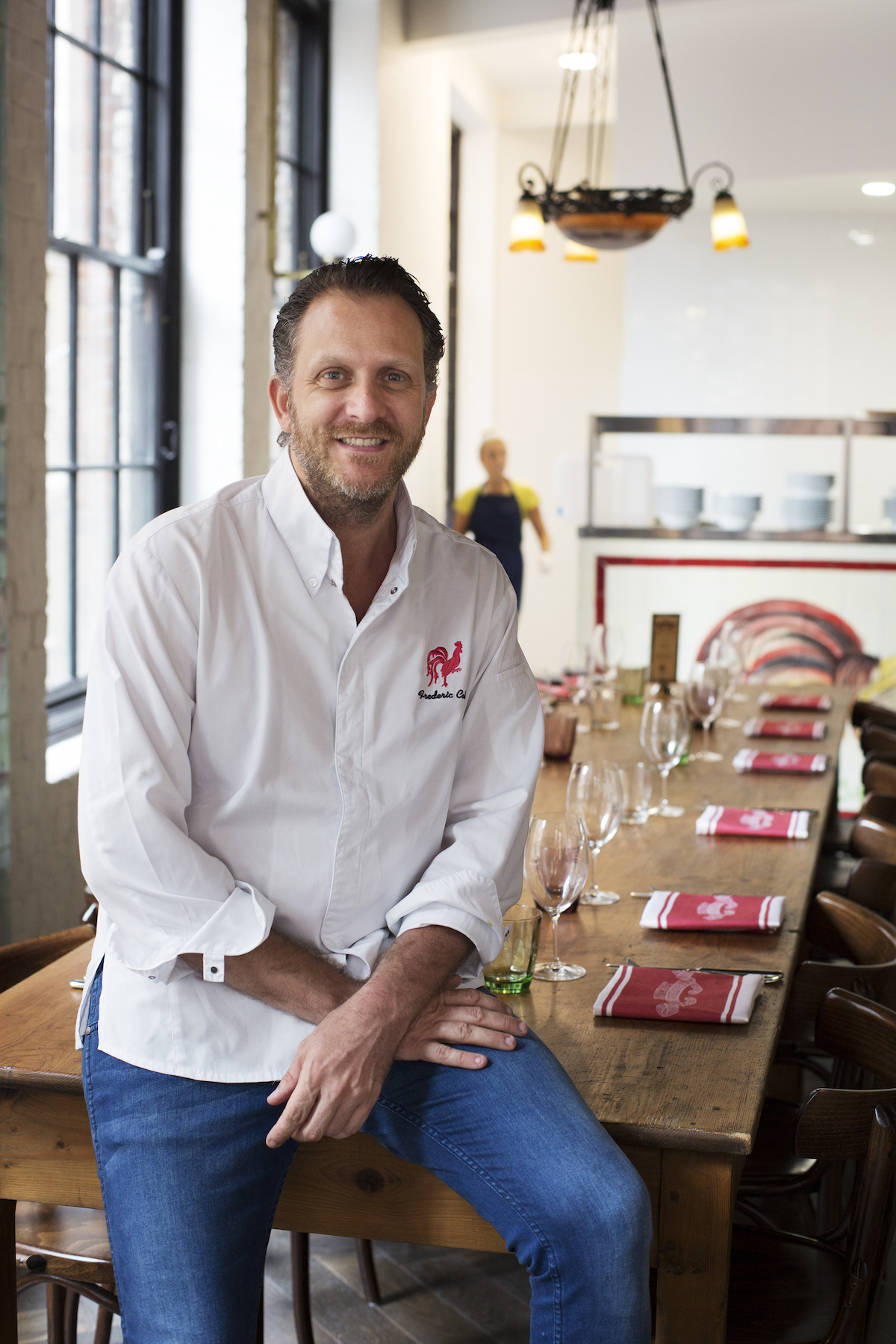 I love to dine in Sydney as you can feel the trend of Australian cuisine booming everywhere — the food is generally very delicate and seasonal. – Frédéric Colin
What's the philosophy behind your food? 
Everyone has a story. Mine is being Parisian and the grandson of a chef who worked in Paris after WWII. That time was really the peak of Parisian cuisine, which is a combination of all the different types of French foods. My philosophy is to sustain the tradition of this Parisian cuisine by being consistent and using the best seasonal ingredients available. This food has to evoke memories and feelings of comfort. It's not about being trendy, but timeless.
How do you approach creating a menu in your restaurants? 
Focusing on traditional cuisine makes it easier: I just need to look back at what my grandfather used to cook. Of course, following the season and adapting to the local ingredients is very important, too. The most difficult part is deciding what to remove from the menu, as everyone has their traditional French favourites that they like to see when dining out.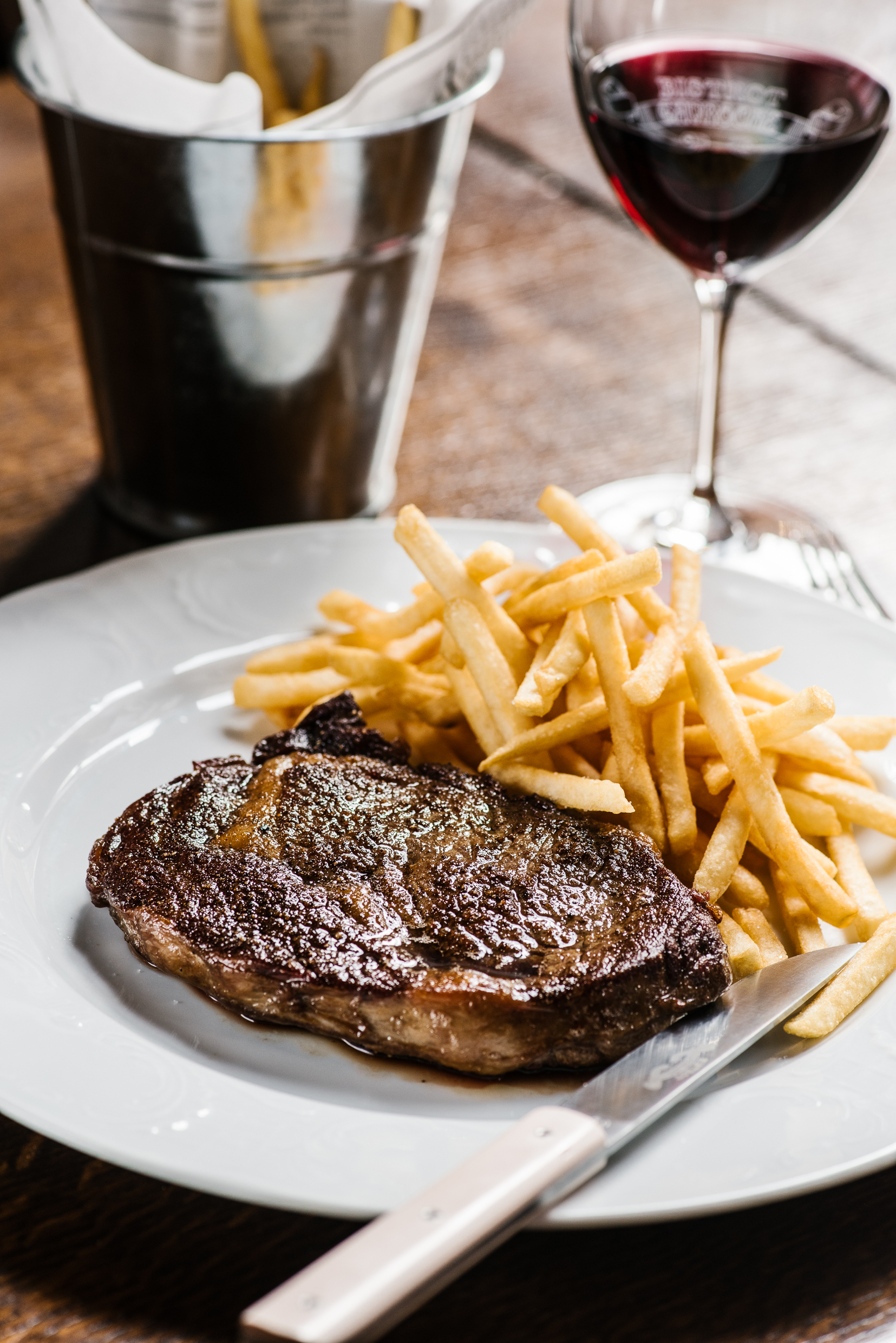 What is it that you love most about French cuisine?  
The diversity of our country, from the people who harvest their land, the artisans who produce wonderful products, the farmers who have some of the best meat and, of course, the rich heritage of our cuisine. 
Why did you choose to move to Singapore and open a restaurant? 
I was the executive chef of the brand-new St Regis Bora Bora, but after 18 months I wanted a change from that beautiful island. So I moved to the St Regis in Singapore and spent four wonderful years there. I then decided to move back into my first love: the restaurant industry. It was a really great time to be in restaurants in Singapore as there was a cultural move from hotel dining to independent restaurants. So I grabbed the opportunity to be part of it, and five years ago I opened Brasserie Gavroche.
Why did you then decide to open Bistrot Gavroche in Sydney? 
One of my regular customers at Brasserie Gavroche approached me one day to show me some pictures of his new project in Sydney, which was the redevelopment of Kensington Street in Chippendale. Two weeks later, I visited Australia for the first time to see the street and the restaurant space and fell in love with the city. It's very vibrant and dynamic, so it seemed like a great spot to have a restaurant.
What are your most popular dishes in both Australia and Singapore? 
Onion soup, escargots, pâté en croûte, quenelle, steak tartare, steak frites with béarnaise sauce, profiteroles and Tarte Tatin. All timeless dishes.
What's your favourite dish to cook? 
I love to prepare seafood in general, particularly fish. It's so delicate and requires a lot of discipline and precise cooking, so it really makes you focus.
Are there any food trends you're enjoying right now? 
I love to dine in Sydney as you can feel the trend of Australian cuisine booming everywhere — the food is generally very delicate and seasonal. Every month I spend one week in Sydney at Bistrot Gavroche, and I always go out to try a new restaurant. During my last visit, I went to Bentley Restaurant + Bar. It was really good food and they had an amazing wine list. When people ask me if I'll move to Australia, I always tell them I can see myself moving there for good and retiring.  
Grandpa  Henri's  onion  soup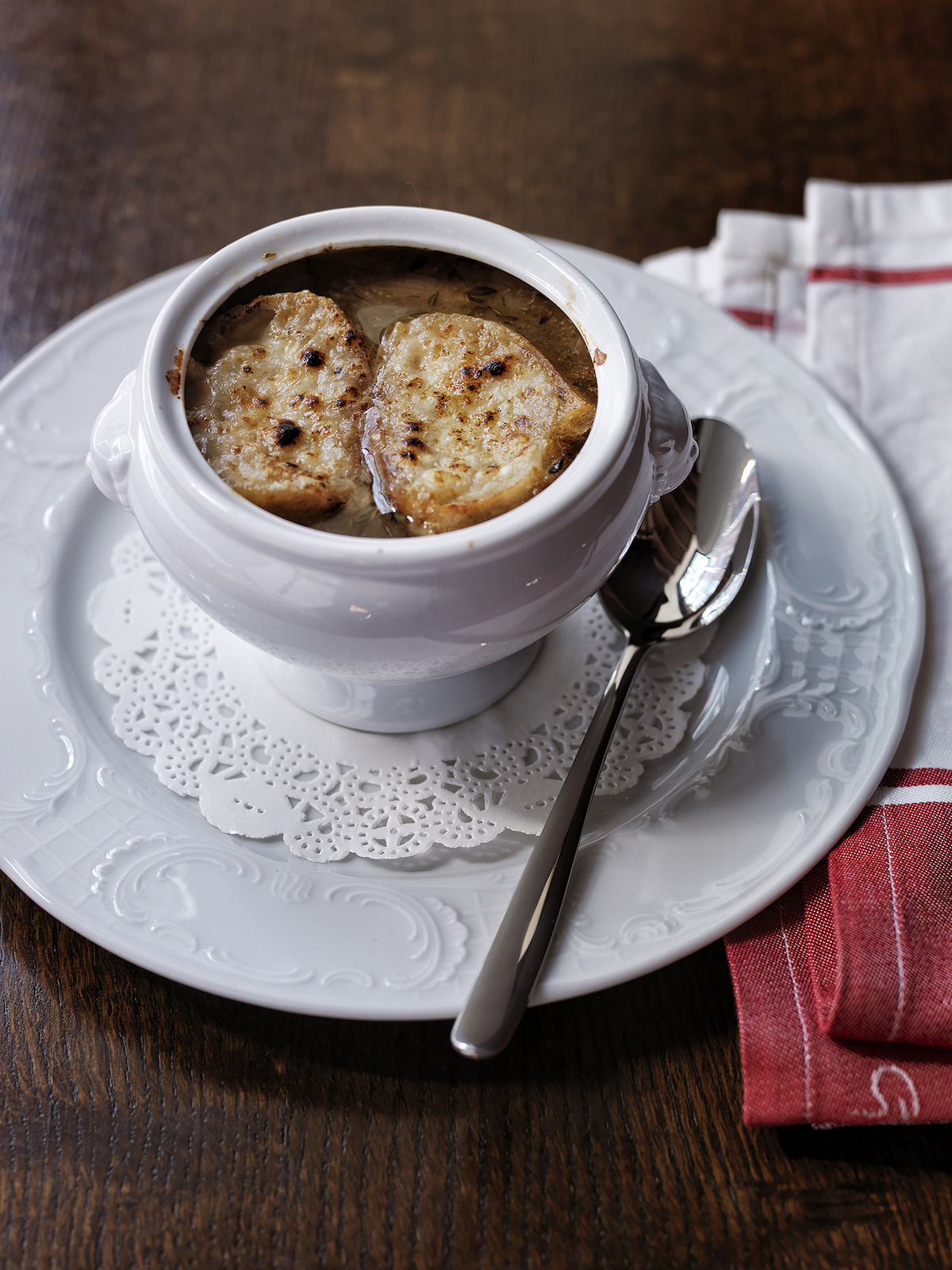 Preparation: 20 minutes
Cooking time: 2 hours
Serves: 4
Ingredients:
500 g brown onions, sliced finely
8 garlic cloves, sliced
50 g butter
100 ml white wine
1 sprig thyme
1 bay leaf
1 L chicken stock
Salt and pepper, to taste
4 large bread croutons, toasted
4 slices Comté cheese
Method: 
Place a large pot over medium heat and sweat the onions and garlic in butter for 20 minutes until caramelised. Deglaze the pot with white wine, then add the thyme and bay leaf. Pour chicken stock over and simmer for a further 90 minutes. Season with salt and pepper and then pour the soup into four bowls. Place the bread croutons on top, then add the Comté cheese. Place soup bowls underneath a grill until the cheese is melted.