Cognac culture
Receiving an education in artisan Cognac — known as the Noble Spirit — is a sure-fire way to become instantly hooked.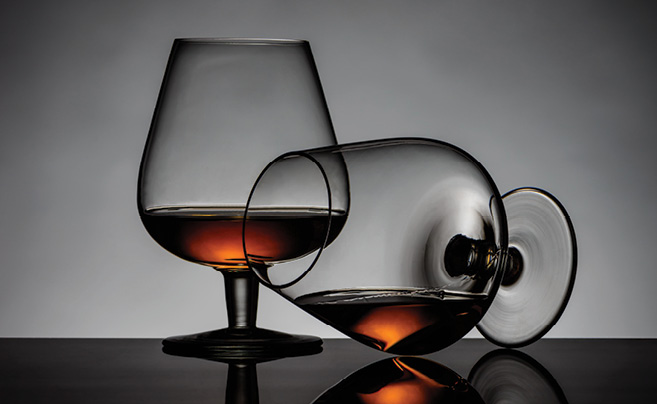 We all know that Champagne has long been associated with rappers and that actors and models have flirted with clear spirits (think Bill Murray with Crystal Head vodka and Jennifer Hawkins now spruiking a tequila). Did you know that Beyonce's husband, Jay Z, has his own Cognac called D'usse (pronounced 'dewsay')? Yes, this age-old French digestif is hip once more.
Cognac is an often-overlooked category in spirits compared to gin and whisky, but a revival is imminent and Australia more than any other country has a thirst for this noble liquid that is revered globally.
And it's not just in Australia. There has been a worldwide resurgence that in 2015 saw sales of Cognac surpass Champagne with 170 million bottles compared to 150 million. That's an ocean of the stuff. The jump in sales has seen Australia take the most prestigious bottlings of XO jump from a paltry 2,000 cases in 2010 to a staggering 27,000 cases in 2015. We can thank high-end restaurants, nightclubs, and an open-minded set of consumers happy to experiment with a taste of something different from a single malt or rare vodka.