Manly Pavilion is back, and better than ever
You're spoilt for choice when eating out on the popular Northern Beaches of Sydney, but Manly Pavilion is the new-old venue that everyone is talking about.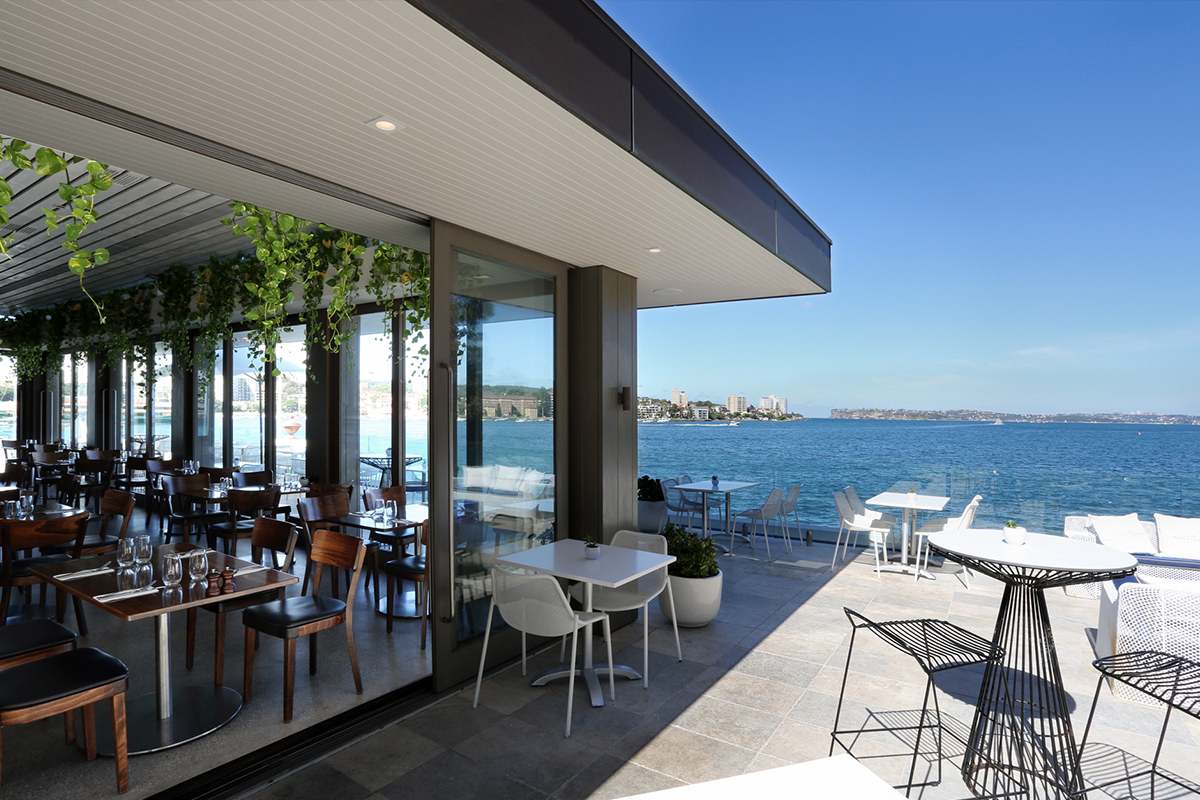 Nestled on the left of Manly Cove as the ferry pulls into the eponymous wharf, the eye-catching lights from Manly Pavilion have been twinkling again of late, after a three-and-a-half-year hiatus when the RMS building was left to fall into disrepair. A five-minute walk from the ferry terminal, around the pretty curve of the cove, leads you to the striking Heritage Listed building that sets the tone for the delights that await within.
Internationally trained Italian-born chef Andrea Corsi brings his Tuscan flair to the kitchen and has completely renovated it, in keeping with the sophisticated yet low-key interiors – painstakingly designed with feng shui in mind. Reflecting a blend of traditional and modern cuisine, The Bistro's extensive lunch and dinner menus showcase the passion and skills of the executive chef who has worked with the likes of Raymond Blanc and local sensation Giovanni Pilu – at both Cala Luna and Pilu, before opening Cavallino together.
We're here for an intimate dinner with friends and could not be happier with our choice – the main dining room, with its bare wooden tables and simple place settings, is overlooked by the raised bar area, and while it's busy, the music is subtle and acoustics are excellent; always a deal breaker if you can't hear your friends talking. The weather isn't conducive to sitting outside but the views through the expansive windows (that fold back to create a true indoor-outdoor space) are to die for and we quickly decide we'll be back very soon to dine outside and really soak up this iconic location.
Taking advice from our knowledgeable wait staff, we start with an oyster Bloody Mary shot each and it sets us up nicely for what's to come. We share the antipasto plate that boasts not only home-fermented beetroot but also an exquisite Italian chilli-infused spreadable salami – Nduja. Seared beef with artichoke and parmesan echoes the flavours of a tartare but the thin slivers of beef look very appealing and simply melt in the mouth. The generous portions coupled with our enthusiasm to try as much as we can from the menu make us happy that we both went light on lunch.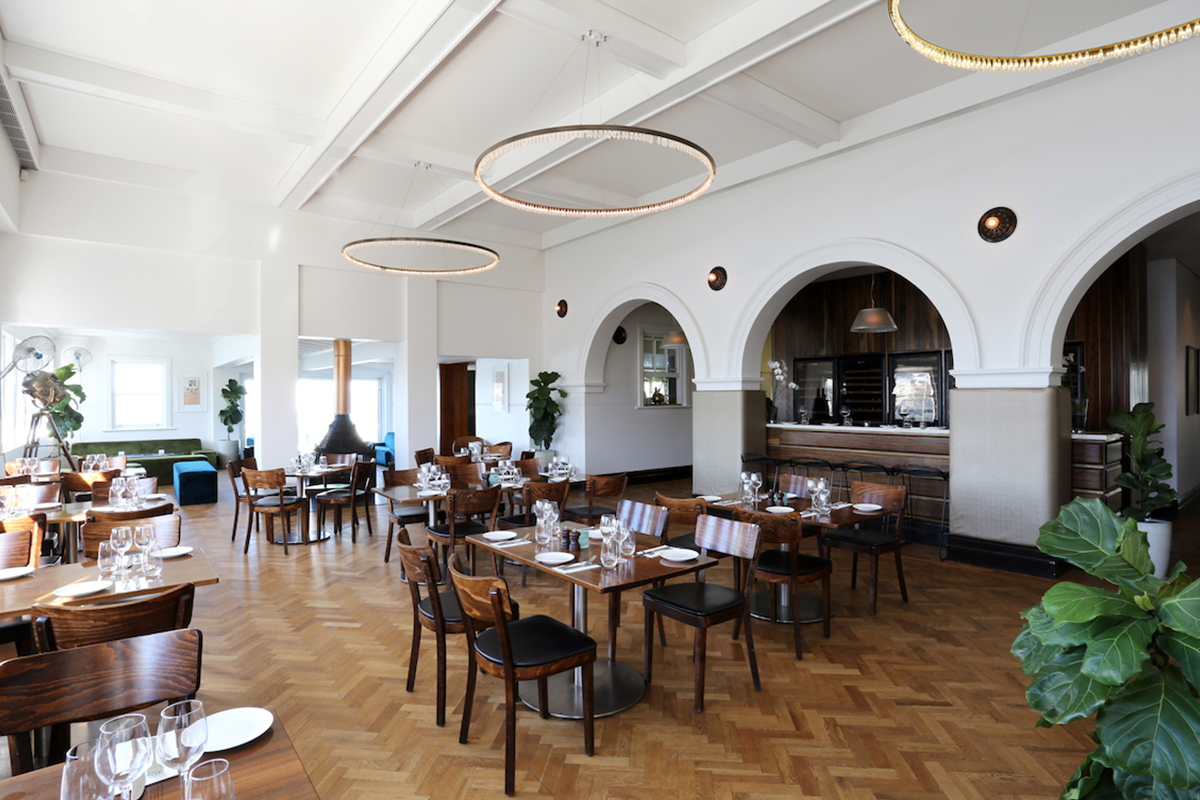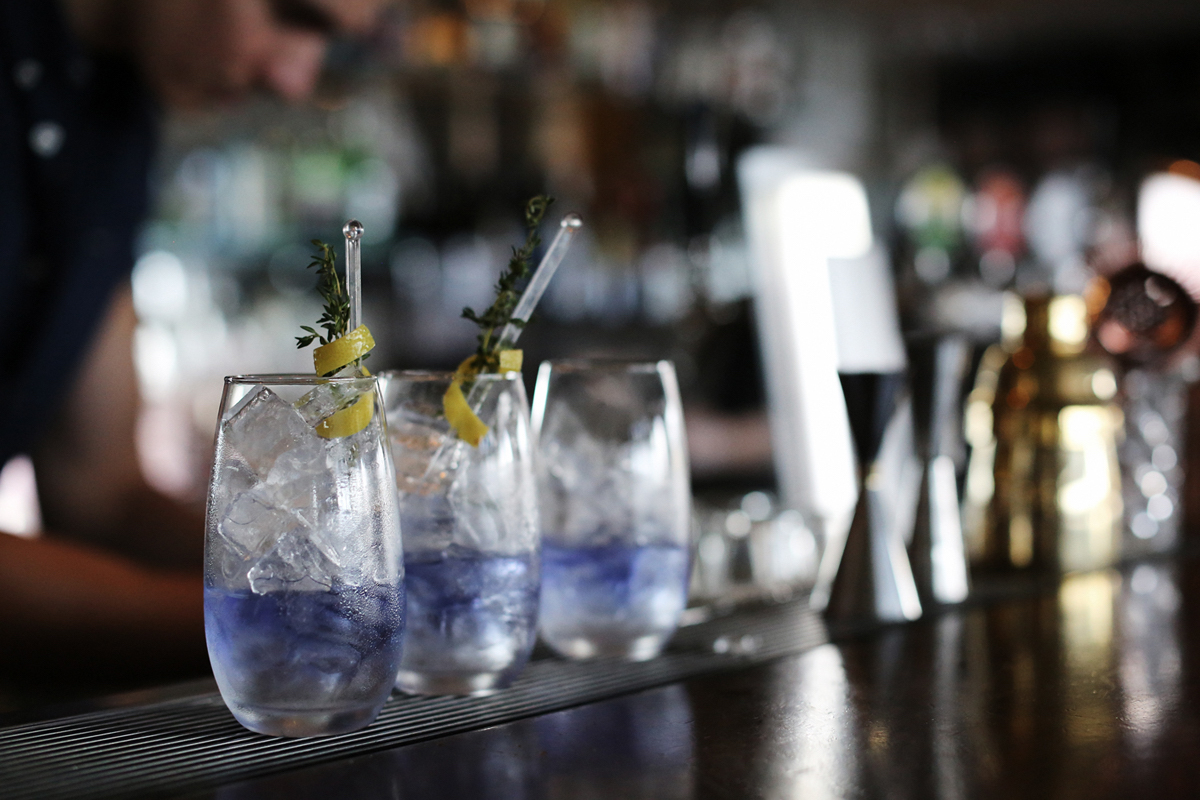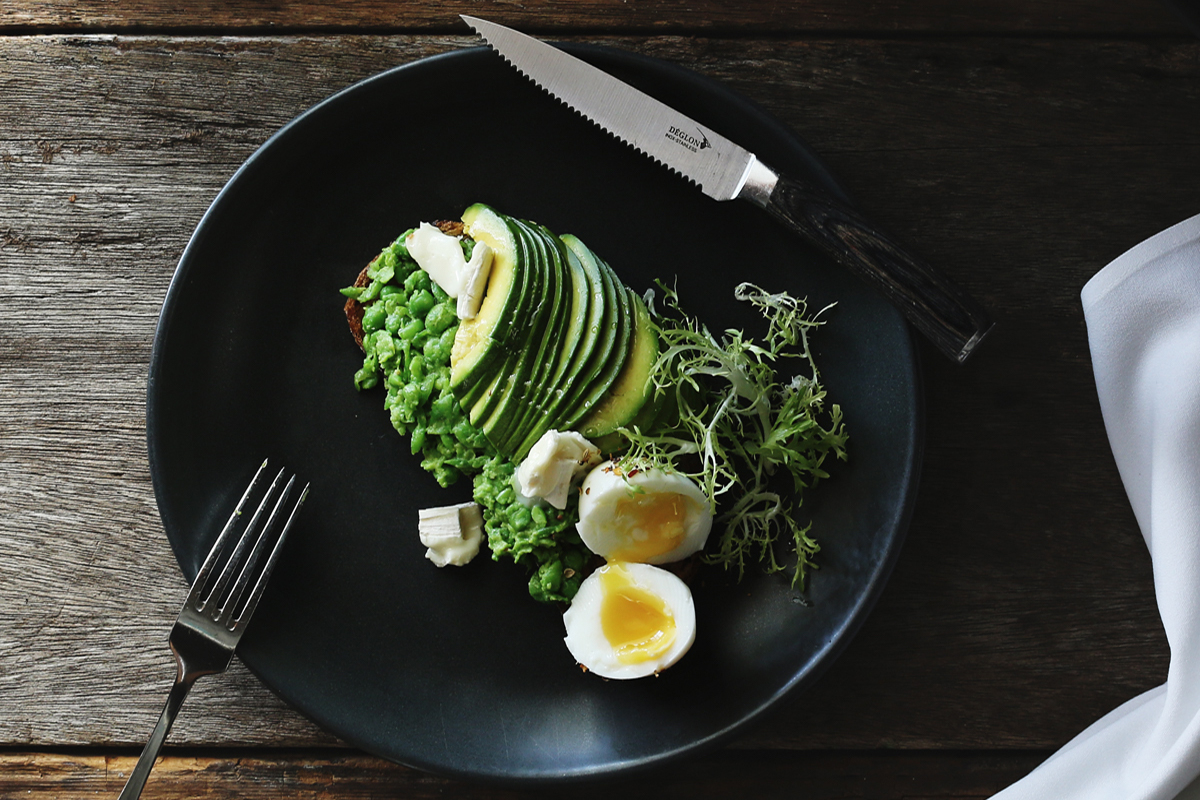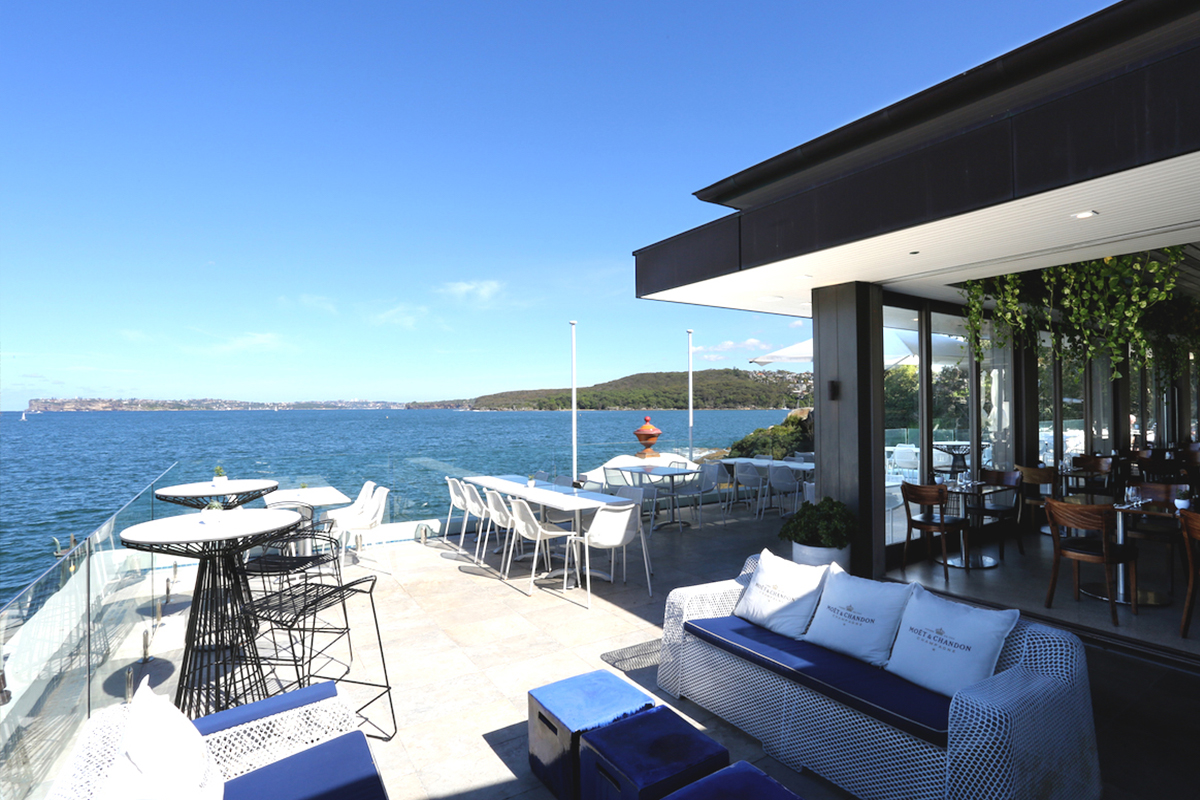 Next up we share seared scallops, roasted eggplant (a delicious vegetarian dish that can be adapted to become vegan), and blue eye trevally – although we also eye off the veal Milanese, pork belly, and grilled spatchcock. Our mains are complemented by Andrea's Tuscan fries with parmesan and rosemary, and a green salad with fennel and tomato, while we sip on Cloudy Bay Chardonnay.
It wouldn't be an authentic experience without sampling the Manly Pav for dessert – make sure you preserve your sweet tooth! Light meringue laden with Champagne cream, raspberries and passionfruit curd, you can expect this delight to evolve in the near future as the dessert menu is next on Andrea's To Do list. We're also treated to a special creation that's not yet on the menu – Andrea's take on tiramisu. You'll need to try it for yourself to find out what the extra-special ingredient is.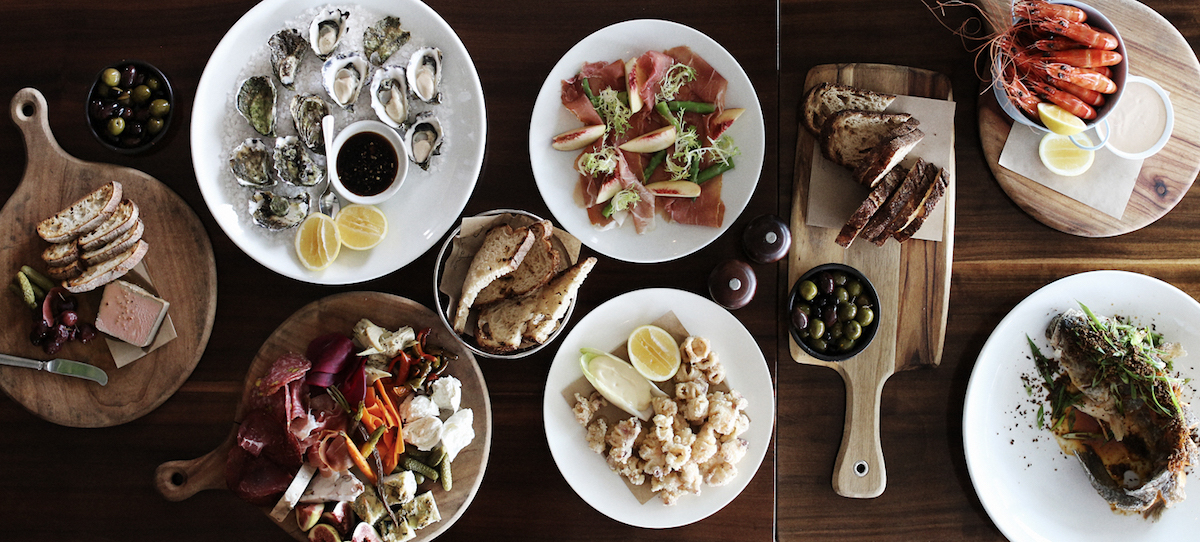 The local, fresh and seasonal produce is sourced from the local fish markets and growers, and are reflected in the menus, which cater to different palates, groups and occasions – Sunday brunch being one of the most popular. The Tuscan fries, an antipasto plate, or a selection of cheeses with quince and lemon myrtle fruit bread are just a few of the options on the bar snacks menus, which can also be savoured in the comfortable lounge (that can be booked for larger dinner parties) or taking in the breathtaking panoramic views of Manly from the verandah.
An excellent selection of Australian and New Zealand wines sits comfortably alongside the Italians, and local and European beers are bottled and on tap. The cocktails – virgin and alcoholic – are perfect for brunch with friends and while resident mixologist Tomas has a flair for creating his own syrups for unique creations, he can also rustle up a classic cocktail with aplomb. For some unique tastes you can't go past the Jasmine Sour (jasmine-infused Belvedere vodka), the Moët Deluxe with cognac, orange liqueur and raspberries, or the signature Pavilion Fizz with grape gin, muscat liqueur, bitters and soda.
Book ahead for special occasions and weekends, otherwise try your luck as a walk-in for coffee in the lounge, or drinks on the verandah. You won't be disappointed. As well as holding special events such as Ladies That Lunch, and Melbourne Cup, Manly Pavilion also caters for weddings and special events in the downstairs Ballroom.