The A – Z Guide to Luxe Christmas Gifts
Welcome to the most jaw-dropping, eye-popping, heart-stopping gift guide you'll ever see. Because there's luxe… and then there's The CEO Magazine luxe. Enjoy.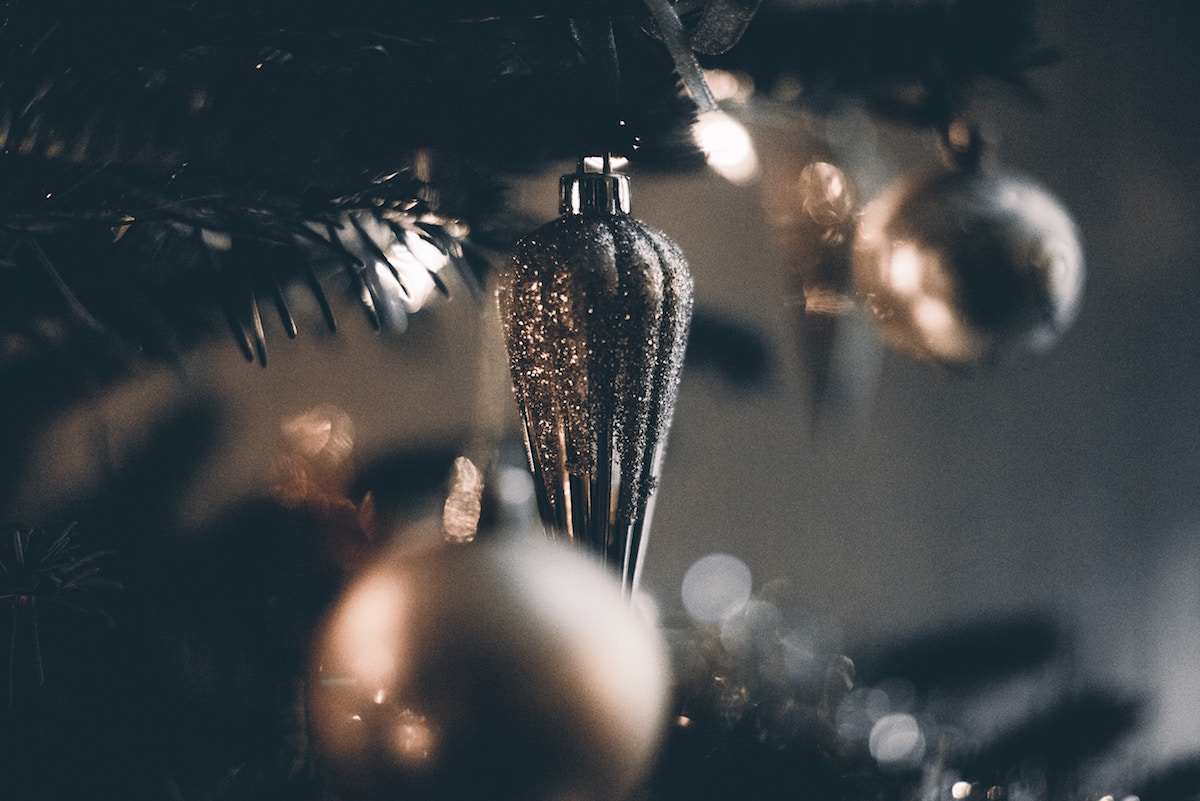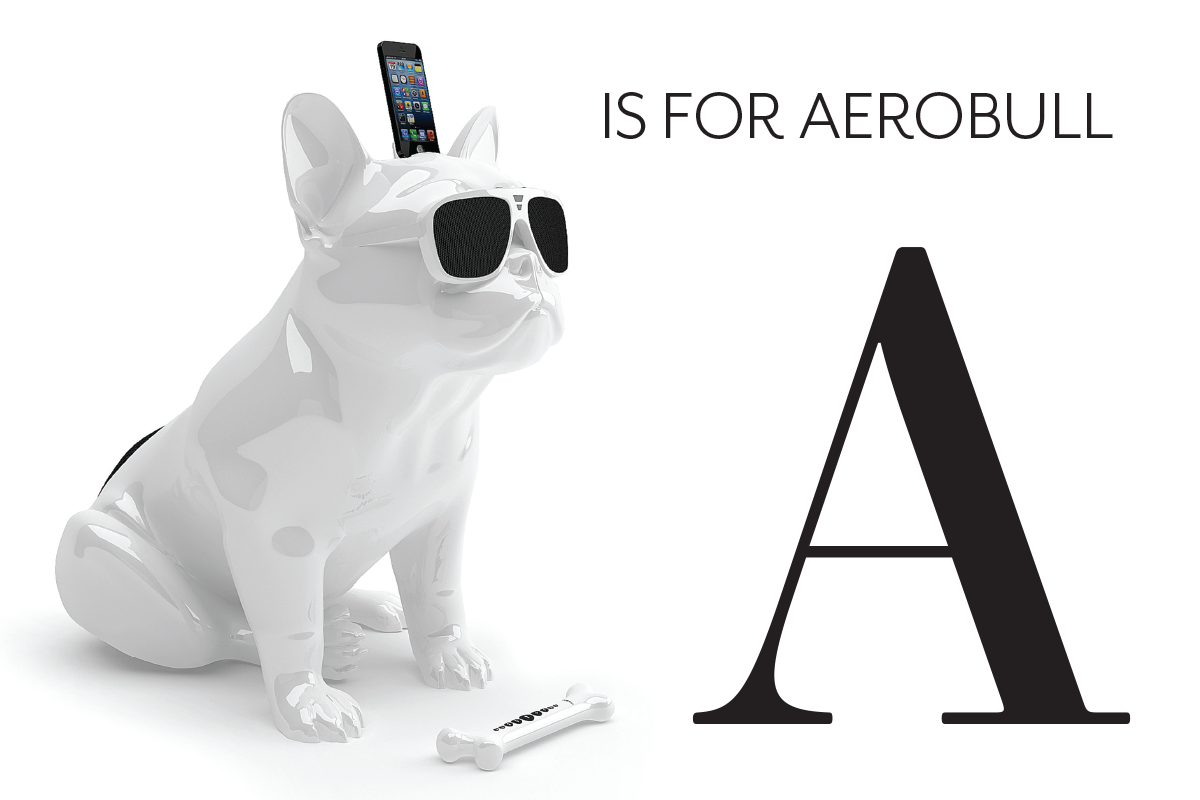 AeroBull HD
Eye-catching, innovative and unique, Jarre's AeroBull HD docking speaker is a gift with grunt. This sophisticated 2.1 stereo will blast out 120 watts of crystalline aerial sound with fully articulated base, two front drivers and an exclusive low-turbulence ported subwoofer. It also seamlessly connects to any smartphone through Lightning, Bluetooth and NFC. All that, and it looks pretty cool too.
$3,945 | shoppit.com.au
---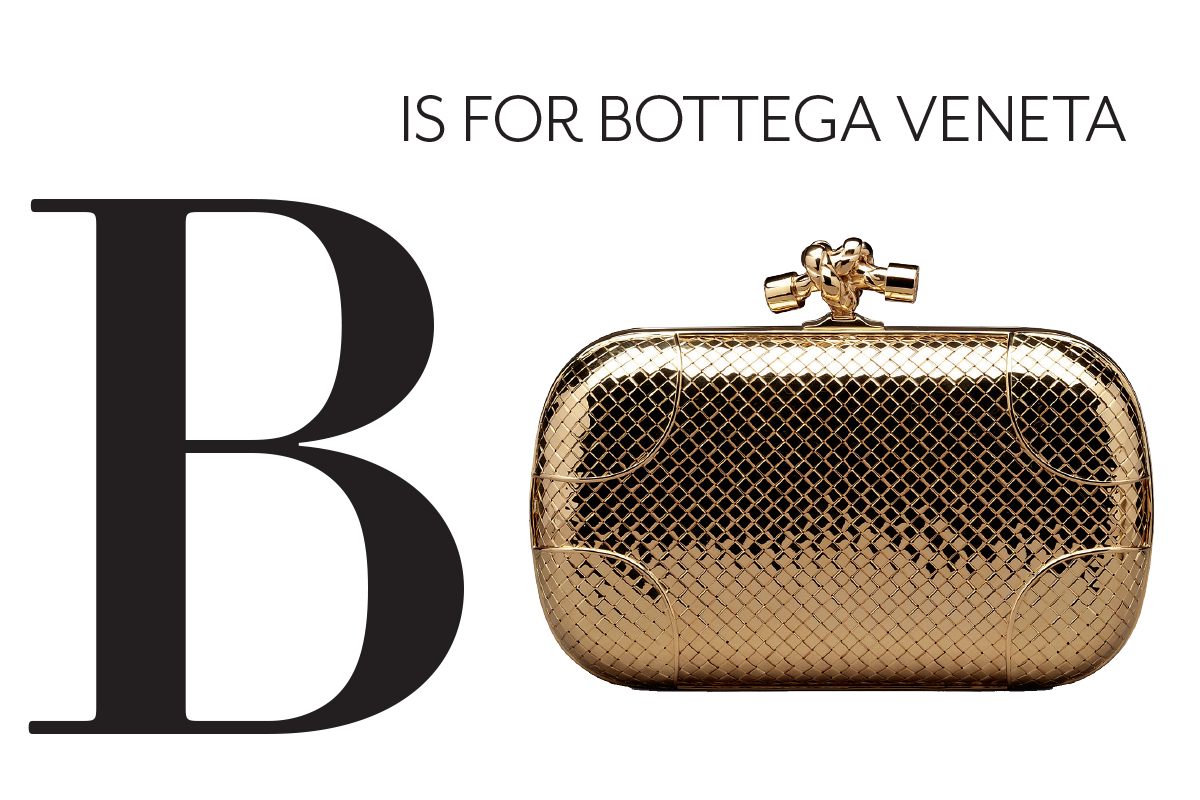 Bottega Veneta Knot clutch
For the ultimate in designer bags, it's hard to surpass Bottega Veneta's iconic Knot clutch. This limited edition, made-to-order, 18-carat yellow gold design takes three to six months to create, and is embedded with 74 diamonds. Take it to the next level and have your initials, or the name of your nearest and dearest, engraved on the metal plaque inside. It would be rude knot to.
$198,000 | bottegaveneta.com
---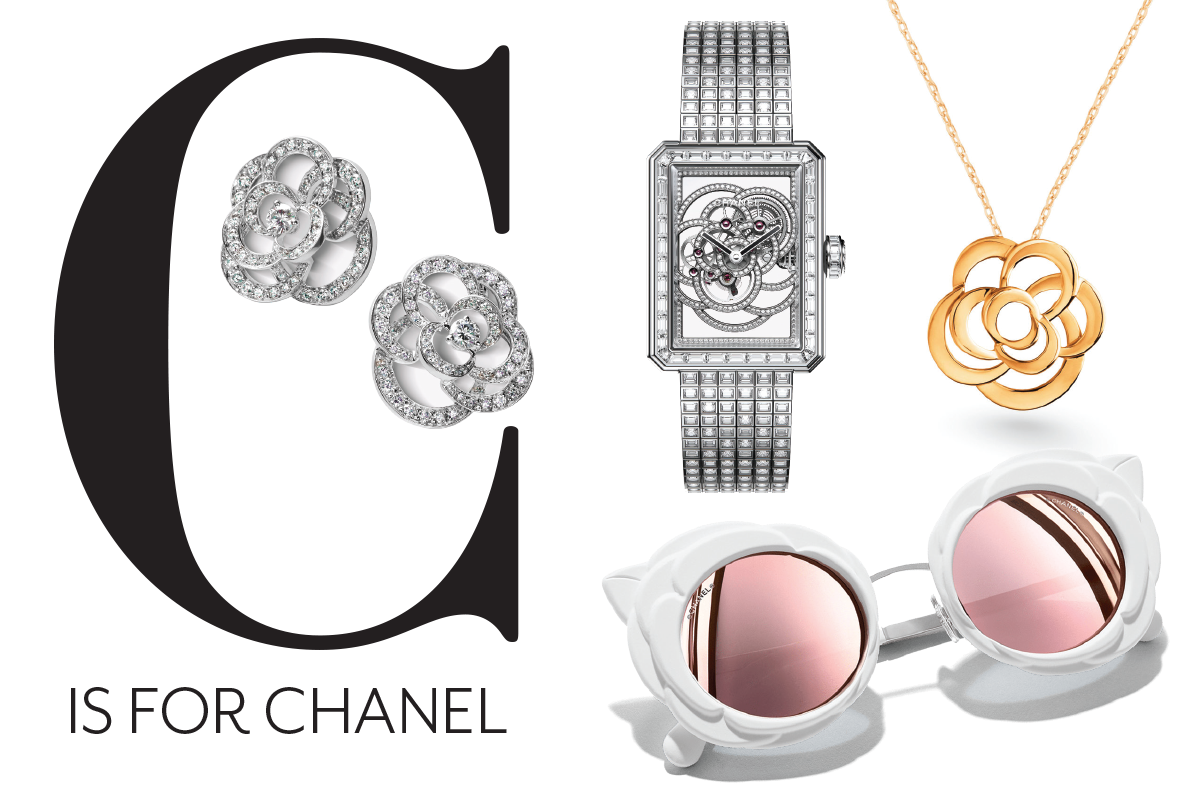 Chanel
Is there a brand more chic than Chanel? We think not. As Coco herself once said, "Fashion fades, only style remains the same." While the interlocking Cs remain one of the ultimate brand insignia, Coco's favourite flower, the camellia, is also one of the fashion house's most recognisable emblems. From stylish sunglasses to the classic white gold and diamond skeleton watch, if you're looking for the ultimate Christmas morning gift, you can't go wrong with Chanel.
Sunglasses $575, earrings $18,950, watch $POA, necklace $3,300 | chanel.com
---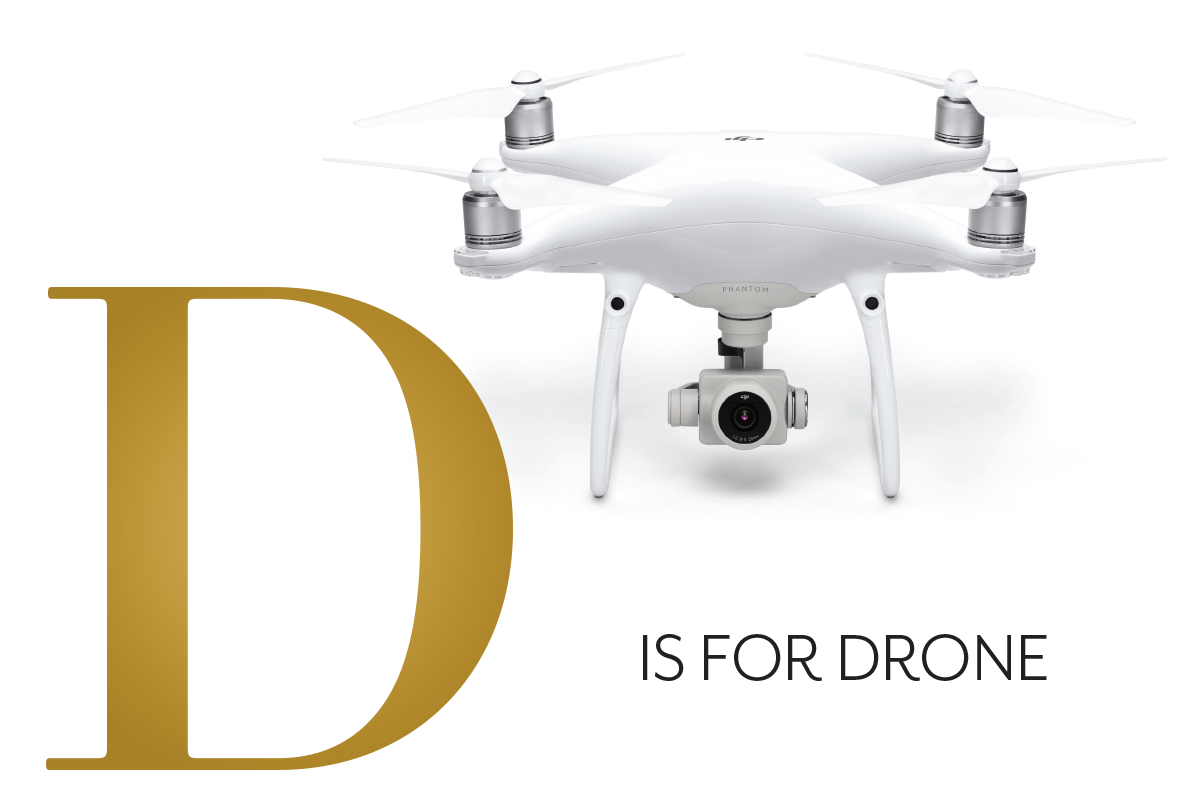 DJI Phantom 4 Advanced
Called the Rolls-Royce of camera drones, the DJI Phantom 4 Advanced features a high-quality camera capable of shooting 4K video and 12 MP stills, Plus, its precise flight and hovering skills, coupled with built-in obstacle avoidance, ensure that it lands intact. The perfect present for professionals and novices alike.
$1,899 | store.dji.com
---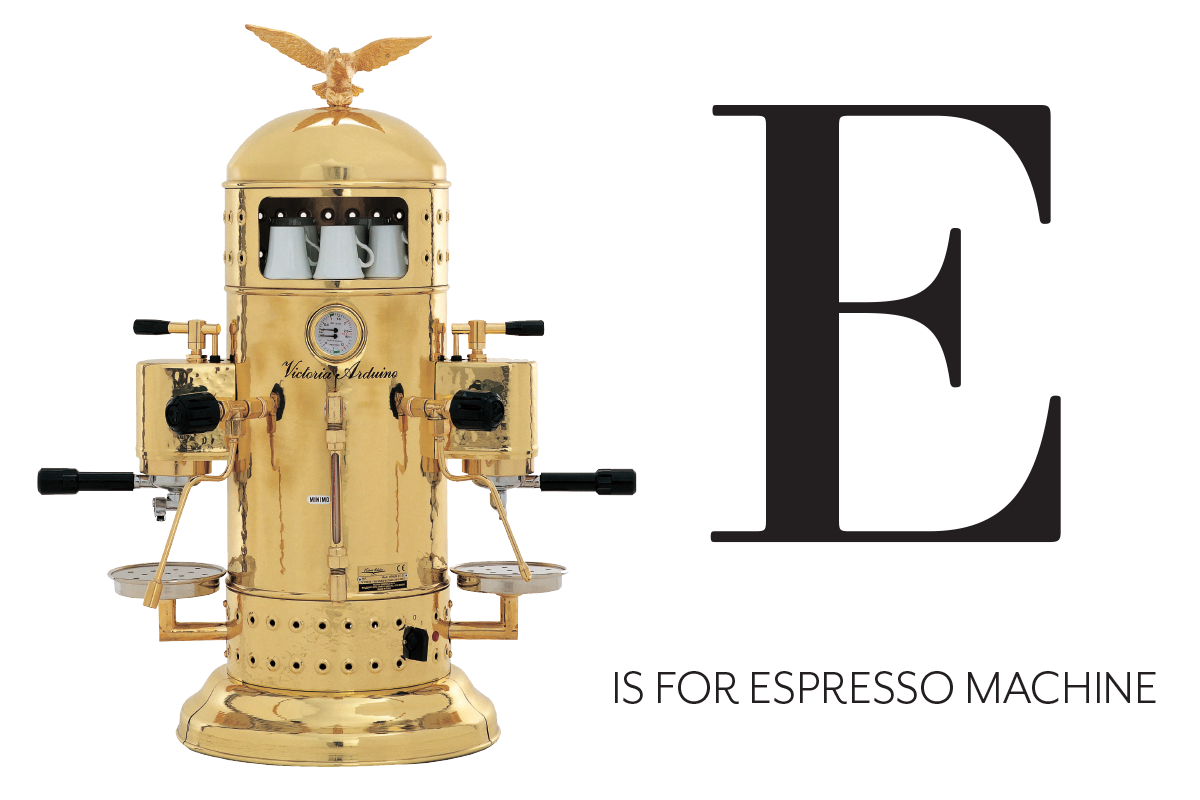 Venus Century espresso machine
Is this the world's most heavenly coffee maker? Only 100 of these Venus Century models were made by Victoria Arduino to celebrate its centenary in 2005, the first of which was donated to Pope Benedict XVI who had a passion for espresso. Crafted from stainless steel and copper, and weighing in at 76kg, this is definitely for heavy-duty coffee lovers.
$21,000 | victoriaarduino.com
---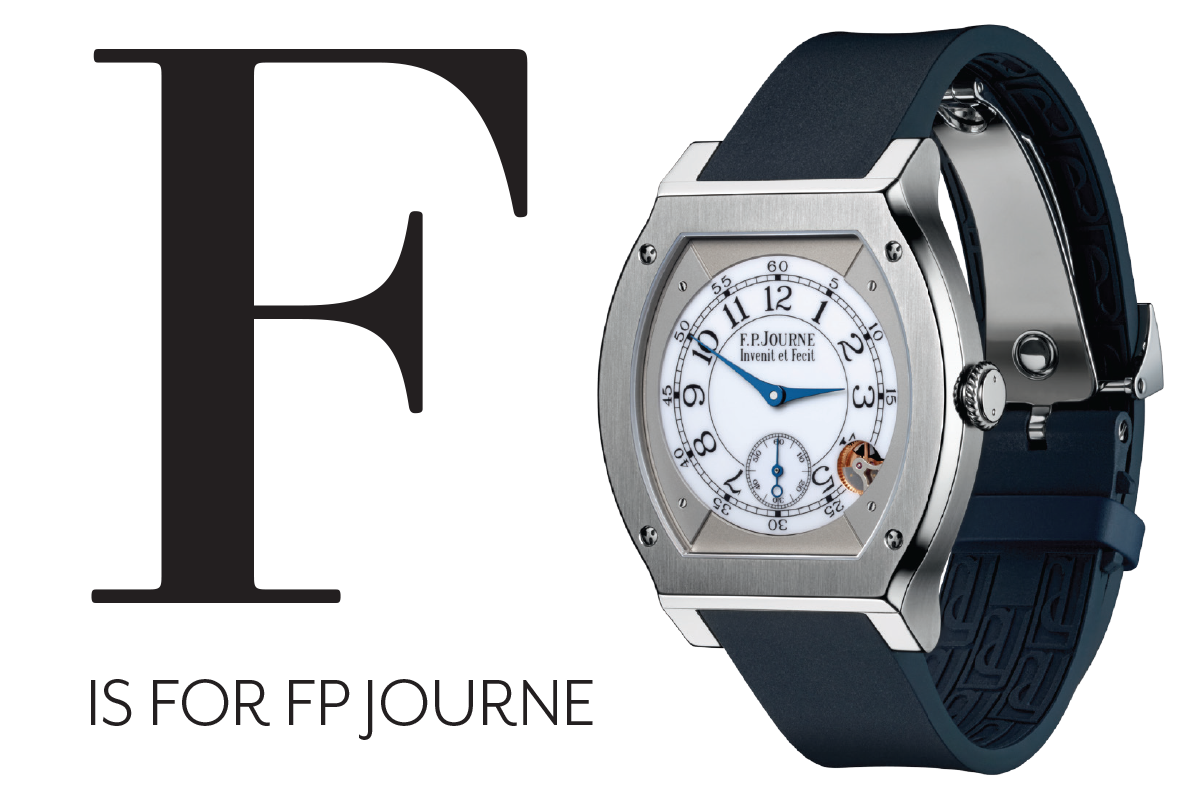 FP Journe Élégante
Originally conceived as a luxe ladies' dress watch, this version of the Élégante has been upsized for men. With a cushion-shaped titanium case, it has a motion sensor that puts the watch's quartz movement into 'sleep mode' once the watch has been inactive for 30 minutes, while a microprocessor keeps track of the time.
$16,900 | fpjourne.com
---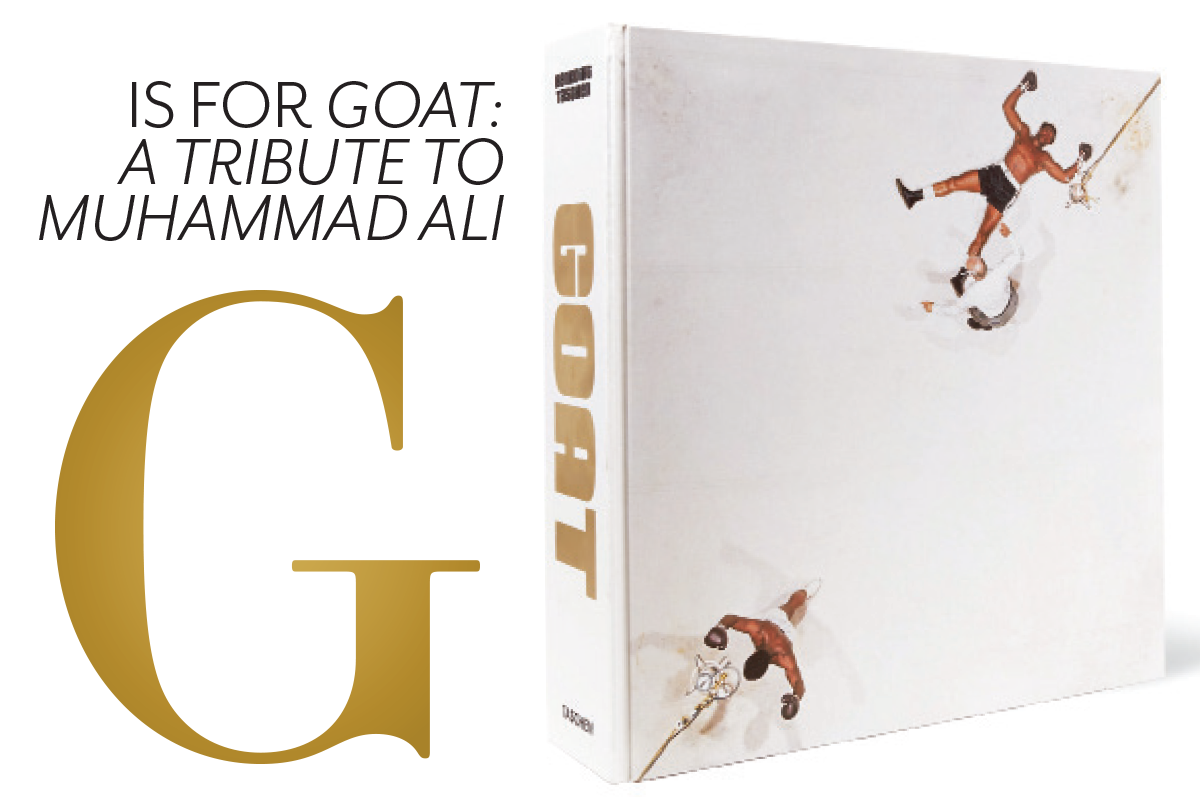 GOAT: A Tribute to Muhammad Ali
Weighing in at 34kg, this limited edition tribute to boxing's 'Greatest' features more than 3,000 images as well as five decades worth of articles, essays and interviews. It comes signed by both Ali and artist Jeff Koons, who contributes a
photolitho of his piece Radical Champs.
$5,900 | taschen.com
---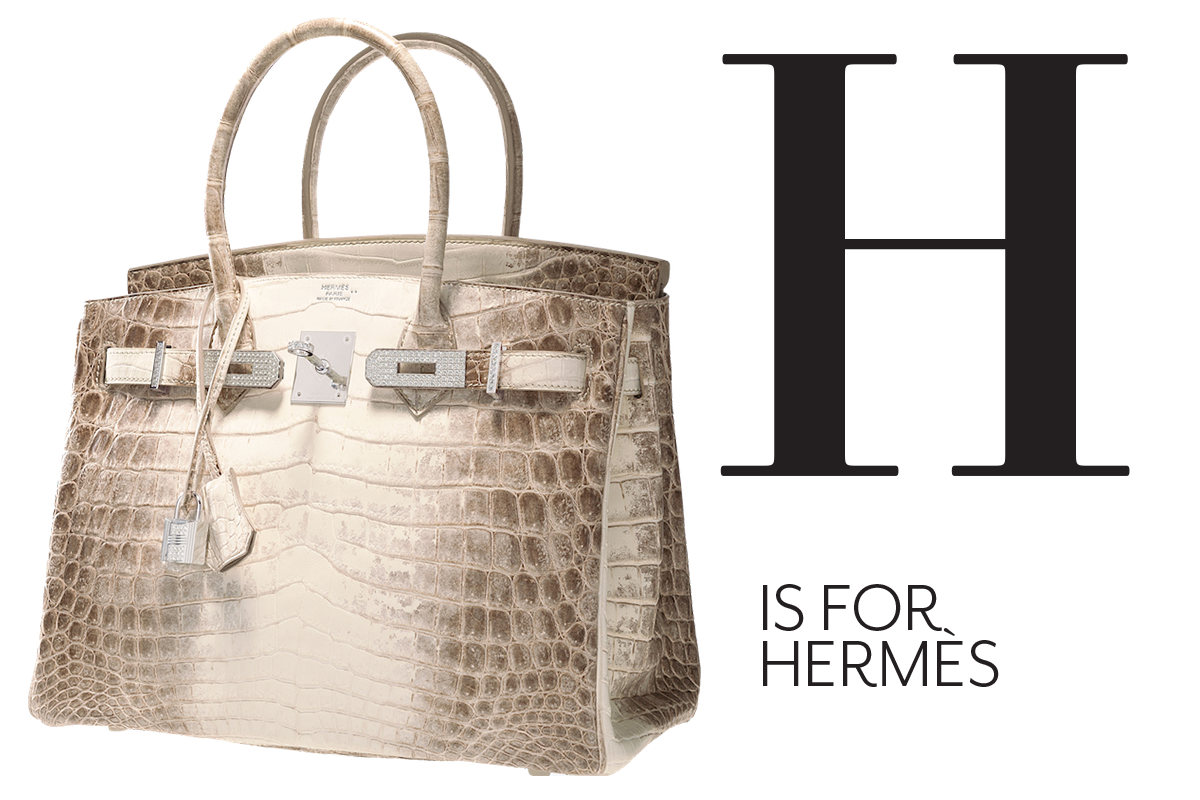 Hermès Birkin
The Hermès Birkin is so coveted that it's become an investment item. However, this one-of-a-kind white Himalaya Niloticus crocodile Birkin, with more than 240 diamonds on its 18-carat white gold hardware, takes things to the next level. This one was sold at Christie's in Hong Kong earlier this year and became the rarest, most desirable and most expensive handbag in the world. Imagine waking up to that on Christmas morning?
$483,000 | hermes.com
---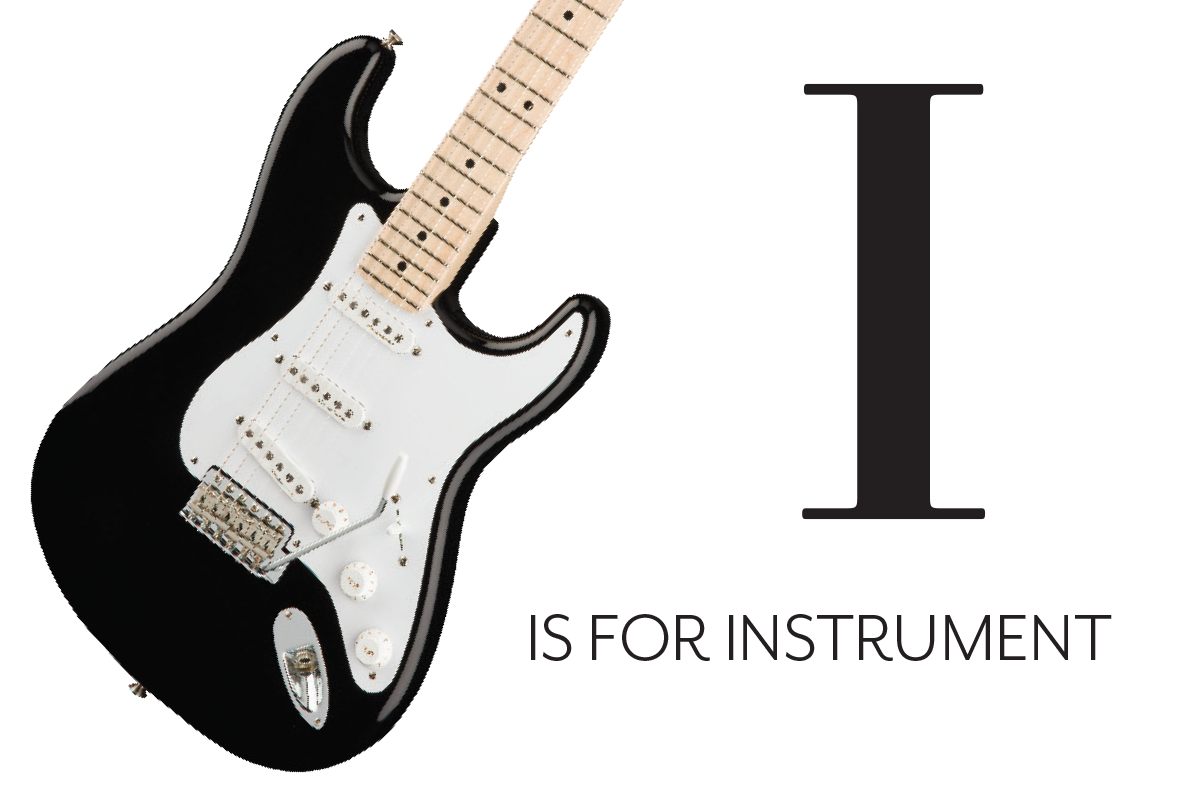 Fender Stratocaster
It's one of the most expensive instruments ever sold, and with good reason. "Blackie", Eric Clapton's Stratocaster was
a hybrid of three guitars – a '56 Stratocaster body, a '57 neck, and pickups from another instrument – and his favourite both in studio and on stage. Clapton sold Blackie at Christie's in 2004 for US$998,000, but you can gift the musician in
your life with the next best thing; a copy of the signature Stratocaster from Fender.
$2,799 | musiccentre.com.au
---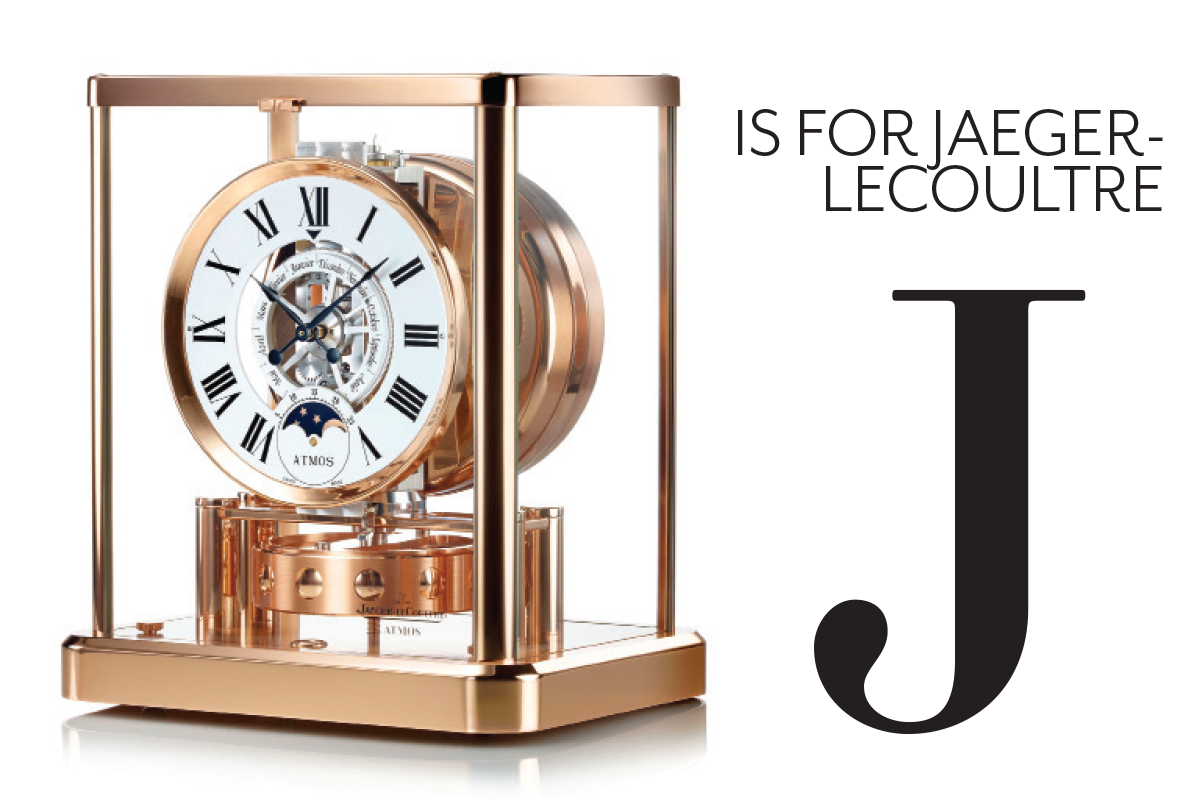 Atmos Classique Phases de lune
Make no mistake – the Atmos Classique Phases de lune in rose gold isn't just a thing of beauty; it's also ingenious. This is a mechanical clock that winds itself from temperature and atmospheric pressure changes in the environment, so it never needs manual winding. In fact, it can run for years without any human intervention at all. A timeless gift.
$10,485 | jaeger-lecoultre.com
---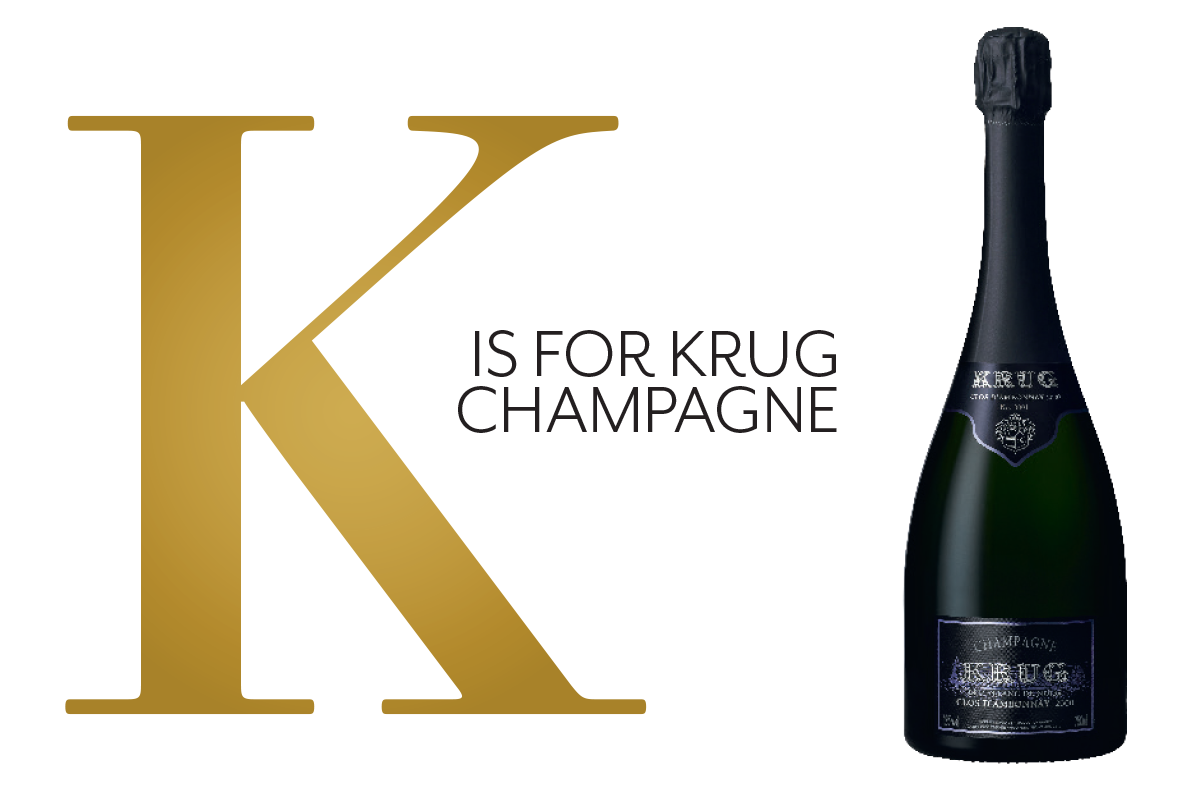 Krug Clos d'Ambonnay 2000
This is only the third ever vintage of this rare single-vineyard Champagne from the masters of sparkling at Krug. The pinot noir grapes that were used to make the Clos d'Ambonnay 2000 were harvested in a single day – 29 September 2000 to be exact – and only 5,000 numbered bottles were released. Just don't mix it with OJ on Christmas morning…
$3,799 | krug.com
---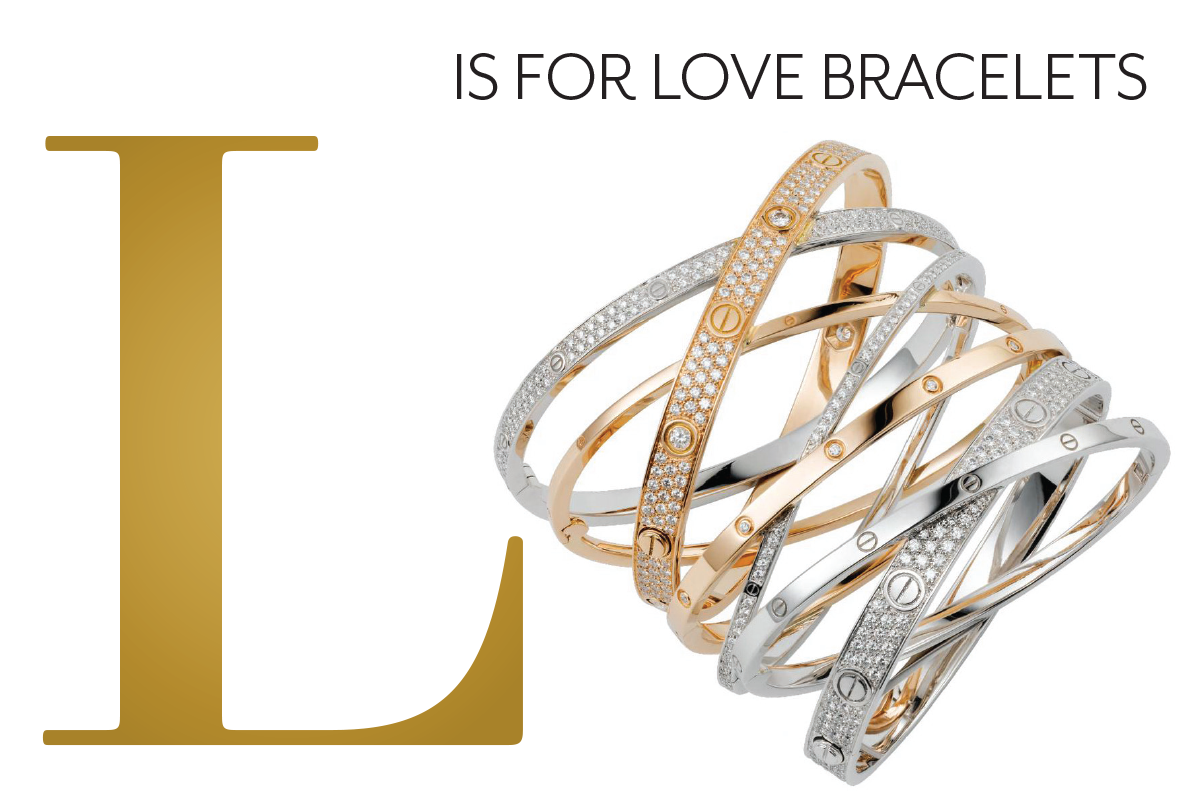 Cartier Love bracelets
Actress Elizabeth Taylor had a love of diamonds and of Cartier and was said to own a collection of the jewellery house's famous Love bracelets. Quite ironic really, given that they are designed as a symbol of commitment and eternal love. From pink and white gold, and from plain to entirely covered in diamonds (594, in fact) this set of seven matches the number of Taylor's husbands.
$292,400 | cartier.com
---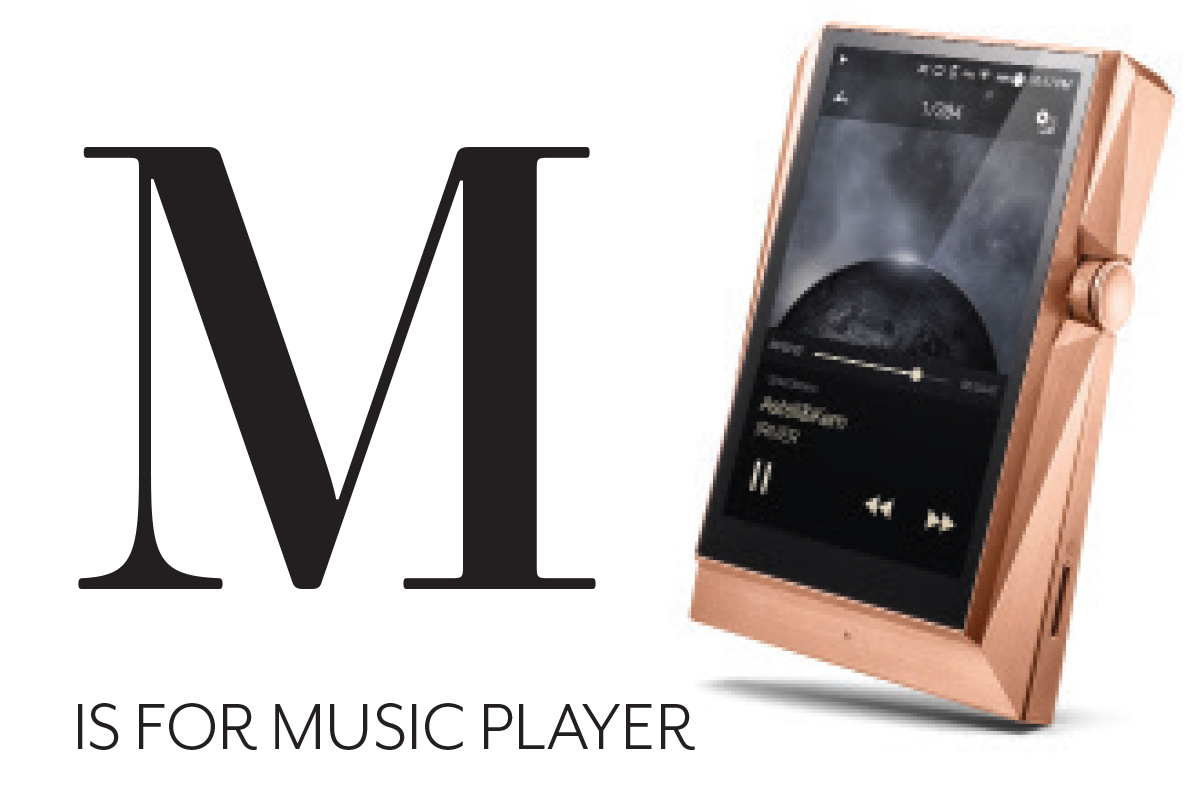 AK380 by Astell&Kern
Some people love the nostalgic crackle of stylus on vinyl, others insist on pure, unadulterated, crisp, clear sound. Those in the latter camp will adore this digital masterpiece, the AK380 from Astell&Kern in copper.
$5,000 | astellnkern.com
---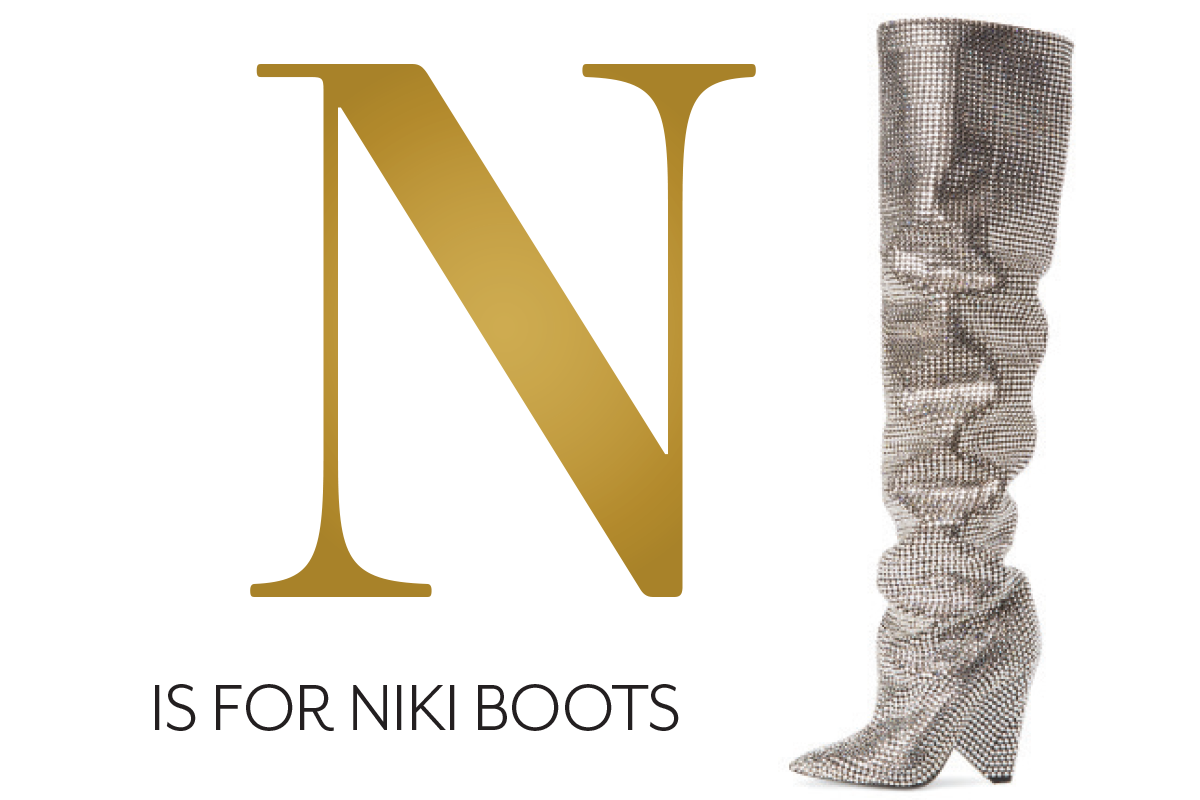 Saint Laurent Niki thigh-high boots
The iconic Saint Laurent Niki thigh-high boot gets the glam treatment with the addition of top-to-toe white crystals – making it a gift for the pure fashionista (and those partial to a little bling). Be warned, though; there's quite the waiting list, so you'll need to step it up if you want a pair of these by Christmas morning.
$14,010 | ysl.com
---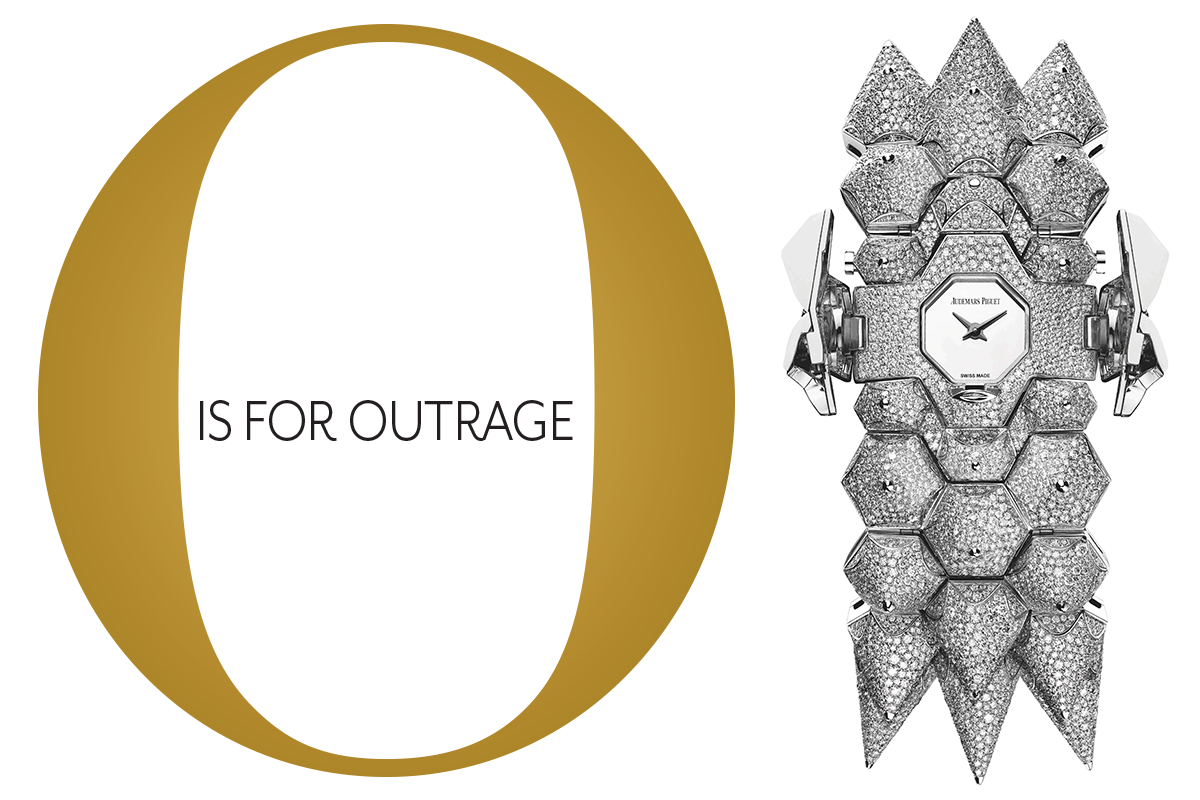 Audemars Piguet's Diamond Outrage
Following on from the Diamond Punk and Diamond Fury, is this latest piece of haute joaillerie from watchmaker Audemars Piguet, the Diamond Outrage. Essentially a diamond-encrusted cuff comprised of 65 carats of stones (that's 9,923 brilliant-cut diamonds and 354 baguette-cut diamonds just FYI), on spikey cones. It also tells the time, but that seems superfluous considering the dial is actually concealed most of the time. Outrageous indeed.
$1.6 million | audemarspiguet.com
---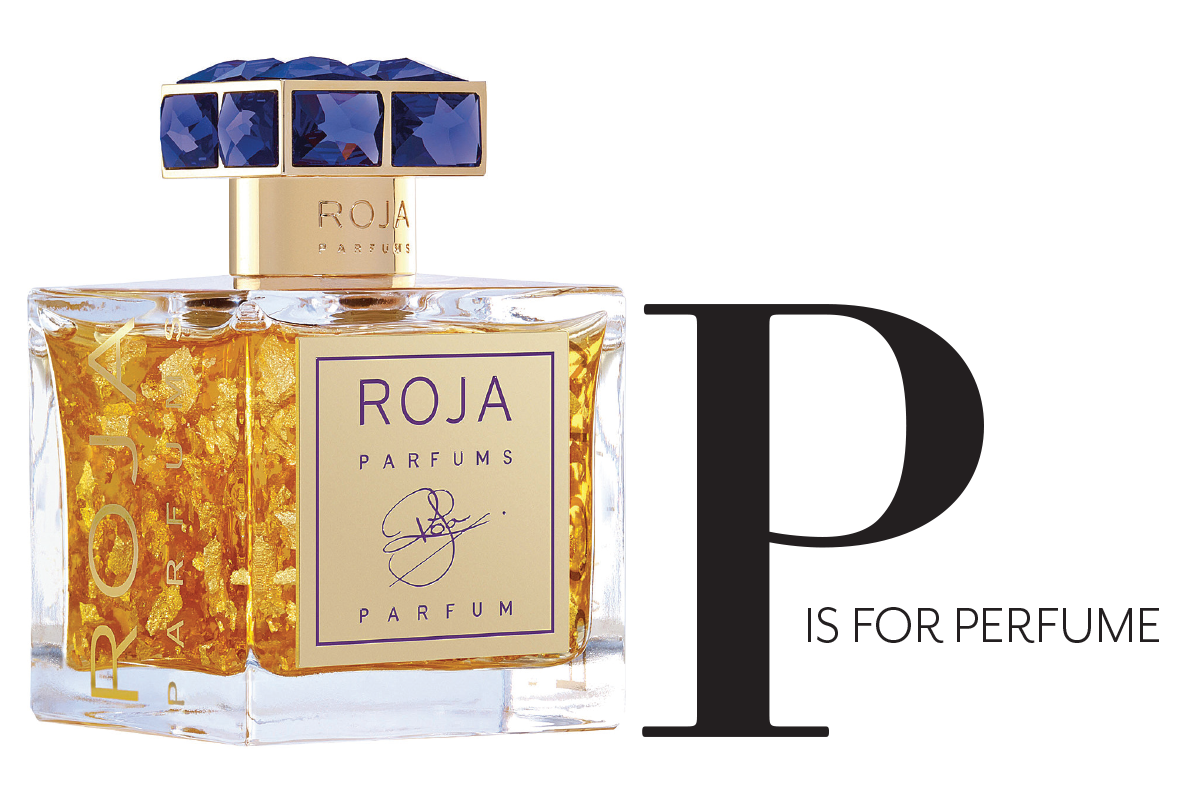 Imperial Collection Roja Perfume
The Imperial Collection Roja Perfume was conceived by British Master Perfumer Roja Dove as his own signature scent, made from all the things he loves. With notes of jasmine, violet, cinnamon and clove, this incredibly exclusive scent is warm, dry, spicy, rich and soft. The perfect gift to spritz on the 25th and beyond.
$4,175 | rojaparfums.com
---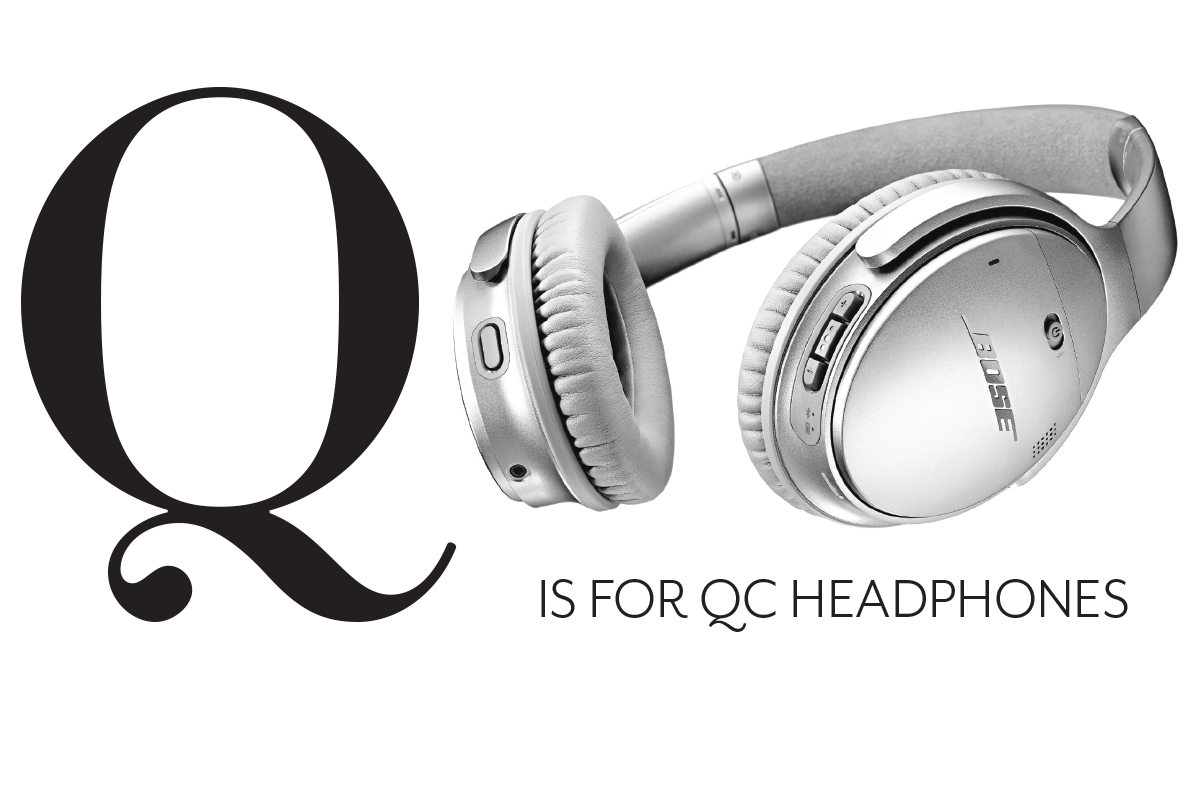 Bose QC Headphones
Bose's famous noise-cancelling headphones just got even better with the addition of Google Assistant. With the touch of a button, you can make appointments, check messages, or ask for information directly from the headphones.
$499 | bose.com.au
---
Kipton Mixologist box from Ralph Lauren's Polo Bar
Packed with pieces from Ralph Lauren's Polo Bar in New York, the Kipton Mixologist box includes a hand-cut crystal decanter, matching glasses, a silver-plated brass jigger, a bottle opener and a nut bowl. The ultimate tool kit for turning cocktail hour (no matter where you are, or what time it is) into something truly special.
$4,999 | davidjones.com.au
---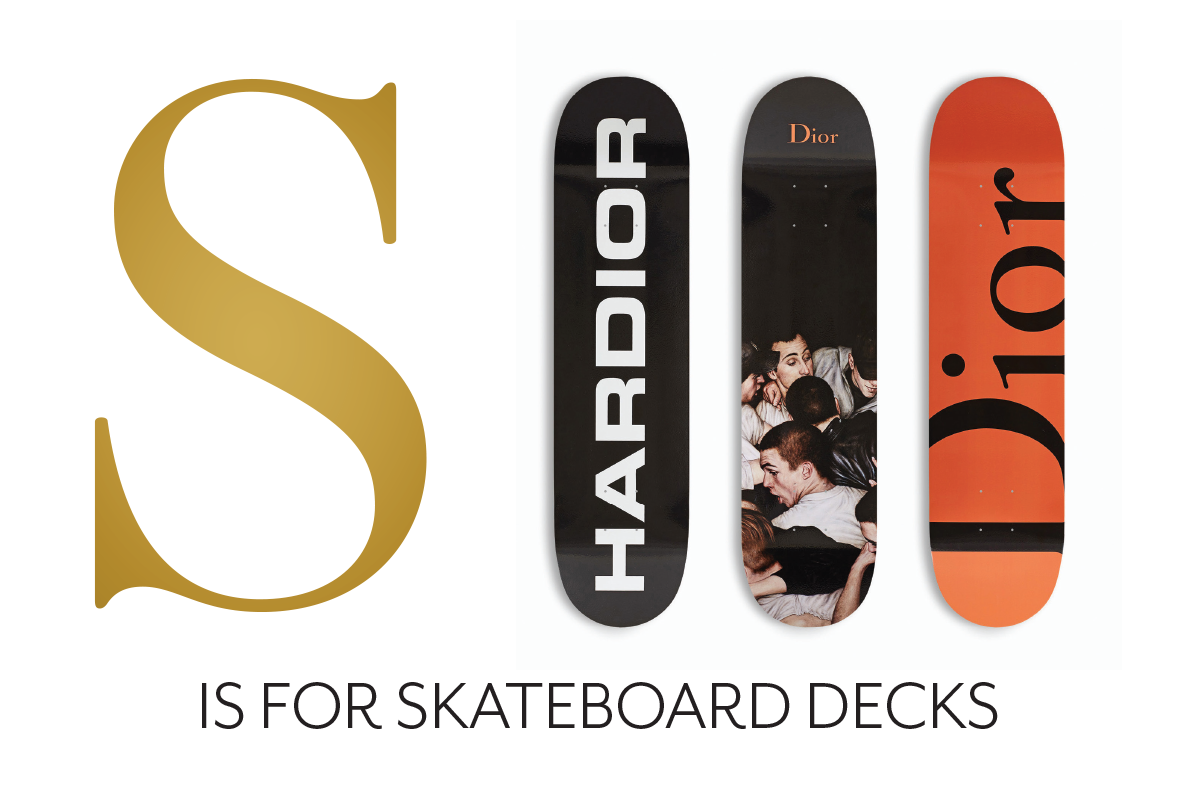 Dior skate decks
Dior takes its foray into street gear literally with this set of three skate decks to ramp up the cool factor. Made from maple wood, and featuring Hardior, Mosh Pits and Dior silkscreen prints, they combine street culture with designer style. Deck the halls?
$1,188 (for set of three) | dior.com
---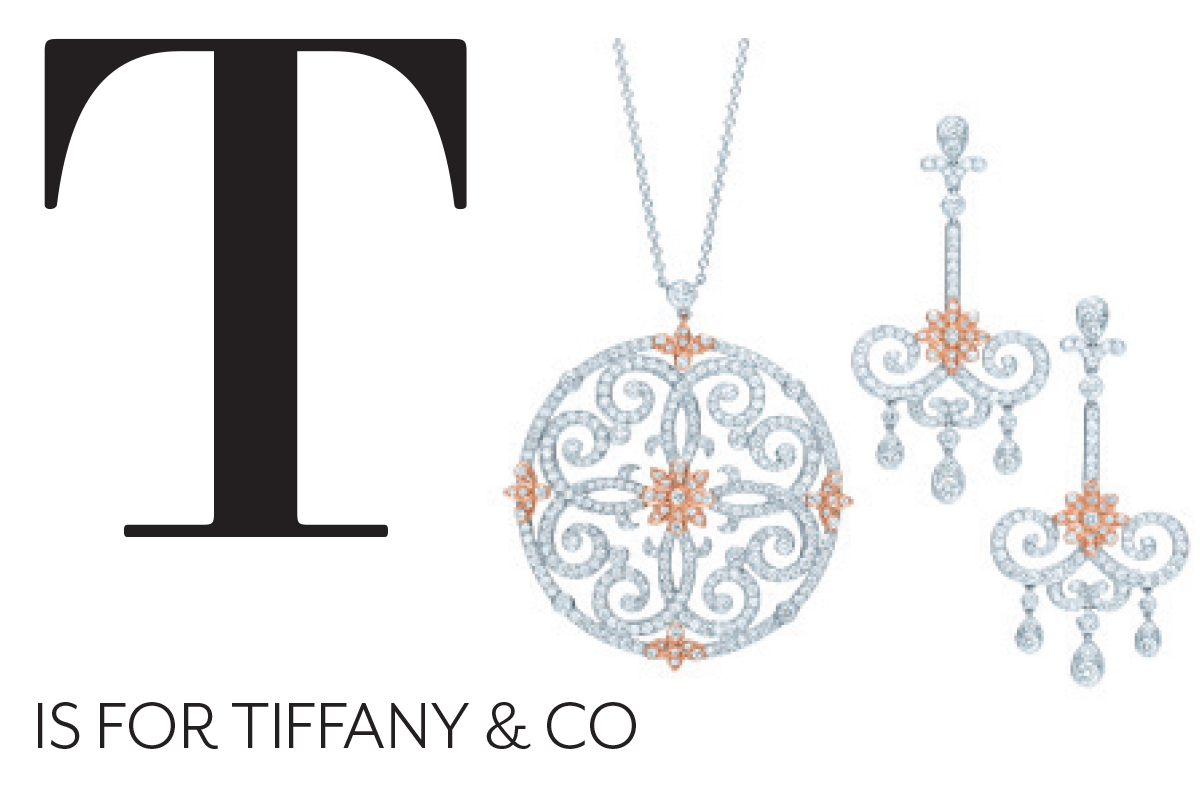 Enchant collection by Tiffany & Co
Every woman should have at least one Tiffany piece in her collection. Pictured here is a pendant and earrings from the Enchant collection, inspired by the ornate iron gates of large estates. The pendant has 1.34 carats of round brilliant-cut diamonds set in a delicate scroll of platinum and 18 carat rose gold. Complete the look with a matching pair of earrings and bring on a truly enchanted Christmas.
Pendant $41,100, earrings $POA | tiffany.com.au
---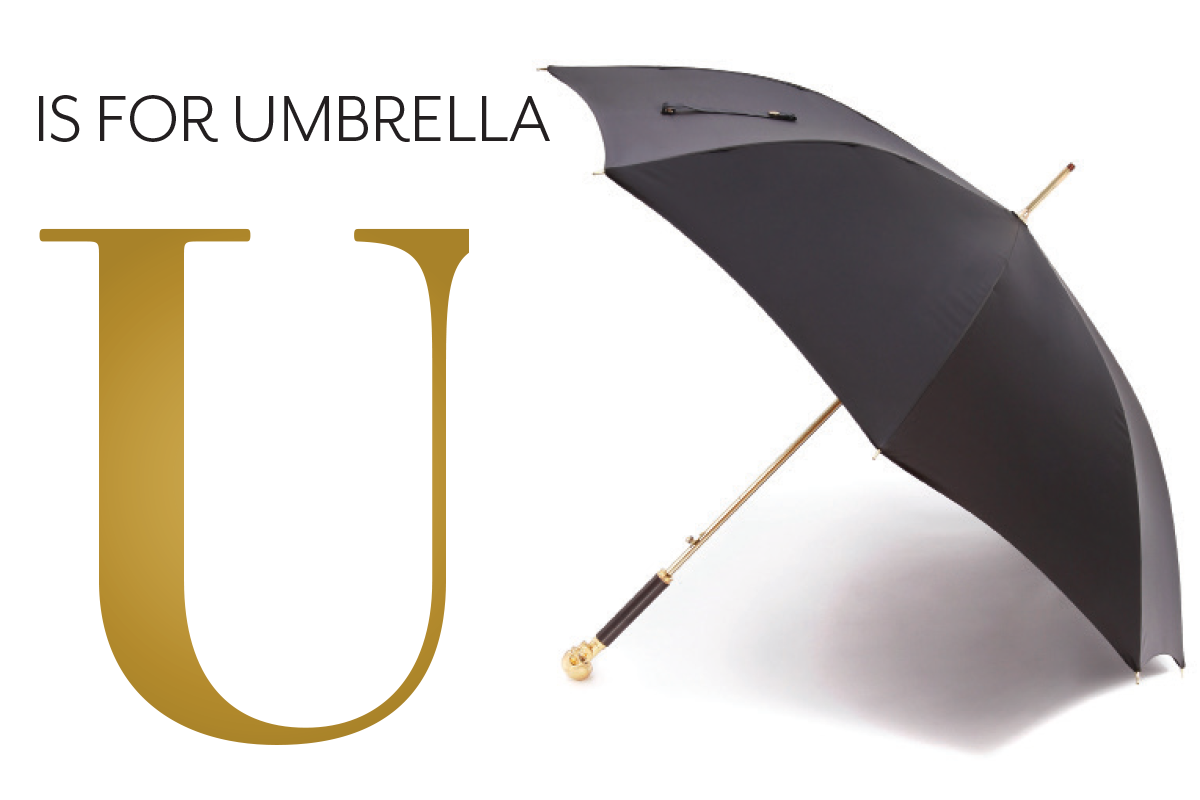 Alexander McQueen umbrella
This essential rainy day accessory gets a very stylish makeover from British fashion label Alexander McQueen. With a large handle fashioned from the brand's signature skull motif, this is perfect for loved ones who live in wetter climes.
$590 | alexandermcqueen.com
---
---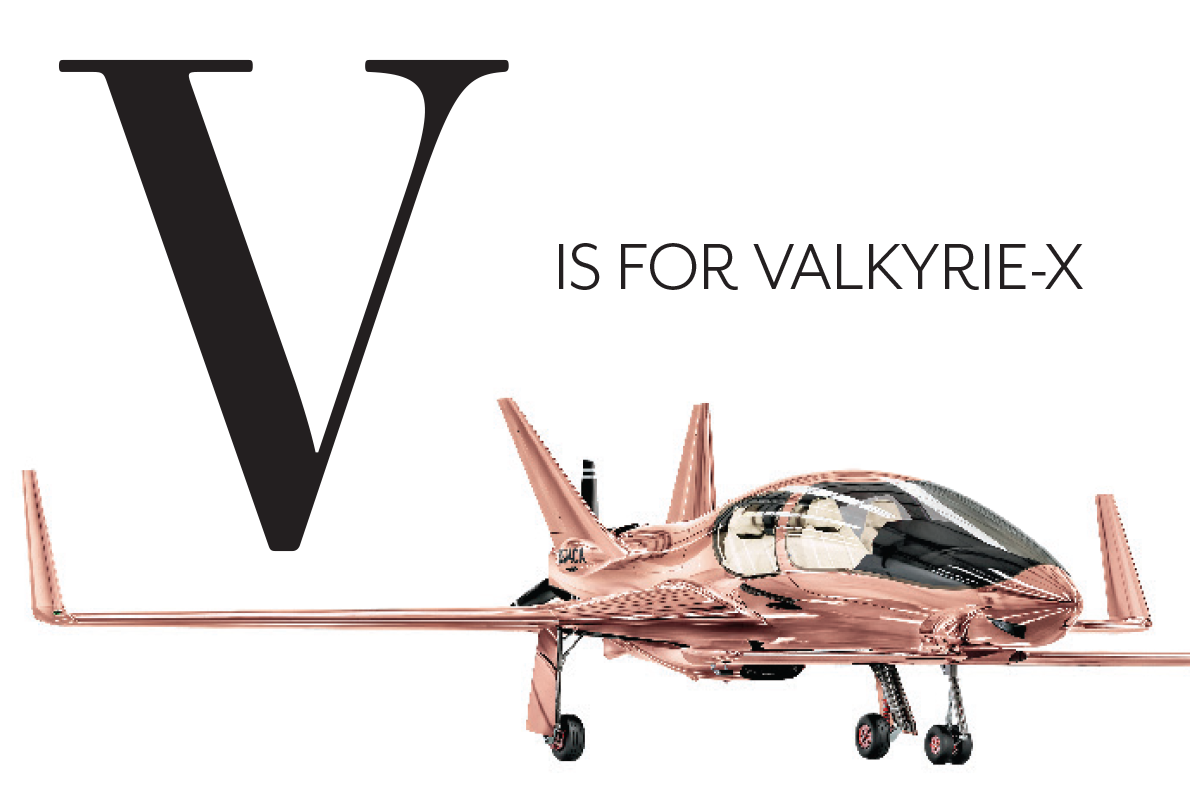 Valkyrie-X
Looking for a present for that person who has absolutely everything? Cobalt's private jet, the Valkyrie-X, takes gift giving to new heights, quite literally, with this limited edition model that's coated in rose gold. The fastest in its class, the aircraft can seat four passengers in comfort, with plenty of room for golf clubs or skis in the back. Naturally.
$1.9 million | cobalt-aircraft.com
---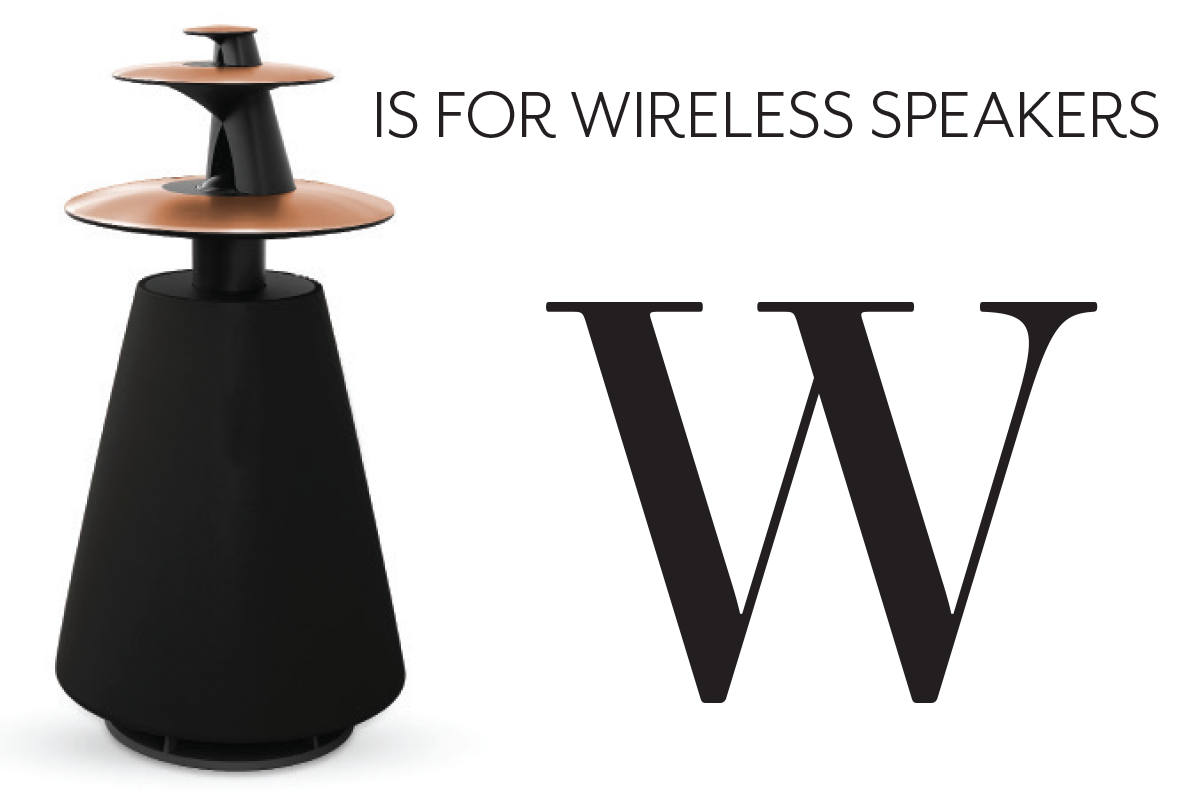 Bang & Olufsen BeoLab 5
This space-age sentinel from Danish design masters Bang & Olufsen, the BeoLab 5, looks like the strong and silent type, but at the press of a button it emits 2,500 watts of pure, 180-degree sound, putting the loud back into loudspeaker. Christmas tunes will never sound the same again.
$31,000 for a pair | bang-olufsen.com
---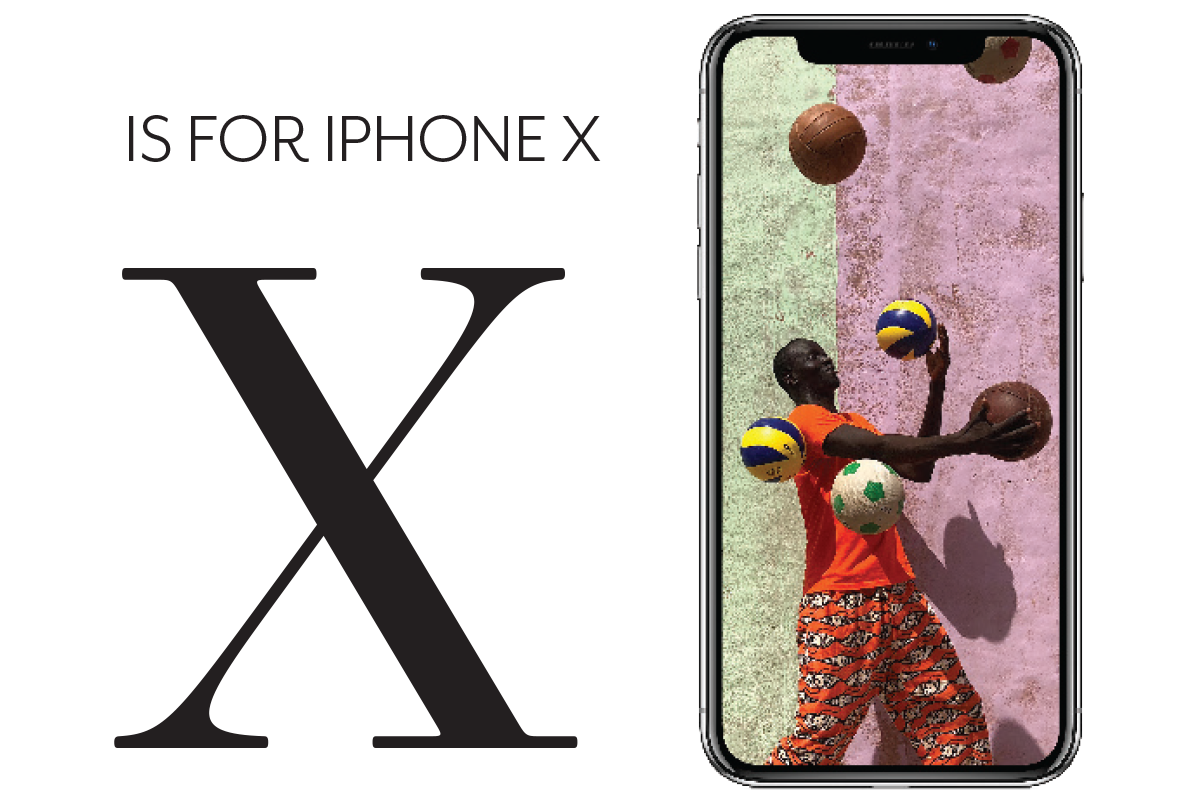 iPhone X
They always live up to the hype and this latest release of Apple's iPhone is no exception. It's the smartest smartphone ever.
$1,579 | apple.com
---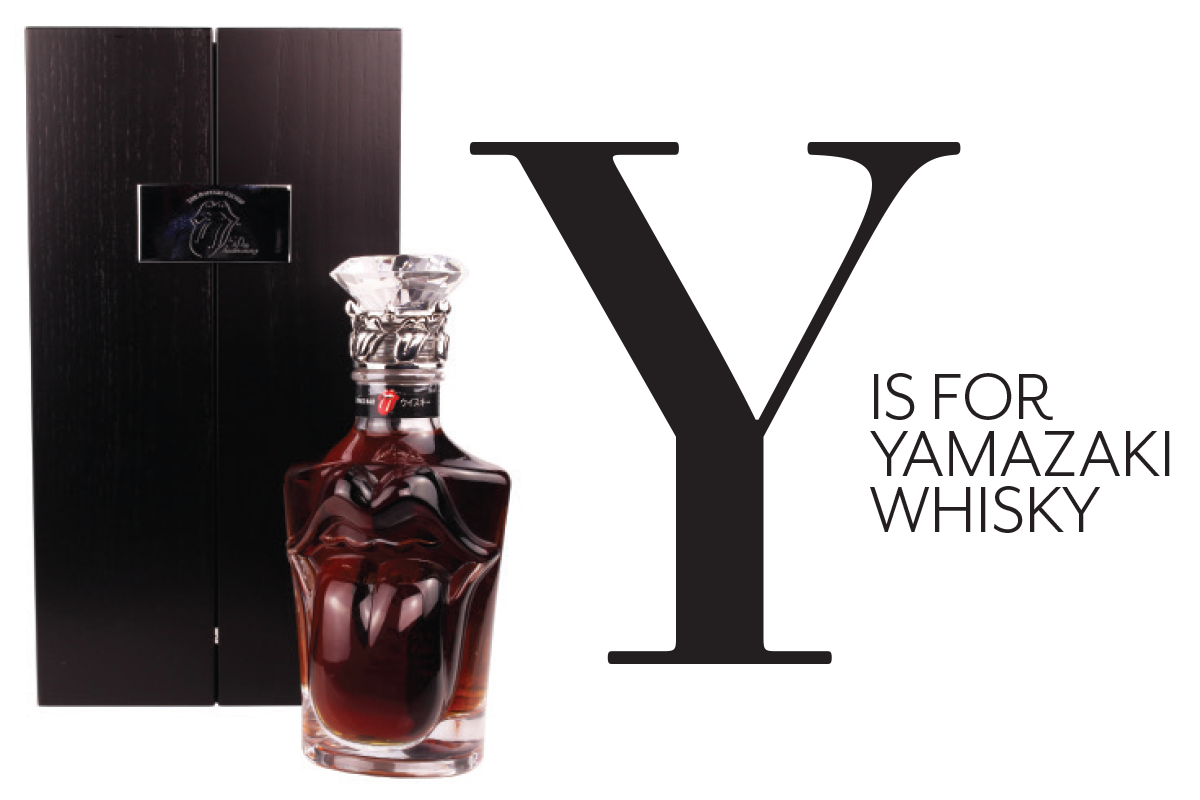 House of Suntory's Yamazaki 1962
Add a touch of Jagger swagger to your bar with this limited edition (only 150 were made) whisky made by House of Suntory to celebrate the 50th anniversary of The Rolling Stones. Six different whiskies were blended to make this commemorative drink, with each vintage being from an important year in the history of the band: from a Yamazaki 1962 to represent the year that the band was formed to a Hakushu and Chita whisky from 1990 to celebrate the year when the Stones held their first concert in Japan. The ultimate gift for a Rolling Stones/whisky fan.
$34,250 | harveynichols.com
---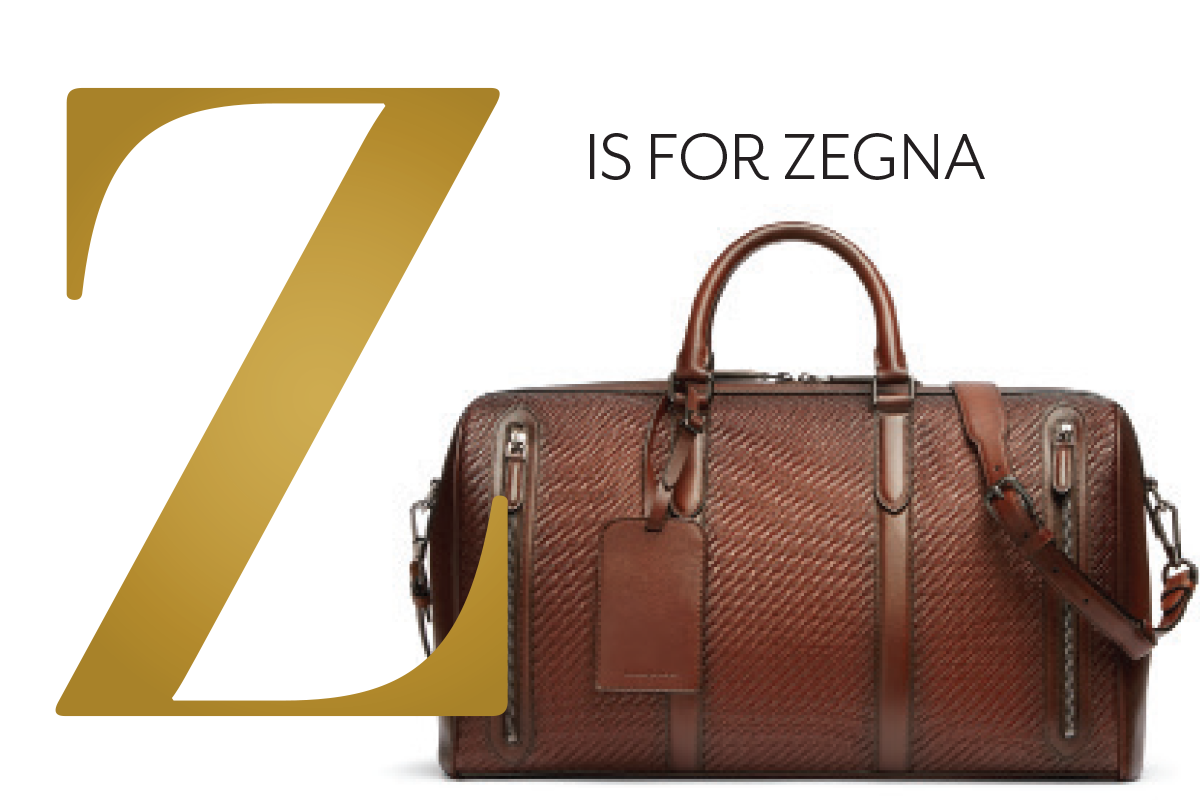 Pelle Tessuta Vicuna by Ermenegildo Zegna
Handcrafted by weaving fine strips of nappa leather, the Pelle Tessuta Vicuna holdall from Italian maestro Ermenegildo Zegna will have you dreaming up reasons to have a weekend away, every week. 'Tis the season…
$5,715 | zegna.com.au