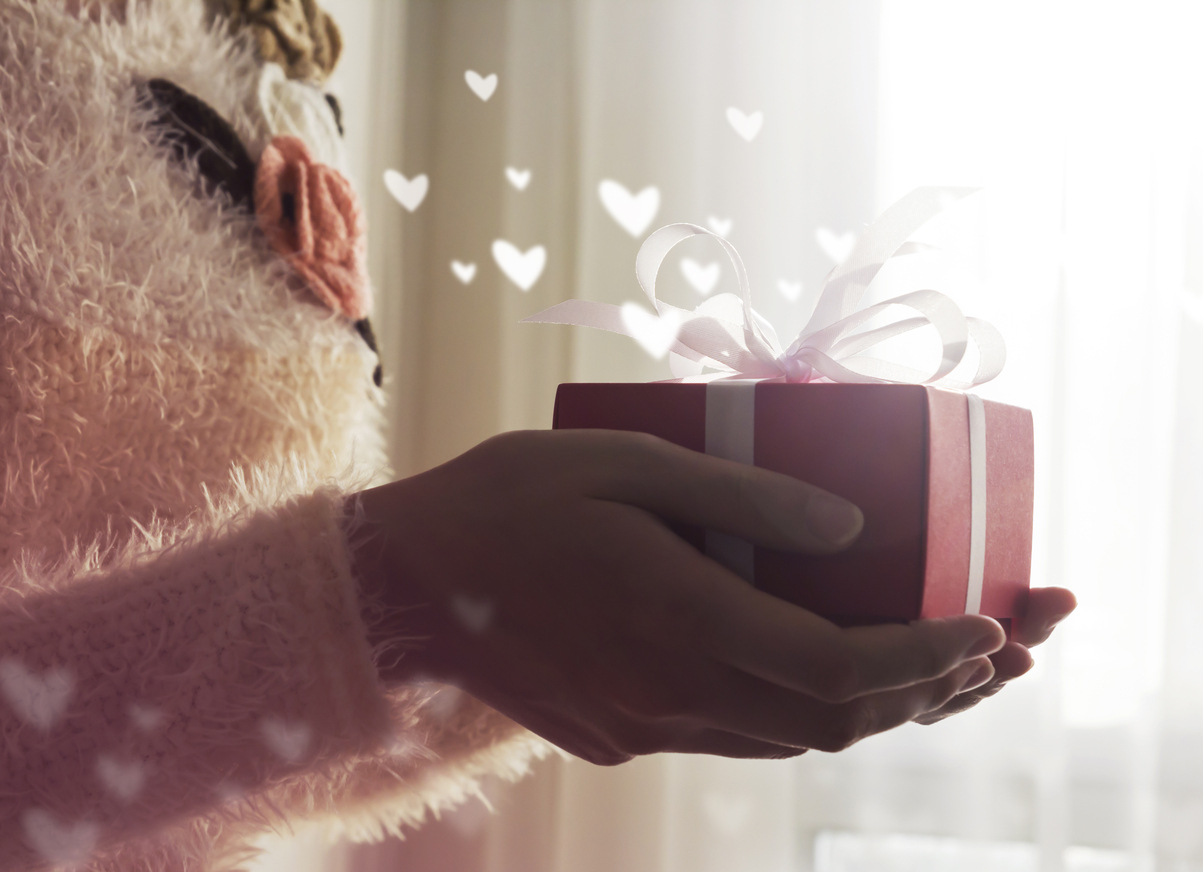 Next Sunday is Mother's Day – a day to give your mum a big hug, tell her how much you love her, and treat her to one of these gorgeous gifts.
Checked Cashmere Scarf by Burberry
Give your mum this soft cashmere wrap from Burberry, and every time she puts it on, it'll feel like a hug from you.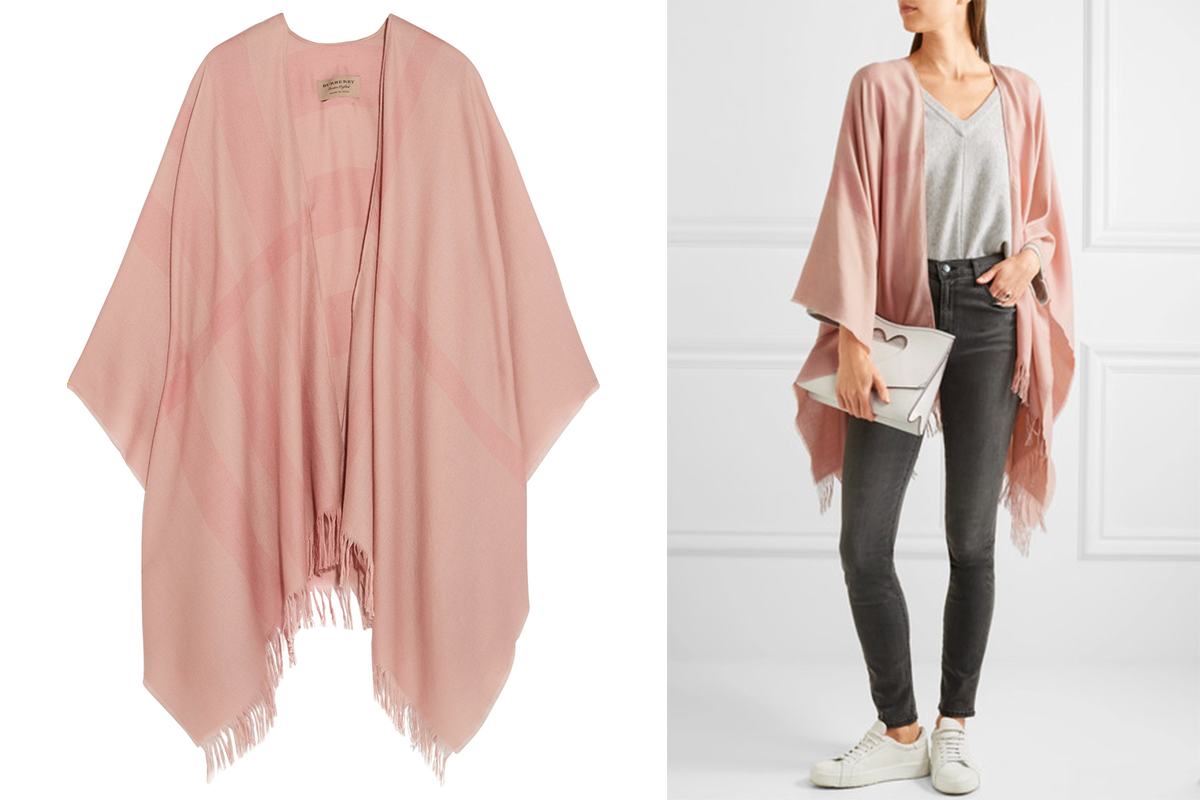 La Vie est Belle Perfume by Lancôme
This feminine fragrance from Lancôme is perfect for mum – life is beautiful and so is she.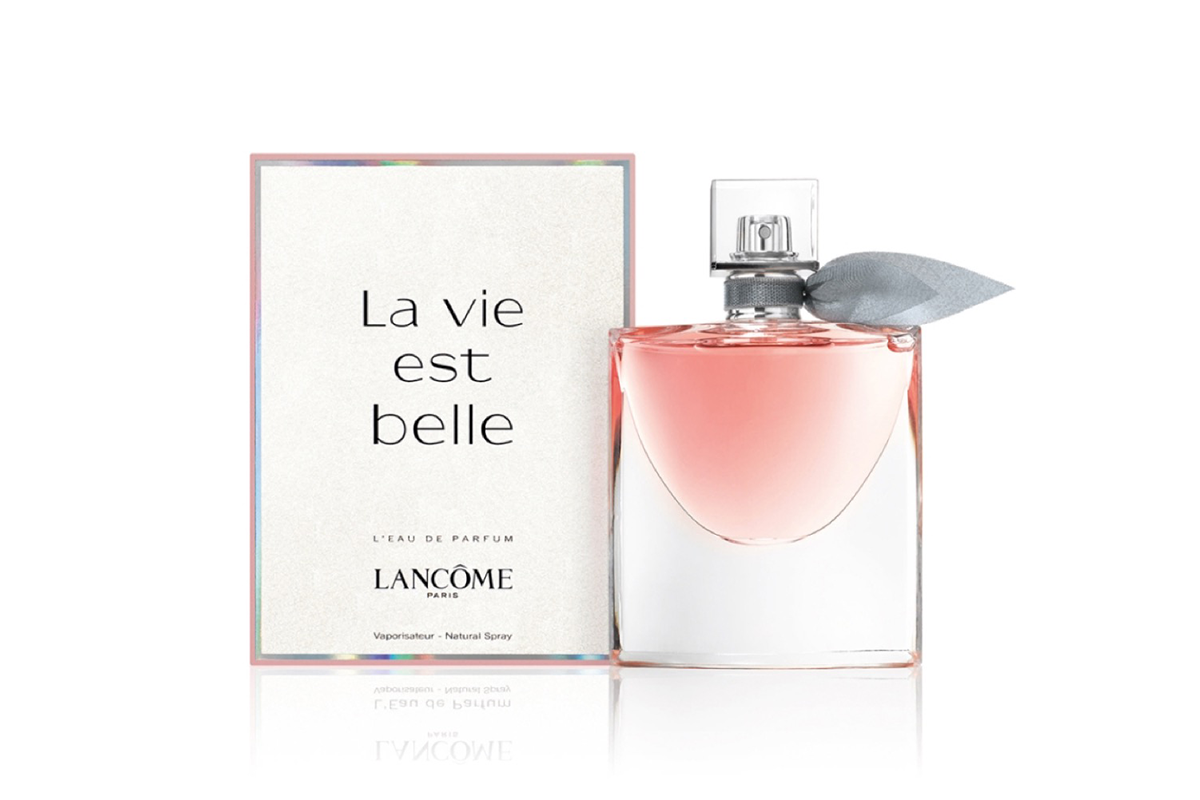 The Vintage Tote by Whipping Post
Every mum needs the perfect tote – and Whipping Post's Vintage Tote couples utility with effortless style.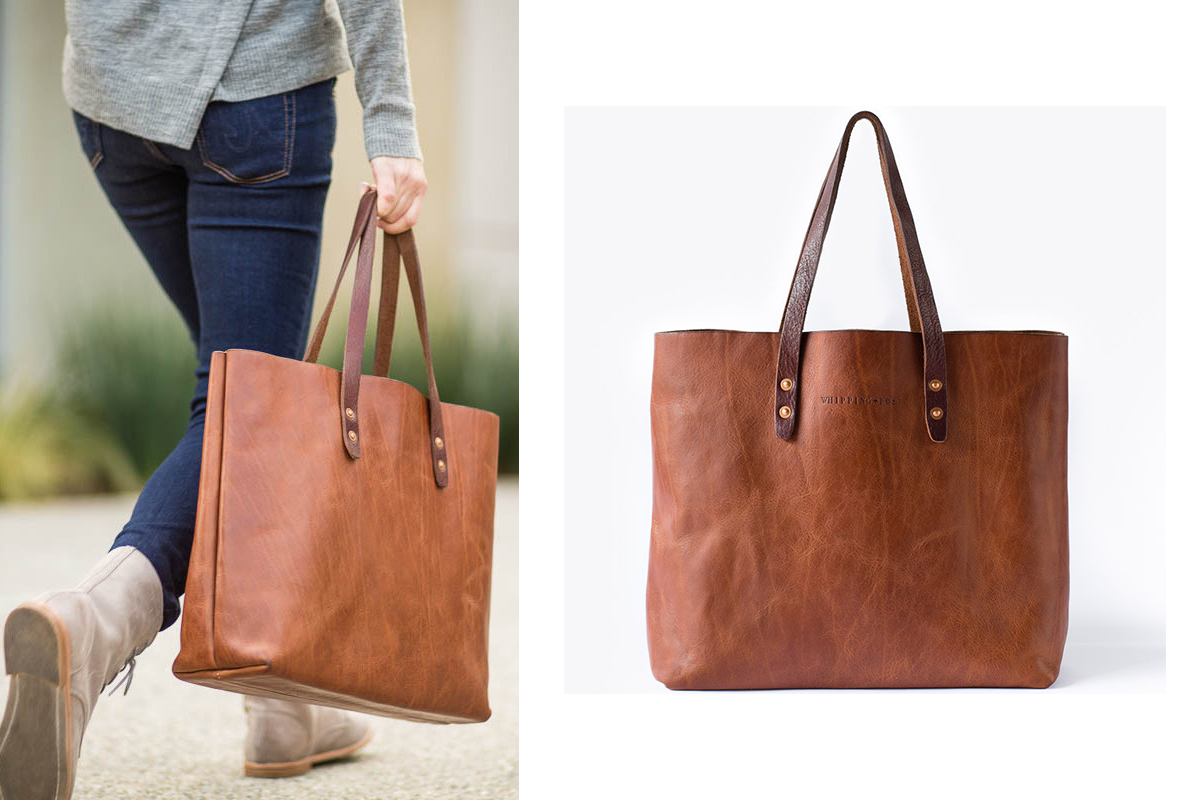 Fit Bit Alta HR
For the fit mum who wants to track her steps, sleep and exercise, the Fit Bit Alta HR is the way to go. We love the special edition soft pink band with rose gold plating.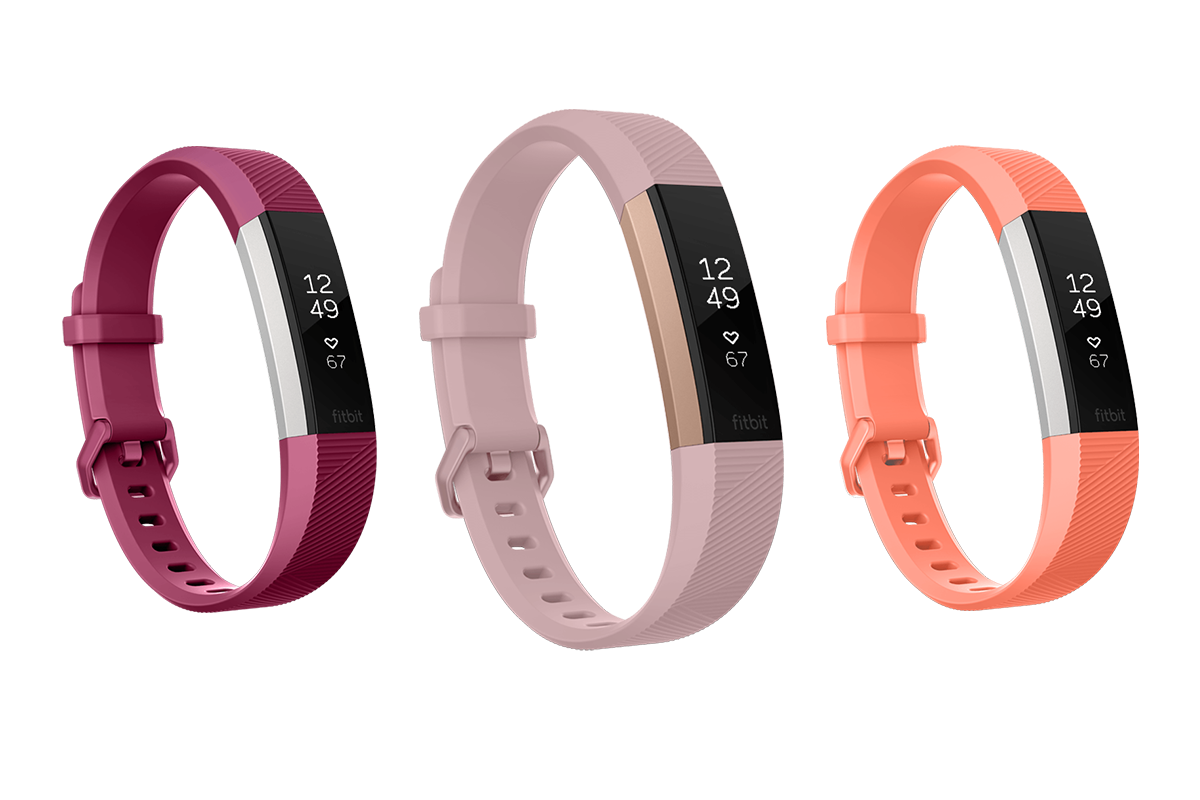 Pendant by Lilia Nash Jewellery
This dainty pendant features amethyst and sapphires in an 18ct gold setting, in Lilia Nash's signature flower arrangement.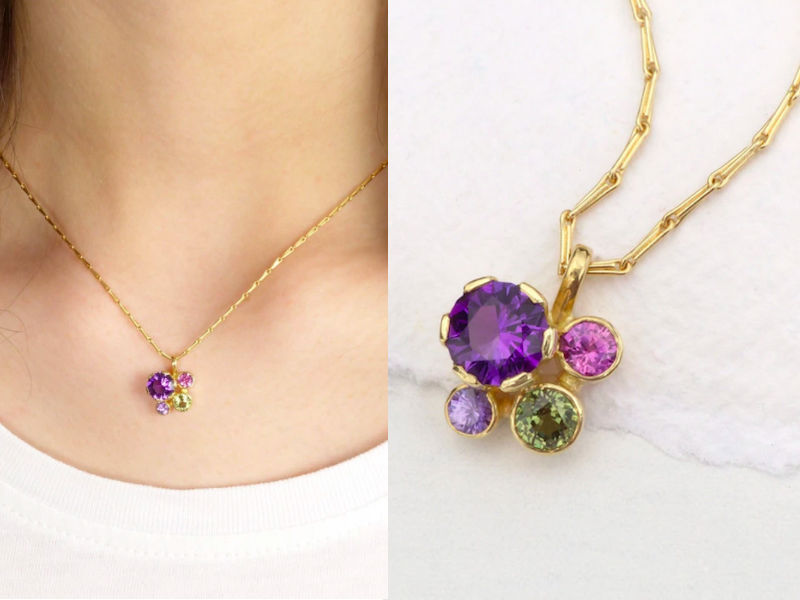 Passementerie Quadri Scarf by Hermès
This 100% silk twill scarf in pale pink and soft green will make your mum feel gorgeous.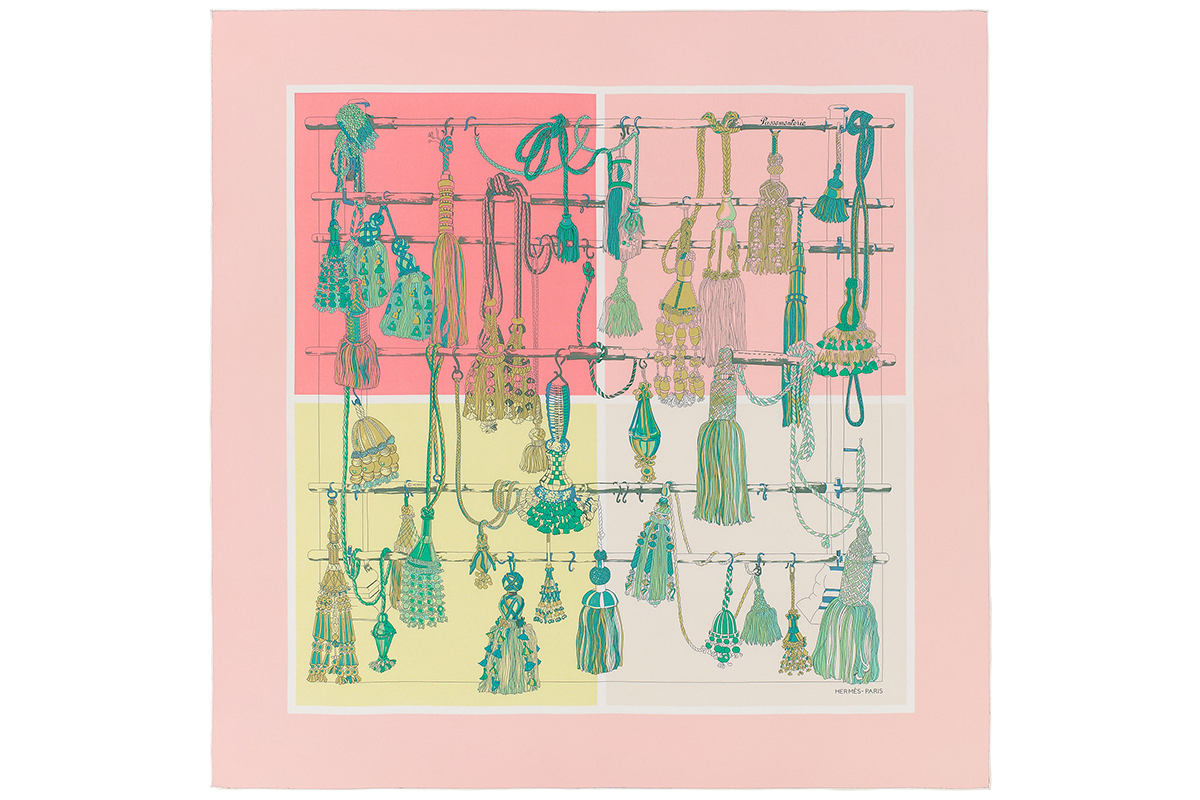 Odette Pajama Set by Equipment
These silk pjs in the Bermuda blue floral tropics print from Equipment are fit for a queen.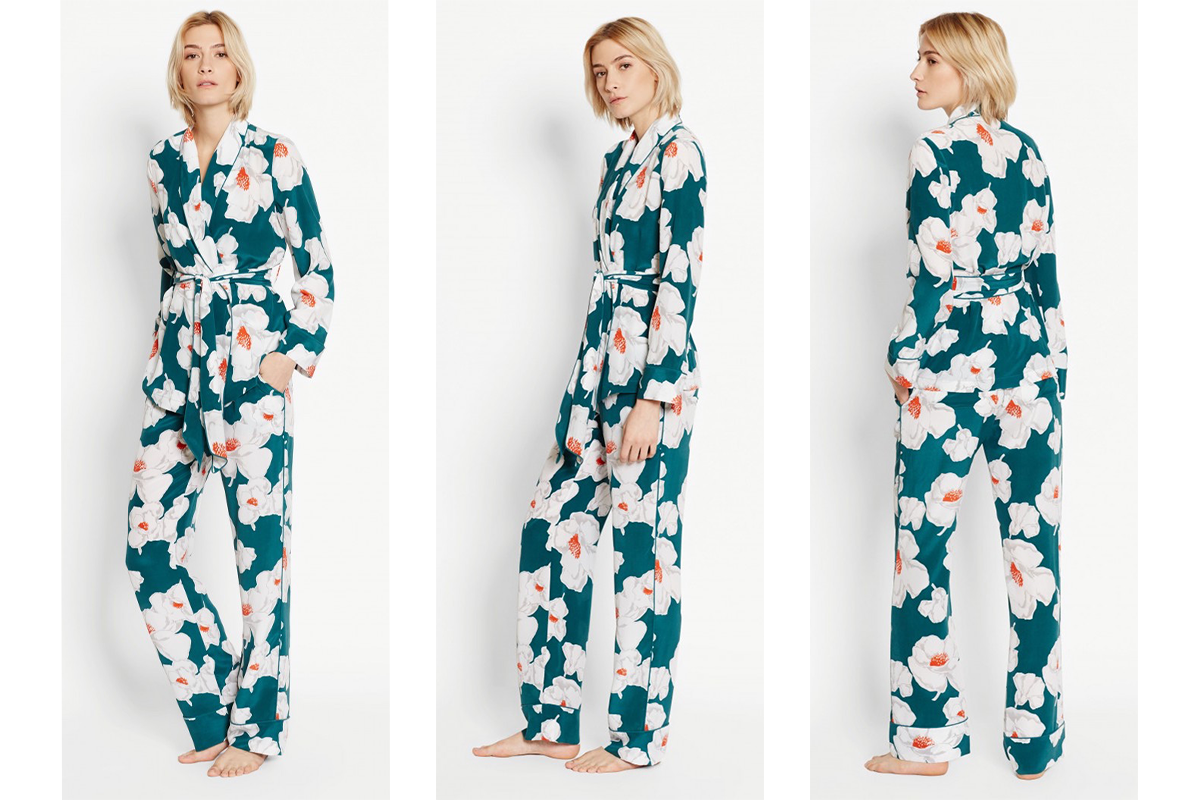 Superstar Sneakers by Saint Laurent
She's not a regular mum, she's a cool mum. That's why she needs these Superstar sneakers by Saint Laurent.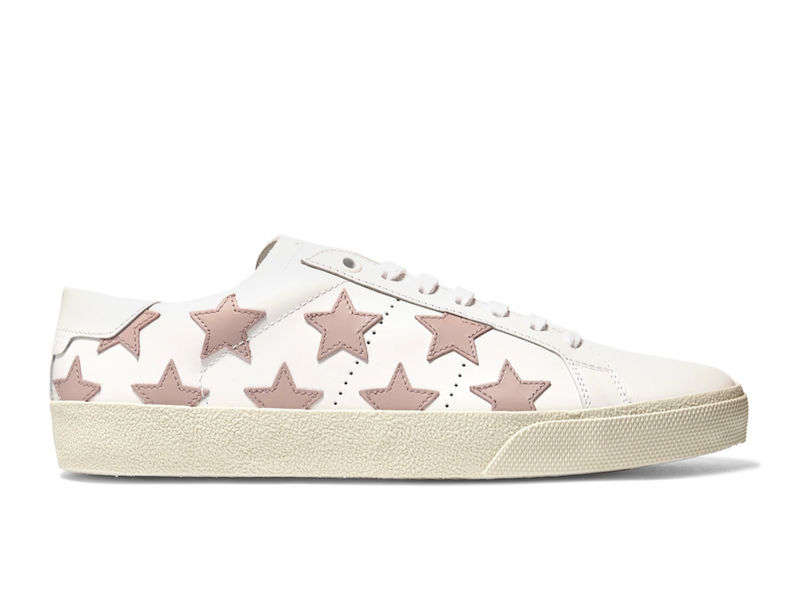 Youth Revealed Restorative Techstile Masques by Nannette de Gaspé
Using Nannette de Gaspé's waterless dry infusion technology, these restorative masks volumise, hydrate and firm, leaving skin renewed and nourished.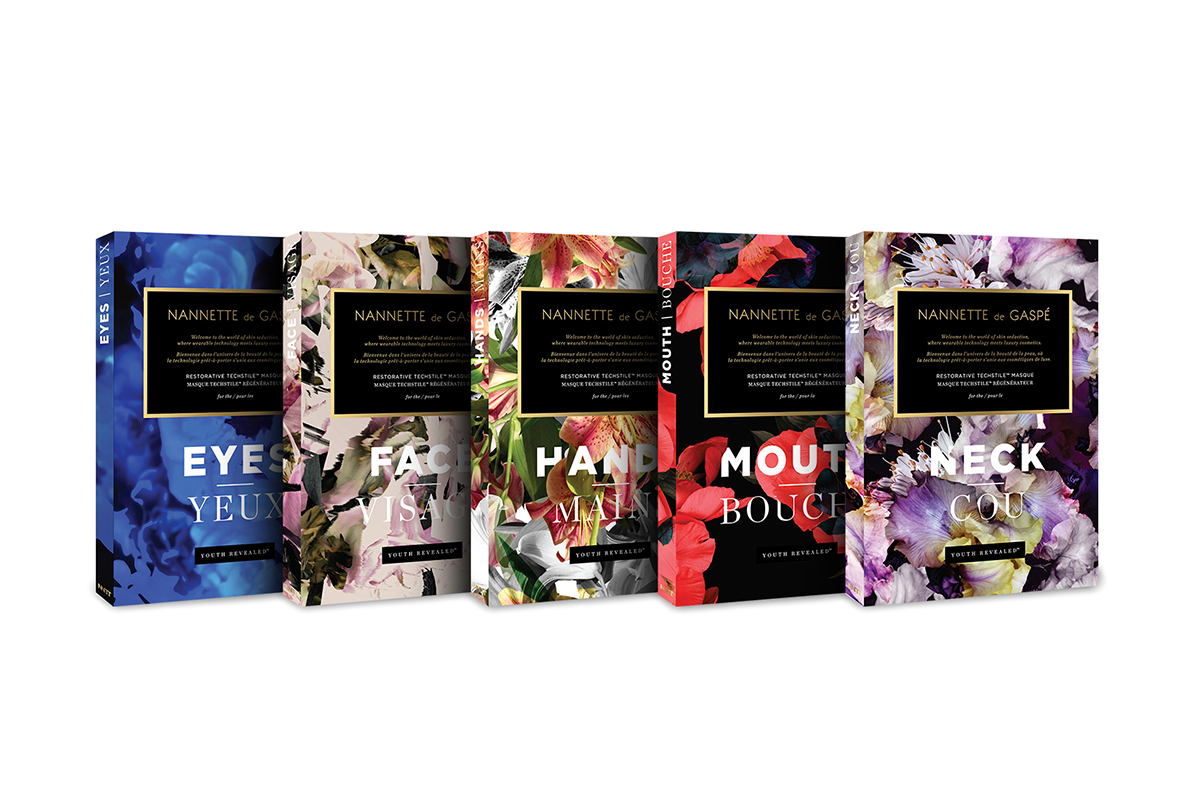 Earrings by Melissa Joy Manning
These delicate earrings by Melissa Joy Manning look like kisses – give your mum some love this Mother's Day.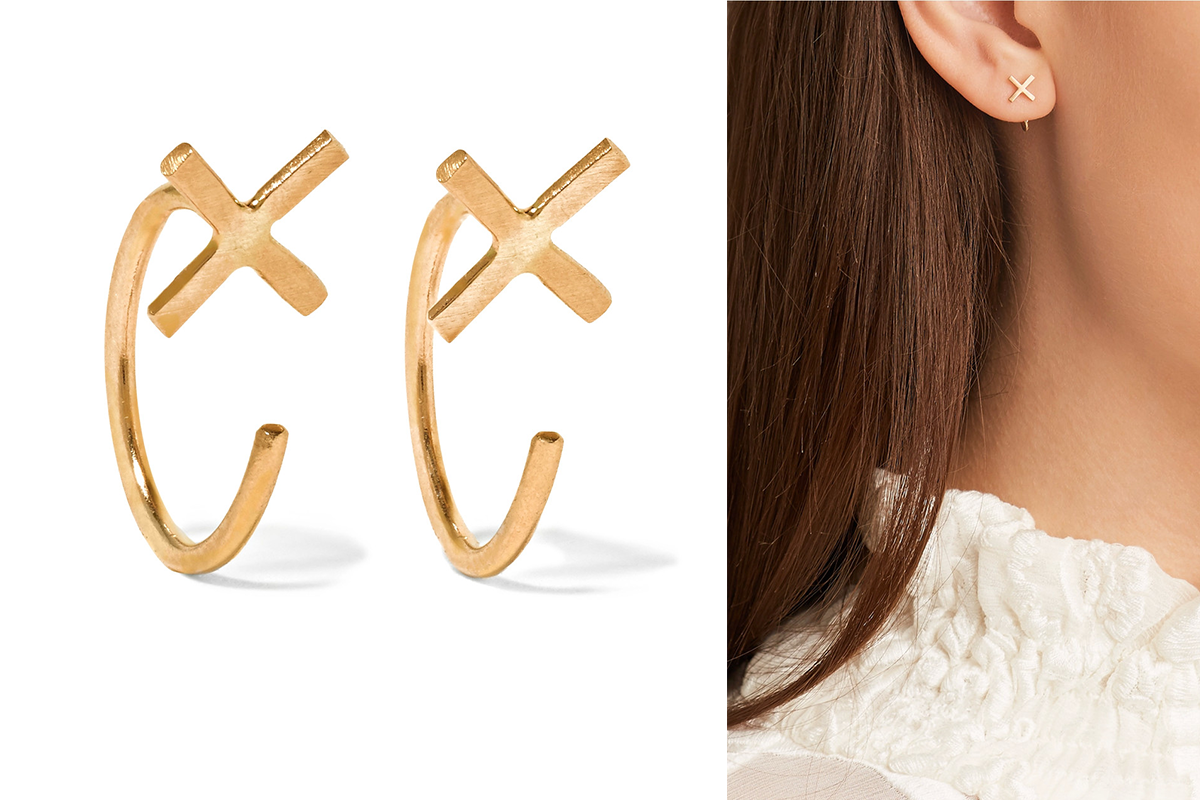 Saddlebag by Cambridge Satchel Company
This 100% leather crossbody bag from Cambridge Satchel Company is cute and chic with a classic equestrian vibe. Your mum will love it.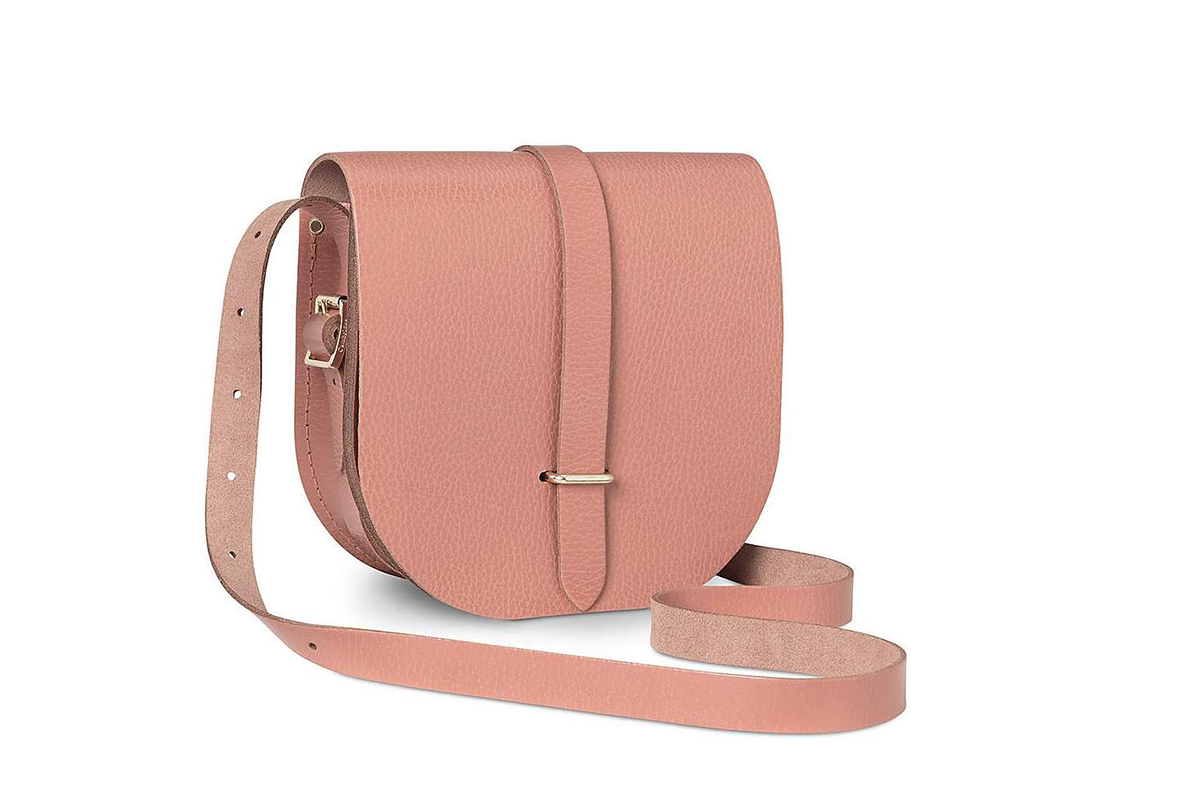 Fan by Gucci
You're your mum's biggest fan, but this one from Gucci will come a close second.