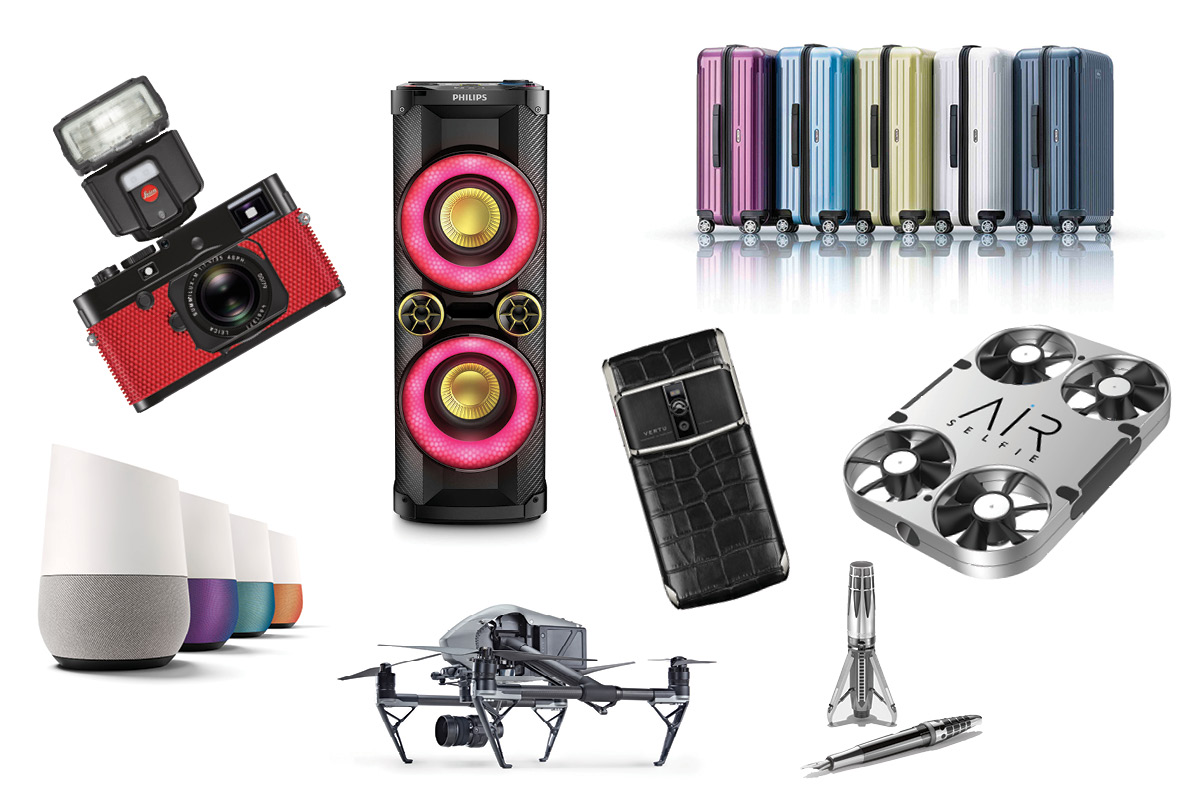 From an incredibly exclusive high-end camera to the sci-fi inspired rocket ship pen of your childhood dreams, we've rounded up all the game changing gadgets to get now.
Get a grip with the Leica M-P 'grip'
Swiss-based artist Rolf Sachs has collaborated with premium camera brand Leica to release this limited edition utilitarian-inspired model. Rubber clad with slip-free red nubs, the piece is so exclusive that there are only 79 available worldwide.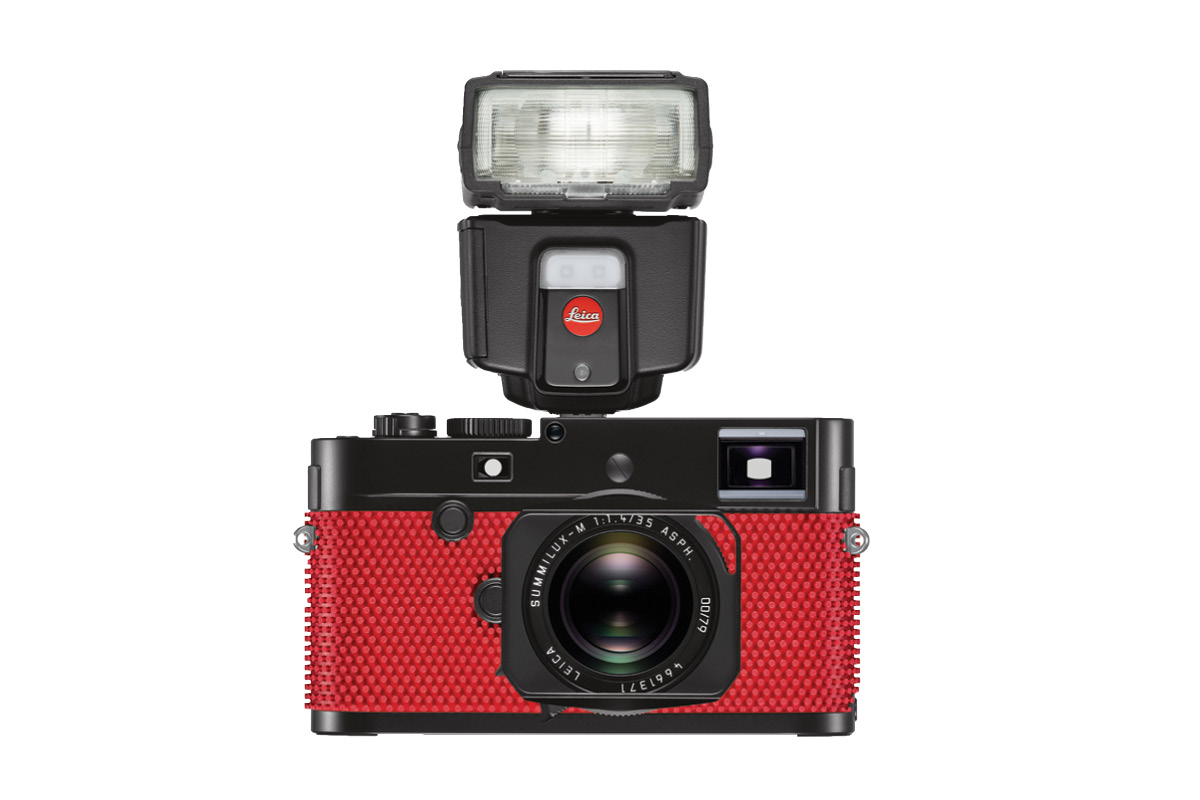 Turn up the beat with Philips NTX400/79
Bring home the party vibes with this boom box – a 1,000-watt speaker system that streams your favourite tunes wirelessly via Bluetooth technology. Then, when the music's blaring, turn things up a notch by flicking on the 260K LED lights that flash and flow with the beat.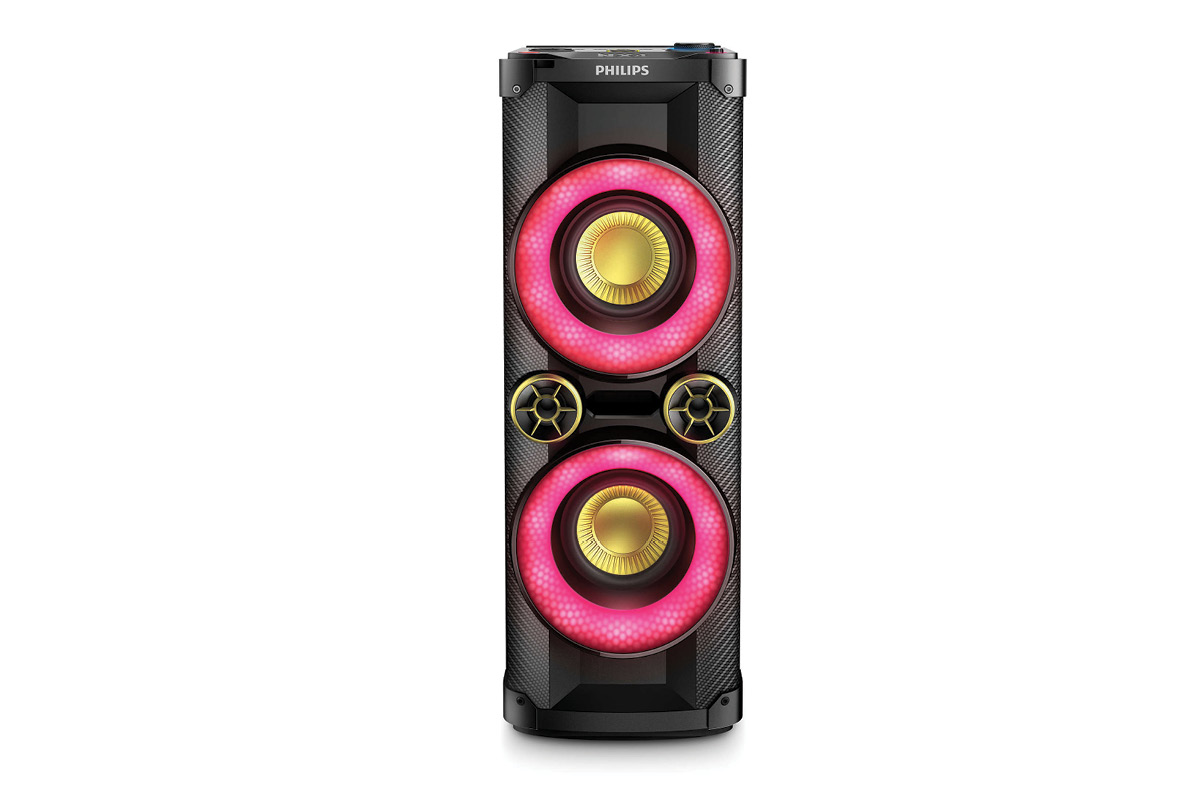 Your personal assistant: Google Home
It's the device you didn't know you needed. Google Home is a clever, voice-controlled speaker that helps you plan your day, manage tasks, play music and podcasts, control your home and get real-time news and weather updates. Just tell it what you want and voilà!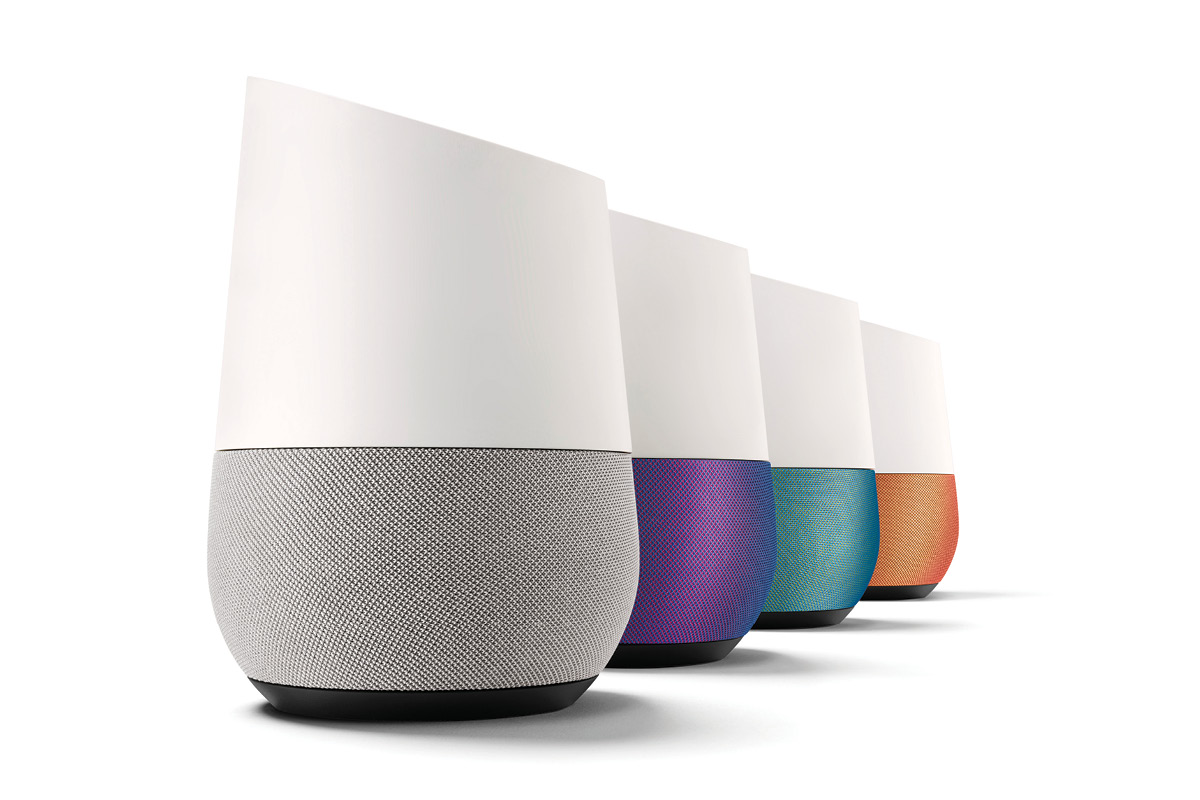 Pro shooting with DJI Inspire 2
The world's first filmmaking drone was pretty impressive and now, with its second iteration released, there are even more reasons to put it on your radar. Features include an extended battery life, intelligent flight modes and an upgraded video transmission system.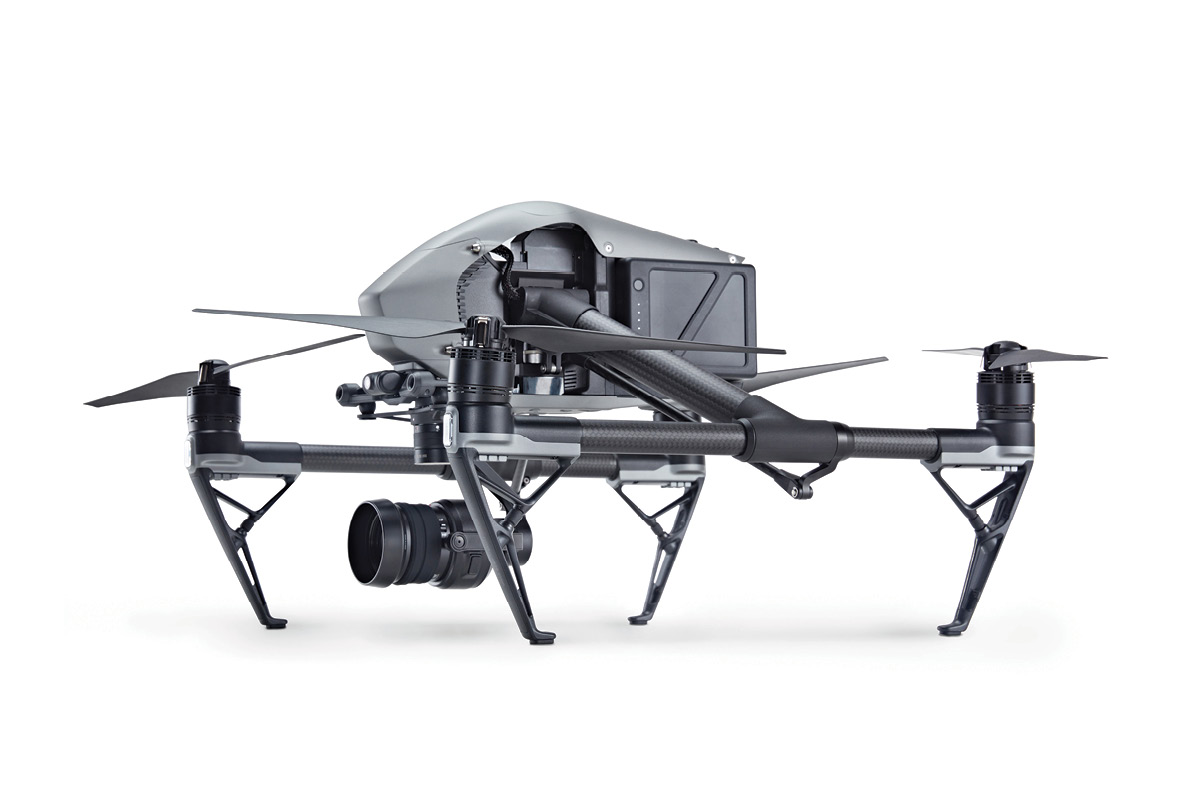 Get sleek and stylish with the Vertu Signature Touch
The Vertu Signature Touch is perhaps the chicest smartphone going around. Luxuriously enveloped in jet-black alligator skin – sourced from a tannery in France – its special features include ringtones composed by the London Symphony Orchestra, and a 13 megapixel Hasselblad camera.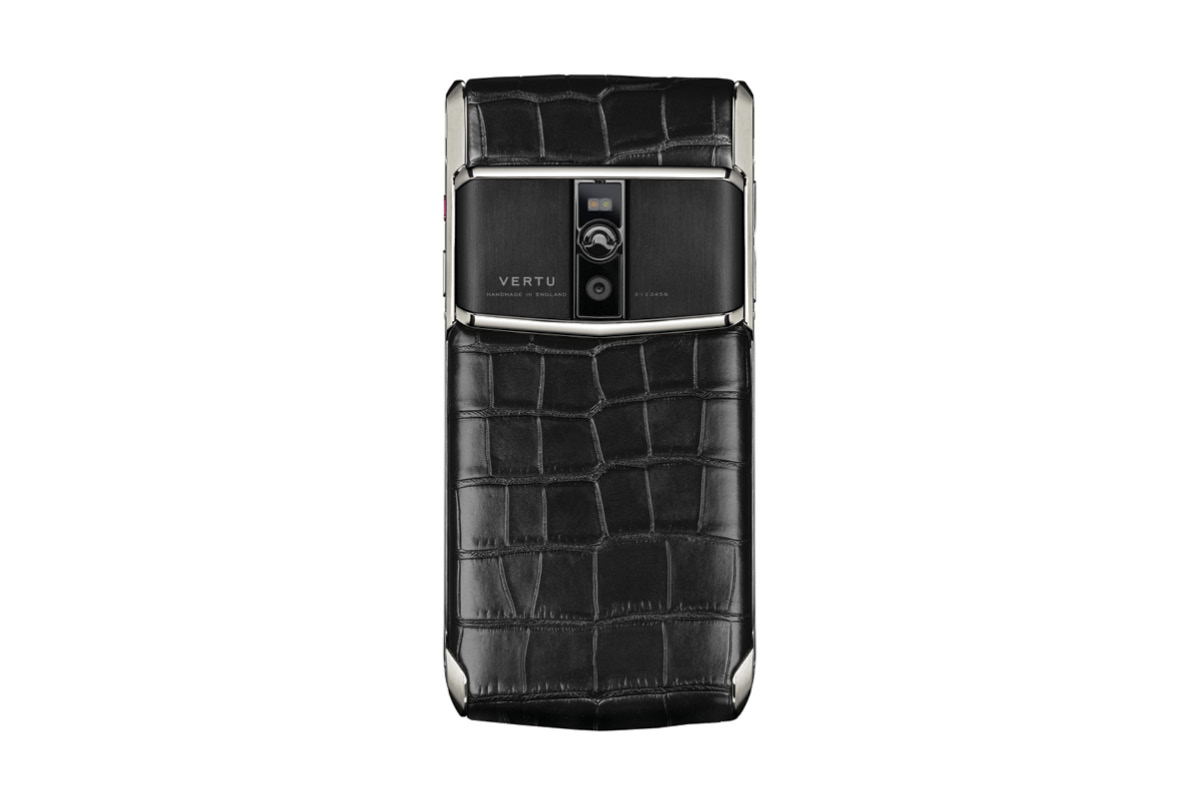 Our Luggage leaders: RIMOWA Salsa Air
Planning a business trip or family vacation? Why not upgrade your well-worn bags with RIMOWA's pioneering range of polycarbonate cases? As stylish as they are functional, the ultra-lightweight pieces are robust and easy to handle, making travel a breeze.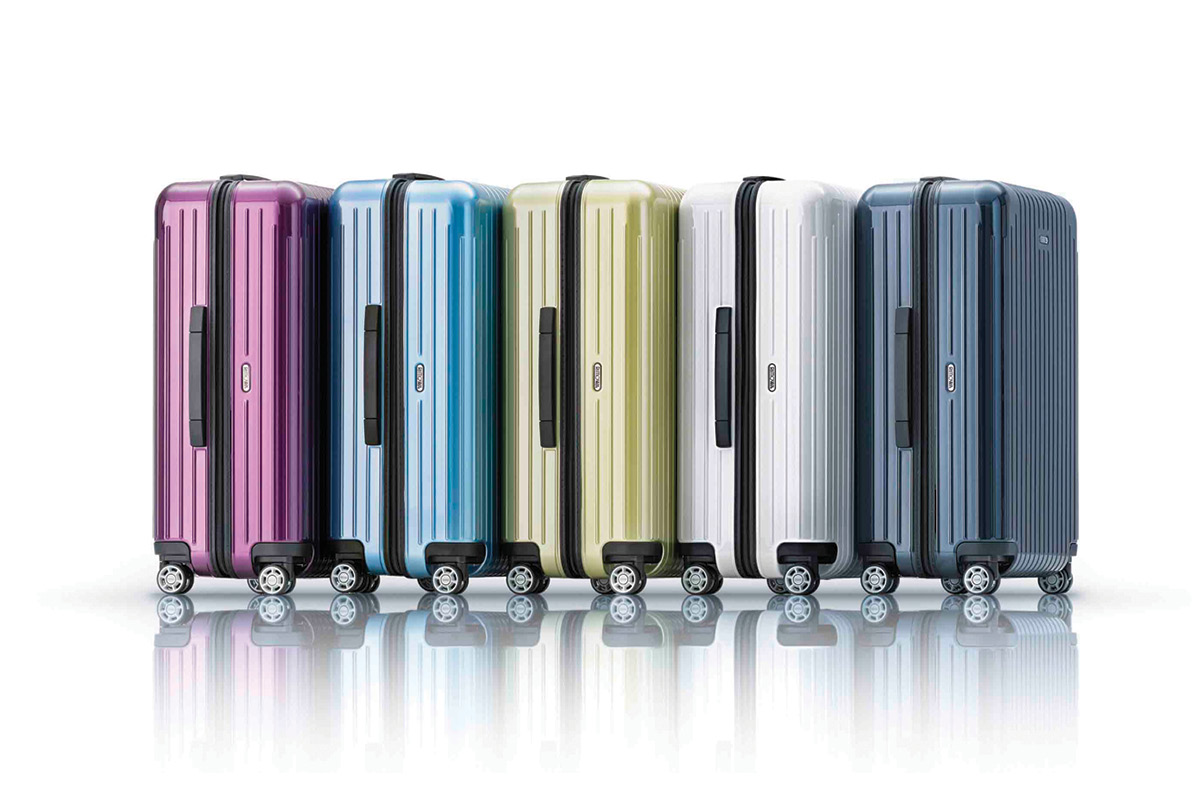 Look up for a better shot with AirSelfie
Say goodbye to the selfie stick because there's a new way to take the perfect snap – from the sky.  The AirSelfie is the portable flying camera that's  revolutionising the game, connecting to your smartphone and allowing you to capture wide, high-definition shots from up to 20 metres in the air.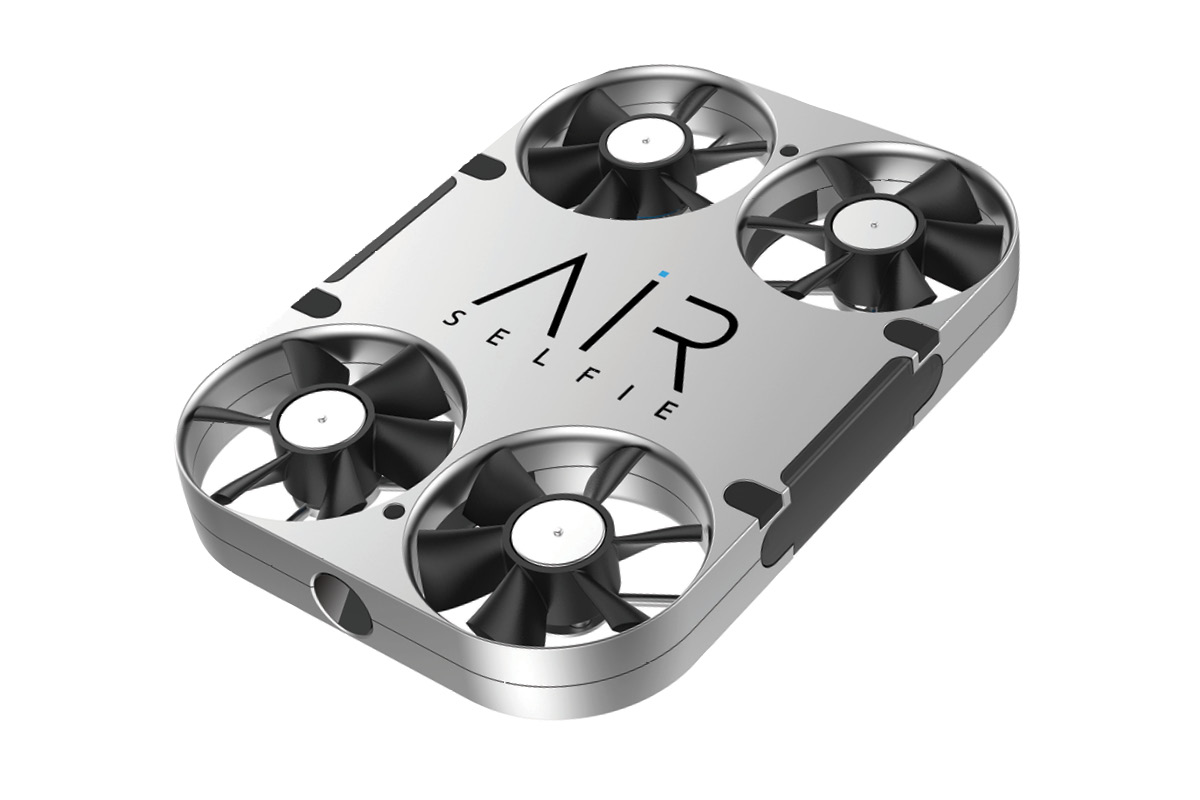 Signature sophistication with The Astrograph pen
Inspired by the sleek curvature of a spaceship with a display box resembling a launch pad, the Astrograph pen is begging to take pride of place on your desk. There are only 99 of the limited edition writing tools available worldwide, each retailing for $26,000 a pop.