Contest of elegance in Singapore's historic Fullerton Building
In celebration of the Fullerton Building's ninetieth anniversary, the Singapore hotel is hosting three days of food, culture and cars.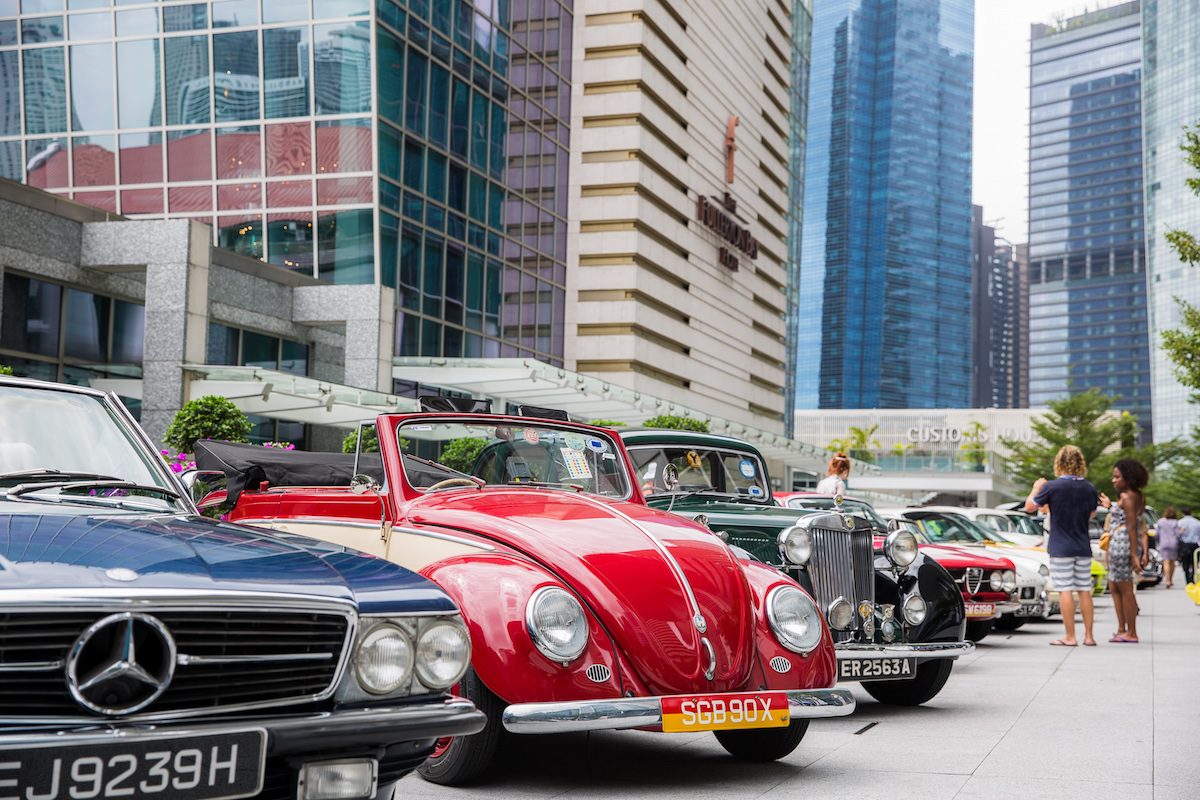 For three days in June and July, Singapore's illustrious Fullerton Building will play host to a series of fabulous events, commemorating the ninetieth anniversary of the building's construction.
The Fullerton Building, now the home of The Fullerton Hotel Singapore, will be the venue for Fullerton Concours d'Elegance (French for 'contest of elegance'), from 29 June to 1 July 2018.
There will be dinners, live music, art exhibitions, yacht displays and family-oriented activities as part of the event.
A highlight will be a performance by local musical group The TENG Ensemble, known for their synthesis of East–West music. Meanwhile, photography workshops will provide a way to build on creative skills.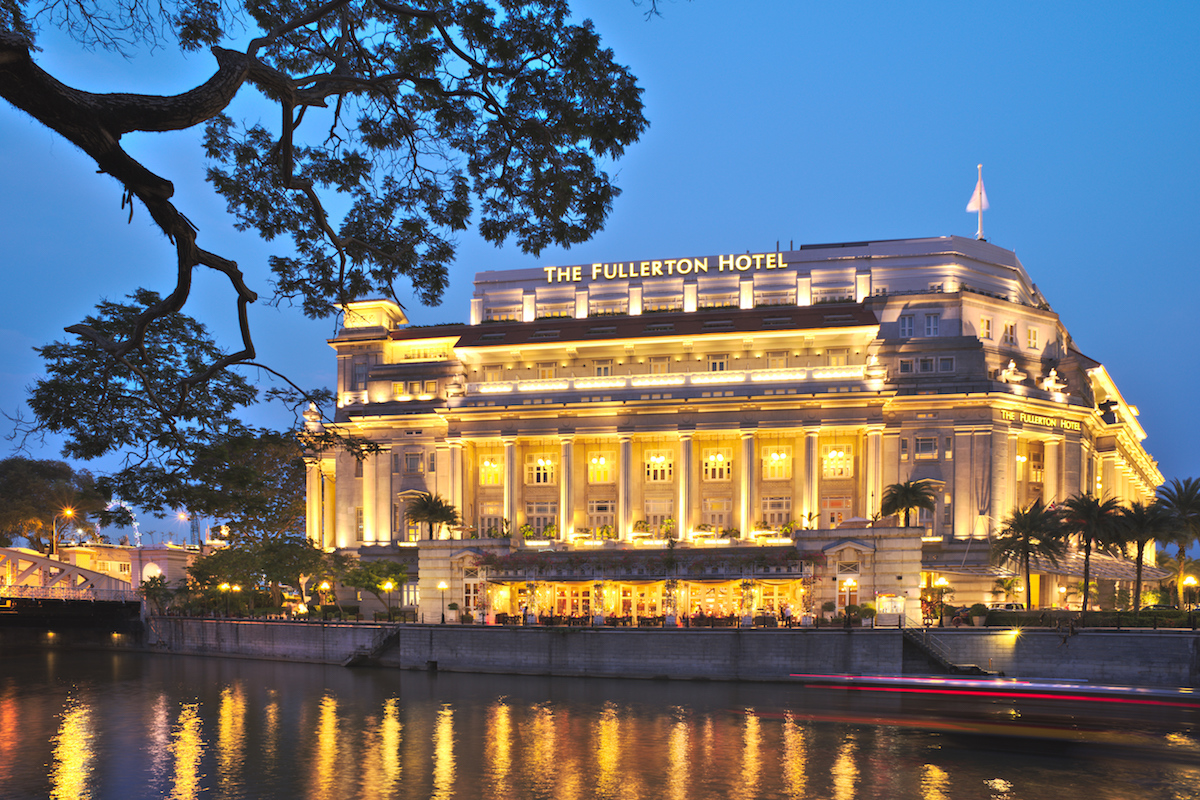 The centrepiece of the affair is a showcase of more than 90 vintage and classic cars. The charming Austin Seven Ulster Special, the stately Rolls-Royce Silver Cloud II and the exotic Lamborghini Miura all feature.
The centrepiece of the affair is a showcase of more than 90 vintage and classic cars.
Besides the classics, there'll be a few electric car prototypes, and a huge collection of vehicles courtesy of Sultan Ibrahim Ismail of Johor, Malaysia. A panel will judge the vehicles on excellence, and visitors can join in by voting online.
At the same time, the hotel's four restaurants will be in full swing, offering an extravagant array of Singaporean and Peranakan cuisine, and a fruity cocktail, devised especially for the celebrations, will be available.
Single-day passes start from a more-than-reasonable S$9.90 (around US$7.50), with Gold Passes available for VIP and after-party access at S$90 (US$68.75) for one day. Children under five can get in free. More information available here.

We've tracked down three of the most indulgent and luxurious destinations that also offer an experience to remember.