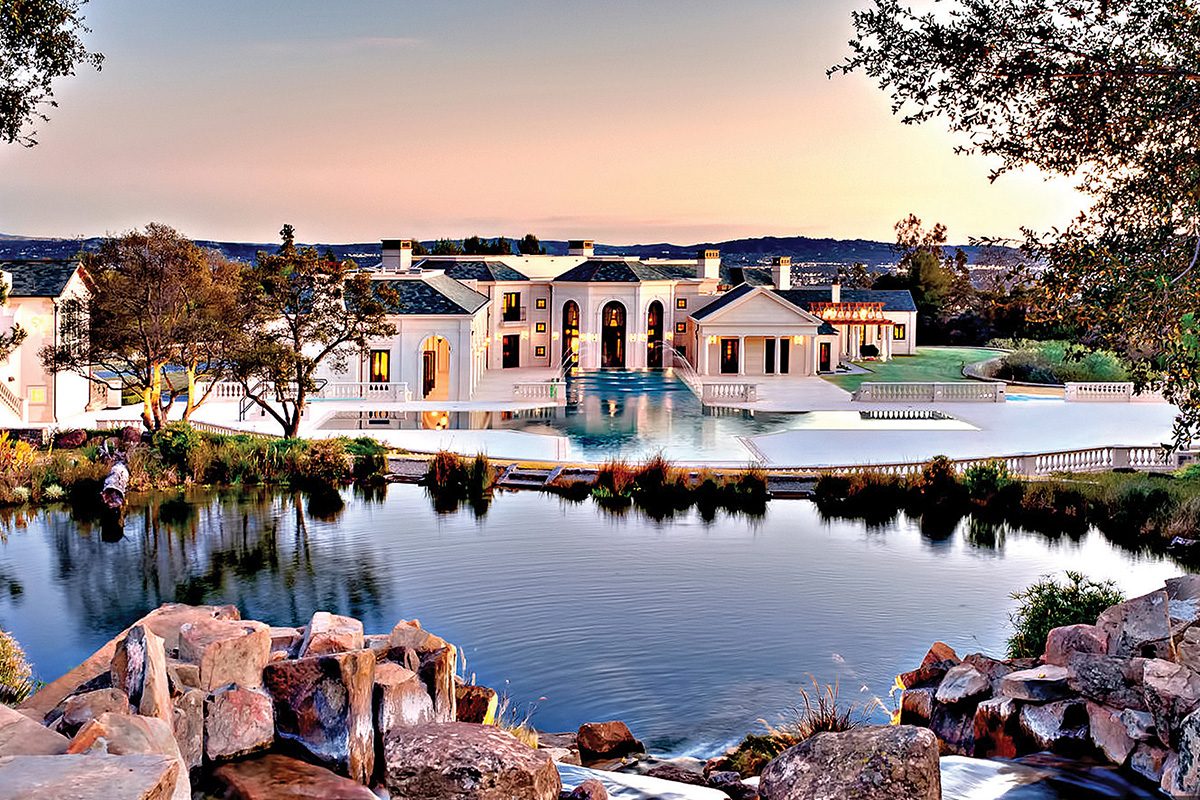 There are a whole lot of properties out there, but only a select few hit that multimillion-dollar price tag – the opulent, the enormous, the antique.
We've listed just a few of the best from across the globe, from a Mediterranean-influenced castle by the sea, to a spacious mansion overlooking Singapore.
172 Bliss Canyon Road, Bradbury, California
7 bedrooms, 10 bathrooms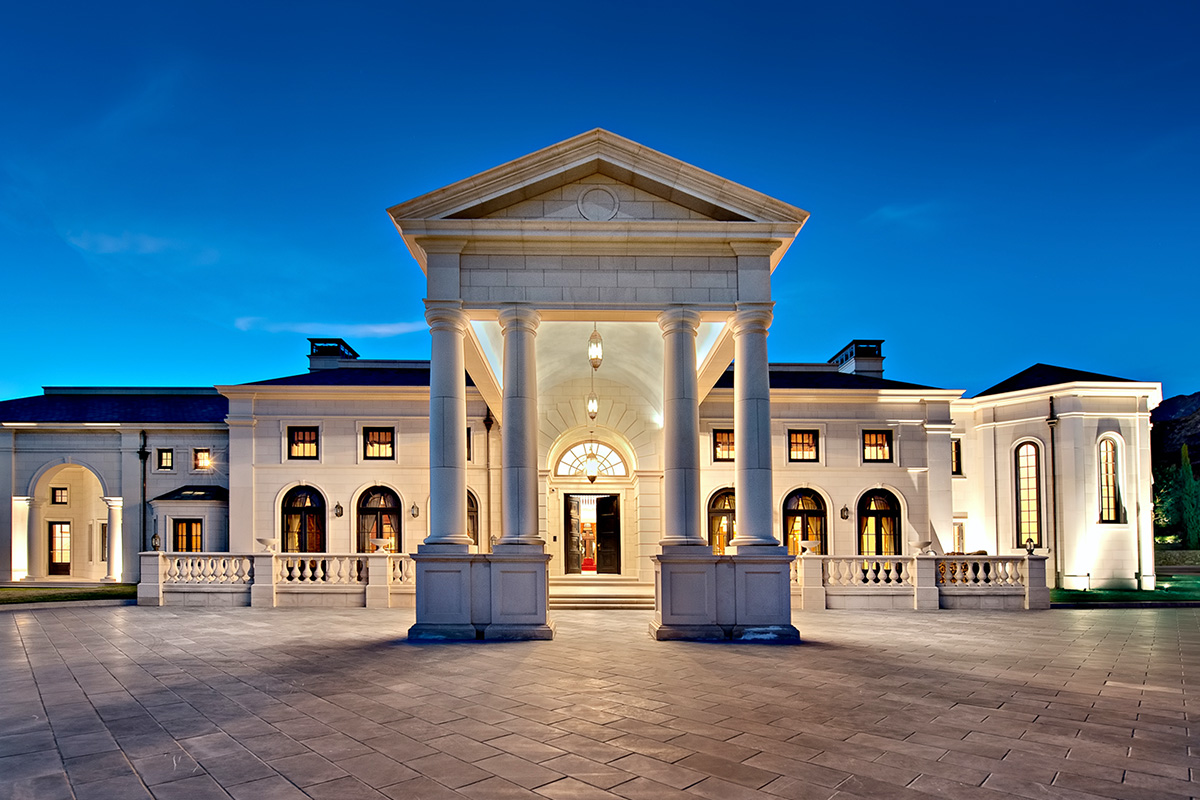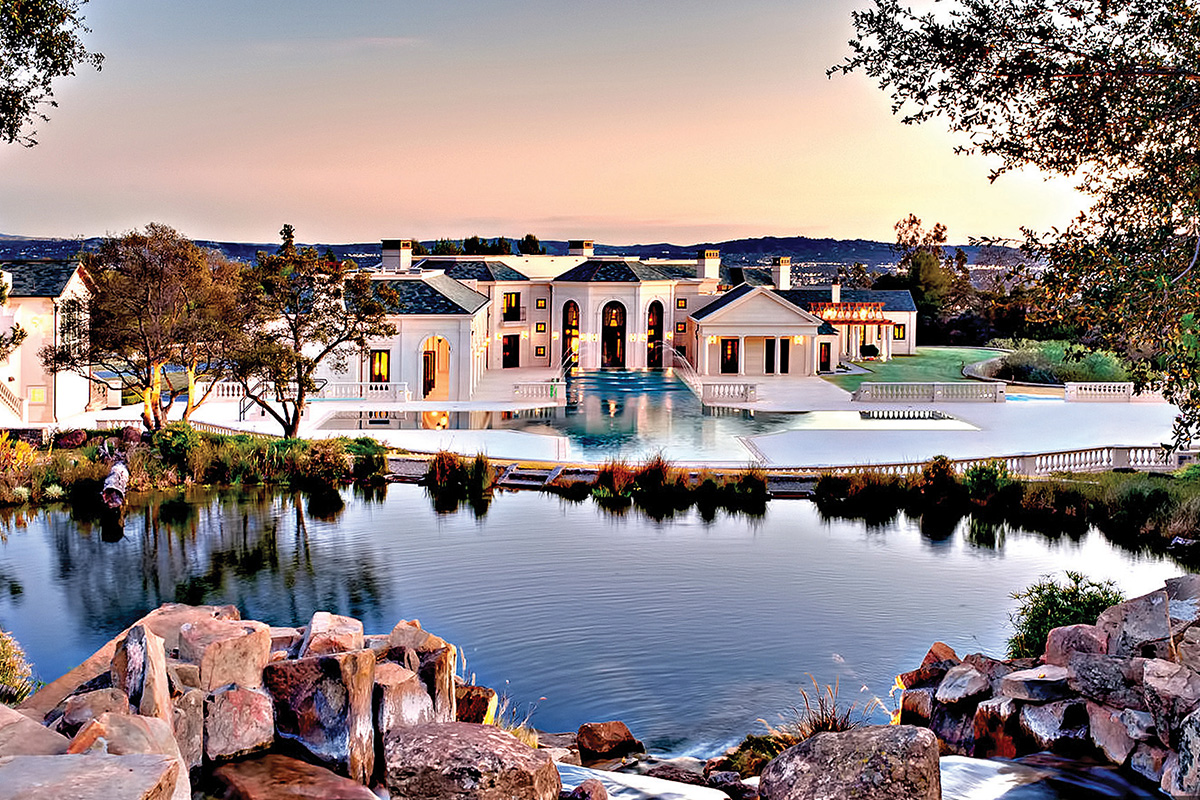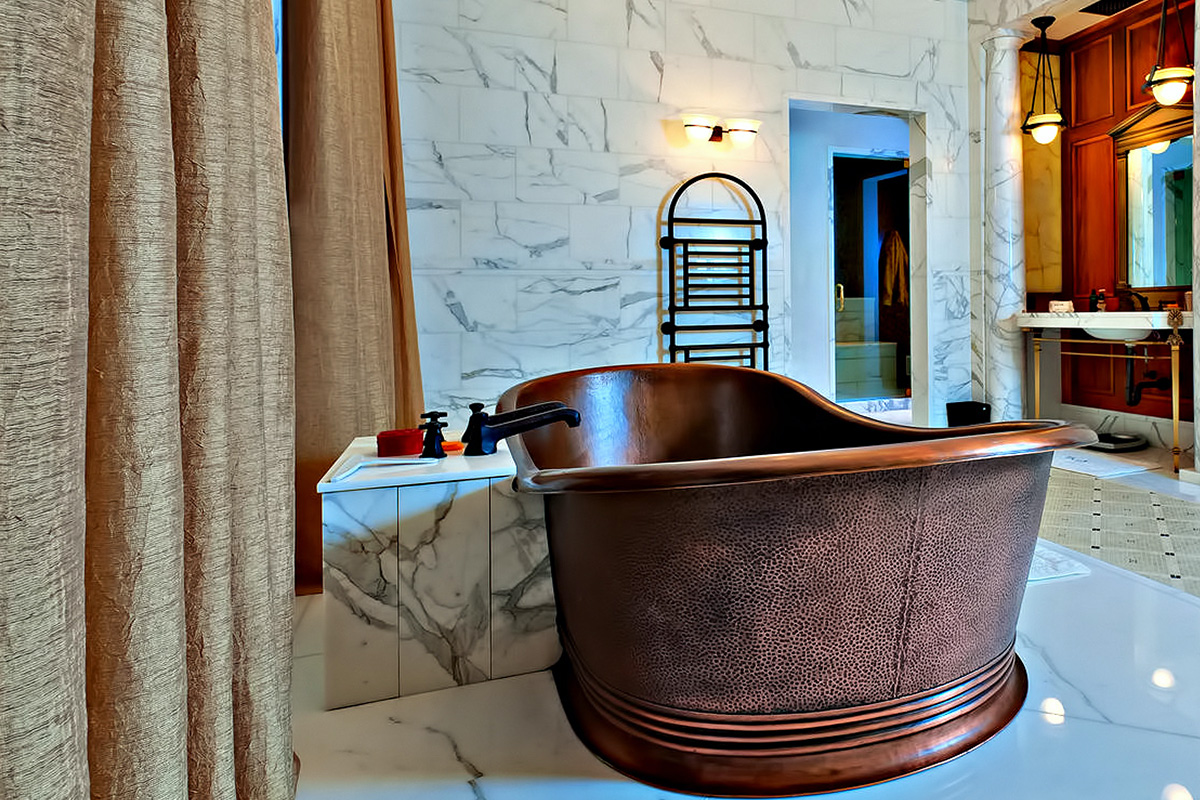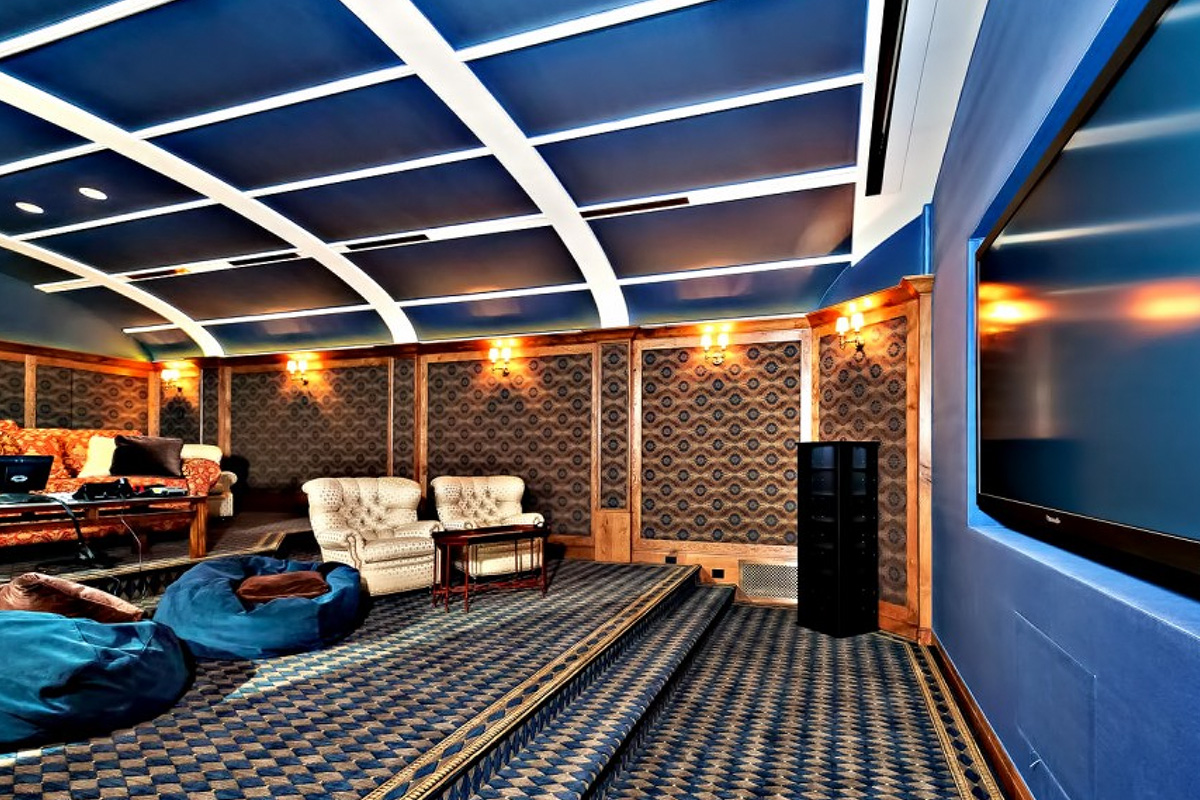 Forbes ranks Bradbury Estates as the most expensive ZIP code in America, and looking at this masterpiece of French limestone architecture, it's not hard to see why.
This 4,383-square metre property recently sold for a record-breaking US$24.38 million, and features a trout pond, two-storey library, 2,000-bottle wine cellar and a vast infinity-edge pool.
29 Washington Street, Toorak, Victoria
3 bedrooms, 3 bathrooms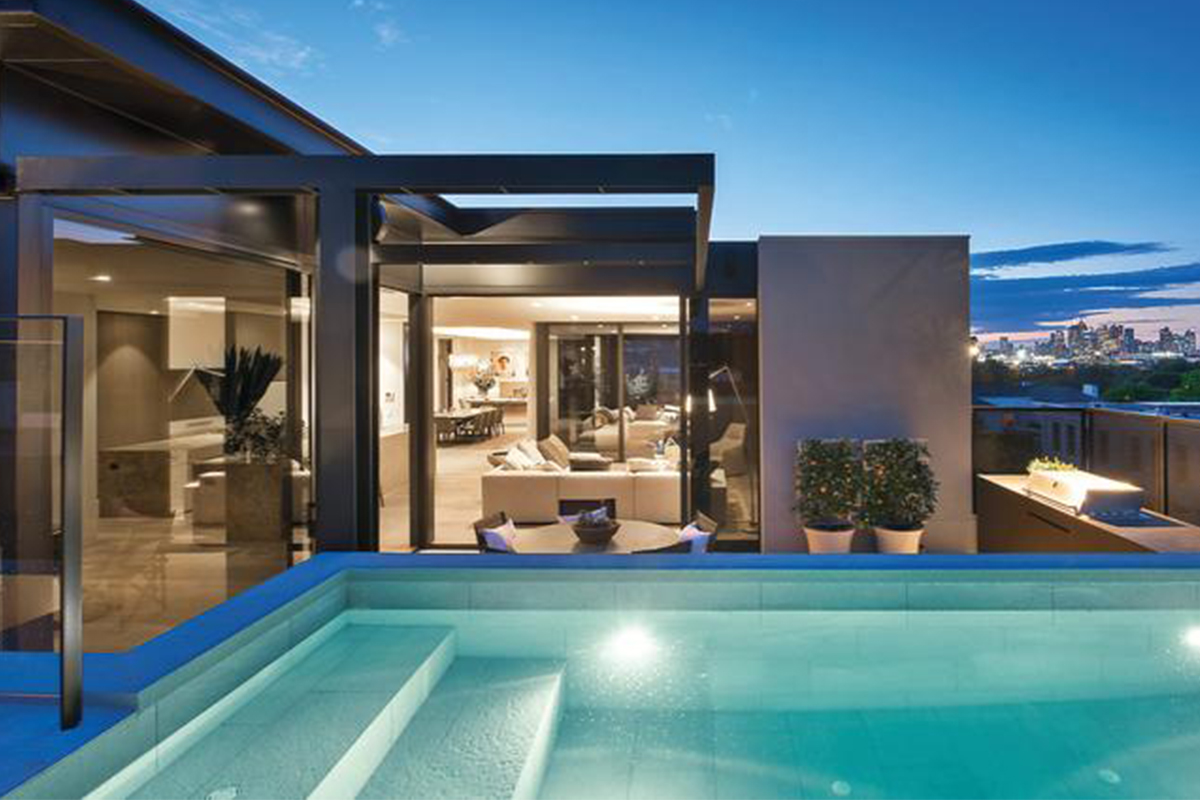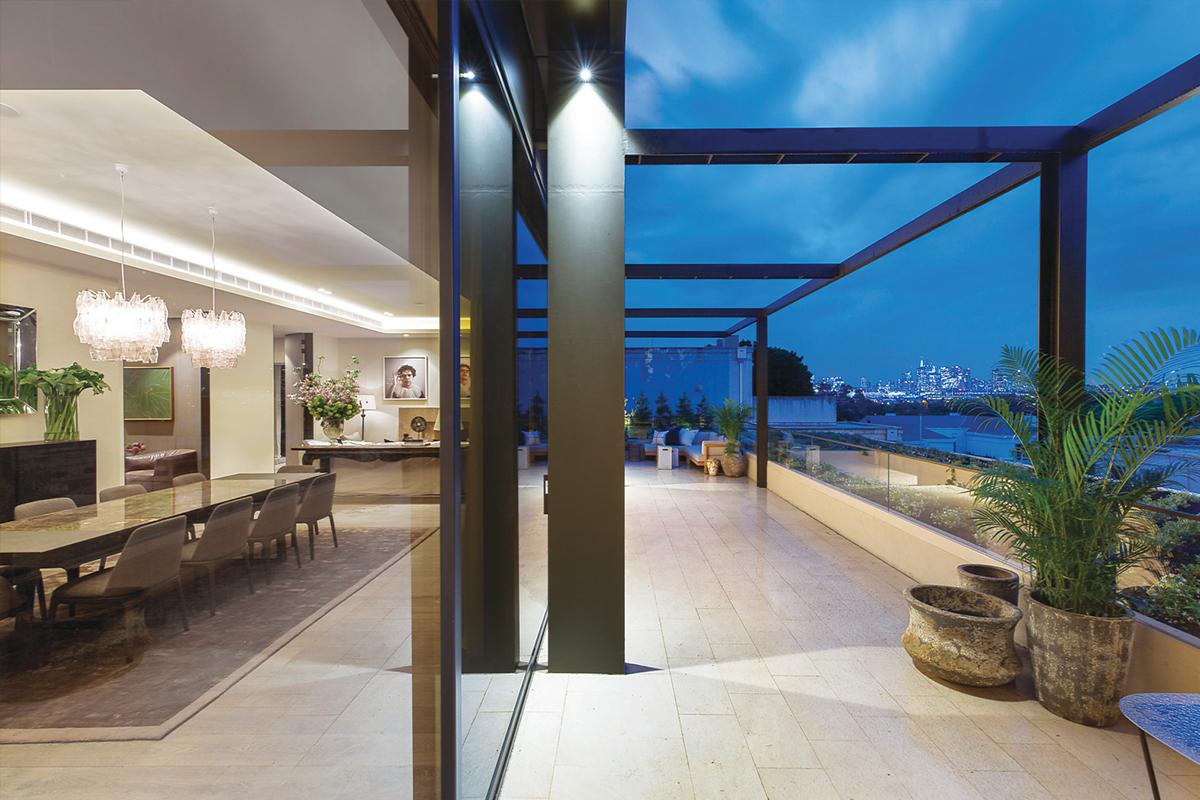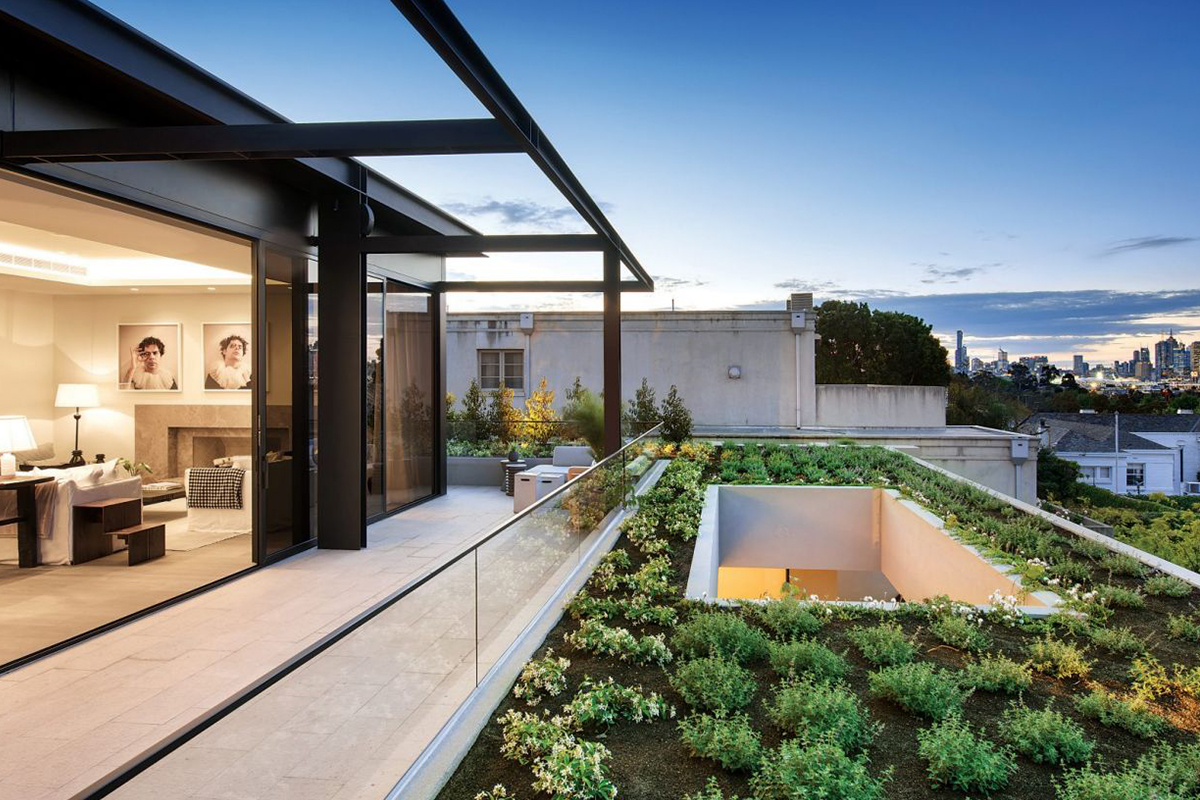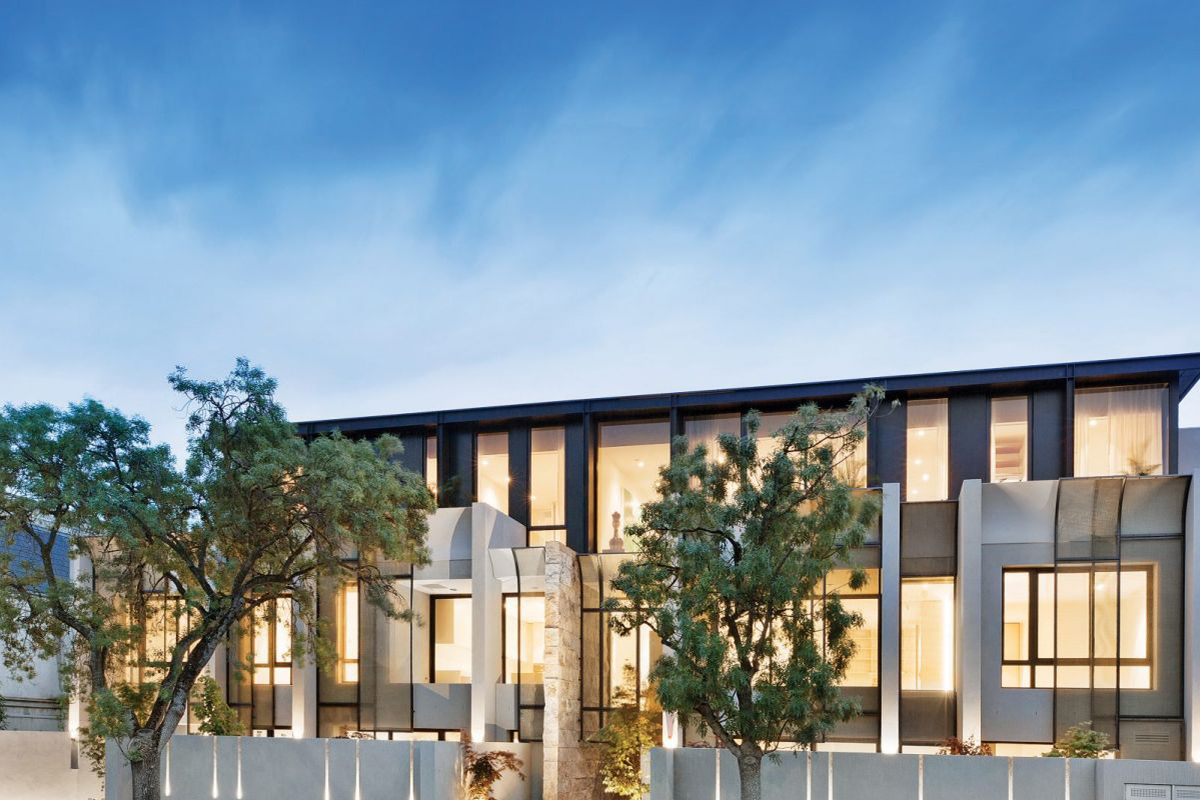 This penthouse hit the market last year at an impressive A$20 million.
Accessible by private lift, the property affords unimpeded views of the CBD, with a gym/sauna, wine cellar and study.
The apartment is surrounded by garden terraces, which also feature a heated pool and a barbeque area.
1029 North Hanover Drive, Beverly Hills, California
5 bedrooms, 8 bathrooms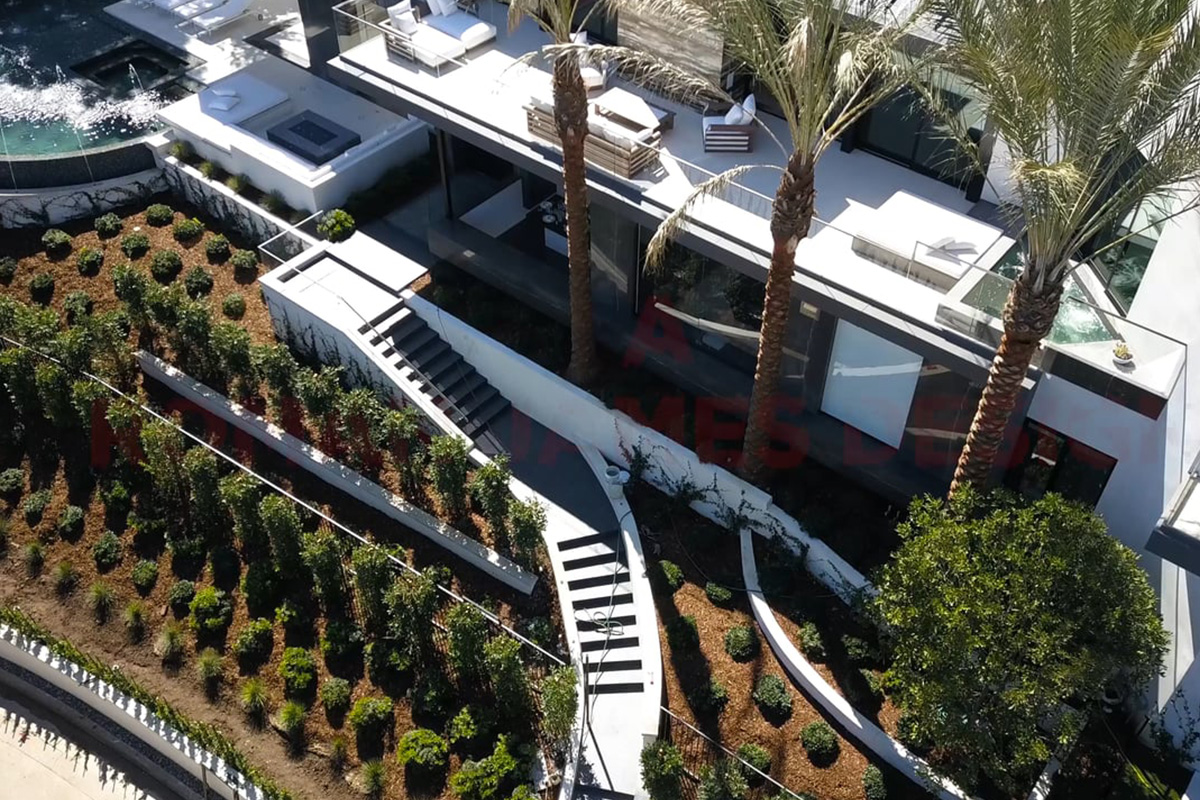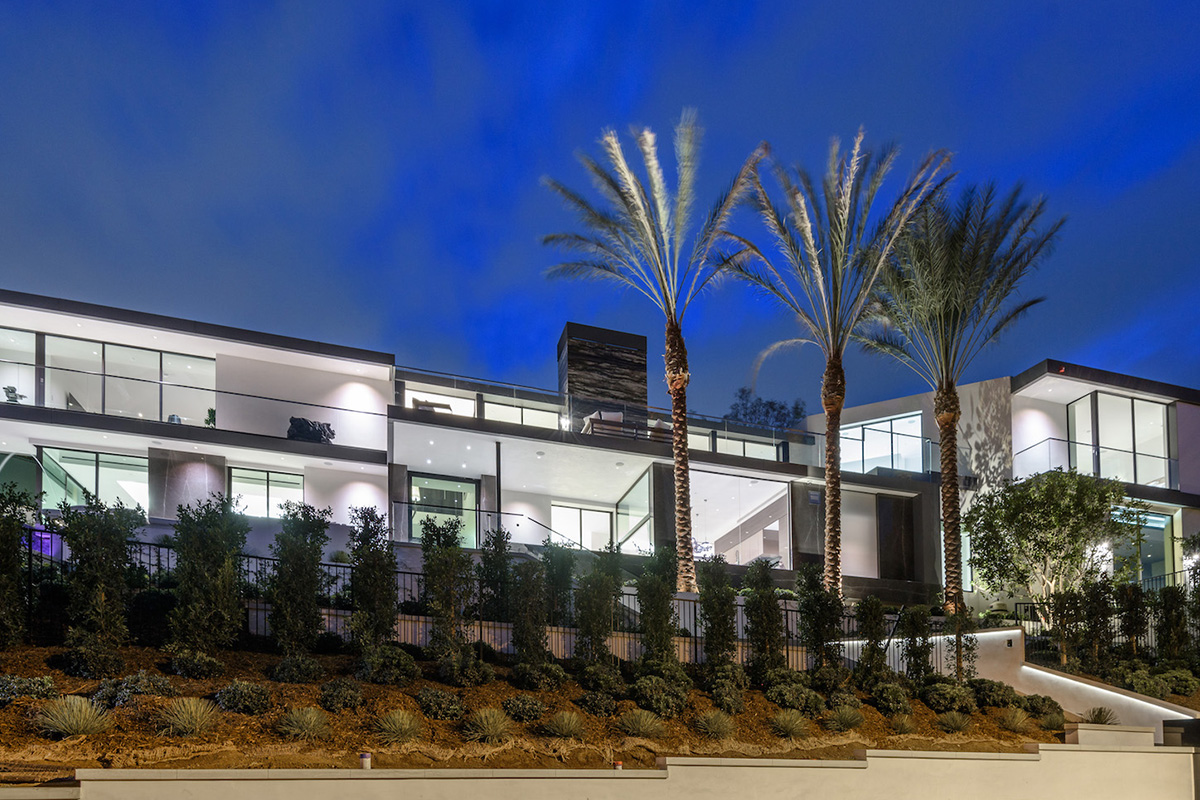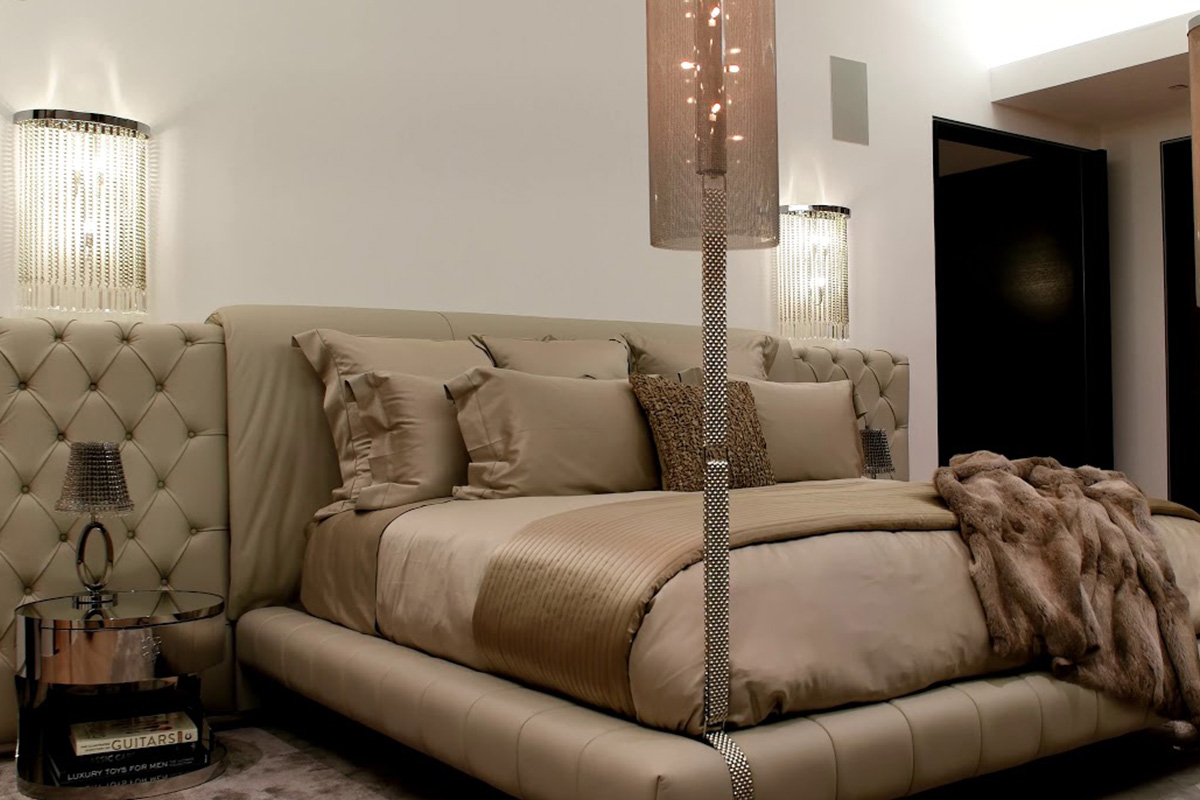 For US$45 million, you can enjoy the best views Beverly Hills has to offer in a property by veteran California luxury designed Roman James.
Among its features are not one but two pools, a movie theatre, a full bar and a tennis court.
1609 Magnetic Terrace, Los Angeles, California
6 bedrooms, 7 bathrooms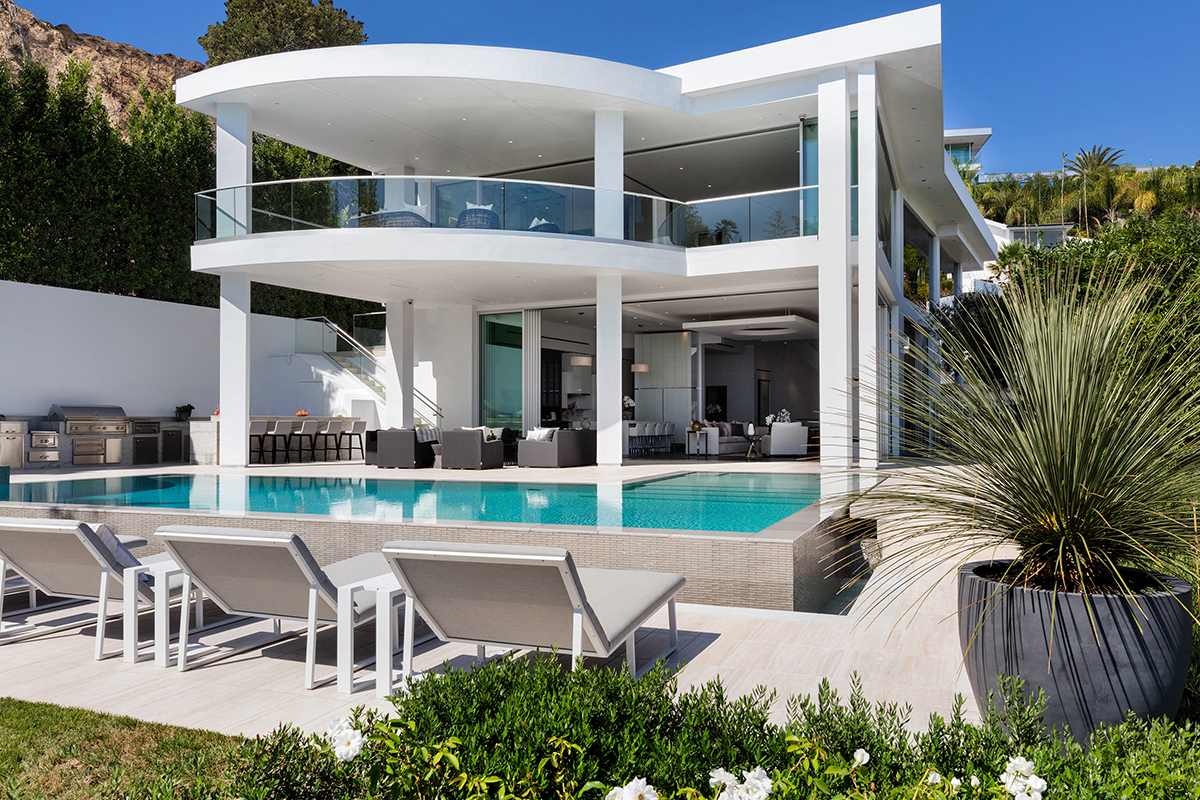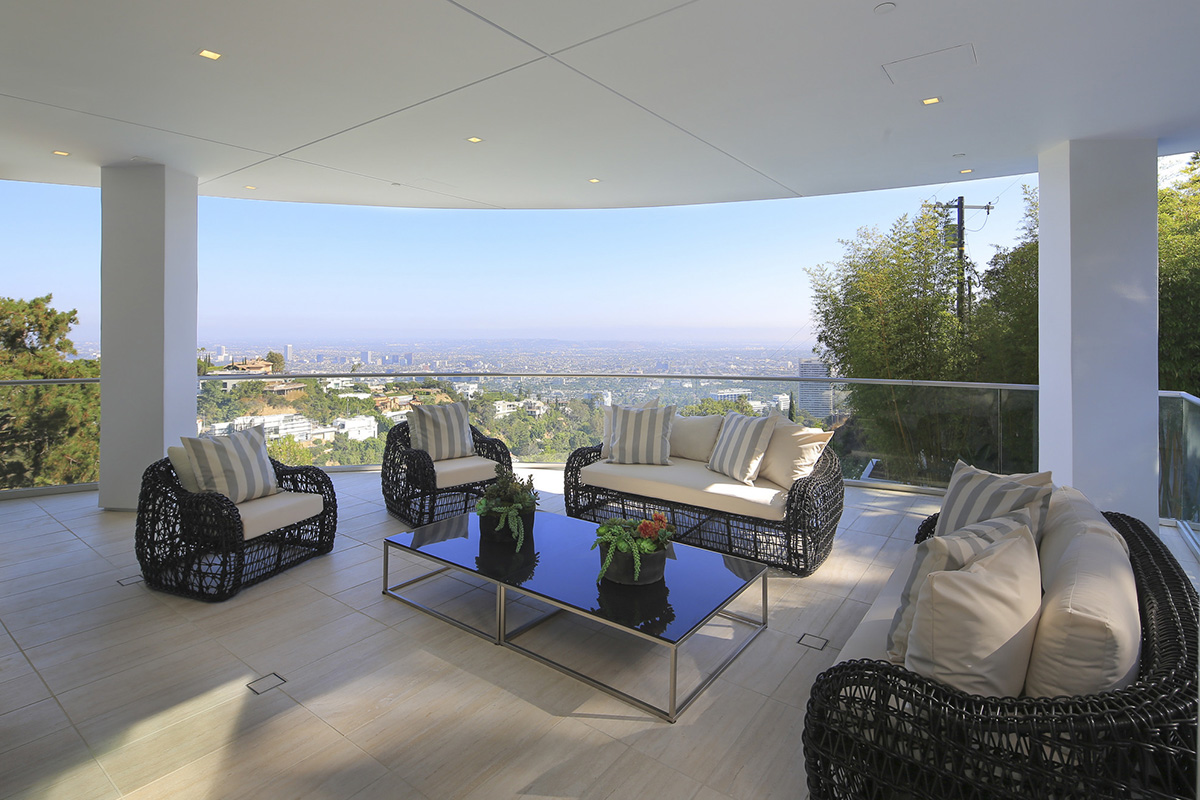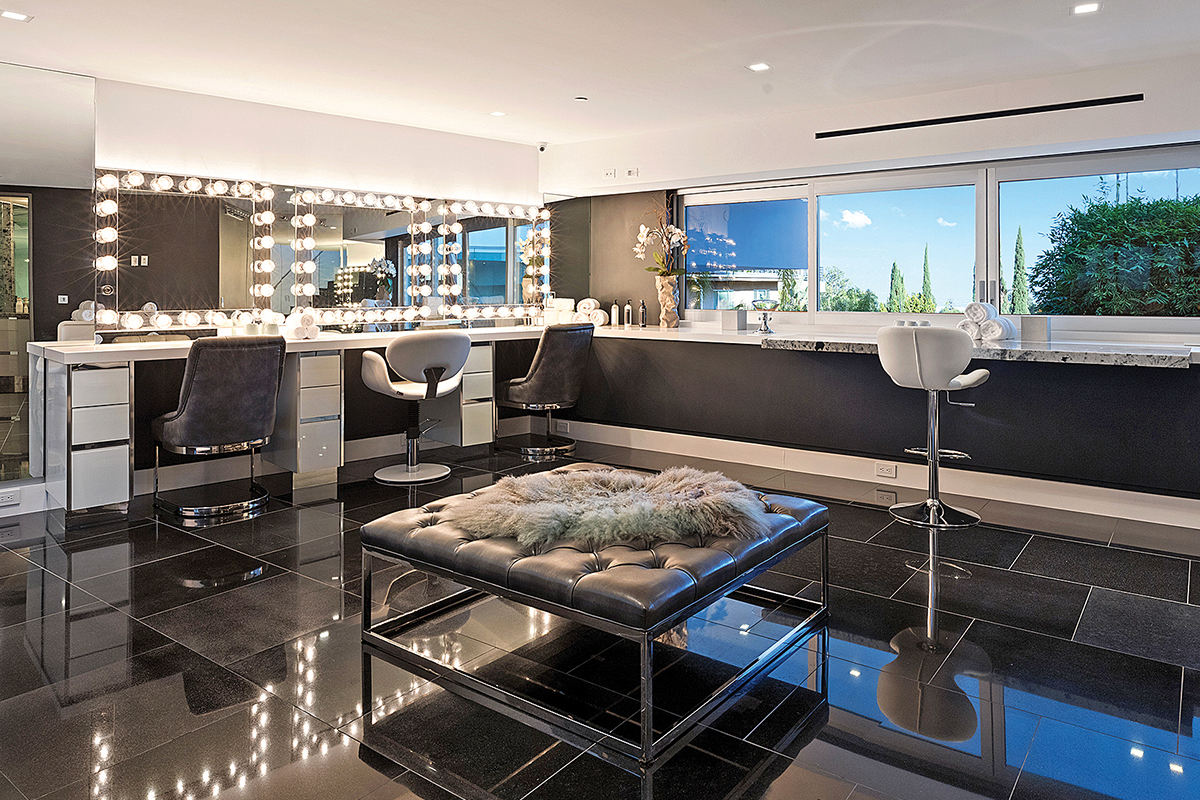 This US$20 million property sits just above Sunset Boulevard, looking out over the Hollywood Hills.
Along with its spacious living areas and wellness centre, there's a huge area perfect for entertaining, replete with infinity pool, outdoor kitchen, theatre and a Tuscan olive garden.
2529 South Coast Highway, Laguna Beach, California
12 bedrooms, 11 bathrooms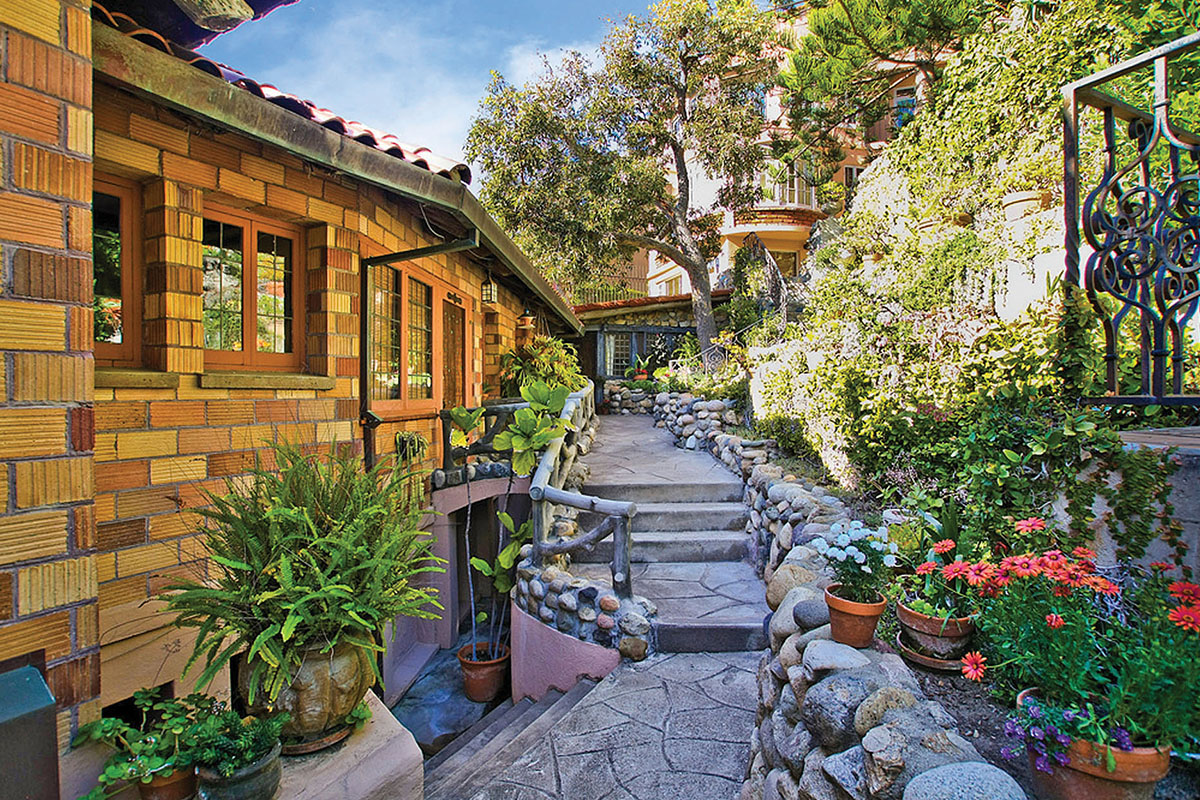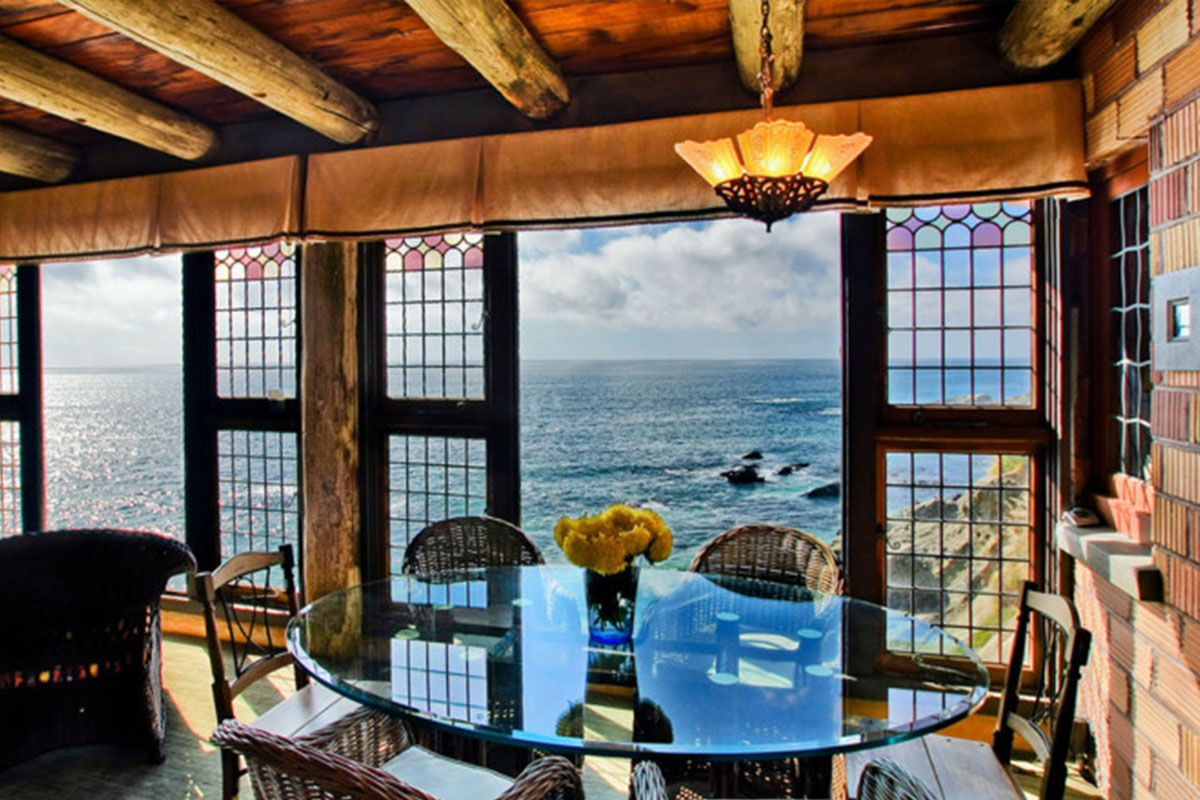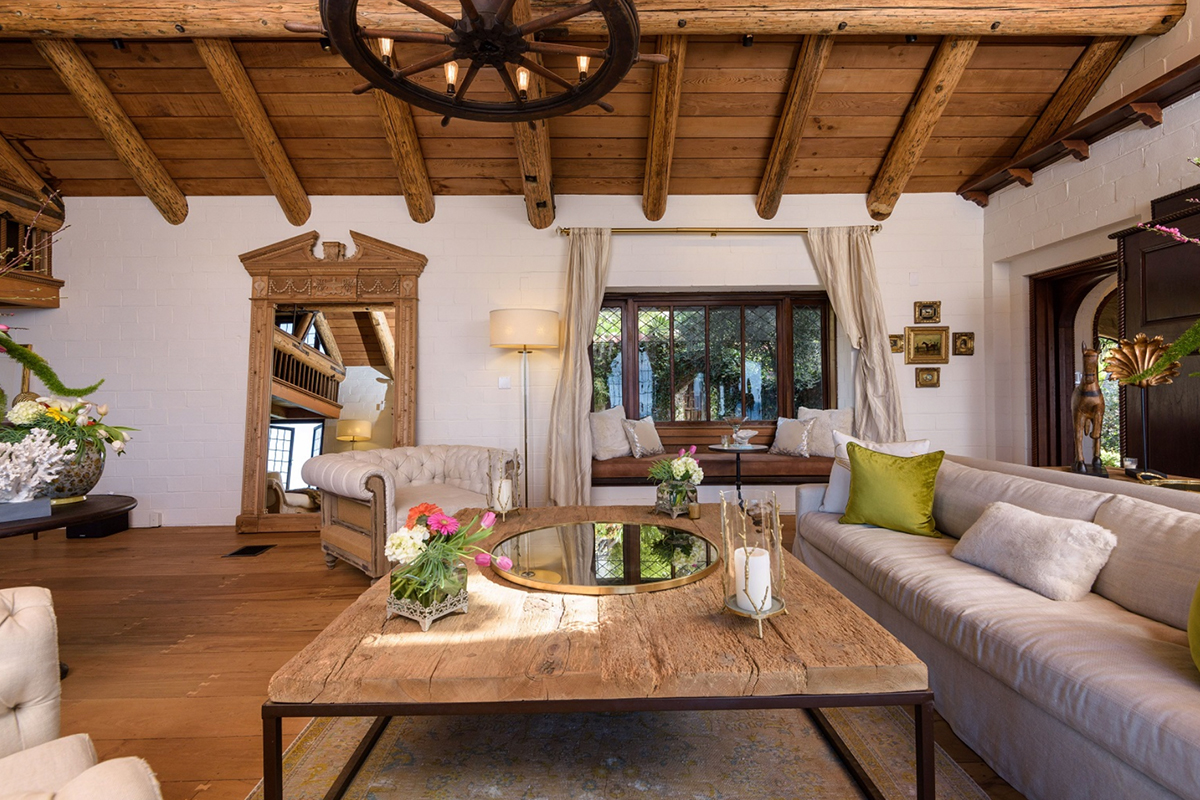 This historic, Mediterranean-inspired estate was built in 1921, though since then it's been totally modernised.
The US$27 million property is known by locals as the Castle by the Sea, and boasts red-tiled roofs, towers and decorative chimneys.
The whole estate is set into the cliffs over the water, with 37 metres of private beachfront below.
40 Nassim Hill, Singapore
4 bedrooms, 4 bathrooms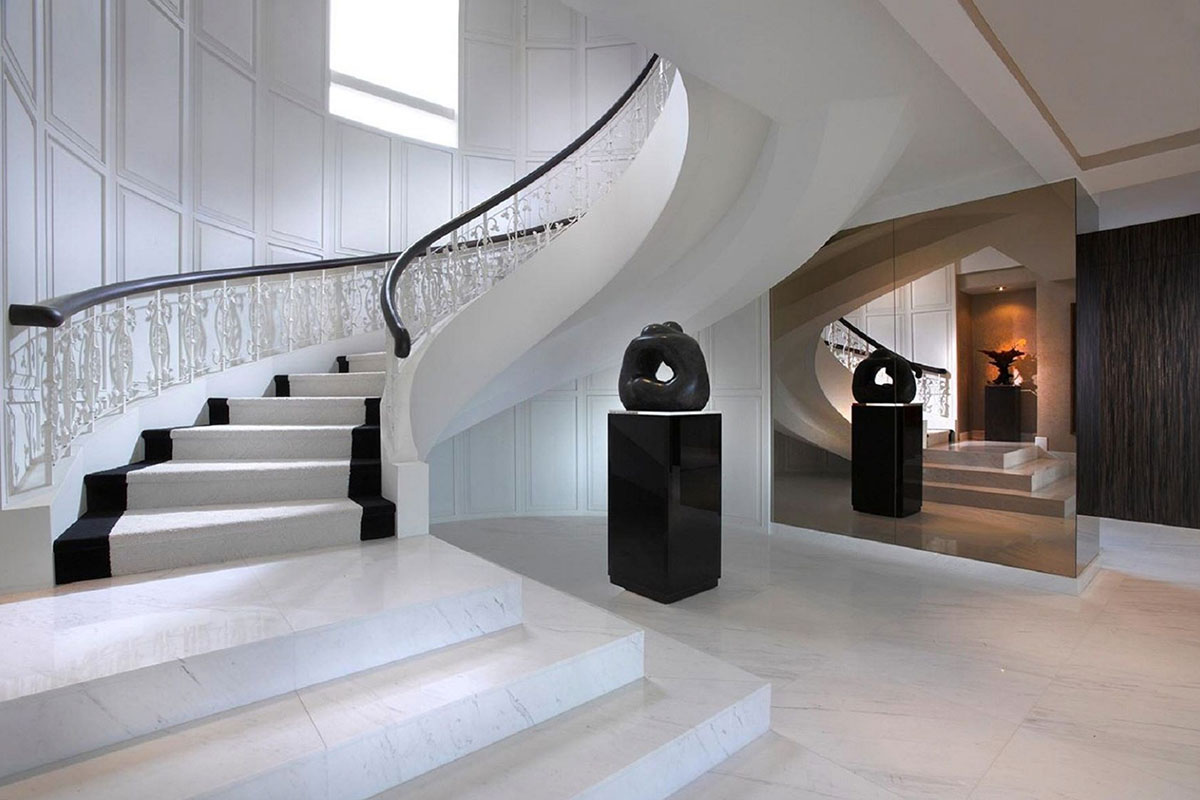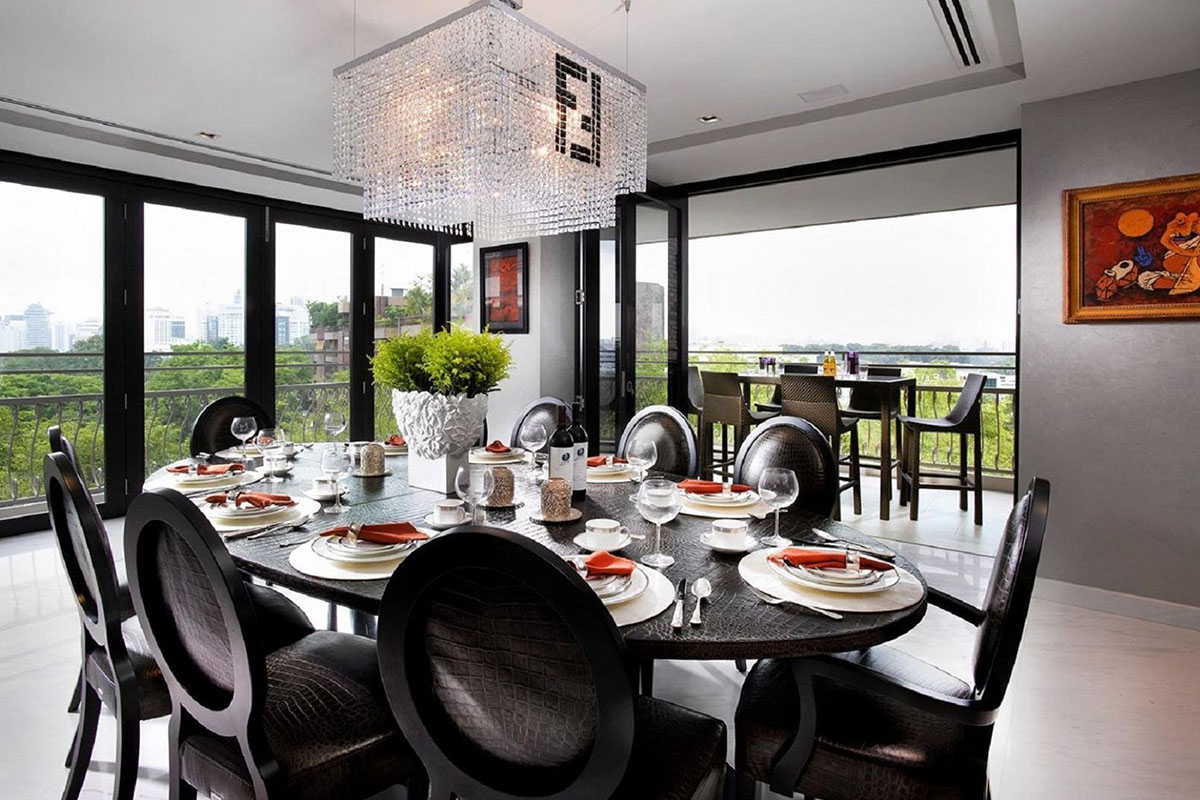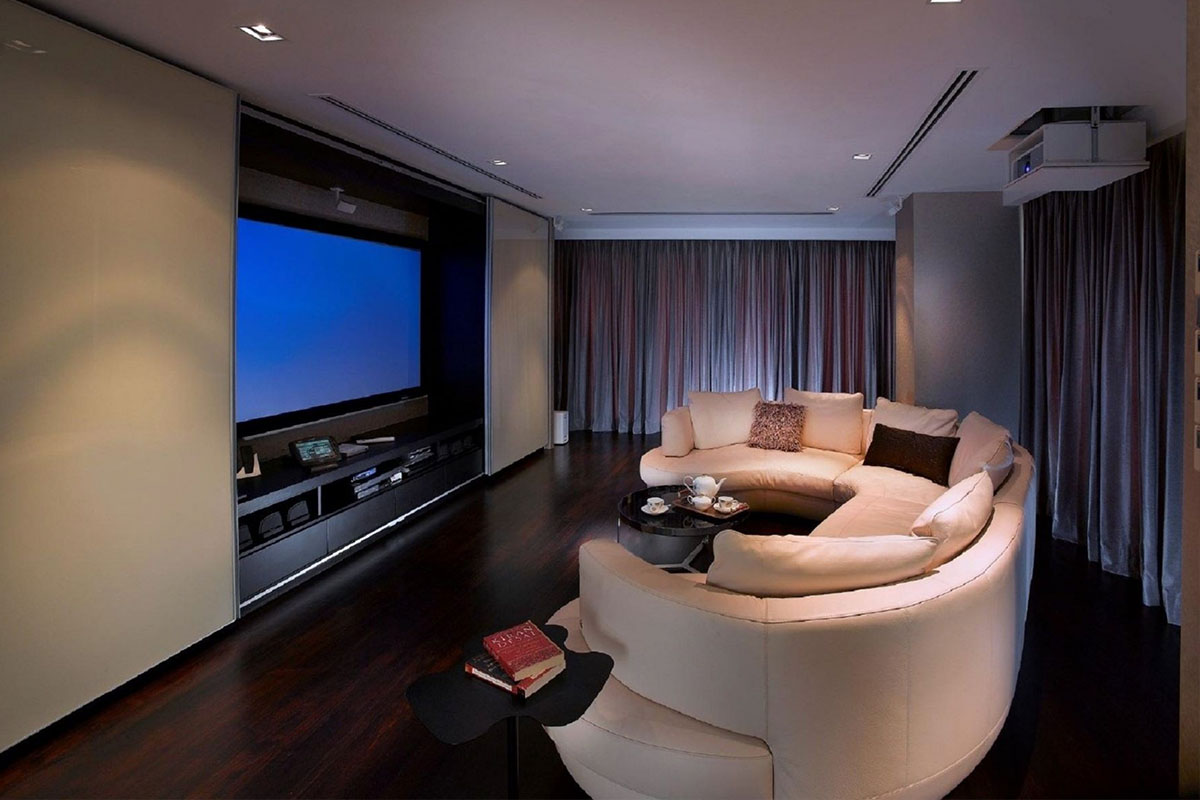 Sitting at the top of Singapore's Nassim Hill, this S$25 million luxury penthouse overlooks the city's Botanical Gardens and the vibrant Marina Bay Sands.
Nassim Mansion showcases a kind of clean, modern grandeur, with well-lit, spacious entertaining areas. It's spread out over two levels, and a generous 660 square metres.
45–51 Albatross Avenue, Mermaid Beach, Queensland
6 bedrooms, 6 bathrooms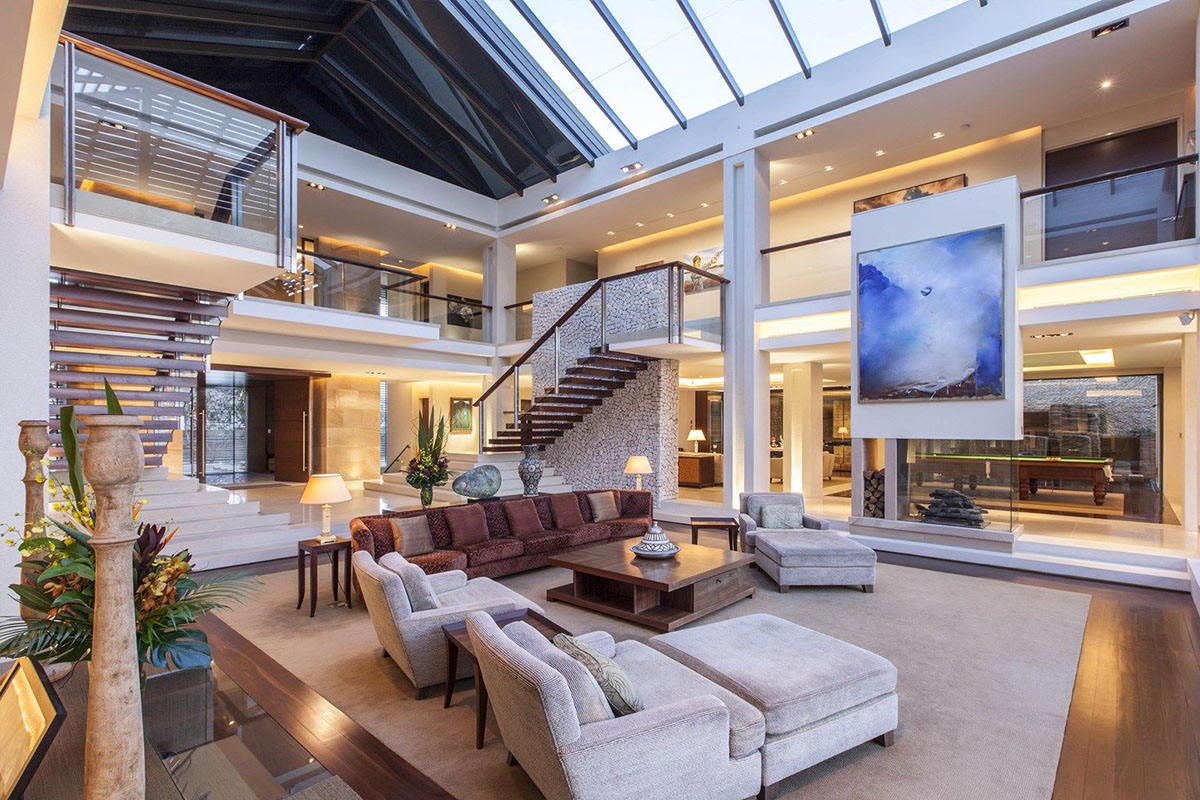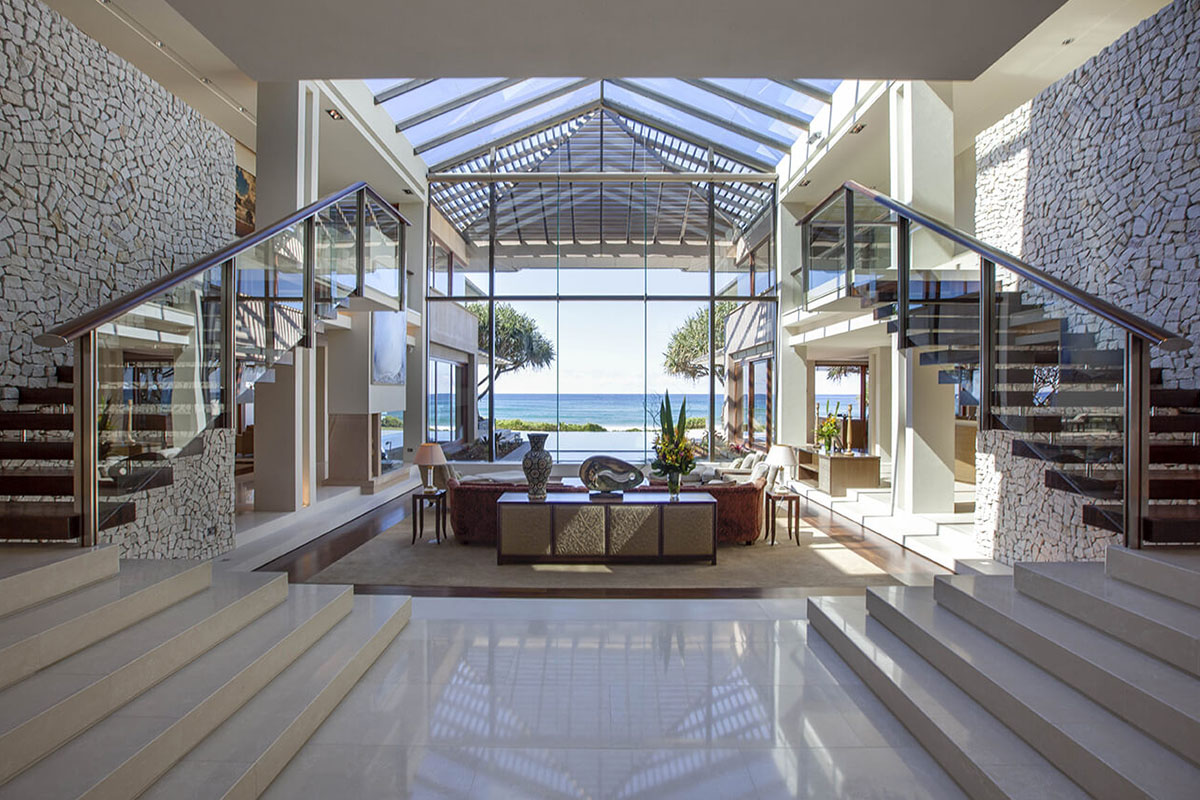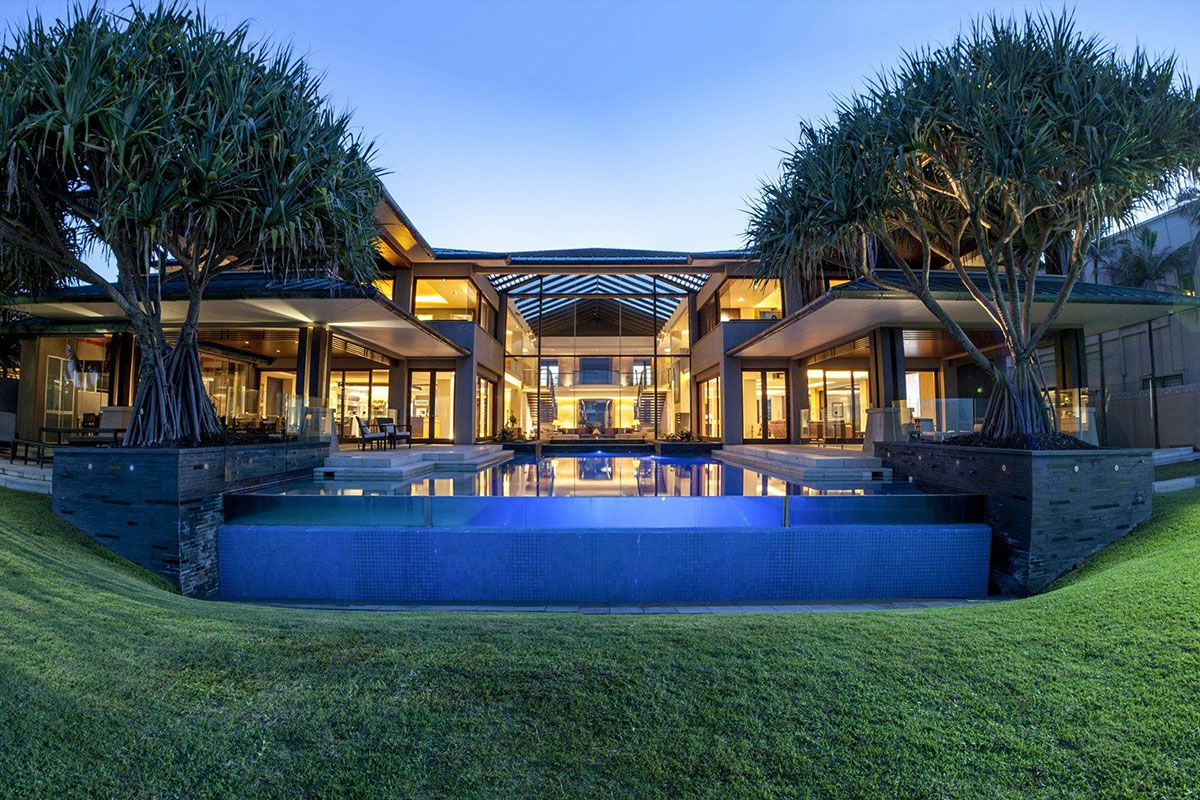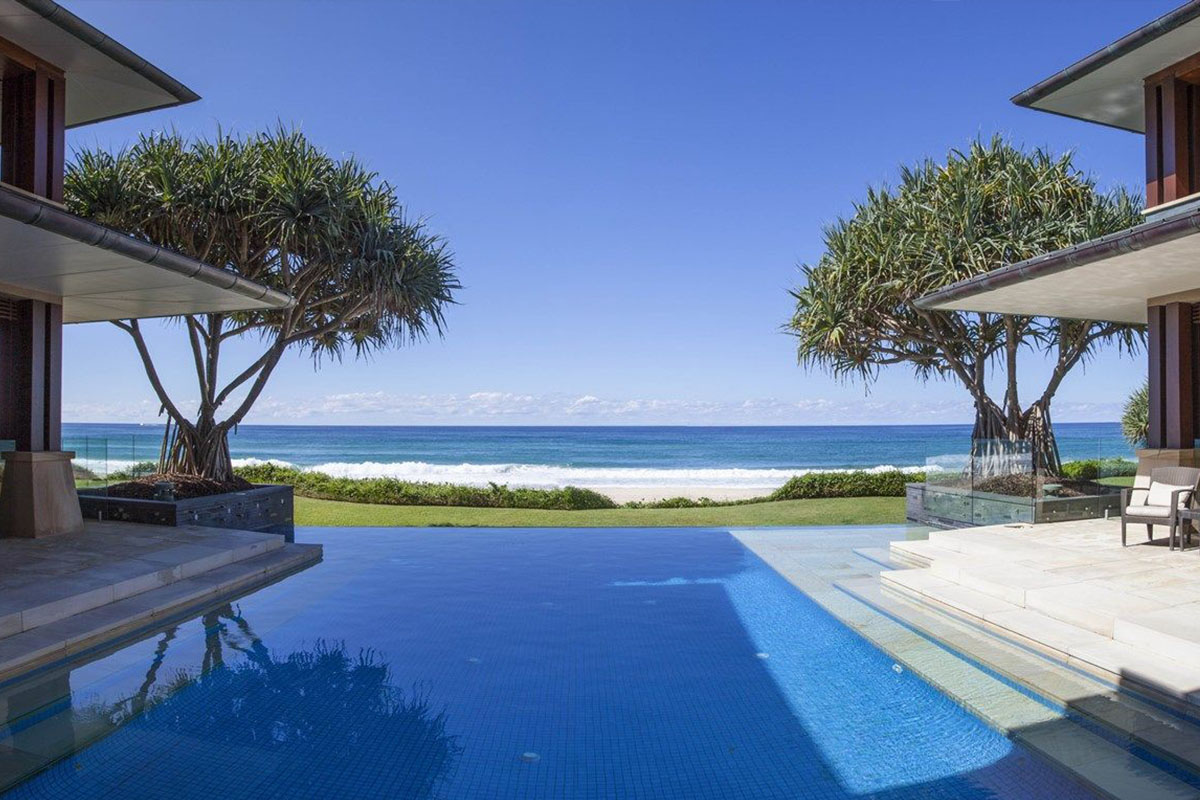 The A$25 million 'Tidemark' property is an example of masterwork construction, with a vast open-plan interior in a contemporary seaside setting. Nestled among an expanse of lawn and frangipani trees, Tidemark offers a beachfront theatre room, huge wine cellar and teppanyaki pavilion.