Room with a view: Arctic Treehouse Hotel
Nestle among the treetops in your own sophisticated, yet cosy, Finnish suite.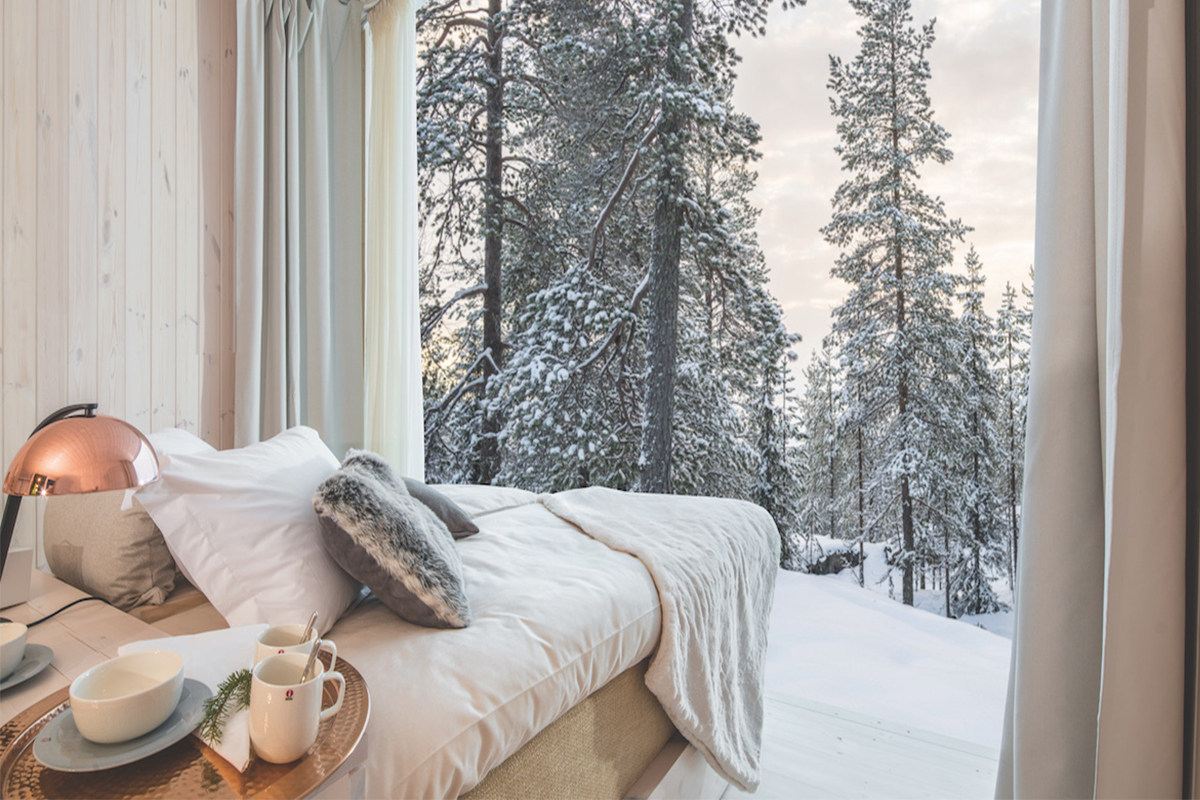 If sleek Nordic digs looking out over magical snow-laden forest with views of the Northern Lights takes your fancy, then we've got just the destination for you. This luxury hideaway in the Arctic Circle, Finland, consists of 32 box-like cabins, clad in rough-hewn shingles, sitting among the trees on a wooded slope.
Designed by renowned Helsinki-based Studio Puisto, the cosy interiors feature all the signs of an indulgent Scandinavian winter escape.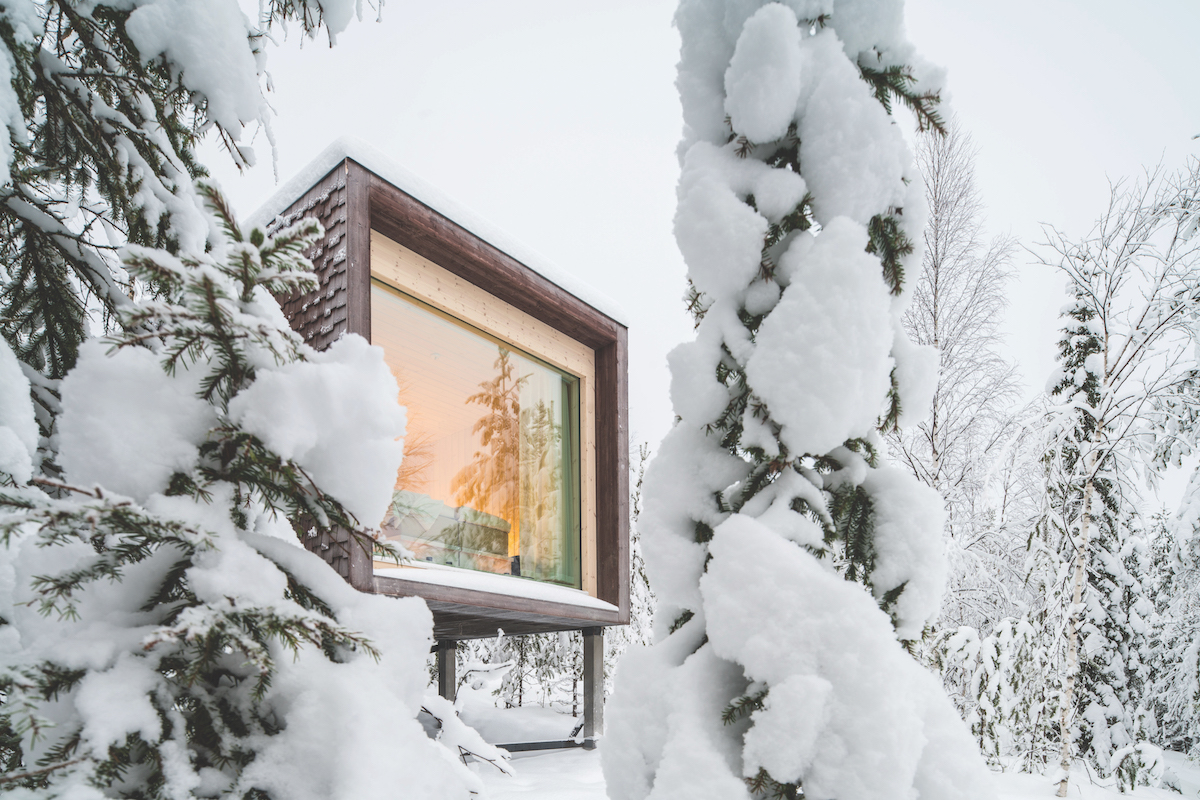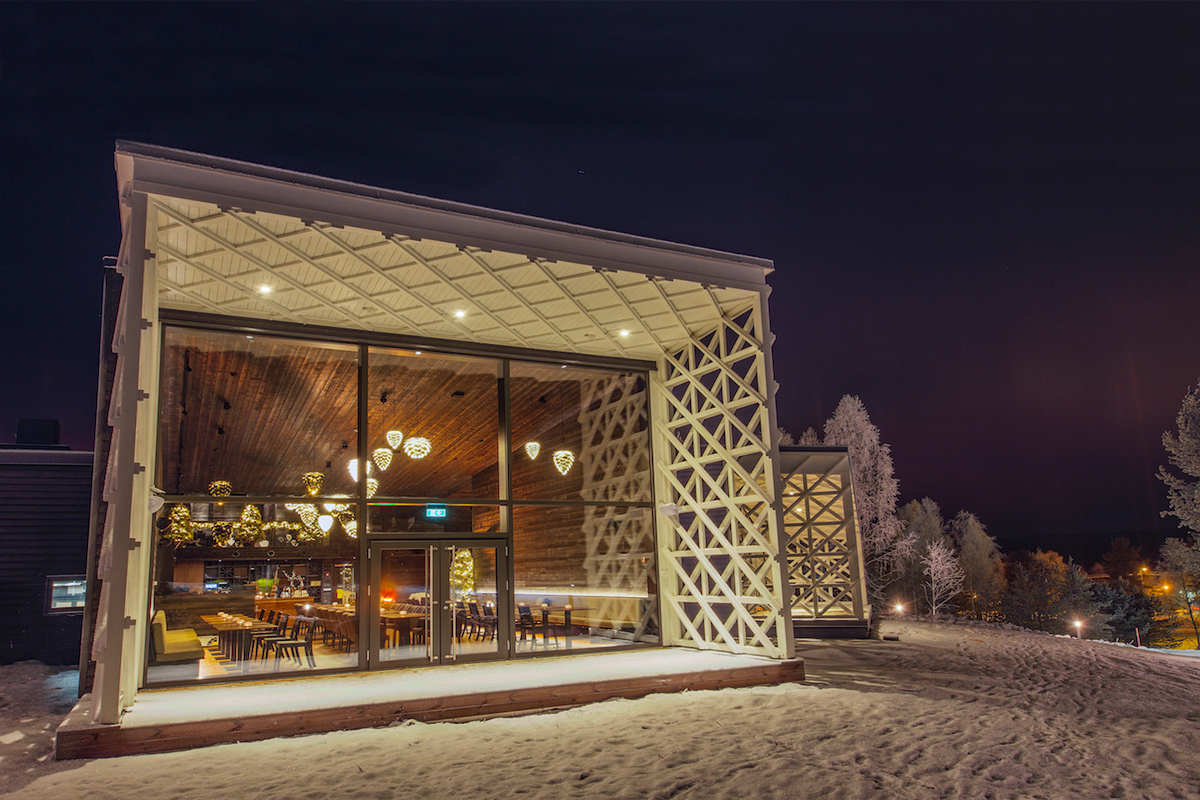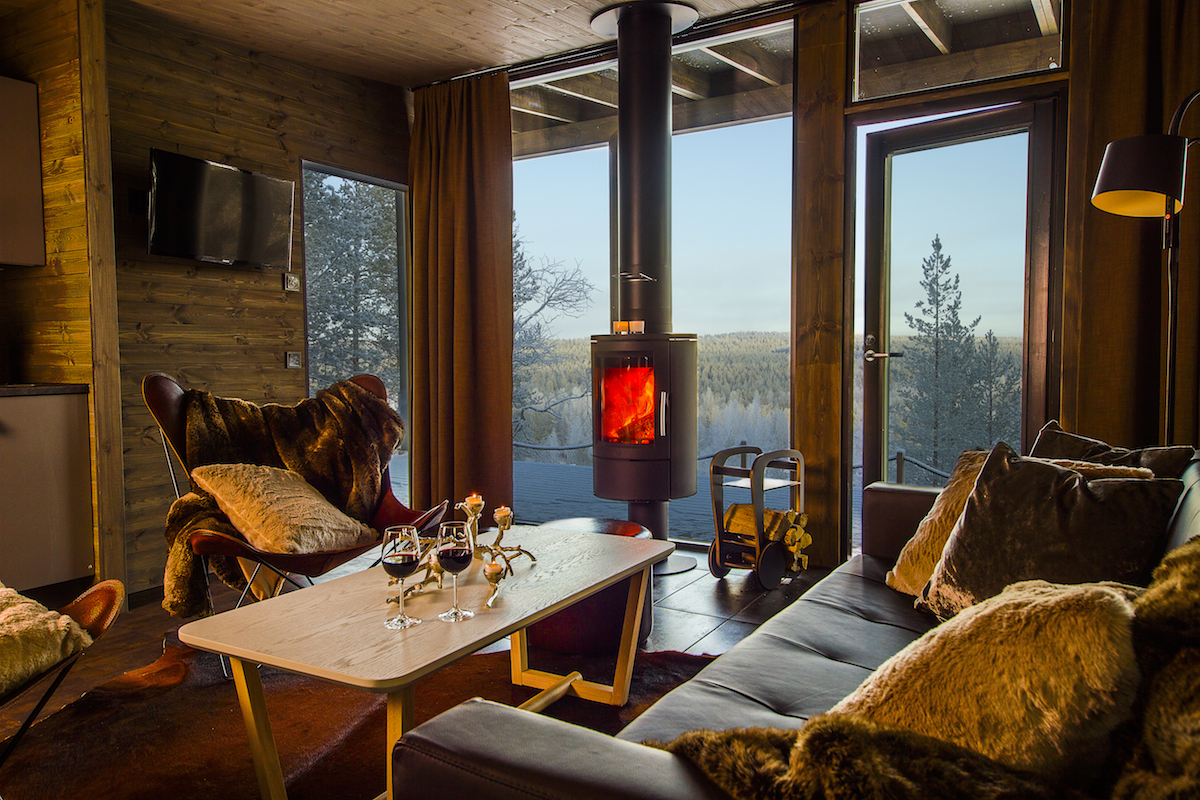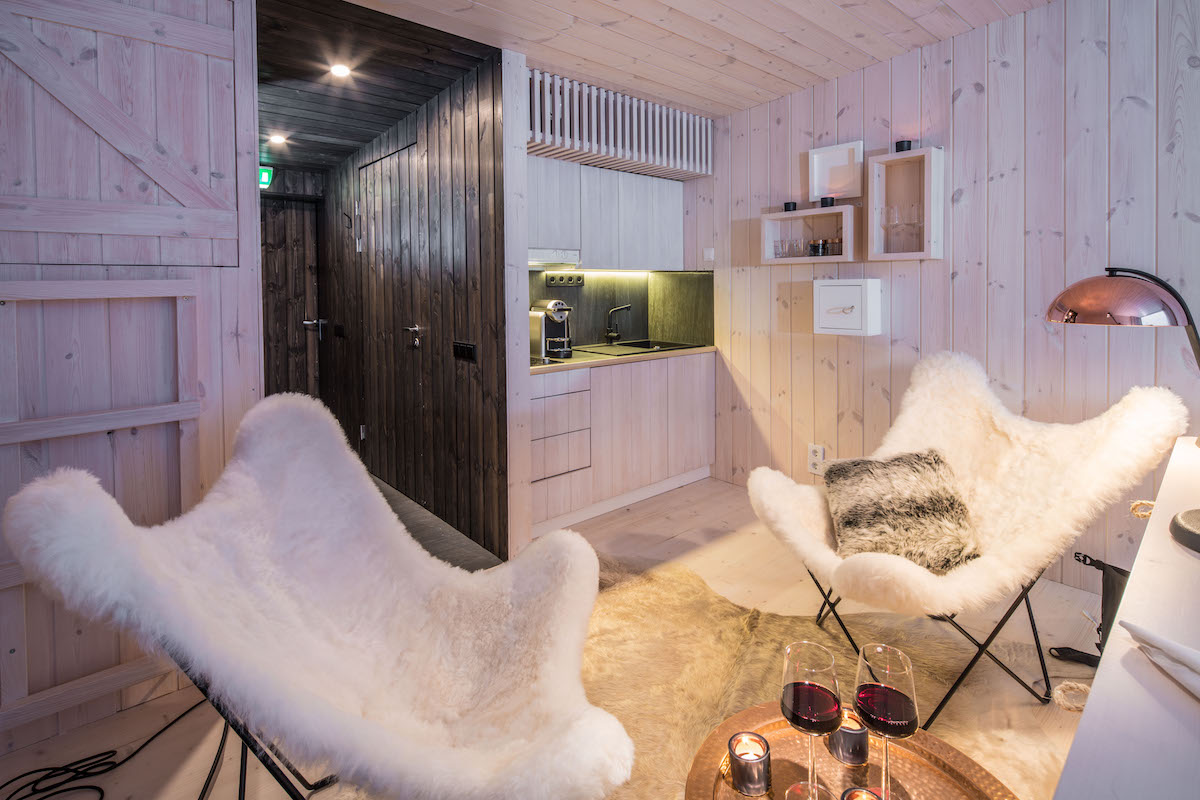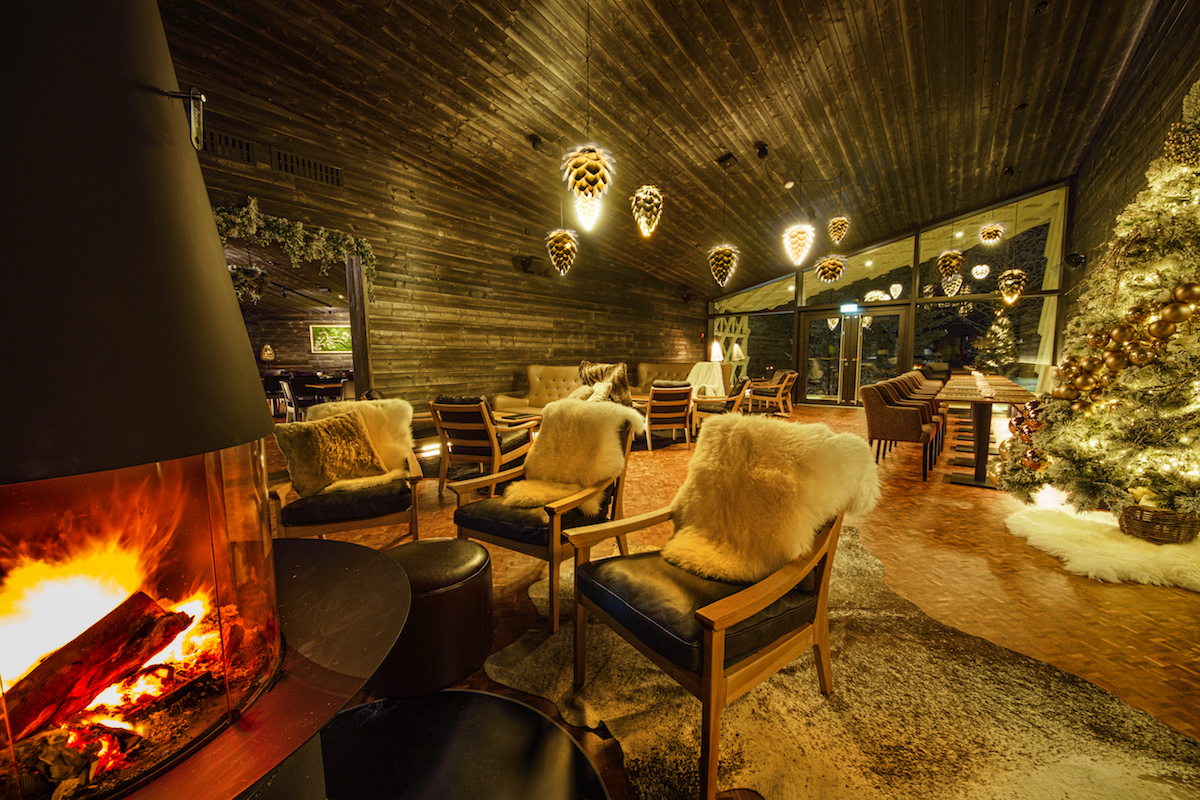 The lofty suites encapsulate modern Finnish design with Lappland heritage and local tradition: think blonde timber, cloud-like bedding in crisp-white, and designer chairs cloaked in soft fur.
Large windows frame the picturesque scene outside, through which, if you're lucky, you'll catch the green and blue ribbons of the Northern Lights from the comfort of your bed, or simply gaze out at the idyllic woodland scene.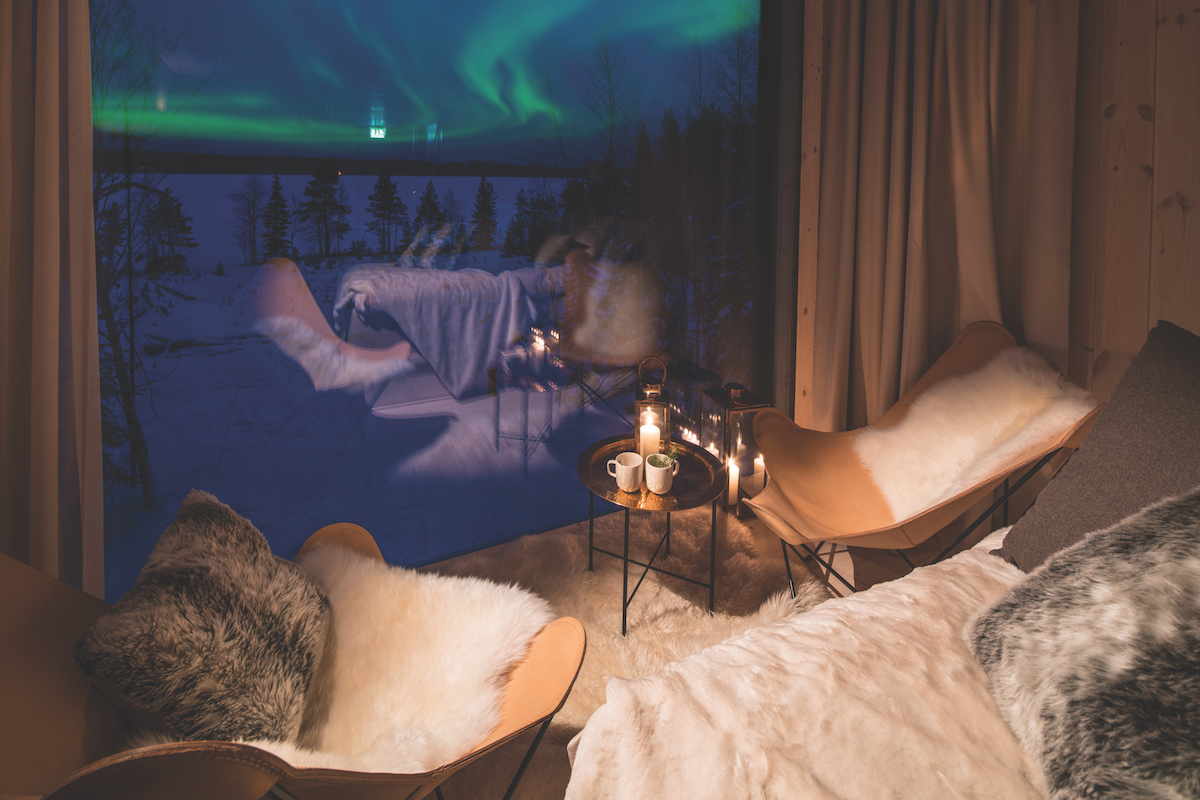 Contemporary Nordic cuisine is on the menu at stylish Rakas, the Arctic TreeHouse Hotel's restaurant, which uses traditional Lappish ingredients, like reindeer, mushrooms and wild berries, predominantly from local producers.
Want to know more? Head to Arctic Treehouse Hotel for more info.