2018 CEO of The Year: Mark Nielsen's acceptance speech
Talent International's APAC CEO and Executive Director, Mark Nielsen, responds after being awarded CEO of the Year at The CEO Magazine's Executive of the Year Awards.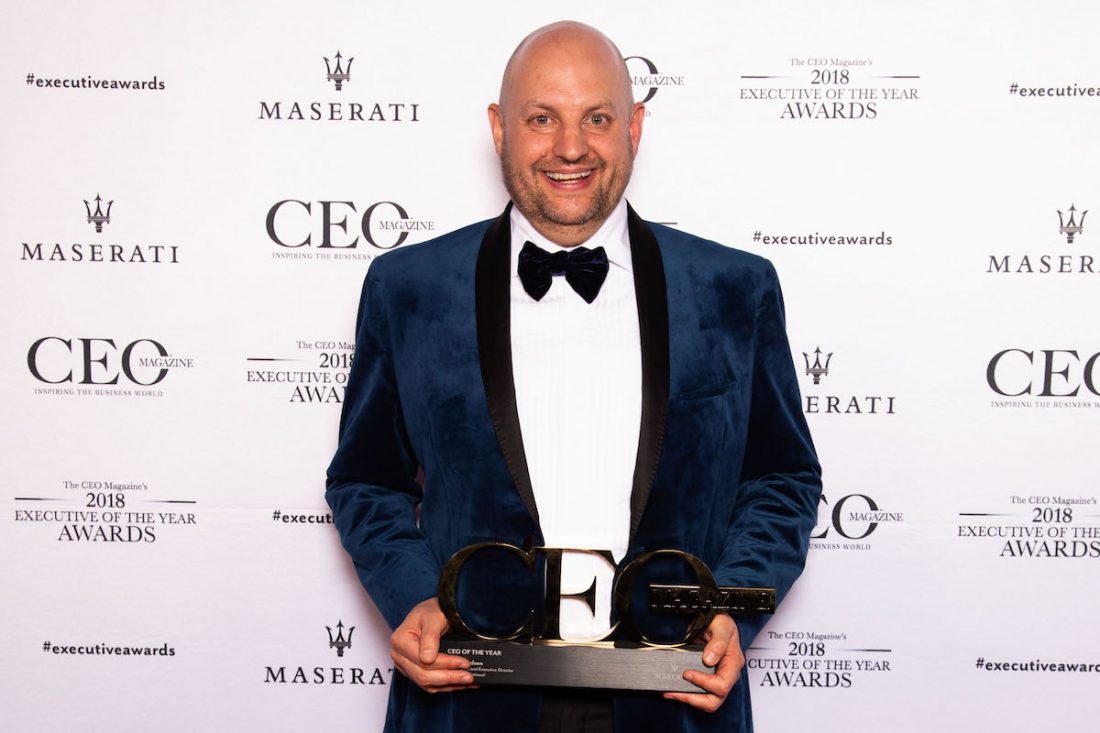 Invited on stage to accept the major award of the evening, Mark praised his fellow leaders in the room before sharing the reasons behind Talent International's success. In 2018, the company increased revenue, reduced staff turnover and became the number one recruitment firm in five of the ANZ markets.
Mark also won the 2018 Professional Services Executive of the Year Award.