Others before self: In conversation with the CEO of La Trobe Financial
Greg O'Neill shares his favourite piece of advice, three characteristics every leader must have, and why many people measure success in the wrong way.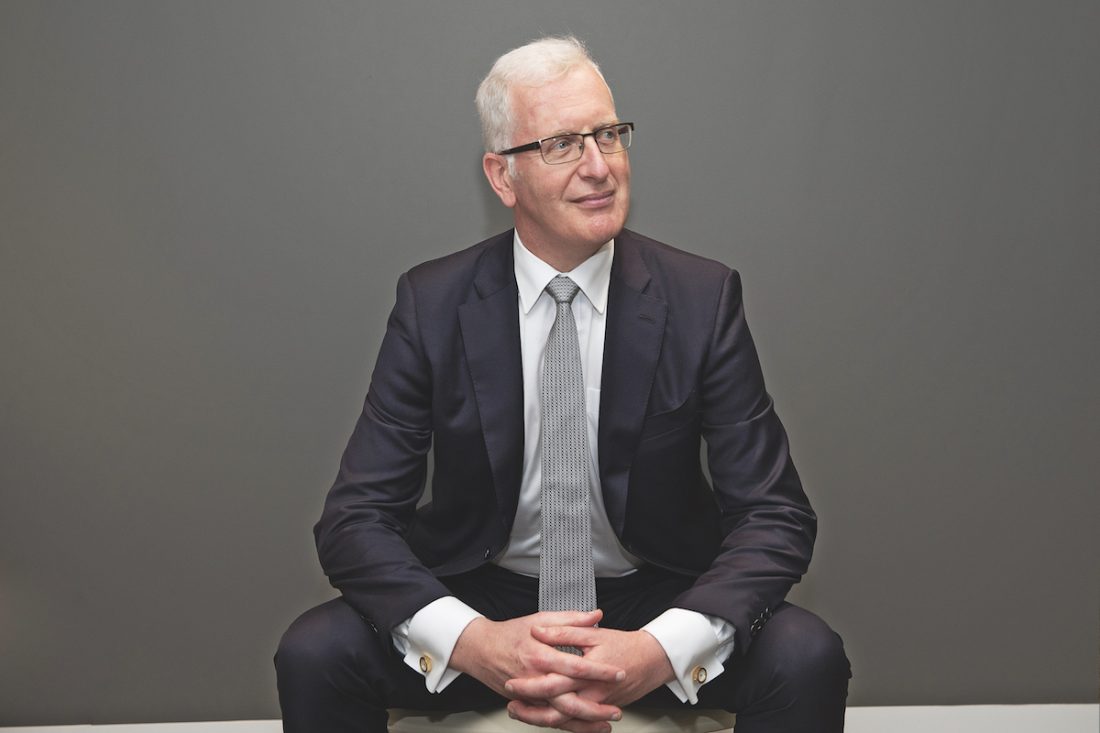 Greg O'Neill is the CEO and President of La Trobe Financial, a global wealth management business with A$7 billion worth of assets under management.
The CEO Magazine interviewed the inspiring executive to learn more about his style of leadership and why he lives by the mantra, 'Others before self'.