Why
advertise with us?
---
The CEO Magazine is more than a premier business title: we are a source of information, inspiration, and motivation for the world's most successful leaders, executives, investors, and entrepreneurs.
An iconic, global media brand, we inspire and promote excellence within the business world. Through our four editorial cornerstones – Inspire, Innovate, Invest, and Indulge – we delve deeper into both the professional and personal lives of business leaders, exploring the lifestyle interests and pursuits of this affluent audience.

Our content creates conversations on all platforms, while our voice is the one that matters to decision-makers and game-changers. Through our engaging print and digital media outlets, The CEO Magazine connects with more than a quarter of a million C-suite executives and business leaders in countries all over the world. Our tailored advertising options put your brand or services directly in front of industry decision-makers.
SENIOR EXECUTIVES INTERVIEWED SINCE WE LAUNCHED IN 2011
6+
million
The CEO Magazine BRAND REACH
---
81%
OF READERS ARE IN MANAGEMENT POSITIONS
---
86%
OF EXECUTIVES FEATURED IN THE MAGAZINE ARE CEOs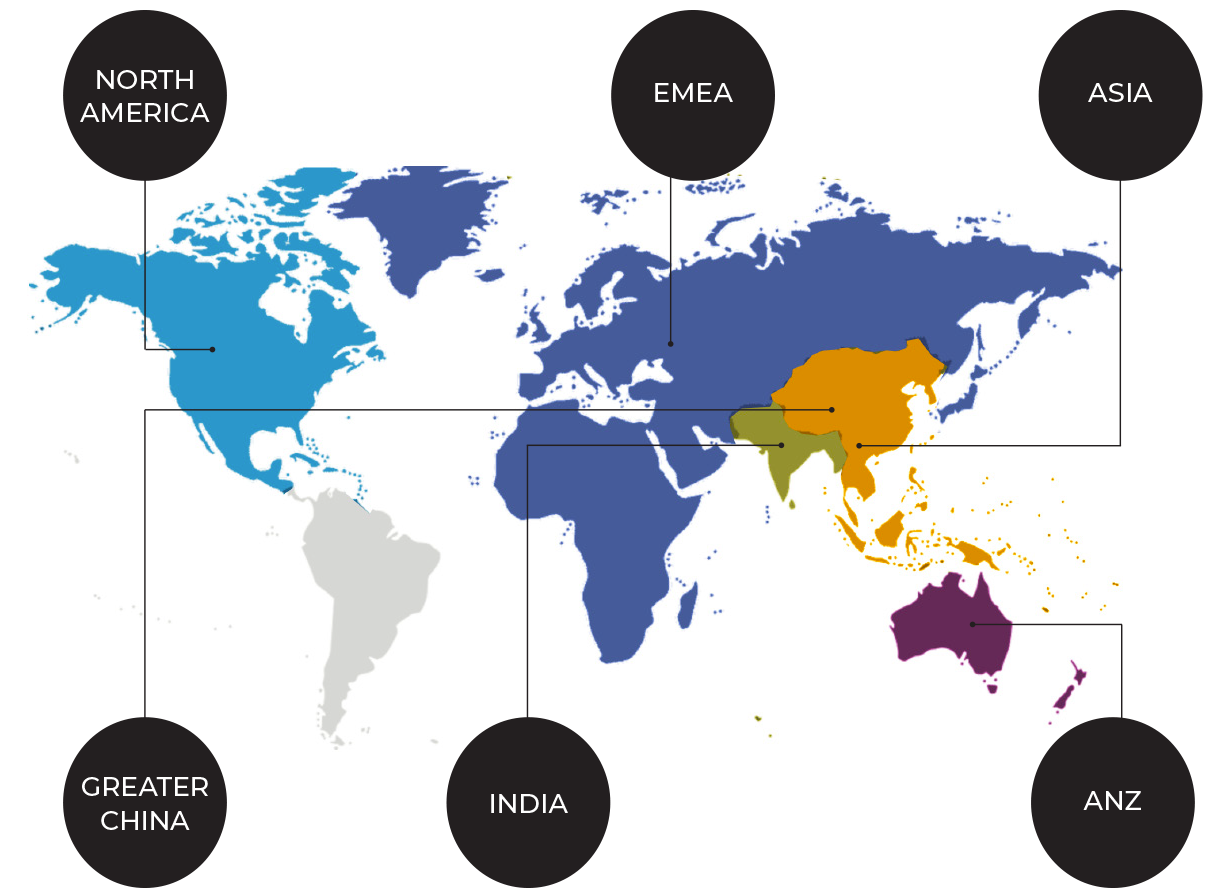 ---
750,000

+




MONTHLY READERS WORLDWIDE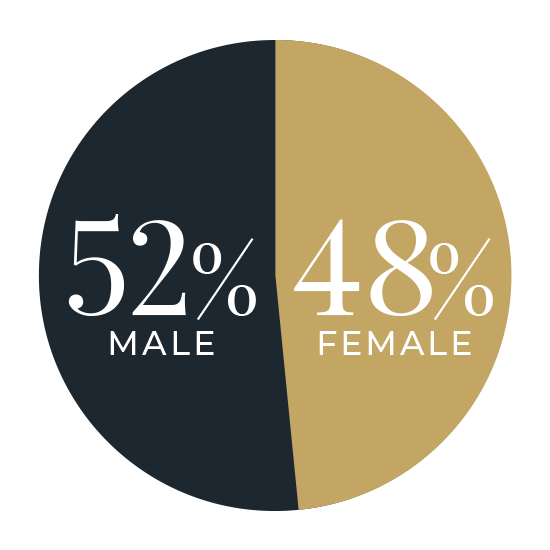 ---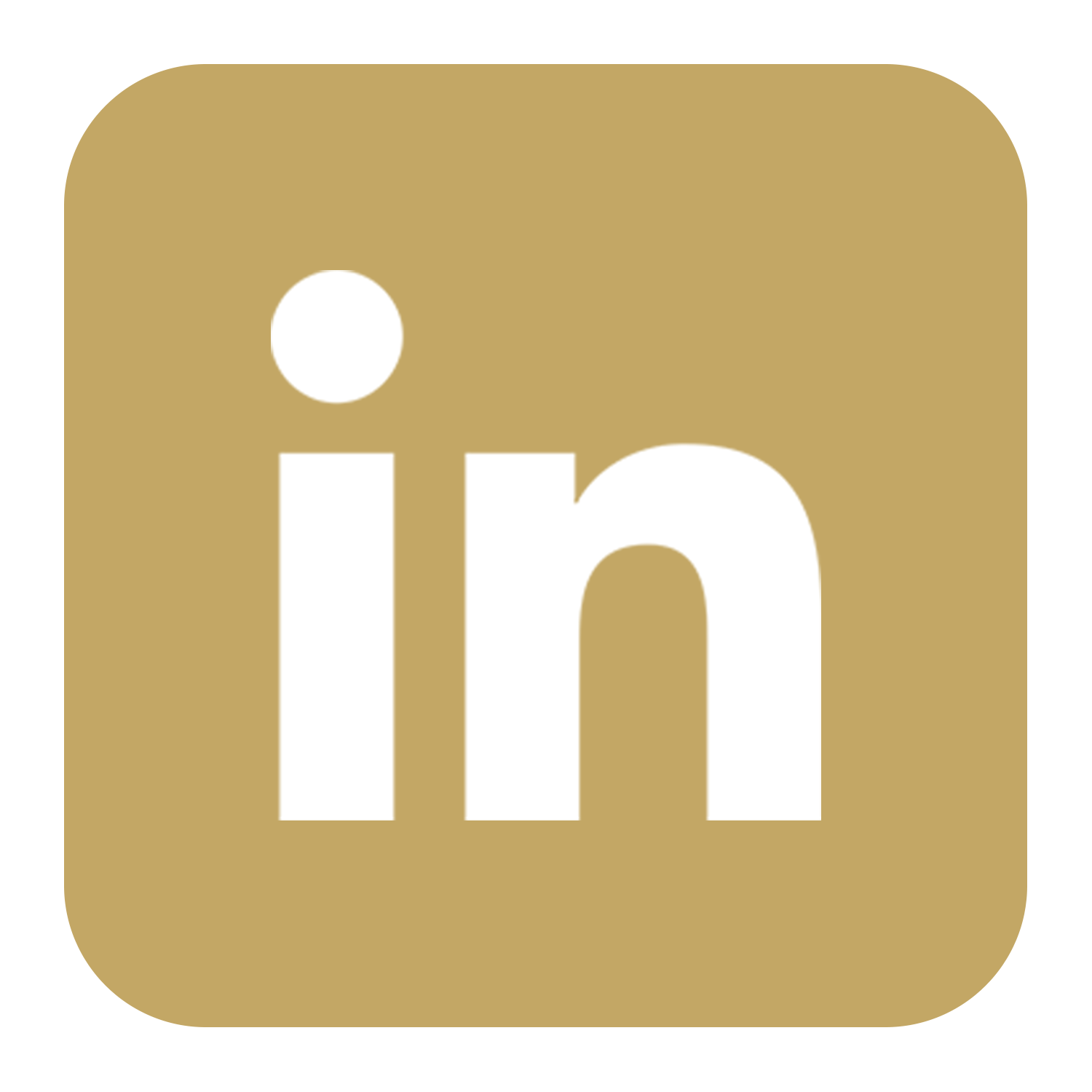 25,000+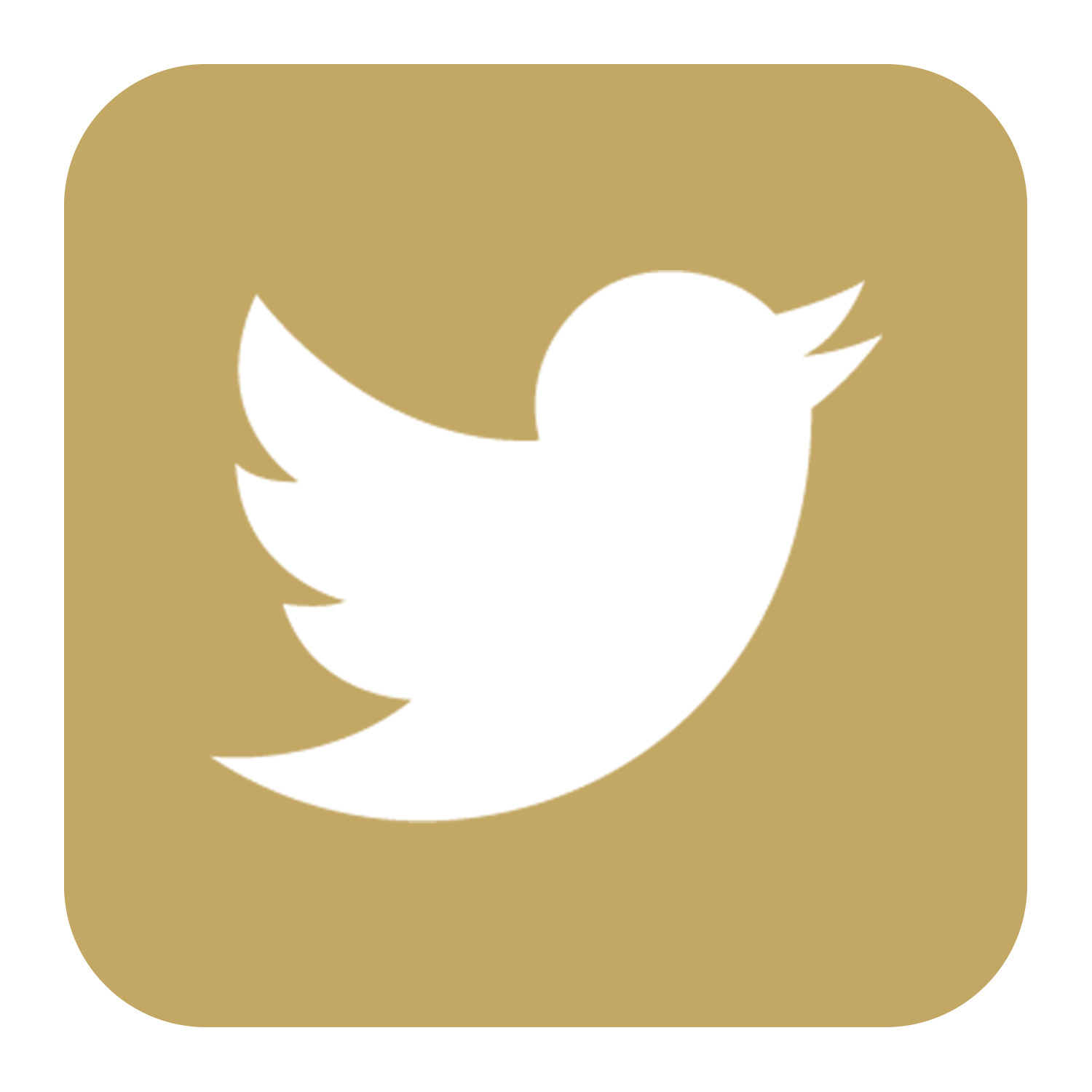 9,000+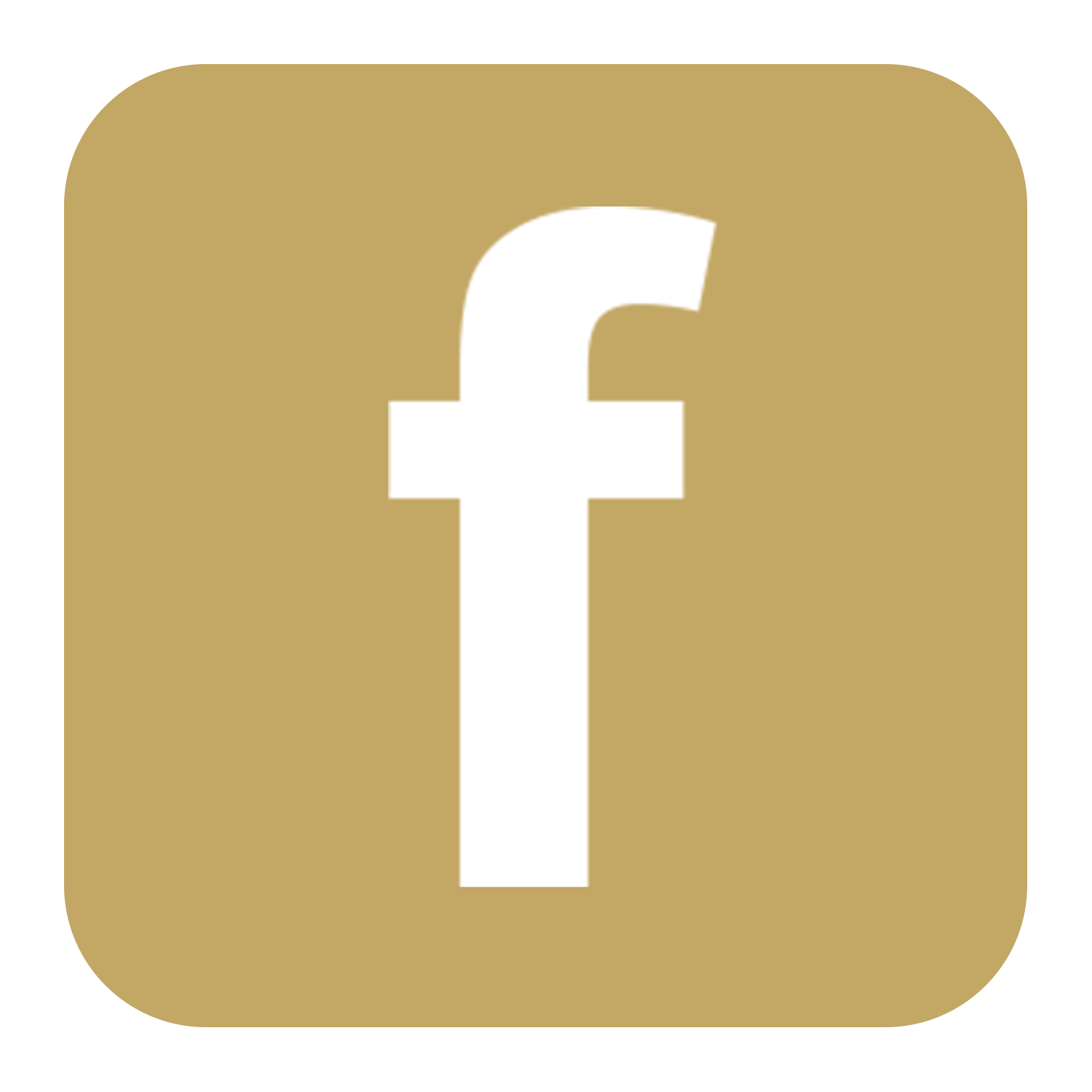 273,000+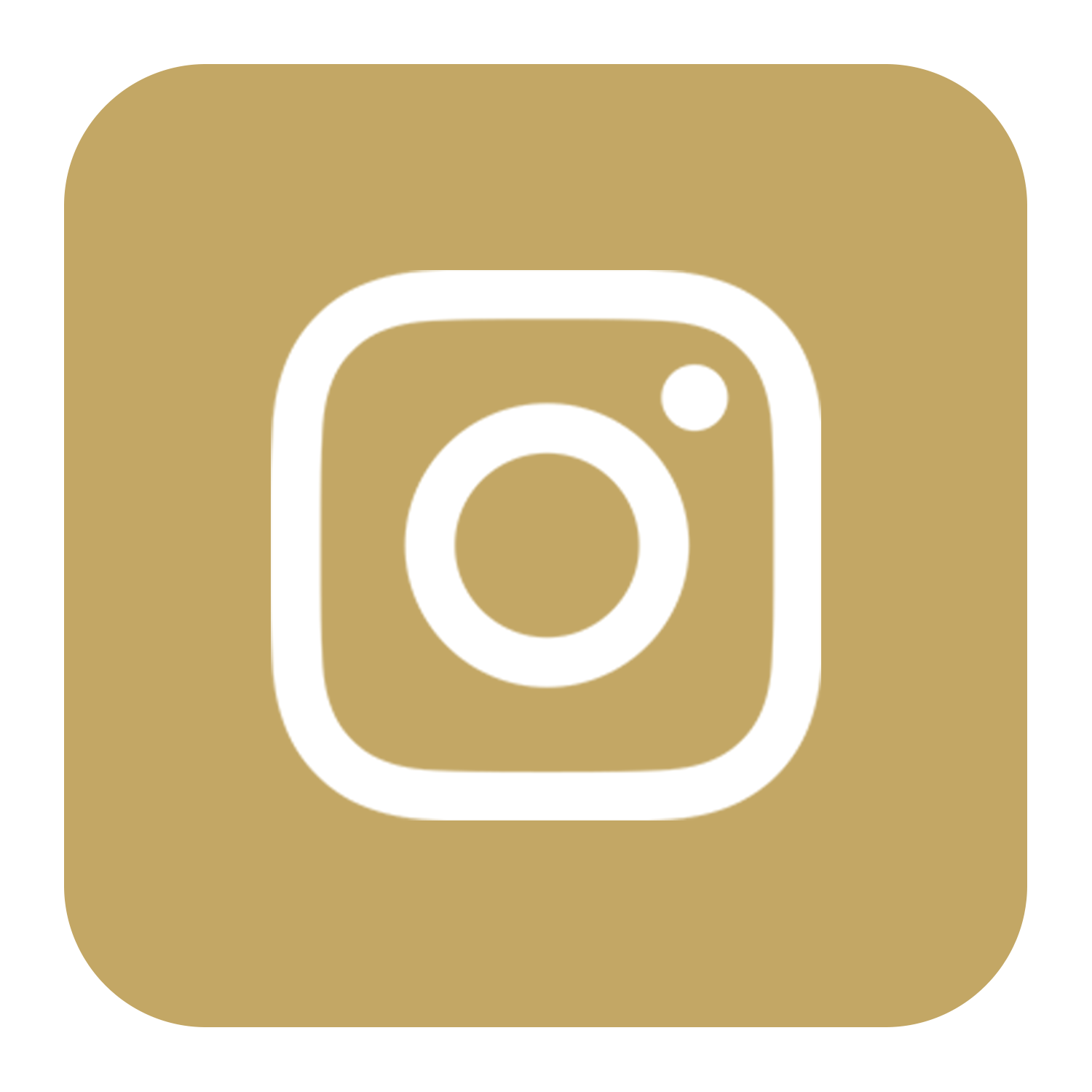 26,000+
---
---
Align with Excellence, Innovation and Luxury
We've built our reputation on the back of our in-depth executive interviews section, which profiles some of the world's foremost business leaders and CEOs and attracts a dedicated readership of fellow high-level executives from around the world. By combining these editorials with quality advertisements we provide executives with the knowledge they need to make more informed decisions.
[/img]
---
Download Our 2022 Media Kit
Organically, over the past decade, The CEO Magazine has nurtured a network of HNW and UHNW executives who not only have featured in the magazine but have been involved with our annual Executive of the Year awards. It is through our access to these clients, that we are able to work with our brands and business partners to maximise ROI from their advertising campaigns, through introducing affinity partnerships and creating direct access to new leads. Whilst understanding the importance of both print and digital advertising, our team understands the global luxury and business sectors and believes in a 360 partnership approach is key (including events, introductions, partnerships, sponsorship, print, digital, and of course content). It is through these intimate and private events, that businesses such as Maserati and Knight Frank as well as professional services firms are able to connect with qualified leads (our CEOs and executives) and really share the story of their brand and showcase their products and services.
Register your interest to receive a copy of our current media kit