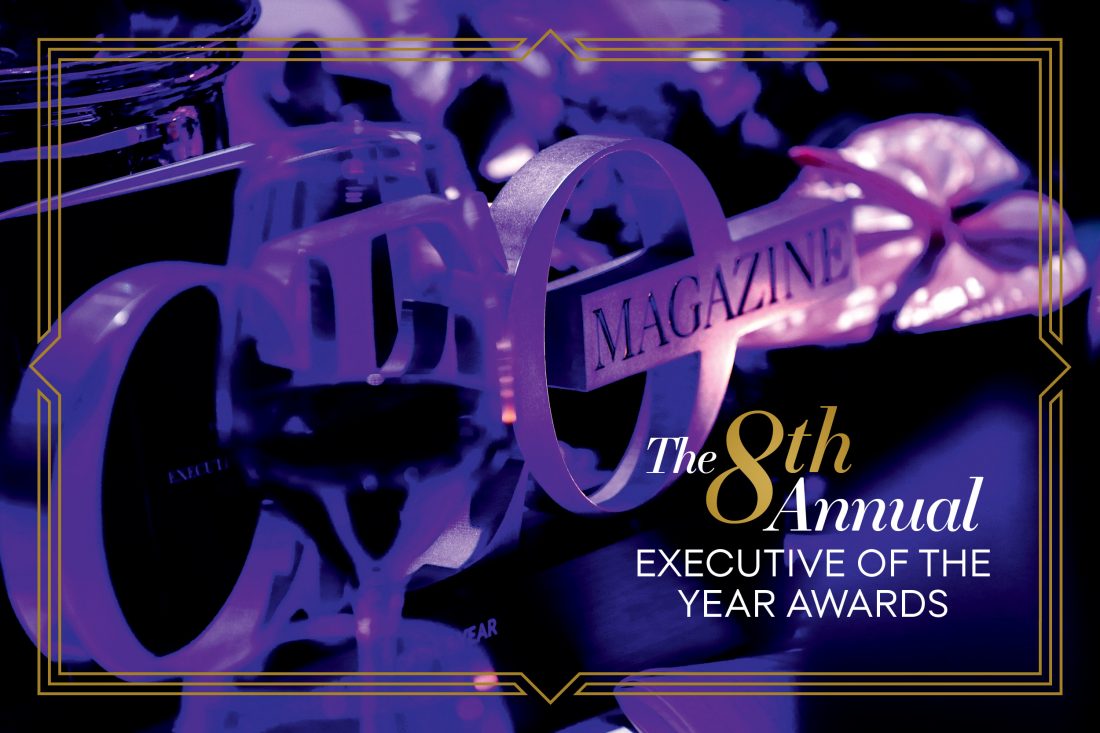 Recognition. Exposure. Celebration.
On Thursday 14 November, The CEO Magazine's Executive of the Year Awards will return for its eighth year.
As one of Australia's premier events on the corporate calendar, the night has become synonymous with shining a spotlight on the achievements of the individuals who make this country great.
Coming together under one roof, an exceptional mix of successful executives and entrepreneurs will celebrate the inspirational leaders of the past 12 months.
From CEOs to self-starters, authors to activists, tech pioneers to thought leaders, past attendees have included the likes of Mark Nielsen, Gina Rinehart, Barry Fitzgerald, Christine Holgate, Steve Baxter, Lorna Jane Clarkson, John Winning, Janine Allis and Michael Ebeid.
Want to know more? We answer all your questions about The CEO Magazine's Executive of the Year Awards
---
When is it?
The awards ceremony will be held on Thursday 14 November 2019.
Where is it taking place?
We'll see you at The Palladium at Crown, Melbourne in Victoria, Australia.
Can I attend?
Yes – tickets to the biggest night on the corporate calendar go on sale in July 2019.
---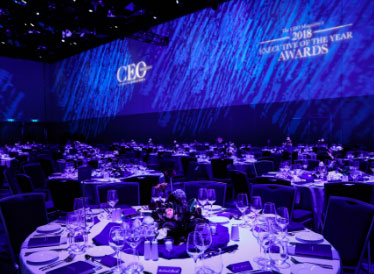 Why enter?
As well as recognition, exposure, an opportunity to network with the leading players in Australian business and a celebration thrown in your honour, winners across the 24 categories receive an elegant trophy and media coverage from The CEO Magazine and other outlets.
The winner of the CEO of the Year Award will be the cover star of The CEO Magazine ANZ's January/February issue and will be invited to join the judging panel at the following year's awards.
---
Benefits
Nation-wide recognition
The spotlight is on the individuals who make Australia's companies tick. Get the recognition you've worked hard for and share the journey with your team.
Access to an exclusive network
The event attracts more than 600 guests and nominees from Australia's leading brands so it presents the perfect opportunity to network and make highly valuable contacts.
Amazing exposure
Share the story behind your business's success to inspire like-minded peers, while exposing your brand to the people who need to know about it.
---
What can I expect from the event? Relive the excitement of the 2018 Executive of the Year Awards held at the ICC Sydney.
---
Learn more
Categories and criteria
Don't submit your application without reading this first. We outline all of the 'must haves' to ensure that you're eligible to enter this year's awards.
The judging panel
From the Australian MD of Twitter to the force behind ecommerce powerhouse Stylerunner, we're excited to announce our impressive line-up of judges for 2019.