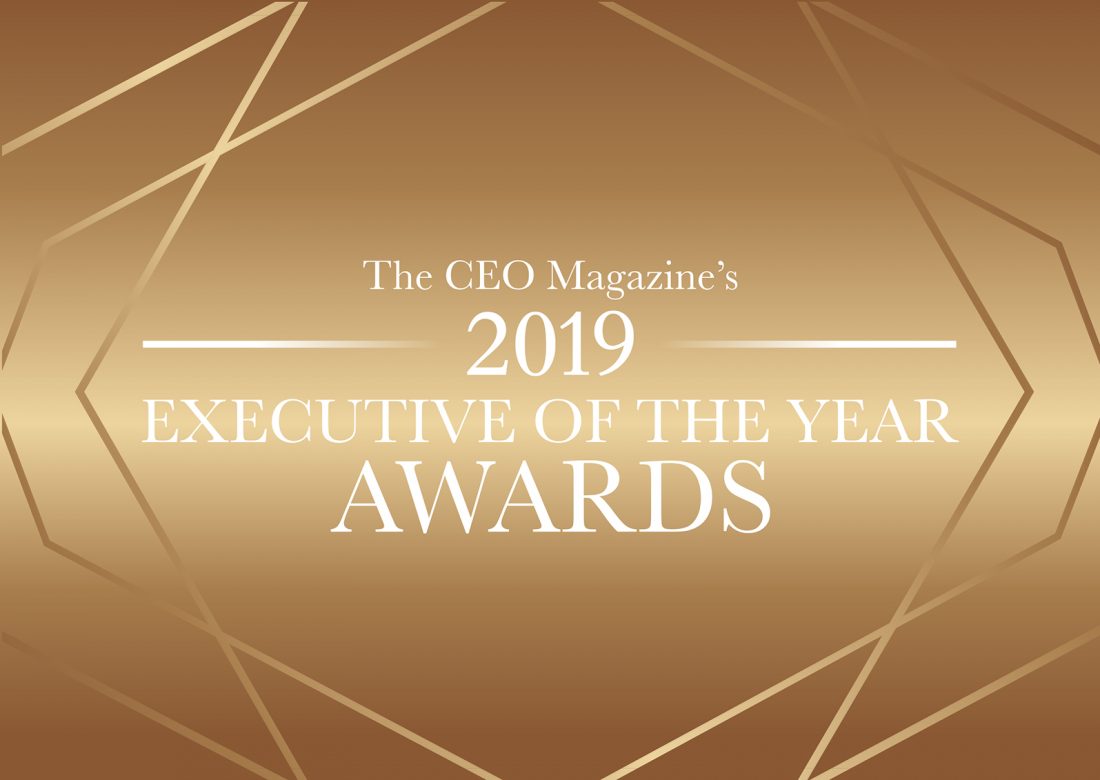 On Thursday 14 November, The CEO Magazine's Executive of the Year Awards will return for its eighth year.
As one of Australia's premier events on the corporate calendar, the night has become synonymous with shining a spotlight on the achievements of the individuals who make this country great.
Coming together under one roof, an exceptional mix of successful executives and entrepreneurs will celebrate the inspirational leaders of the past 12 months.
From CEOs to self-starters, authors to activists, tech pioneers to thought leaders, past attendees have included the likes of Mark Nielsen, Gina Rinehart, Barry Fitzgerald, Christine Holgate, Steve Baxter, Lorna Jane Clarkson, John Winning, Janine Allis and Michael Ebeid.
What are the categories at the 2019 Executive of the Year Awards?
CEO
Managing Director
COO
CFO
CIO
HR
Marketing
Sales
Young
Start-Up
Executive Assistant
Not-For-Profit
Education
Professional Services
Financial Services and Insurance
Hospitality and Tourism
Energy and Resources
Manufacturing
Building and Construction
Health and Pharmaceutical
IT and Telecommunications
Transport and Logistics
Retail
Media
How can I enter the Executive of the Year Awards?
Applications open 1 April 2019, but you can register your interest here.
Can I enter from anywhere in the world?
The Executive of the Year Awards is open to Australians only. Stay tuned for future updates on the awards expanding into other parts of the world.
Can I nominate someone else?
Yes, for the first time ever, you can nominate someone you know here.
Can I attend?
Yes, you sure can. Secure your spot at the biggest night on the corporate calendar – tickets go on sale in June 2019.
Where is it taking place?
The Palladium at Crown Melbourne.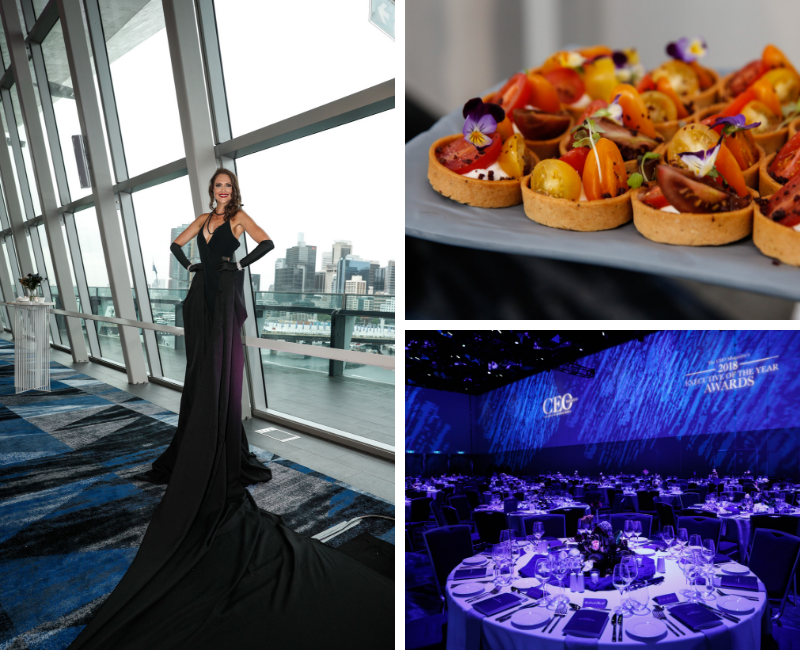 Who is the CEO of the Year?
Each year The CEO Magazine selects a CEO in Australia who has achieved outstanding success in their given industry over the past 12 months. They are an individual who has gone above and beyond, with the figures to prove it, and is someone who continuously sets a positive example in corporate Australia.

Who have been past winners of the CEO of the Year Award?
2018 – Mark Nielsen
2017 – Michael Ebeid
2016 – Stephen Cornelissen
2015 – Christine Holgate
2014 – Ciaran Davis
2013 – Mark Taylor
2012 – Gilman Wong

Who were the 2018 Executive of the Year Awards winners?
Check out our list of the 2018 Executive of the Year Award winners.
What is the Executive of the Year Awards Twitter, LinkedIn and Instagram hashtag?
See coverage of the night on Twitter, LinkedIn and Instagram using #executiveawards