The CEO Magazine's Executive of the Year Awards is one of Australia's most prestigious events on the business calendar.
The ceremony honours the individual excellence of senior executives and shines a light on those in your company who deserve recognition, making the commendations some of the most hotly contested accolades for the nation's top leaders.
Having just celebrated its ninth year, a global pandemic didn't stop the 2020 Executive of the Year Awards from virtually bringing together hundreds of guests and nominees from the Australia's most respected and innovative brands.
We are delighted to welcome back Maserati as our major sponsor for the 2021 Executive of the Year Awards. Maserati represents a long-term partnership with The CEO Magazine after sponsoring the awards for nine consecutive years. Glen Sealey, COO of Maserati Australia, New Zealand and South Africa, is also one of our return judges.
"The Executive of the Year Awards is about recognising high achievement within the business community," Glen shares. "By measuring and calling out high achievement, we encourage it. What better purpose is there?"
In previous years, an array of Australia's leading brands have been welcomed as our sponsors including Montblanc, Work Club Global, IG Group, Bang and Olufsen, Soneva and Westpac Private Bank.
Our new gold and platinum sponsors for 2021 will be announced in the coming weeks.
2021 Executive of the Year Award major sponsor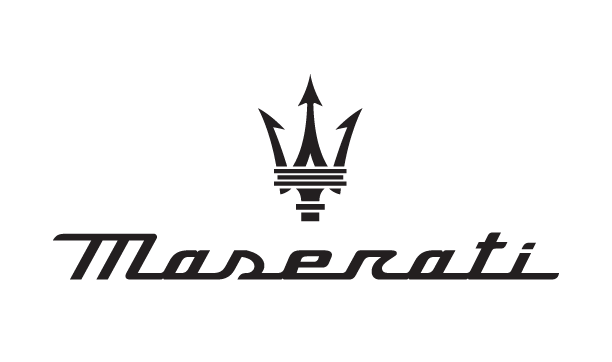 ---
PLATINUM SPONSORS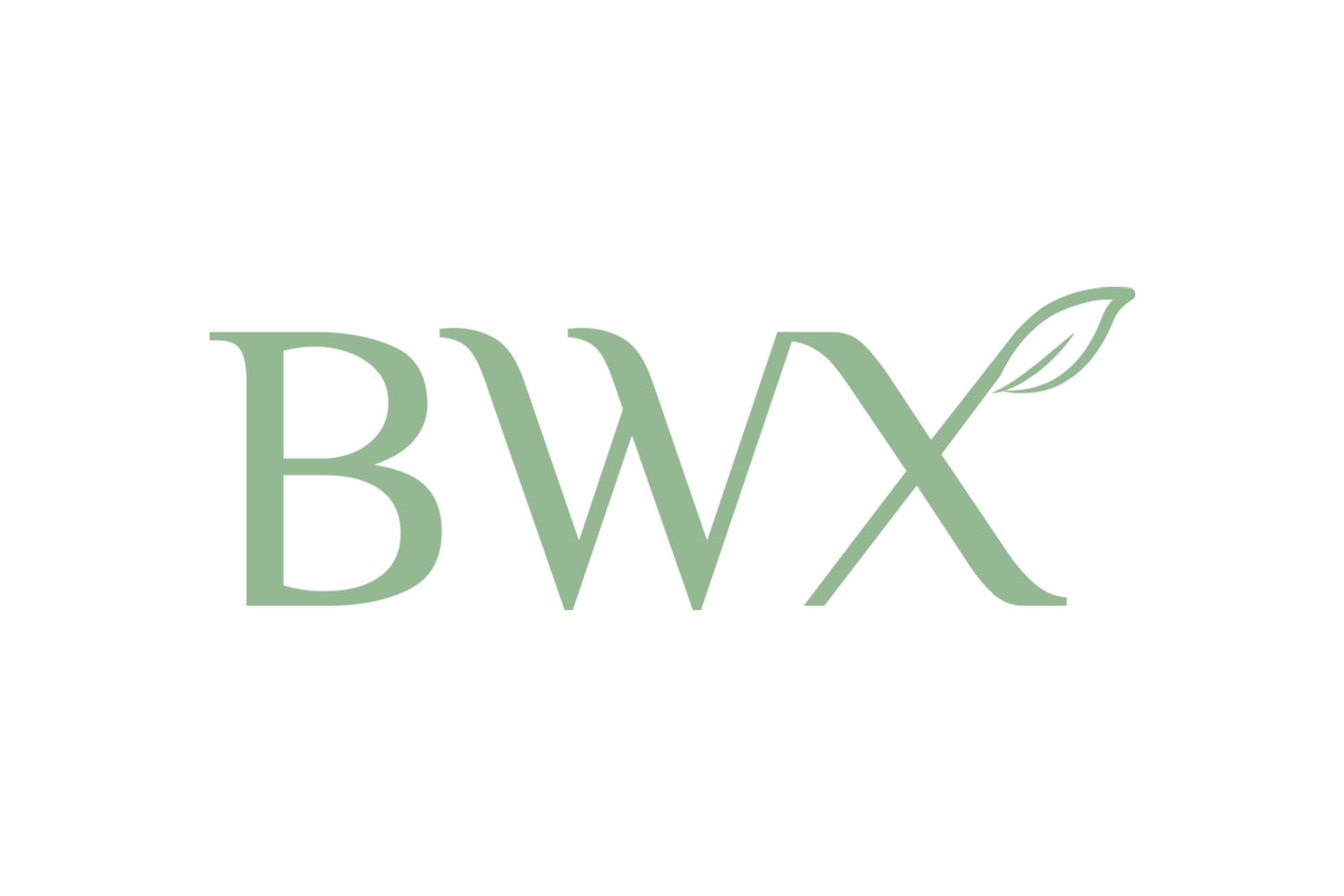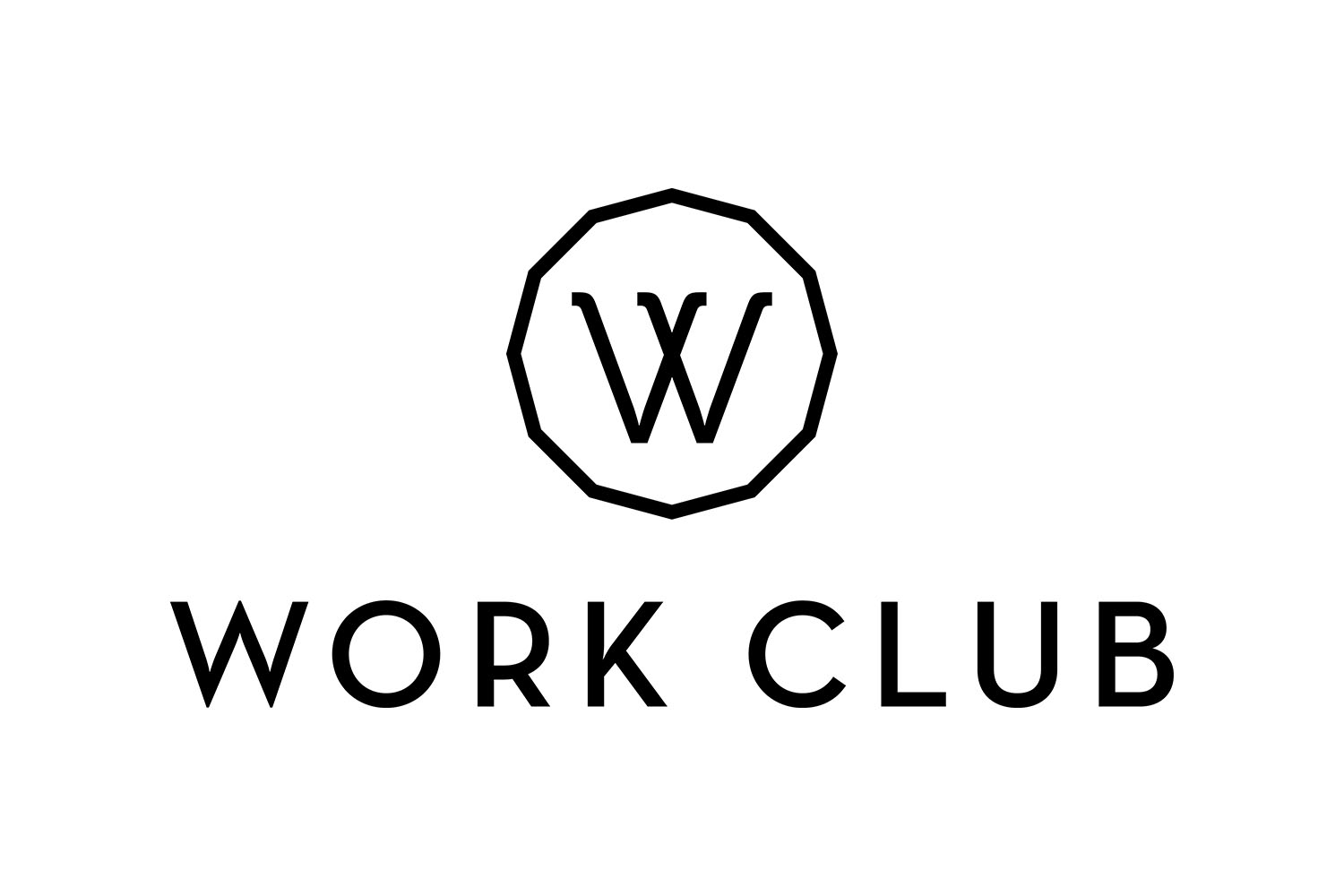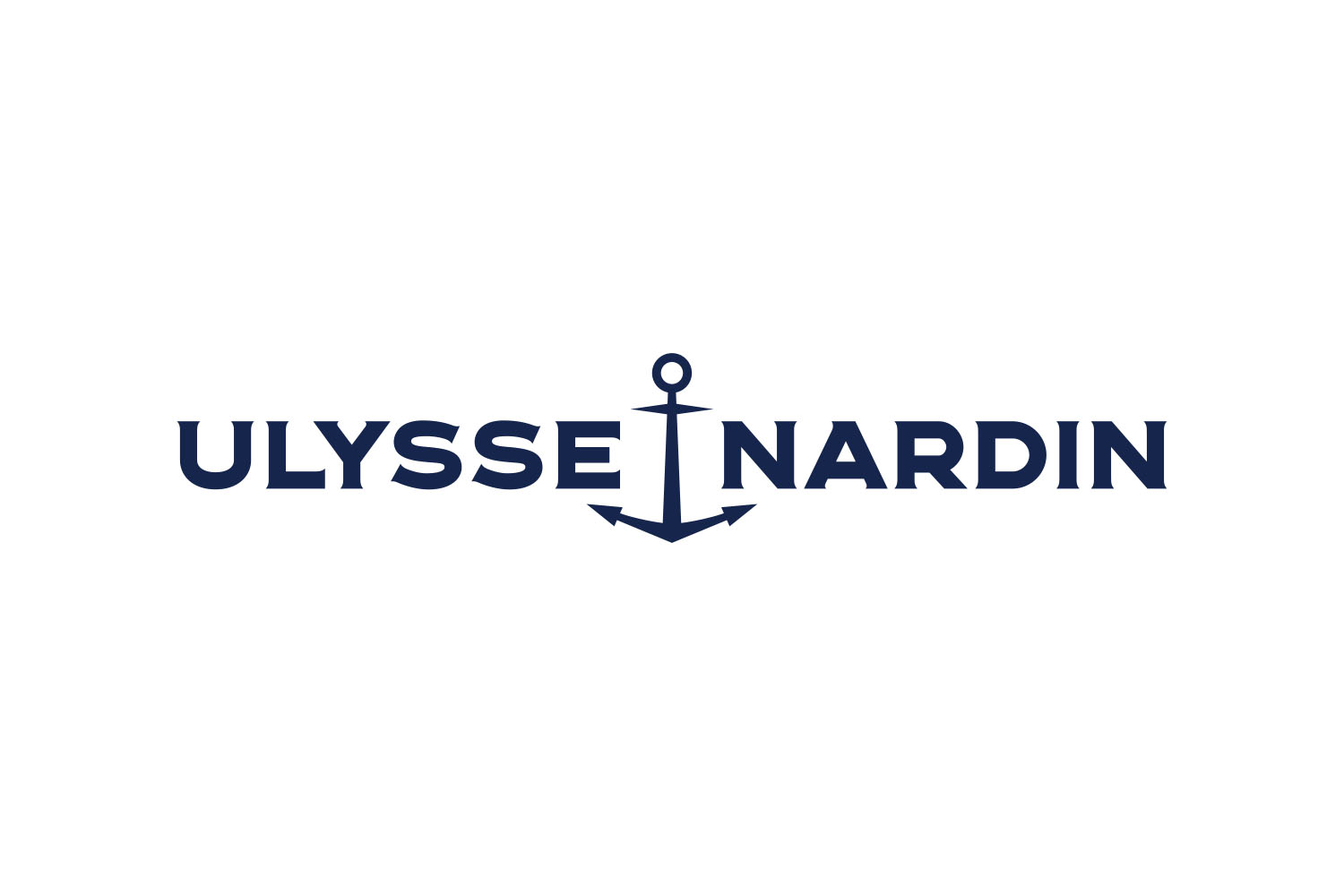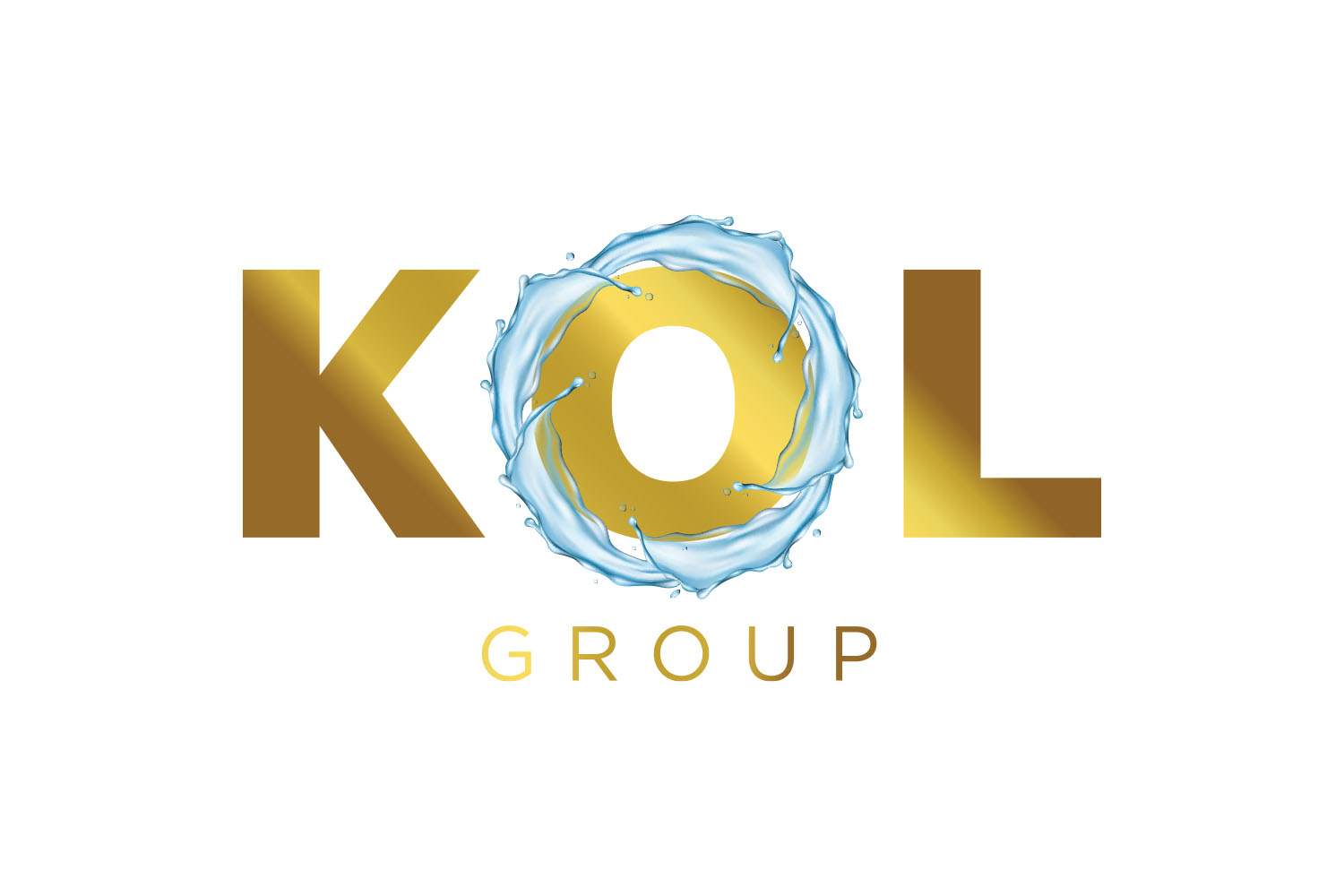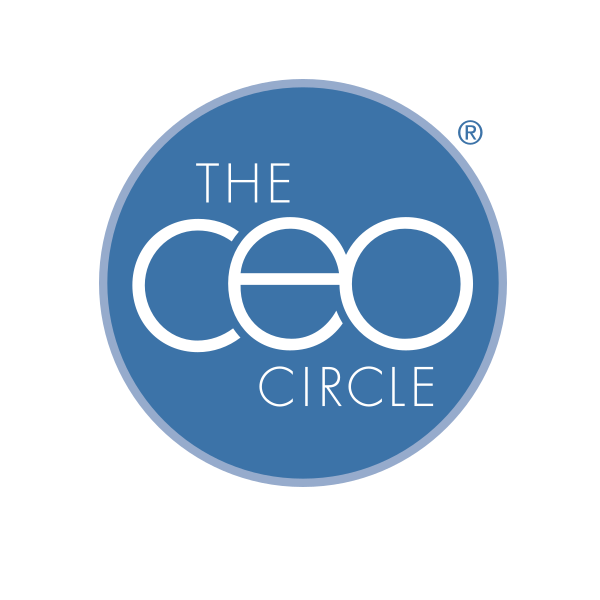 ---
GOLD SPONSORS
---
The benefits of being involved in this luxury business awards event are second-to-none:
Increase brand awareness
Through The CEO Magazine, which offers senior executives the insights they need to get and stay ahead in business. In addition to an engaged subscriber base, the magazine is distributed in major luxury hotels' executive rooms and luxury outlets across the APAC region. Your brand will be showcased in The CEO Magazine's print editions, online and on social platforms in the lead-up to the Awards, and in the much-anticipated post-event wrap-ups.
Reach engaged target audiences
Through the Awards, which attracts Australia's top decision-makers, leaders, influencers and HNWIs, there will be many opportunities for your brand to connect with our database through a mix of print, online and social campaigns.
Deliver your message
Work with us to ensure your brand message is delivered in a unique way. For instance, you could offer product samples in our gift bags, showcase a product at pre-event drinks, or sponsor a lucky door prize. Simply tell us your ideas and we'll suggest ways in which we can work them into the event.
Meet, socialise and build relationships
Connect with key decision-makers as you network at our pre-event cocktail party, during the Awards, and at the event's after-party.
Leverage media exposure from the extensive press coverage across major business media channels. We encourage sponsors to work with us to get additional media attention.
If your company is interested in becoming a sponsor of the 2021 Executive of the Year Awards, get in touch with us at [email protected]
Please note if you are applying for an award, you are not eligible to be a sponsor in the same year.
[/img]