Notorious youth detention centre to be shut down
After years of tear-gassing, solitary confinement and spit-hooding, Darwin's Don Dale youth detention centre will be shut down.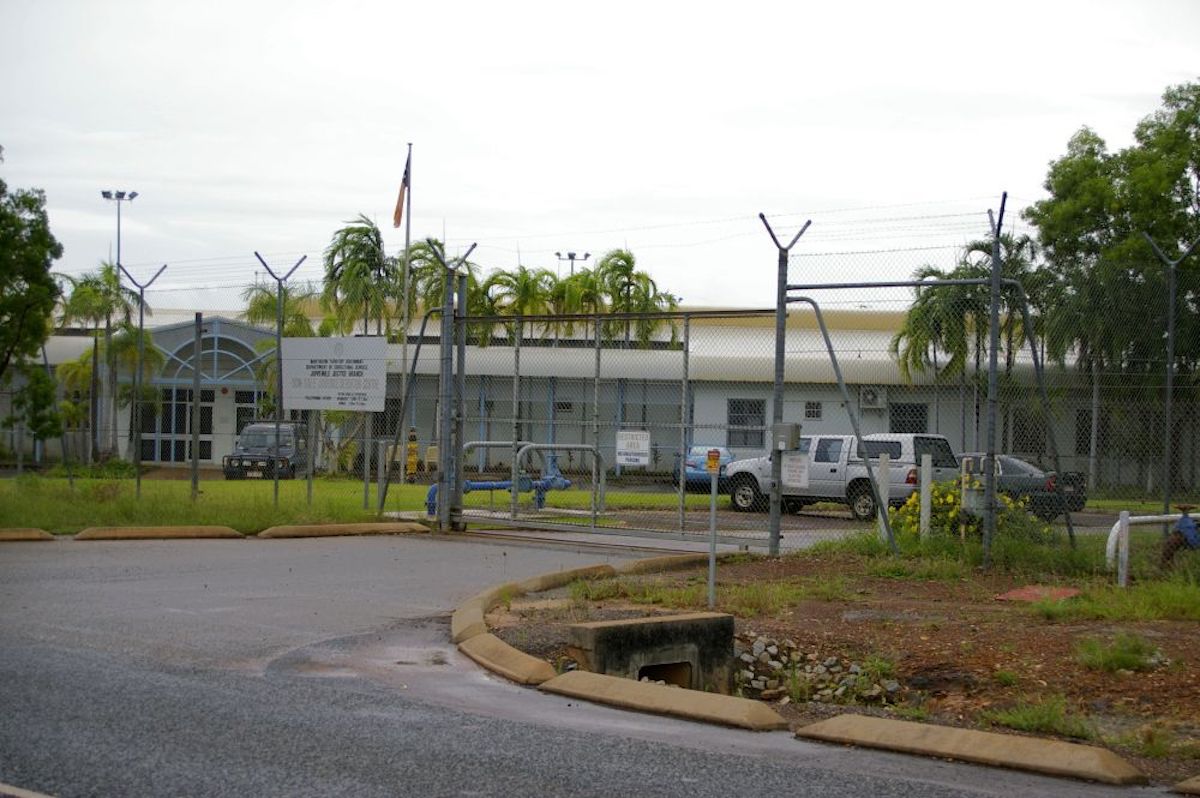 A Royal Commission final report has advised the Northern Territory to shut down Darwin's Don Dale Youth Detention Centre.
The A$54 million inquiry, conducted by commissioners Margaret White and Mick Gooda, also recommended a new Children's Court, implementation of an early intervention program and a Commission for Children and Young People, after declaring the "failed detention and child protection systems in the Northern Territory" needed an overhaul.
The commission was called by Prime Minister Malcolm Turnbull last year after ABC's Four Corners aired footage of boys being tear-gassed, shackled, spit-hooded and held in total isolation for up to 24 hours at a time, as guards laughed at their discomfort.
In fact, earlier this year the NT government was made to compensate four former inmates of Don Dale, who successfully sued for $53,000 in damages after being tear-gassed in 2014.
So, it's no surprise Ms White and Mr Gooda found that "shocking and systemic failures occurred over many years, and were known and ignored at the highest levels".
The centre "failed to comply with basic binding human rights standards" in its treatment of children, they wrote.
"The time for tinkering around the edges and ignoring the conclusions of the myriad of inquiries that have already been conducted must come to an end," they continued.
"Only fundamental change and decisive action will break the seemingly inevitable cycle we have found of many children in care continuing to progress into the youth justice system and detention."
The report estimates the youth justice recommendations — which include investing in smaller facilities — will save the NT government nearly $336 million over the next decade.
It is understood the Labor government has already committed to replacing the notorious detention centre but was just awaiting the commission's final report.
Labor welcomes the final report from the Royal Commission into the Protection and Detention of Children in the NT. We call on all parties to consider the recommendations & work together to make sure this is never allowed to happen again.

— Bill Shorten (@billshortenmp) November 17, 2017