As the world grapples with the consequences of climate change, there is a growing urgency to reduce carbon emissions and make the transition to more sustainable technologies. And one area that has long been a major contributor to greenhouse gas emissions is the aviation industry.
With air travel on the rise and emissions from aviation expected to see an exponential increase in the coming decades, it's clear that something must be done to make flying more environmentally friendly. According to Chris Harris, the CEO of Evolito, the answer lies in electrification.
While electric cars have become increasingly popular on the roads, the aviation industry has been slower to adopt this technology. But with the right investments and innovation, could electric aircrafts be the key to a cleaner, more sustainable future?
What lies ahead
In 2012, Harris joined YASA, a company dedicated to developing innovative electric motor technology. During his tenure, he played a pivotal role in scaling the company from a modest team of 20 to a workforce exceeding 300 – and was able to raise significant investment and secure OEM series production contracts from prestigious automotive manufacturers, including Ferrari.
Recently, the leader spearheaded the spinning-out of YASA's aviation division, establishing a new company, Evolito, which is a new entity solely focused on developing unique technology for the burgeoning electric flight market. In August 2021, Harris led YASA's successful acquisition by Mercedes-Benz, cementing the company's position as a leading player in the development of advanced electric motor technology.
"Evolito spun out of YASA, now a wholly-owned Mercedes-Benz subsidiary, in the summer of 2021 and developed a novel electric motor technology called Axial-Flux Motor Technology," Harris says.  "What's unique about it is that it allows you to deliver power in a smaller and lighter package, and at a lower cost."
Drawing on its extensive experience in electric propulsion, the company is spearheading the adoption of this technology in aerospace – promoting the wider use of electric aviation and, in turn, accelerating the growth of the electric urban air mobility market (where passengers or cargo are transported in small and highly automated aircraft at lower altitudes in urban and suburban areas).
By prioritizing sustainability and efficiency, Evolito is paving the way for a more eco-friendly and cost-effective future for air travel.
However, it is just one piece of the puzzle in the shift toward a more sustainable aviation industry. Given the significant environmental impact of air travel, it's clear that a concerted effort will be required from multiple stakeholders in the aerospace sector to drive progress toward a cleaner future.
Soaring above challenges
"We get a lot of interest in the technology – we're not short of customers – so the challenging part is really the execution," Harris tells The CEO Magazine. From smaller aircraft with two passengers, to wider flights with about 20 passengers, he believes there's a lot of opportunity for electrification.
The aim of Evolito is to deliver products for both hybrid and pure electric solutions as a way of creating new markets and completely new types of transportation with zero emissions.
"For us, the challenge lies in delivering these samples," he says. "We are putting the production equipment down and the processes in place to be able to deliver up to some 25,000 units a year.
"So it's about creating that capacity over time – then also delivering products of a certain quality and with the right certification for aerospace markets, as well as at a price that would enable the markets to grow."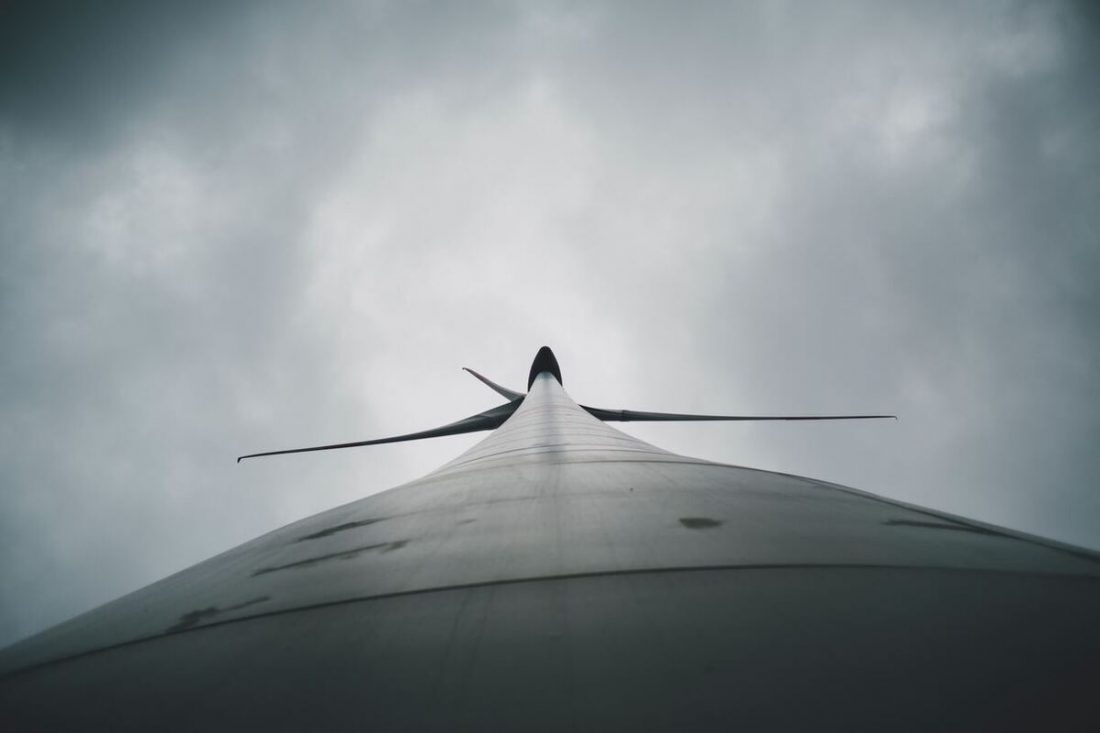 Keeping pace with innovation
In a world that's rapidly changing and evolving, it's more important than ever to keep up with emerging technologies. And when it comes to an industry like aerospace, the significance of staying abreast of new innovations cannot be overstated.
"We invest a lot in our R&D," Harris says on the question of how Evolito keeps up with new opportunities and solutions. "We also have this ongoing relationship with YASA. Anything that we invent, YASA gets access to. Anything that YASA and Mercedes invent relating to our technology, we are free to use in aerospace.
"We all aim at electrification in our own market sectors. That means we can really leverage off each other's learning and experience."
According to the 'Aircraft Electrification Global Market Report 2023', the global aircraft electrification market size grew from US$4.52 billion in 2022 to US$5.09 billion in 2023, and is expected to grow to US$7.94 billion by 2027.
With such experience in the field already, Evolito looks set to play a starring role in futureproofing aviation, through the continued development of cutting-edge electric propulsion solutions.