The impact of technology downtime in the 'always-on' world
As enterprises embrace innovation and move toward 'always-on' business models, CEOs must acknowledge and mitigate the risk posed by technology downtime.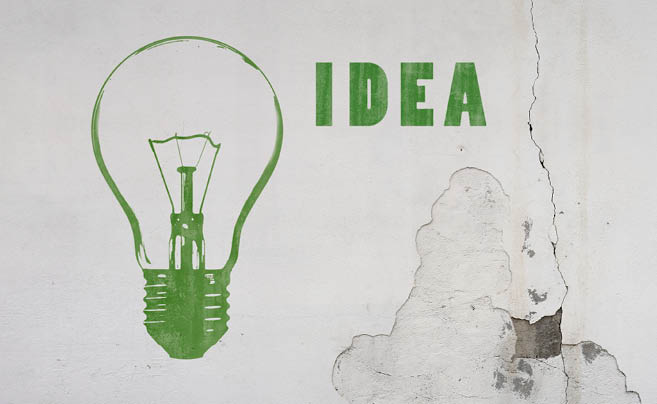 Innovation is no longer merely a buzzword related to transforming business models; it's imperative for remaining competitive on the world stage. Indeed, Prime Minister Malcolm Turnbull has placed innovation high on his agenda, stressing its importance to Australia's economic growth.
One major innovation trend is a movement — or, rather, a stampede — to cloud-based, always-on business models that are transforming the way companies serve their customers. The reason for this movement is simple: customers are demanding it.
Consumers and businesses want access to services and resources whenever and wherever it's convenient for them.
As a result, executives from organisations that have lagged behind the curve are quickly recognising that clinging to legacy business models is no longer an option.
So how can Australian CEOs embrace the promise of today's digital economy while effectively managing the risk of business disruption?
First, they need to understand that the potential business impact of system downtime is more critical today than ever before. In the past, a temporary outage of a business application was certainly inconvenient but rarely disastrous. For a business that must be on 24/7, any downtime can have major effects. Consider the impact of an outage of a cloud application that handles customer transactions, or a critical security system. Outages in either of these systems could significantly impact that quarter's revenue, in addition to customer and market perceptions of that business and brand; perceptions that could take a long time and a lot of investment to rebuild.
Second, executives need to recognise the strategic role that availability plays in today's business world. In the past, CEOs didn't worry too much about what was happening down in the data centre; that was IT's problem. However, in today's digital economy, data is the coin of the realm and digital systems are the crown jewels. This makes system availability — and hence business resilience — a matter of strategic importance for success.
Which industries will be at the forefront of Australia's business model transformation?
Financial services is one example of a typically legacy-based industry that is recognising the necessity of becoming more innovation-focused in order to have a role in the world's economy. In fact, a recent report by Deloitte and the World Economic Forum entitled The Future of Financial Services identifies eleven "critical clusters" of innovation that are needed to drive the financial services industry forward. The report states that winning organisations will be those that manage the transition to new business models that maximise value to customers in the form of greater agility, simplicity and trust. These are core characteristics of today's best businesses.
Making that transition means financial services executives need to rethink the systems that support business operations. A 2012 report by the Reserve Bank points to legacy systems as a key source of operational risk for the financial services industry. Perennial underinvestment in the payments infrastructure has created complex, highly interdependent systems that are vulnerable to failures that can disrupt business. This is not an isolated risk. In 2014, downtime and data loss cost Australian businesses US$55 billion. Also in 2014, a staggering 64% of enterprises surveyed experienced data loss or downtime, and 76% were not confident in their ability to recover after a disruption. For the 24/7 business, this degree of downtime is unsustainable.
Ultimately, for CEOs across the industry spectrum, making the leap to an always-on business model is not a question of 'if' but 'when.'
Digital commerce is a service that consumers expect to be there whenever they are ready to use it, and with competitors just a click away, executives cannot risk losing transactions due to system downtime. Placing availability and resilience at the core of your innovation strategy is crucial to ensure your business is up and running when it needs to be, which is all the time.