Time has named its best 200 inventions for 2020.
Here's our top five picks across five categories of Time magazine's Best 200 inventions of 2020.
Beauty
Dyson Corrale
Sir James Dyson put Malmesbury, Wiltshire, UK, on the map when he founded technology company Dyson in 1991.
Dyson has invented such beautiful products, including the Dyson Handstick vacuum cleaner, and Time rates the Dyson Corrale hair straightener as the best beauty invention of
the year. The Corrale, US$499.99 at Dyson.com, uses flexing plates that move with the hair as it straightens, styling more quickly with less heat. It also features an airplane mode to
enable you to take it with you when travelling by plane.
"We discovered that if the plates could conform to the precise profile of the tress, then with each pass we could apply the correct tension to all the hair strands," Dyson said. A sensor system regulates the temperature of the plates 100 times a second, so there's never undue heat.
Finance
Remitly Passbook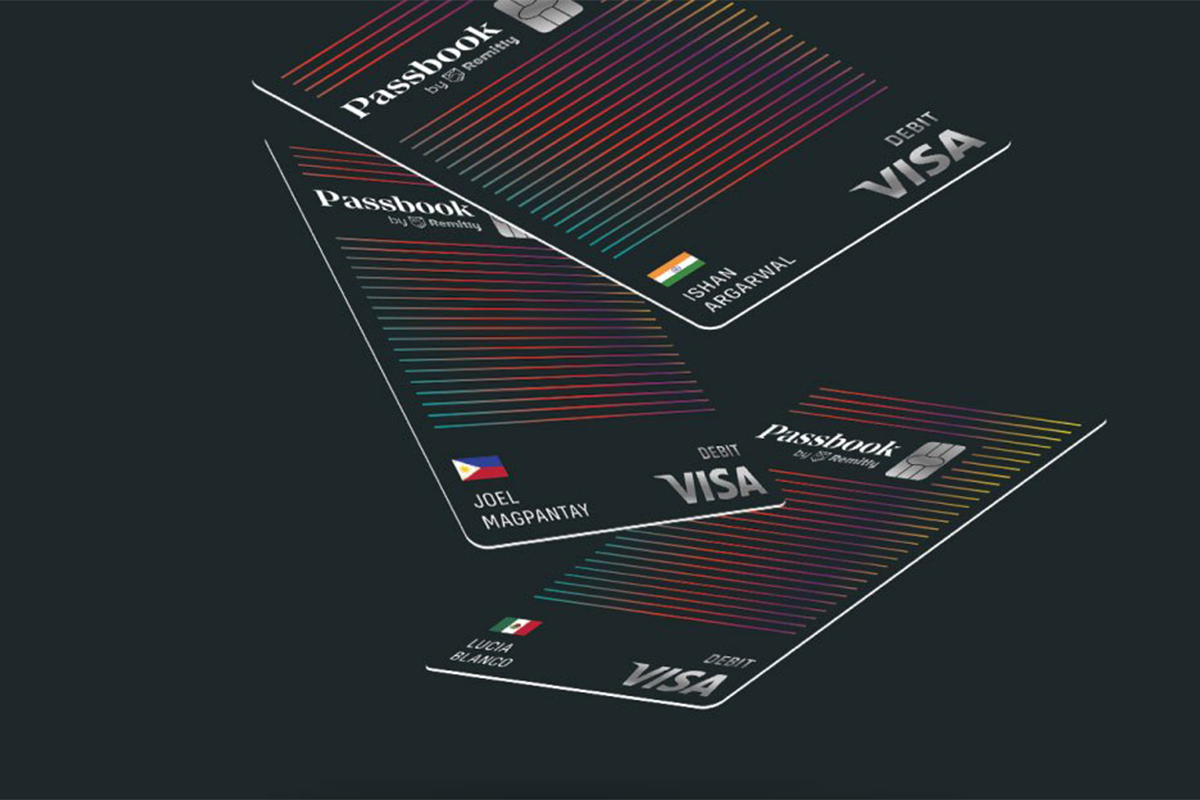 Remitly's vision statement is to transform the lives of the 44 million immigrants in the US and their families by providing the most trusted financial service products available. Since 2011, the Seattle-based startup has helped millions of immigrants reliably send billions of dollars across borders. It has a total of 3.7 million customers.
For some immigrants in the US, and also for new arrivals, opening a bank account is difficult due to the need for social security numbers and the fees charged. Time chose the Passbook app because it allows customers to open a bank account using an array of identification options, including an immigration ID or a passport. There are no fees involved in opening the account and the account comes with a Visa debit card to transfer money to families abroad.
Passbook has sought to solve a problem that extends into both developed and developing markets, where collectively some 1.7 billion people globally remain "unbanked", with no access to bank accounts and therefore unlikely to have access to services like credit that can potentially help them improve their financial station in life.
Productivity
reMarkable 2
The reMarkable 2 tablet, which has sold out for this year, markets itself as "the only tablet that feels like paper".
Magnus Wanberg's second incarnation of his super-thin design tablet is 4.7 millimetres thick, which is 30 per cent skinnier than the original, and costs US$399. The battery life is now up to two weeks for each charge.
If you still use pen and paper and have it next to your tablet or PC, reMarkable 2 is aimed at you. It mimics the feel of writing on paper and converts your handwriting into digital text.
Writing on the reMarkable 2 feels nearly as fast as using a regular pen and paper. In addition to drawing and note taking, reMarkable 2 also supports reading and annotating both PDFs and ePub ebooks, which can be synced through a companion desktop or mobile application. Drawings (or annotated files) can then be shared from the tablet as a PDF, PNG, or SVG file through email.
There's also a Pocket-like Google Chrome extension that can send articles (either as purely text documents or "printed" PDFs) directly to your reMarkable for reading. Lastly, there's a handwriting recognition service that can analyse your written notes and convert them to editable text.
Social good
Flare
Americans Caitlin Dolkart and Maria Rabinovich had worked in the health industry in Nairobi, Kenya, for many years and found it maddening that there were 50 different numbers for emergency services. Ringing around can literally cost a life.
So they created Flare, an app that aims to connect people to the closest emergency responders. The nearest ambulance is dispatched to the emergency in the shortest time possible. For about US$24 a year, subscribers have 24/7 access to more than 500 ambulances, enabling a rapid response.
Dolkart and Rabinovich plan to expand Flare to other countries.
"No matter where you are, or who you are, emergency help should be just minutes away," Rabinovich told Time.
Sustainability
Heliogen's HelioHeat</a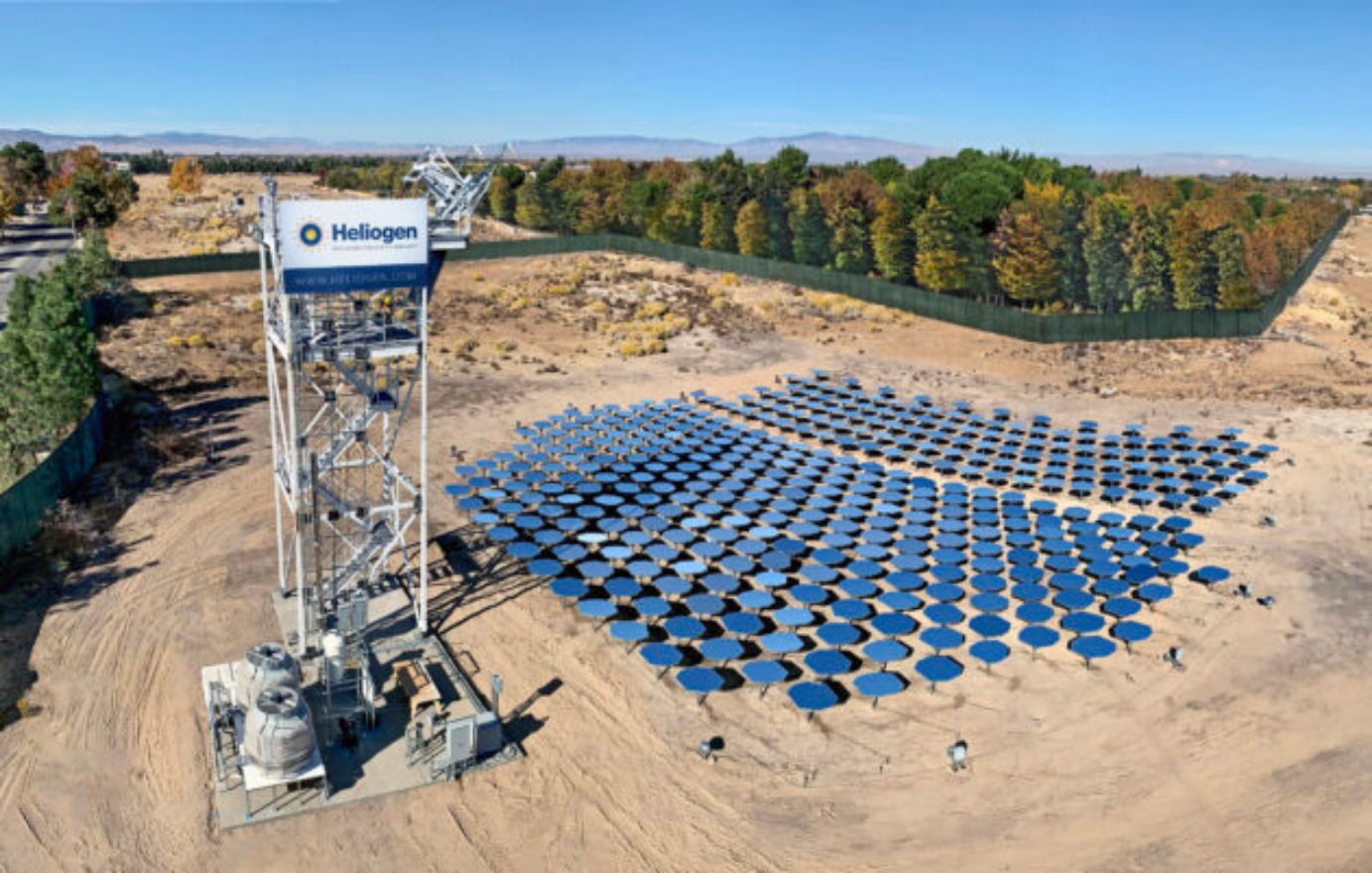 Heliogen is a clean energy company focused on eliminating the need for fossil fuels. HelioHeat, using the power of the sun, can create carbon-free ultra-high-temperature heat (up to 1500ºC) and can replace historically dirty processes like calcining, reforming, ore roasting and sintering, which are used in industries such as cement, refining and mining.
Heliogen's Founder and CEO is billionaire Bill Gross, also the creator of renowned technology incubator Idealab. Gross received US$39 million from the US government in
2020 and is financially backed by Microsoft Co-Founder Bill Gates and AOL Co-Founder Steve Case.