Amazon Founder and CEO Jeff Bezos has regained his position as the world's richest person.
Bezos replaces Tesla and SpaceX CEO Elon Musk with an estimated net worth of US$181.5 billion at the end of Friday (US time), Forbes reported.
Musk became the world's richest person on 7 January when Tesla's share price hit a market value of US$700 billion for the first time 24 hours earlier. Bezos had held the position as the world's richest person since 2017.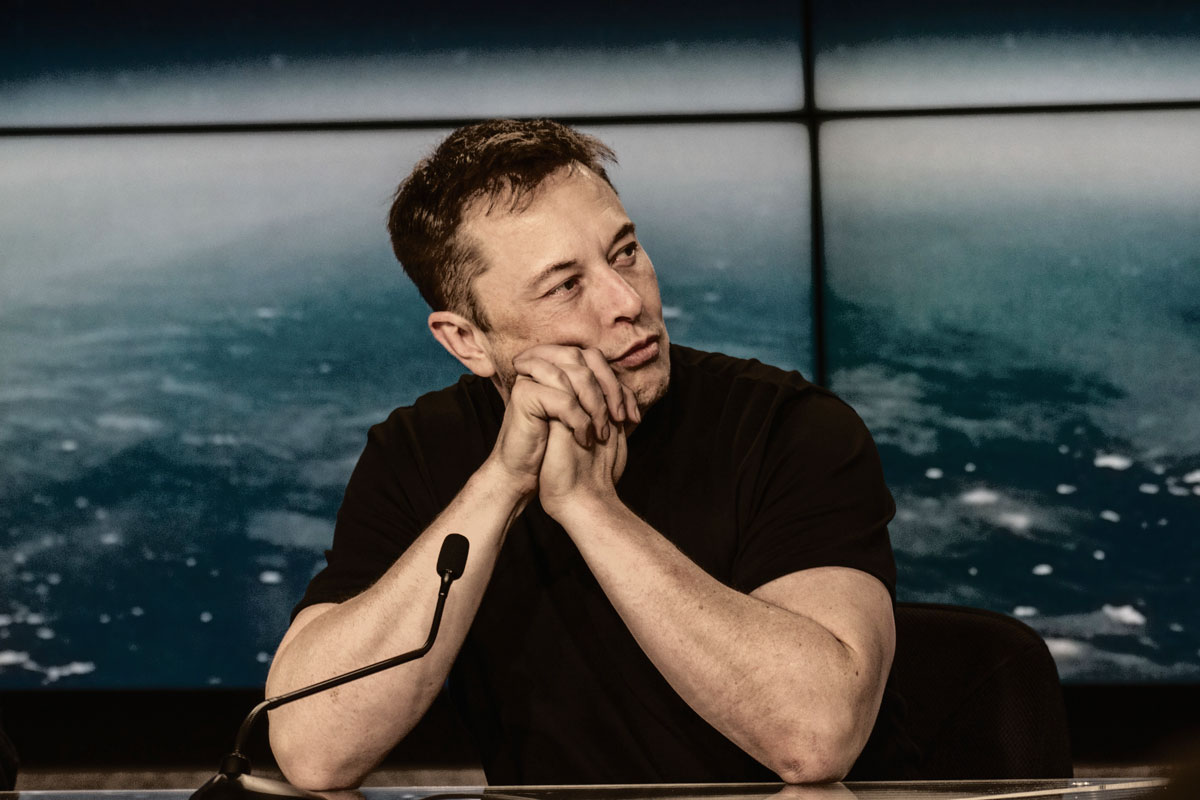 Both Amazon and Tesla stocks fell on Friday as markets reacted after US President-­elect Joe Biden released the details of his proposed US$1.9 trillion coronavirus relief package in a speech the previous night.The market also appeared spooked by the potential of a prolonged second Senate impeachment trial of President Donald Trump, delaying the passage of legislation for weeks and, as Trump has warned, the likelihood that Biden will increase personal taxes.
Amazon's stock fell by just under one per cent by Friday's closing bell, while Tesla's dropped by over two per cent, which was more than enough to see Bezos' net wealth go ahead of Musk. The Dow Jones Industrial Average closed the week down 0.9 per cent, while the Nasdaq and S&P 500 both finished down 1.5 per cent respectively.
The ecommerce trading site registered its most profitable quarter ever in the three months ended 30 September 2020, as its North America revenue increased by 39.3 per cent year over year amid the surge in online shopping driven by the coronavirus pandemic. Amazon's overall revenue increased 37.4 per cent to a record US$96.15 billion. Its net income also set a quarterly record at US$6.33 billion, an increase of 196.7 per cent over the third quarter of 2019. Amazon has 16 online marketplaces outside of the US.
Bezos and Musk's stocks fell but Ma Huateng, Co­Founder and Chair of Tencent Holdings, which owns China's most popular app, Weibo, saw his fortune increase US$6.6 billion as shares in Tencent staged a midweek rally for a new estimated net worth of US$62.8 billion, Forbes reported. Zoom Video Communications' Founder and CEO Eric Yuan also had a good week as well, with his fortune rising US$1.5 billion to a new estimated net worth of nearly US$17 billion. Zoom announced on Friday that it sold US$2 billion worth of its shares in a secondary public offering. Airbnb CEO and Co­Founder Brian Chesky saw his net worth increase US$1.4 billion to a new estimated $12.9 billion amid headlines that the homesharing service cancelled Washington DC reservations to prevent additional unrest during Biden's inauguration. Airbnb shares rose 13 per cent over the past week.
Earlier this month, Amazon announced it was building five new fulfilment centres in Detroit, with the sites expected to create more than 2,000 permanent full­ and part­time jobs with a minimum US$15 per hour wage