Tesla CEO Elon Musk has succeeded Amazon Founder and CEO Jeff Bezos as the world's richest person.
Musk, who is also the Founder and CEO of SpaceX, saw his net worth increase to US$185 billion after the share price of the electric vehicle and solar energy business increased by 7.4 per cent at a record high of US$811.61 on Thursday. Bezos has been the world's richest person since 2017.
Tesla's shares increased eightfold in 2020 and for the first time the business is worth more than Facebook. Musk has a 20 per cent stake in Tesla and about US$42 billion of unrealised paper gains on vested stock options, Bloomberg reported.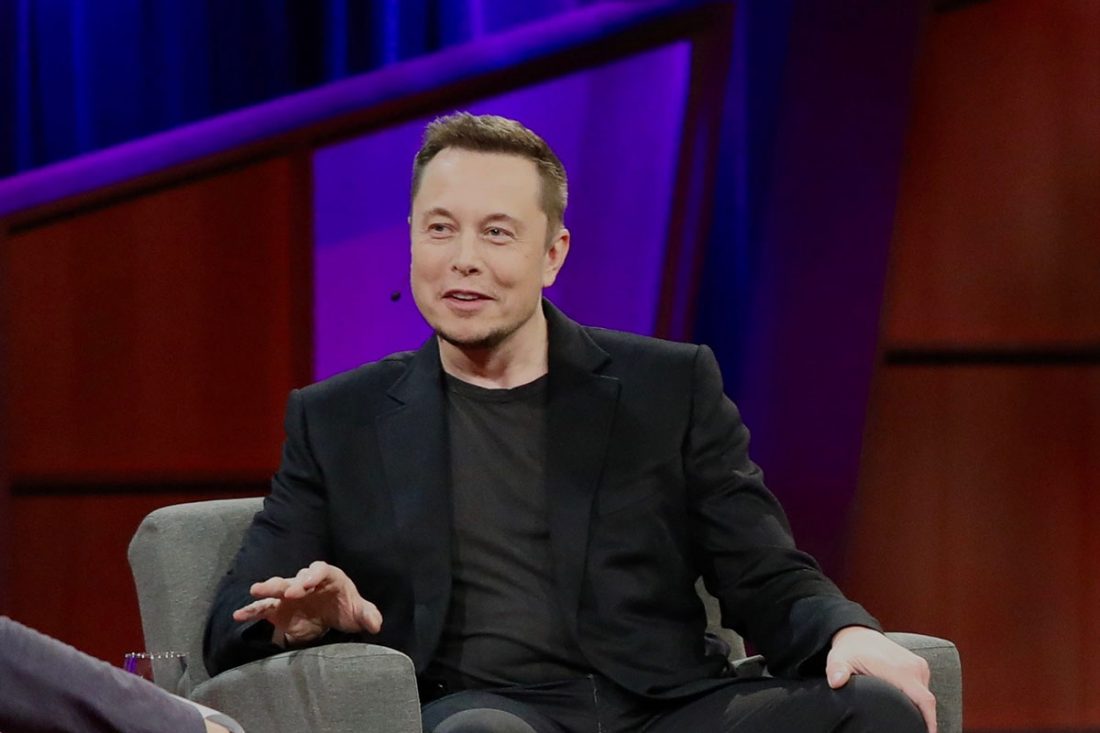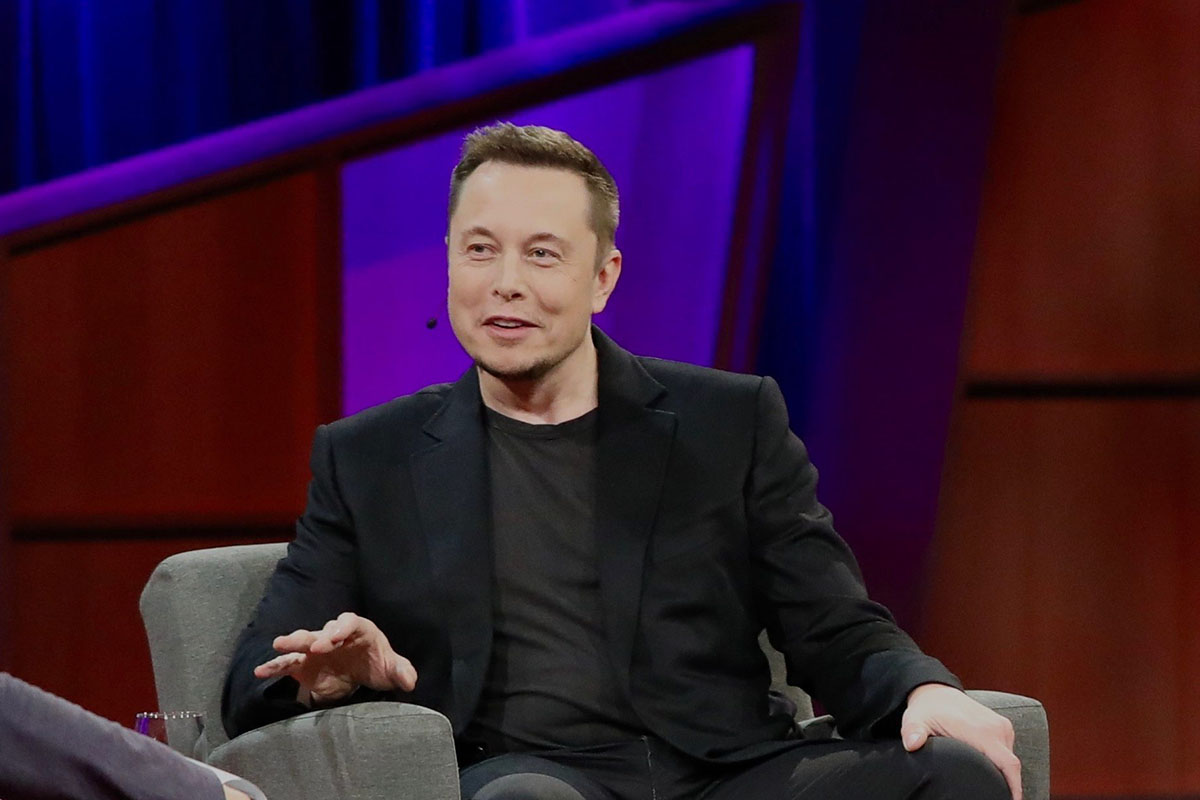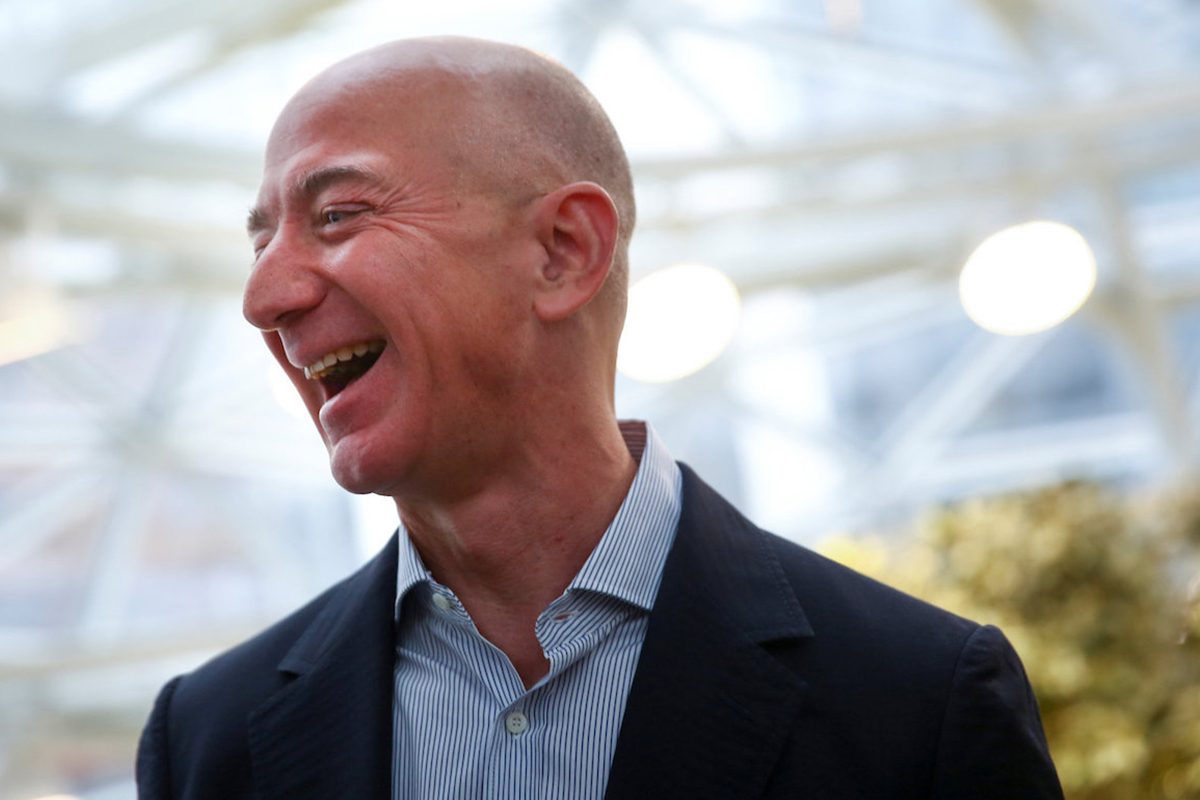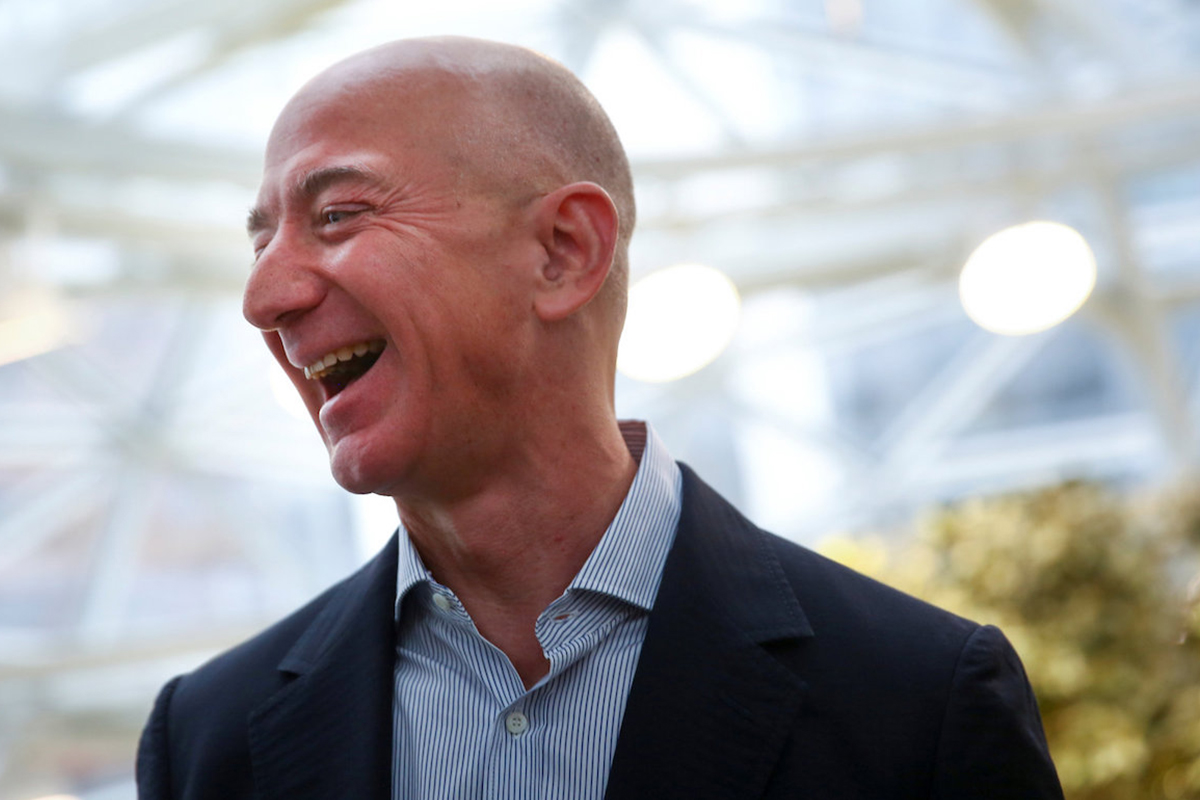 Musk responded to the news on Twitter.
How strange

— Elon Musk (@elonmusk) January 7, 2021
Well, back to work …

— Elon Musk (@elonmusk) January 7, 2021
An older tweet pinned to the top of his Twitter feed offered further insight into his thoughts on personal wealth.
About half my money is intended to help problems on Earth & half to help establish a self-sustaining city on Mars to ensure continuation of life (of all species) in case Earth gets hit by a meteor like the dinosaurs or WW3 happens & we destroy ourselves

— Elon Musk (@elonmusk) October 12, 2018
Elon Musk, who co-founded and sold internet payments company PayPal, also leads rocket company SpaceX; Neuralink, which is developing ultra-high-bandwidth brain-machine interfaces to connect the human brain to computers; and The Boring Company, which intends to make affordable tunnels below busy city streets for an all-electric public transportation system to avoid traffic congestion in many US cities.
Financial analysts believe Musk's fortunes have been buoyed by political changes in the US, with the Democrats set to take control of Congress and the White House in the forthcoming session.
"A Blue Senate is very bullish and a potential 'game-changer' for Tesla and the overall electric vehicle sector, with a more green-driven agenda now certainly in the cards for the next few years," Wedbush Securities analyst Daniel Ives wrote.
Expected electric vehicle tax credits under US President Joe Biden would benefit Tesla, "which continues to have an iron grip on the market today", he added.
Forbes Billionaires List still has Musk behind Bezos by US$7.8 billion as it applies a 25 per cent discount to Musk's shareholding based on his Tesla stake that he has pledged as collateral for personal loans.
Bezos has seen his fortune increase in the past year, with Amazon benefitting strongly from the impact of the coronavirus pandemic with increased demand for its online store and cloud computing services. Bezos also gave a four per cent stake in Amazon to his former wife MacKenzie Scott as part of their divorce settlement.