How businesses can succeed with multi-cloud management
Most companies will likely adopt a multi-cloud approach in coming years. CEOs must incorporate a multi-cloud management platform into any IT strategy.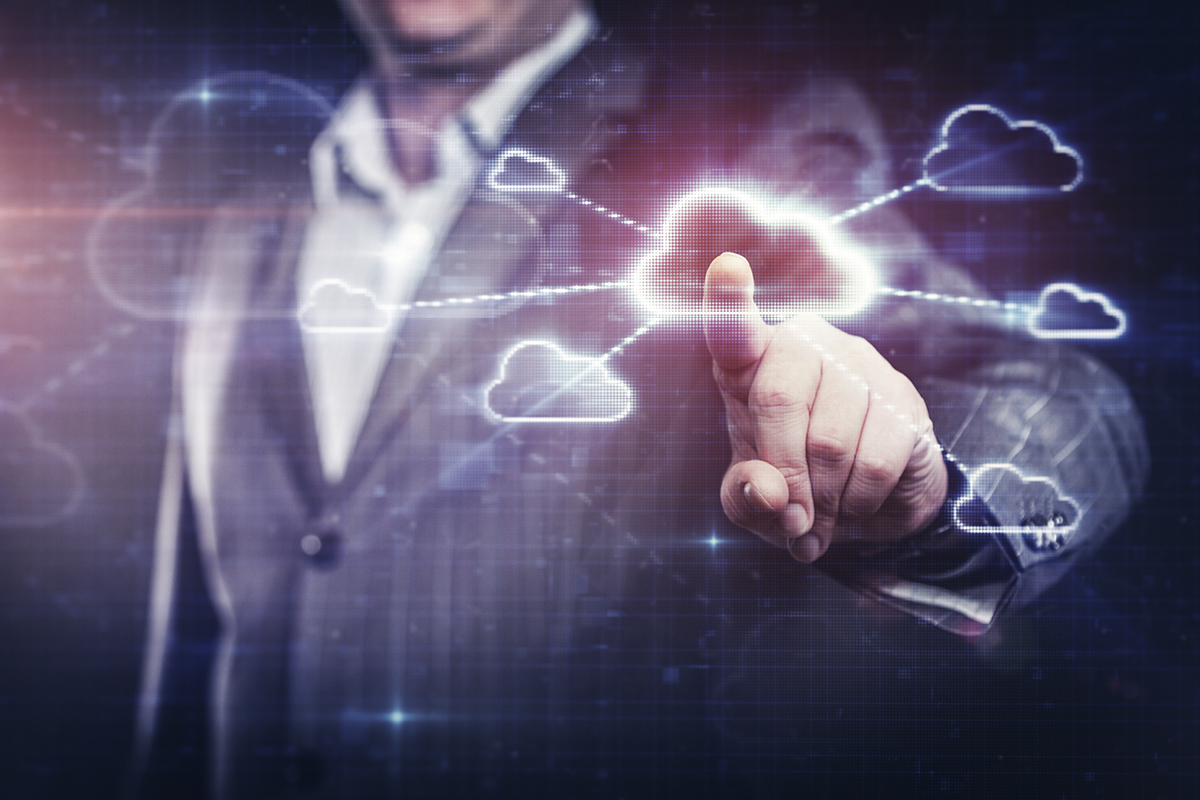 A multi-cloud approach is likely to become more common as cloud adoption increases overall, and businesses use a combination of options, from public and private cloud to hybrid cloud from multiple providers. This means companies must find ways to manage this multi-cloud environment seamlessly and effectively. The right multi-cloud management platform will let organisations automate and control workloads over any cloud infrastructure.
Multi-cloud is inherently complex, which makes it challenging to manage, but it offers significant benefits in terms of flexibility and reliability, as well as cost savings. Organisations can choose the right cloud environment for key workloads and, if one cloud environment goes down, the others are likely to remain unaffected, delivering greater reliability. Furthermore, choosing a combination of providers lets businesses optimise their cloud environment to save costs. Like any other investment, gaining a strong return on investment in cloud is crucial.
Businesses should consider these 5 key steps when managing the multi-cloud environment
Strategically choose cloud services

Global enterprises are adopting multiple cloud solutions, including Software-as-a-Service, Infrastructure-as-a-Service, and Platform-as-a-Service, hosted by multiple service providers in different locations. Solutions can even include some amount of on-premise resources.

Businesses can't take a one-size-fits-all approach to cloud; instead they must clearly understand the unique set of circumstances and requirements facing the business, and then choose the cloud services that meet those requirements.

Increase efficiency and flexibility

Until recently, businesses may have believed they were stuck with their original choice of cloud because of the difficulty in moving between private and public clouds, and between different cloud providers. However, businesses are realising that the growing application ecosystem requires different infrastructure – thus a multi-cloud environment will continue to exist.

Organisations will need to manage an increasingly complex environment, which creates a demand for more resources. A flexible solution that brings together applications across a multi-cloud environment, enabling businesses to control, scale, and optimise their developing cloud environment will be vital. Organisations can save time, resources, and costs, as one platform to manage application deployment across all clouds also improves compliance and streamlines operations.

Drive governance and reduce complexity

Without automation, the IT department could spend all of its time managing a multi-cloud environment, with no time left for other essential tasks, let alone innovation. Businesses should look at streamlining cloud service management via automation. This ensures applications are used and regulated according to company policies.

For businesses that operate using a multiple cloud environment, the IT department has to use different tools to manage private and public cloud platforms. This requires the team to learn and familiarise themselves with multiple cloud vendor interfaces.

Businesses should implement a cloud management approach that offers a single portal through which to order, orchestrate, and manage multiple cloud platforms. The key focus for businesses is not just automation; it's about reducing complexity for the IT department and the business overall.

Accumulate and record performance data

Most organisations don't have the resources to constantly monitor and address network and workload issues, making a cloud management partner essential. The cloud management partner should be able to match the best cloud/infrastructure to workloads, streamline DevOps to deployment process, track the cloud provisioning and lifecycle management process across all cloud services and vendors, helping increase business agility and save costs.

Maintain a view of utilisations and costs

Using a variety of cloud services throughout the organisation introduces complexity that makes it practically impossible for the business to know exactly what's being used and when, and how much it's going to cost. Unified management tools can solve this challenge by giving decision-makers visibility into these questions and more, including allocating expenses to internal user groups.
Businesses can leverage a multi-cloud environment and gain business benefits as long as they work with platforms and partners that can provide integrated managed services. Outsourcing the daily management of cloud services frees up the IT department to add value elsewhere, find new ways to innovate, and improve operational performance.