CEOs must raise the bar
Led by their CEOs, Australian companies need to engage and enable their workforce.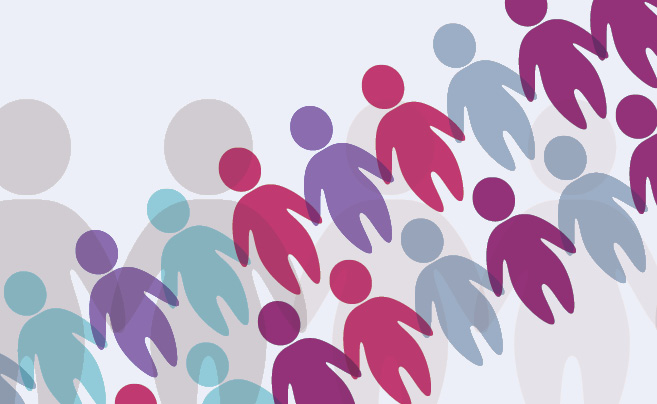 The fact that the business environment has changed dramatically in recent years is well known, as are the numerous challenges that Australian CEOs now face as a result. Unfortunately, what we also now know is that many local companies have failed to put the right people strategies in place to respond to the critical challenges these recent changes have brought.
A recent annual study conducted by Korn Ferry Hay Group surveyed more than five million employees from around the world, including more than 80 companies in Australia. The study illuminated Australian companies' struggles with enabling and engaging their employees.
In fact, 46 per cent of Australian workers are looking to leave their job in the near future; 24 per cent of local workers don't expect to be with their current company in the next two years; and 22 per cent are likely to weigh up their options in the next three to five years.
Clearly, businesses have ample room for improvement in ensuring they create an environment that drives their employees to succeed and their business to thrive. To do so, Australian companies need to focus on five key areas that most impact engagement and enablement: collaboration, agility, transparency, innovation, and productivity.
Poor collaboration
To keep up with change and to make the right decisions, companies must deepen their levels of collaboration. Despite 82 per cent of organisations across Australia placing teamwork among their strengths, the research reveals that close to half of employees (48 per cent) say their teams are not adequately supported by colleagues from other parts of the business. Furthermore, more than a third (34 per cent) feel that cooperation and sharing of ideas and resources is not readily encouraged. 'Big collaboration' will require CEOs to bring together diverse teams, functions, organisations, and even competitors in order to reach solutions.
You can download the full article below…