A decade ago, the concept of hybrid working would have been unusual and in some respects frowned upon. But Mark Dixon, Founder and CEO of the International Workplace Group (IWG), believes that in a decade from now, the idea of commuting for hours to one central office each day will seem bizarre.
Dixon founded flexible workspace company Regus in 1989 and had a clear vision of how beneficial and necessary flexible offices would be, both then and certainly in the future. But as the trend towards hybrid working continues apace, just don't mention COVID-19 to Dixon.
"During the COVID-19 period, companies realised productivity could be maintained or even improved without having everyone in a central office – and they learned the value of people," he says. "But hybrid working was around long before."
"If you ask intelligent people to commute unnecessarily for two hours a day, to come to an office to use a laptop that they could have used down the road from their home, they are going to question that."
Although the pandemic may have forced employees to work from home, Dixon stresses offices are still in our future, just in a very different way. He will be discussing the fact that hybrid working is a culture shift and here to stay at The Business Show, which is being held at London's ExCeL on 16–17 November.
It's a topic Dixon has felt passionately about for many years. "Hybrid working is all about people," he explains, adding that it's something he believes is often overlooked in the discussions about hybrid working.
"If you ask intelligent people to commute unnecessarily for two hours a day, to come to an office to use a laptop that they could have used down the road from their home, they are going to question that. Many don't want to work from home because they like working with other people or they don't have the right set-up. But they don't want to commute every day to company headquarters."
Benefits for everyone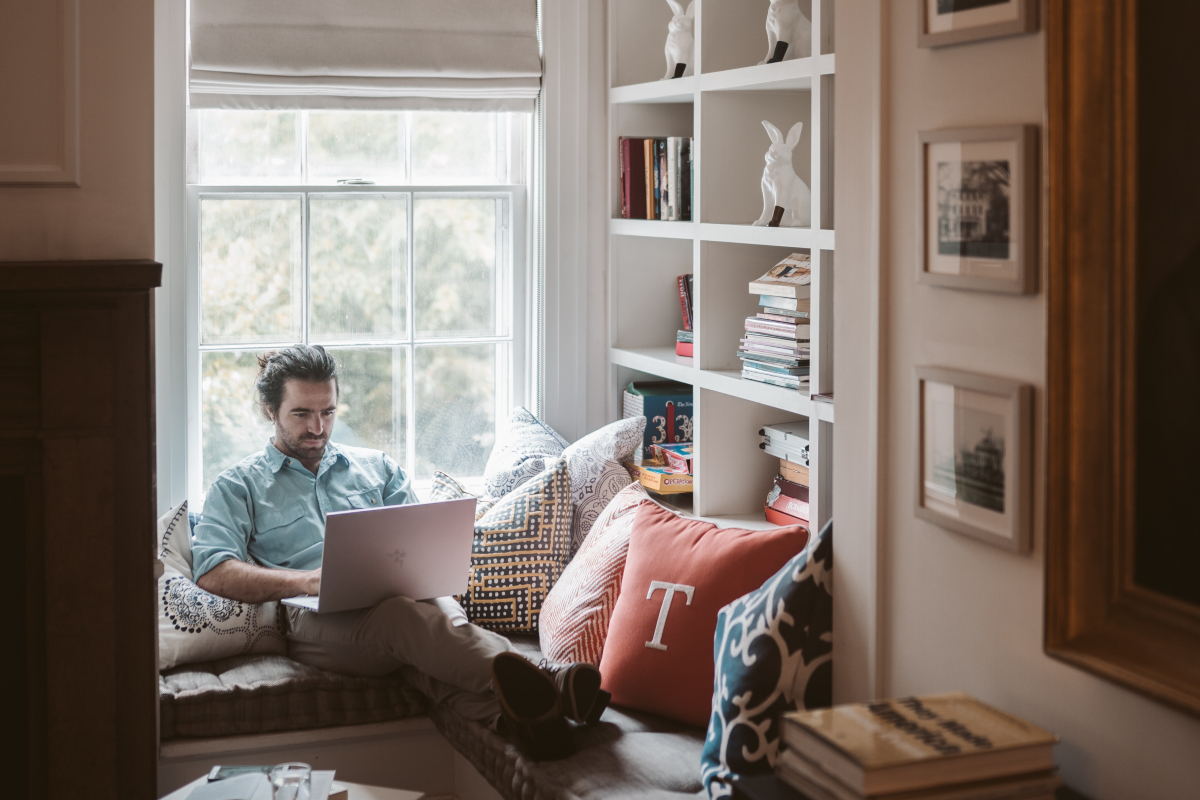 Unusually, hybrid working seems to be an arrangement that resonates for both employers and employees, an accomplishment few benefits achieve. "If I, as an employer, can give someone an office near their home, I can save money on city office space and they can save time and money on a commute," Dixon points out.
In 2021, Global Workplace Analytics noted that on average companies can save US$11,000 each year for every remote-hybrid employee. And employees could save more than US$6,000 each year by not commuting.
"It's like giving people a bonus while the arrangement is working for the company as well."
A trend towards employers using regional hubs or providing employees with an 'office allowance' will become common through 2023, Dixon says.
IWG has 3,500 buildings in more than 120 countries globally and is continually expanding its footprint. Dixon believes where companies once gave car allowances, office space allowances will become the norm so that employees can choose a location that suits them.
And as more companies terminate expensive property leases and seek flexible options, the number of jobs advertised as hybrid will increase. "Employers can find talent anywhere if they are hybrid [because] it gives you access to a wider talent base," Dixon explains.
Vibrant local communities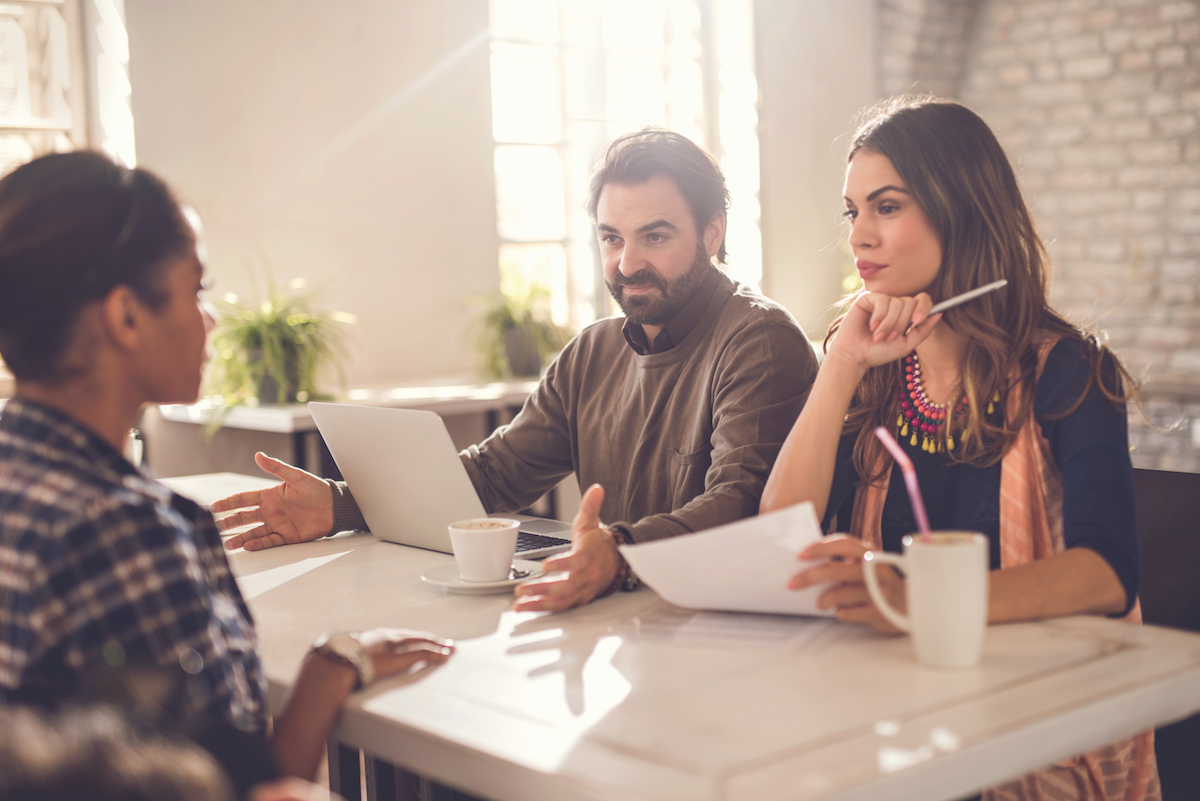 The filter down from a move away from city-orientated business is good for smaller towns and communities, too. "In the UK, the government is always talking about 'levelling up' [so money is not all focused in key cities and the whole country has opportunities]. Technology actually does the levelling up for them by allowing hybrid work – and there's now more software, which allows you to manage people working remotely much better," he says.
"The only reason it is not happening more quickly is because companies are stuck with leases and old-fashioned attitudes. Hybrid working is a great opportunity and it has got to be on a company's agenda."
"Hybrid working means you create vibrant local communities – we're opening up loads of places in suburbs and small villages. People get to know others in their local community, to use local facilities like meeting up for a game of squash after work. You can't do that if it takes you hours to get home."
The reduction in travelling is also good for the environment, Dixon estimates some companies could save 70 per cent of their carbon footprint by offering hybrid working. And the nod to environmentalism is attractive for many next-generation potential employees whose key concern is the environment.
"Not all businesses can be hybrid but if you can be, you should be. If you don't do it you won't get the right people, you'll have higher costs and you'll probably grow more slowly. The time is now and the technology is here."
For more information about The Business Show, or to register for free tickets, click here.