Ideas worth spreading: Top TED Talks
Be inspired in business and in life by exploring the enormous online collection of powerful TED Talks.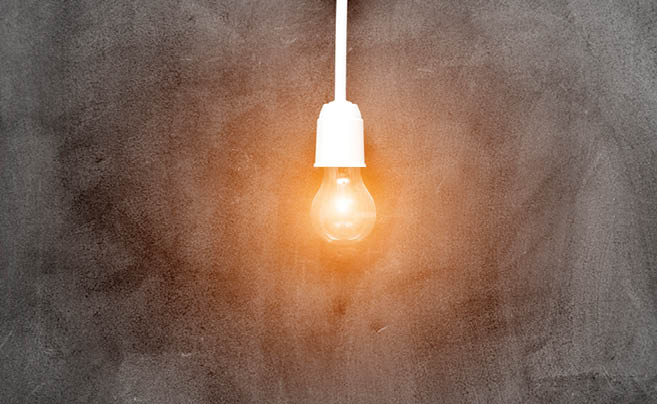 Founded in 1984 as a one-off conference for the technology, entertainment, and design fields, TED today operates as a not-for-profit organisation devoted to spreading ideas through short video talks. The advent of the internet has opened up a world of opportunity for TED, enabling millions of people to view lectures online, spread their own ideas, and gain inspiration from a wonderful array of talented people speaking on a variety of topics. The likes of Arianna Huffington, Bill Gates, and Richard Branson have all shared their wisdom via the TED Talk platform.
Deron Triff is the Director of Global Distribution and Licensing and says the vast archive of TED Talk content provides exciting opportunities at a corporate level. "We believe the world is brimming with ideas, and that when presented in a compelling way—in our case, storytelling—those ideas can inspire people to learn and share knowledge.
The full article can be downloaded below…