The secret weapons of business leaders
Leaders across a range of industries have revealed their secret weapons when it comes to business – and they have a lot in common.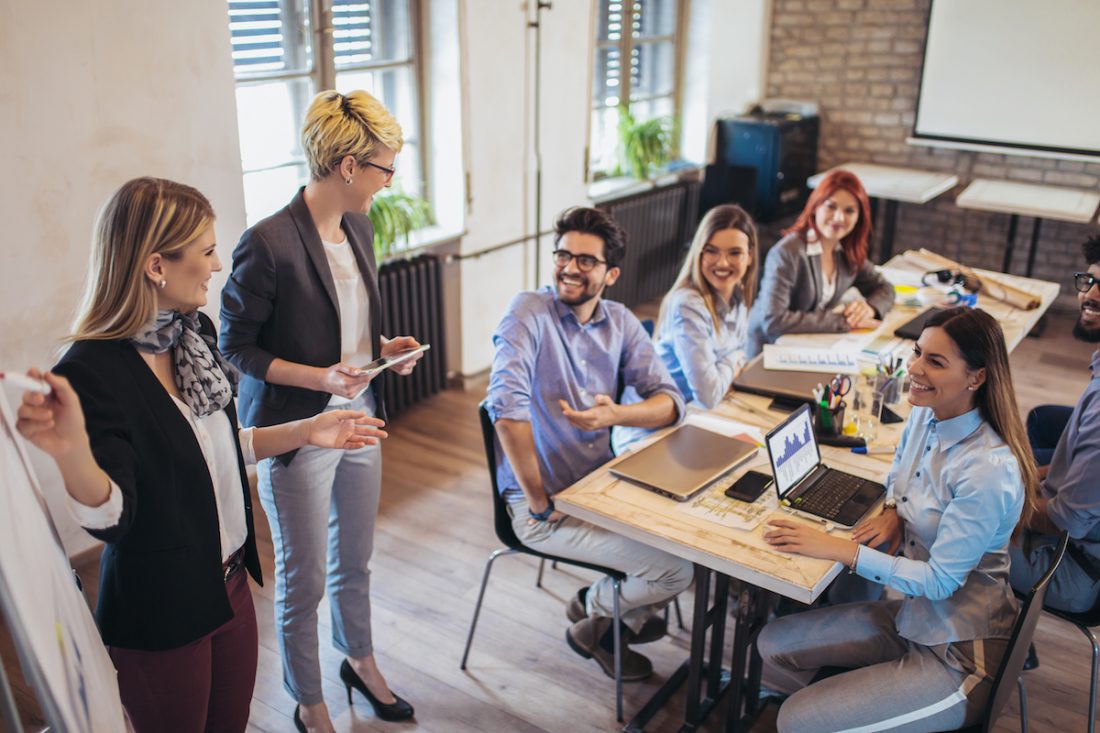 Leaders often have a certain quality, a secret weapon, that enables them to succeed where others have failed. While we might be tempted to think that it is something innate, these nine heads admit that the contributions of those around them have a large part to play in their continuing success.
9 business leaders share the secret weapons that have helped them succeed
Chris Dobbie, CEO, Barfoot & Thompson

"My secret weapon is not trying to do everything myself. You need to get the right team around you and have faith in the team that you've selected. You have to empower them.

"Communication avoids many problems. You need to communicate with the people who work for you. You have to have certain standards, and believe in and act on those standards."

Danny Assabgy, CEO, Hudson Homes

"My secret weapon is to hire people smarter than me. It's being able to recruit a team of people who are experienced in what I want to achieve."

Penny Spencer, Managing Director, Spencer Group

"I'm strong on being organised, and I am also strong on being transparent and communicating well.

"During tough times, I communicate regularly with my staff and my clients. We have to have plans in place to run a business, and we have to stick to them."

Ben Foote, Group CEO, Australian Institute of Management

"I try to start with the customer and work with the team to design awesome products that provide great value for them and are clearly differentiated from competitors'.

"Once this is done well, the rest of the functions in a business become straightforward."

Jim Whiting, Managing Director, BADGE Constructions Group

"Our secret weapon is the culture and the fact that we're private. It's a family business and we promote family values.

"It's a very easy structure for people to understand. There's no confusion. My door is always open, so it's a pretty easy path to communicating and decision-making."

Gareth McAllister, President Asia Pacific, LORD Corporation

"It's all about focusing on people – the customers as individuals, who want to have a good experience working with LORD, and our employees, who want to feel included, appreciated, listened to and like they're being helped to reach their potential.

"If you focus more on people, whether it's your customers or your employees, then you really can't go wrong in business. It develops relationships and trust."

Robert Lo, CEO, RDF Feed, Livestock and Foods, Inc.

"It's very important to have the right people. And not only the right people; they should work as a team.

"That's why I usually take care of my people. I develop them. I ask them to study further to equip them with more tools, and they enjoy being empowered to make decisions. Most of them, especially my senior managers, have stayed with me more than 15 years."

Kevin Algeo, CEO, IG Australia

"I care about the success of our team and the success of our organisation. I'm passionate about what we do – talking about 'team' and 'peers', believing in them, nurturing them, helping them succeed."

Eleanor Seet, President, Nikko AM

"At the risk of sounding somewhat cheesy, it's our people. That is our business. That is how we compete. There's no running from that. Because of our proposition, our people make every difference."