Jack Dorsey, the Co­Founder and CEO of Twitter, has defended his decision to suspend the account of US President Donald Trump, a prolific user of the microblogging system.
Twitter and Facebook permanently banned Trump on Friday, 8 January, "due to the risk of further incitement of violence" after warning him 48 hours earlier following the storming of the US Capitol building by a mob of Trump's supporters.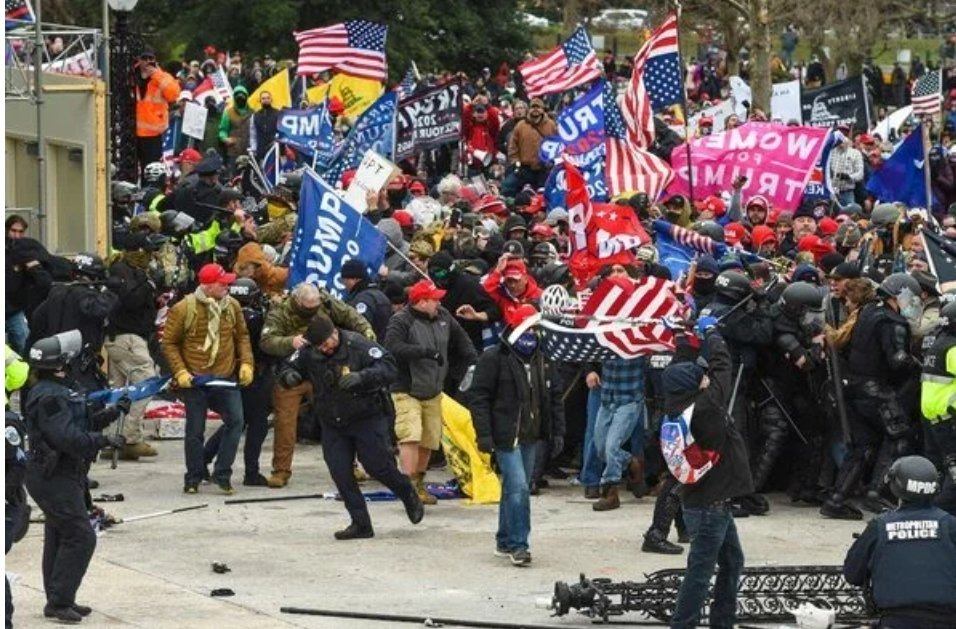 Twitter's action came after two tweets from Trump on 8 January. The first tweet was about Trump's supporters: "The 75,000,000 great American Patriots who voted for me, AMERICA FIRST, and MAKE AMERICA GREAT AGAIN, will have a GIANT VOICE long into the future. They will not be disrespected or treated unfairly in any way, shape or form!!!"
The final tweet from the US President indicated he did not plan on attending the inauguration of Democrat presidential candidate Joe Biden: "To all of those who have asked, I will not be going to the Inauguration on January 20th."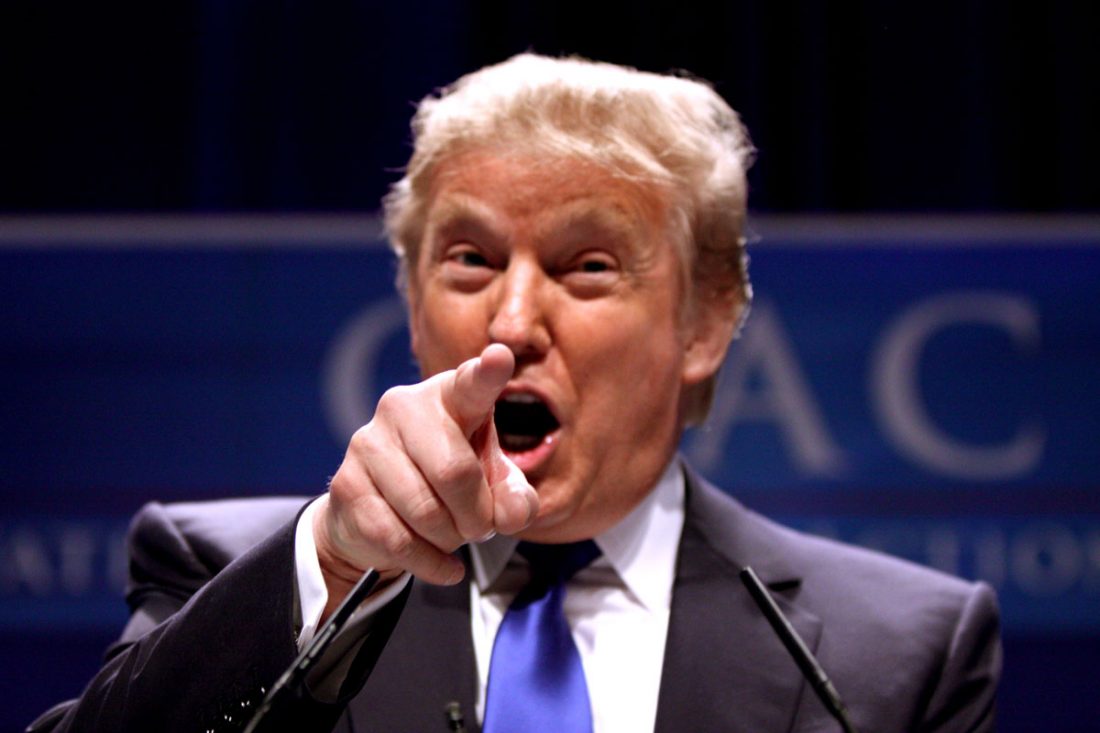 Dorsey tweeted a long statement, in 13 separate tweets, backing his company's actions over Trump, who is likely to be permanently banned from holding office after the Democrats secured a second impeachment – the first on any US President in the House of Representatives today.
"I believe this was the right decision for Twitter. We faced an extraordinary and untenable circumstance, forcing us to focus all of our actions on public safety. Offline
harm as a result of online speech is demonstrably real, and what drives our policy and enforcement above all.
"That said, having to ban an account has real and significant ramifications. While there are clear and obvious exceptions, I feel a ban is a failure of ours ultimately to promote healthy conversation. And a time for us to reflect on our operations and the environment around us.
"Having to take these actions fragment the public conversation. They divide us. They limit the potential for clarification, redemption, and learning. And sets a precedent I feel is dangerous: the power an individual or corporation has over a part of the global public conversation."
Dorsey made it clear Twitter's action was its own.
"The check and accountability on this power has always been the fact that a service like Twitter is one small part of the larger public conversation happening across the internet. If folks do not agree with our rules and enforcement, they can simply go to another internet service, he wrote.
"This concept was challenged last week when a number of foundational internet tool providers also decided not to host what they found dangerous. I do not believe this was coordinated. More likely: companies came to their own conclusions or were emboldened by the actions of others."
Trump, who in 2017 attributed his election victory to Twitter, was able to circumvent the ban by posting a video on Twitter which instructed his followers to avoid violence.
"No true supporter of mine could ever endorse political violence," he said, before turning his ire at the Twitter ban.
"I also want to say a few words about the unprecedented assault on free speech we have seen in recent days," he said. "The efforts to censor, cancel and blacklist our fellow citizens are wrong, and they are dangerous. What is needed now is for us to listen to one another, not to silence one another."