The flexible working arrangements, created by the coronavirus pandemic, have created a dangerous power shift that has resulted in bosses being bullied by their own employees, a practice termed upward bullying by a workplace expert.
Maureen Kyne, from Maureen Kyne & Associates, has identified a worrying threat to the stability of the workplace – the bully bashing the boss.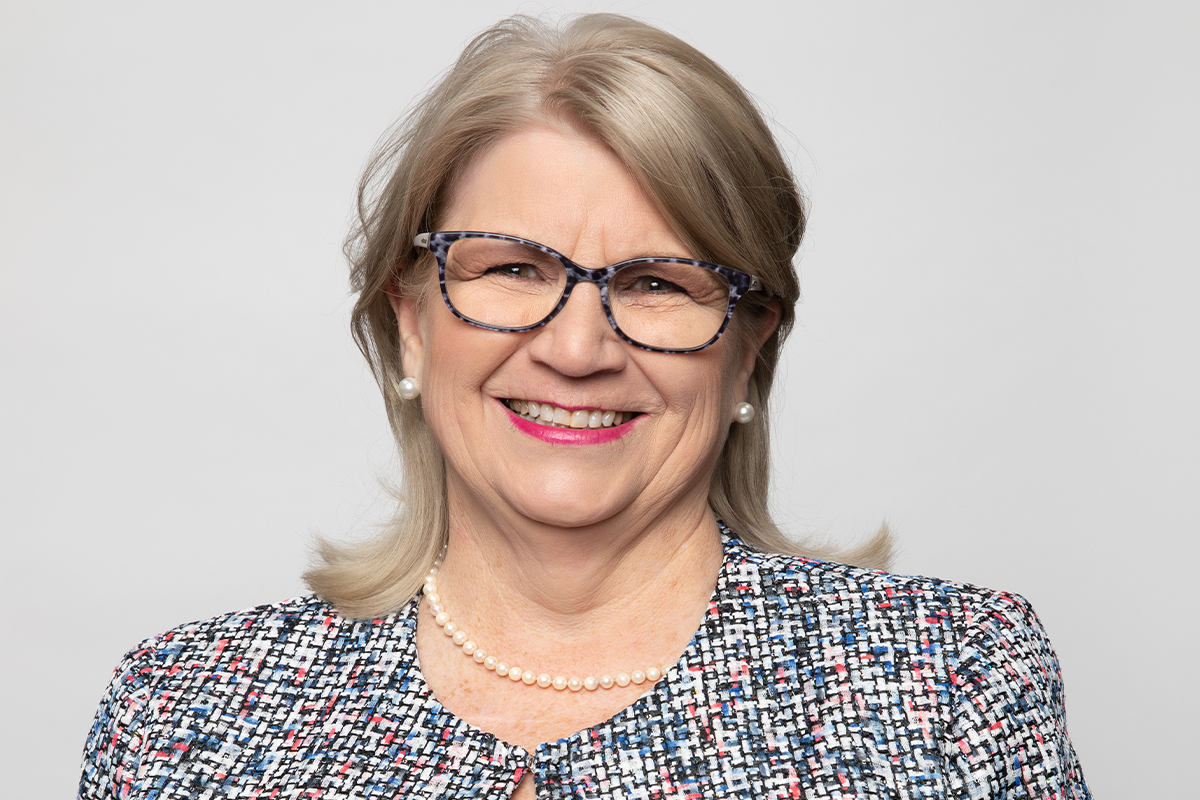 She says the pandemic has shone a spotlight on upward bullying – where workers run roughshod over their bosses. Multitasking during remote meetings, refusing to return to the office, ignoring directives and belligerent acts of behaviour are typical of the experience's managers have shared with Maureen for a book she is writing.
She describes the relatively unknown phenomenon as a disturbing trend and says the current bullying policies fail to address and label this type of behaviour, adding the geographical isolation of remote working has left bosses vulnerable to being bullied by their own employees.
Maureen, from Melbourne, Australia, believes upward bullying is under-reported and needs to be addressed in policy and in legislation to protect senior management so they can lead their teams and business without being undermined.
"When the boss isn't in the office building with their employees it makes it difficult to call out the bullying behaviour," she says.
"Unlike the pre-COVID office, remote working means employees are in their own homes, and in an environment they control, and it's giving rise to insubordination and the upward bully.
"Office culture is about office layout and hierarchy, how people behave, style of dress, the language and interpersonal styles people use.
"The birthday cake, the ping pong table and the Friday lunch are functions of the workplace.
"These demonstrated displays of office culture are a product of the written rules of businesses ingrained in policies and procedures such as the organisation's code of conduct."
Maureen offers five effective approaches to prevent upward bullying:
Enforce a hybrid office policy: Remote working requires its own policy. The policy should include expectations and guidelines so employees are clear on the new rules; allocation of tasks, who works from home, who is expected in the office, new responsibilities when working from home and how the hybrid office hierarchy works in terms of the chain of command.
Rewrite the code of conduct: The hybrid office has created new norms and new rules challenging existing policies. To avoid ambiguity around employee expectations, the code of conduct requires a complete rewrite to reflect the organisation's culture, and address other workplace policies including acceptable behaviour, sexual harassment and bullying.
Get tougher: The remote work environment requires strong leadership. The open-door policy has made it harder for bosses to lead without being undermined. Bosses need to clearly communicate expectations so their employees trust the flow of information, follow company directives and don't baulk at being asked to complete relevant tasks. Organisations that lead from the top down are more likely to avoid work, health and safety issues.
Learn how to manage from afar: Remote management requires a different skill set than face to face. Organisations should upskill their managers and resource them better so they can lead with clear direction and authority. Quality management will help managers feel valued and supported and reduce the risk of upward bullying.
Make it easier to report bullying: It's crucial that organisations invest in a robust grievance system that includes policies and processes to deal with upward bullying. To avoid upward bullying, managers need to know how to identify it and feel encouraged that when they report cases to human resources or senior management their complaint will be supported.
"It's really hard to stay connected when employees aren't in their physical office setting so understanding your employees and making them feel valued, psychologically safe, and healthy will create a more trusting environment where employees are less likely to question authority," says Maureen, who works with C-suite and senior leadership teams across manufacturing, healthcare and local government sectors. She has over 20 years' experience consulting businesses as a crisis strategist.
"Enforcing the code of conduct for employees you never see in person brings its own set of challenges so it's critical in the new work environments that employees understand their obligations to their boss."