4 ways to foster change through storytelling
Understand the power of storytelling to drive organisational change and the four ways to achieve this.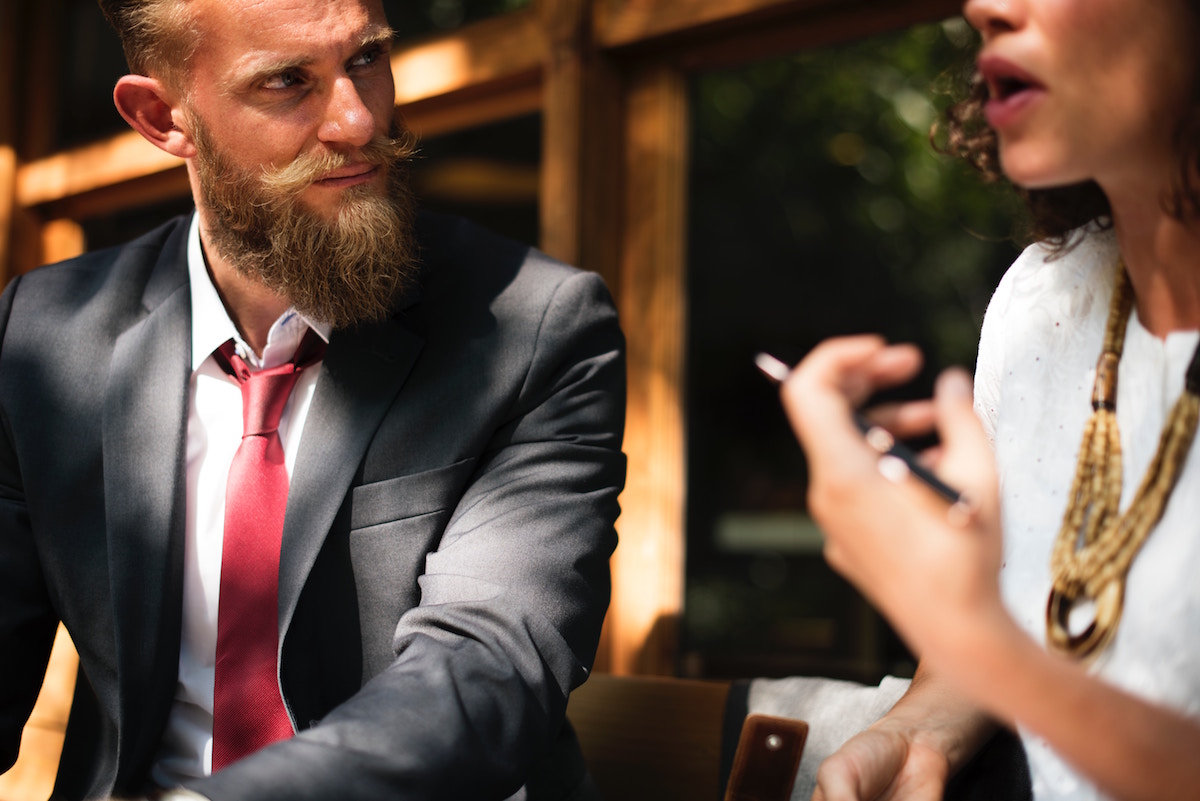 I am a firm believer that you know changes in an organisation have worked when the stories told in the business have also transformed. Businesses today find themselves in a state of constant organisational change, which is often more disruptive today than it has been in the past. They are increasingly looking for different techniques to drive the change, and storytelling has emerged as effective strategy.
Four of the most effective ways to foster change through storytelling are:
Get your senior leaders sharing personal stories

When leaders share personal stories to deliver a business message it not only helps them communicate their message more effectively but it has an additional positive outcome. Sharing of personal stories 'humanises' the leader and this helps build trust and respect.

This is important for all leaders to do but becomes critical in times of change. The reason for this is that in times of change, trust can be tested. When I train senior executives and CEOs, I encourage them to share personal stories to build trust and respect. I also reiterate that the more senior you become in rank, the more employees see you as different to them.

It therefore becomes important to share personal stories to show that you are human; that you have the same challenges, concerns and insecurities as they do. Consequently, the personal stories you share demonstrate that you are just like them.

Train key influencers

While it is essential to train the senior leaders in how to share stories effectively to foster change, it is also beneficial to train other key influencers in the organisation. These include any support professionals who work closely with the executive team and senior leaders, such as Corporate Affairs, Human Resources and Brand and Marketing.

This also extends to influencers regardless of hierarchy. For example, over the past 18 months, Australia Post has trained more than 1,000 of their employees in storytelling skills, to drive their change brought on by ecommerce. This was a highly successful initiative that resulted in significant increases in employee engagement and acceptance of the change. Employee engagement and connection to company values was 13 %higher for those who attended these sessions.

Find stories for preferred behavior

Catch people in the act of doing something good and share their stories. This approach is specifically effective when you are embarking on cultural change and it is normally attempted with a change of CEO, a merger, acquisition, adoption of new values or behaviour.

Proactively search for examples of employees living these values or demonstrating desired behaviour and find ways to share these stories. Use your traditional communication channels such as newsletters and websites but also embrace new mediums such as podcasts and videos. Social media can be a powerful platform to find and share these stories.

I encourage my clients to put in place a system where the CEO is made aware of these examples and then personally thanks the employee for demonstrating the values through a phone call, email or face-to-face visit. This can have a ripple effect through the organisation as the employee then shares the story about the CEO personally thanking them.

Generate positive stories through your actions

The above example of the CEO calling an employee to thank them for living the values is also an illustration of how actions generate stories. Your actions as an individual and a company will generate stories that will spread organically across the most powerful communication medium there is: the grapevine. Every single employee is part of it, every single day.

You cannot control the grapevine but you can certainly influence it. Be aware of how your actions can generate stories and how you can foster change when you are authentic and strategic with this. Take the example of a new CEO who insists that one of the lifts only be used by them and their executive team. That action would most likely generate negative stories.

In comparison, CEOs who move themselves and their leadership team from the top floor of the building to an open working space on a lower floor to demonstrate an organisational cultural change of openness and collaboration generate positive stories that support the organisational change.
Regardless of whether the organisational change is a new strategy, culture or set of values, a strategic approach to implementing storytelling can significantly increase the chances of the change being a success. Start with these four effective ways to foster change through storytelling and see the difference stories in business can make.