'Biggest movie star in the world' enlisted to put Adelaide on the map
South Australia Tourism has made Huang Xiaoming its ambassador in a bid to attract the wealthy Chinese.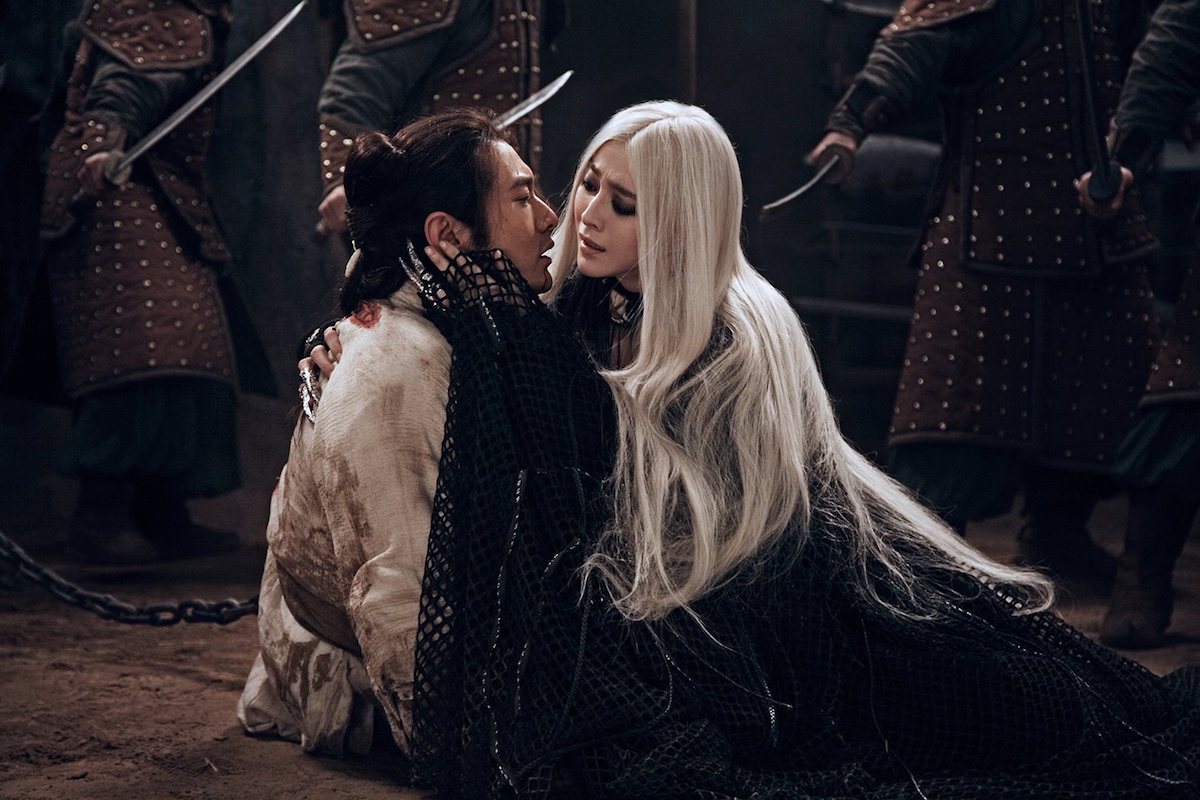 A Chinese megastar has signed on as ambassador for South Australia Tourism (SAT), as the state looks to attract the affluent Chinese market.
Huang Xiaoming is a 40-year-old actor, singer and model, who boasts a social media (Weibo) following of more than 50 million. According to SA Tourism minister Leon Bignell, he is the "biggest movie star in the world".
Mr Huang was in South Australia last month to film a video clip that will showcase Adelaide and surrounds to the most populated country in the world.
He can be seen enjoying the views of the city from the Adelaide Oval roof climb, getting up close and personal with the wildlife, strolling through vineyards, driving along the coast, and collecting and eating fresh seafood.
Mr Bignell told the Daily Mail the short clip is targeting wealthy visitors who will immerse themselves in the finer things and boost the local economy.
"Huang is the biggest ambassador of premium products in China," he said.
"We don't want tourists that sit in their room and eat two minute noodles… We want tourists that drink our premium wine and eat our lobster."
We don't want tourists that sit in their room and eat two minute noodles.
News Corp reports that direct flights between China and Adelaide had already helped increase the number of Chinese visitors to SA by 56% in the last 12 months to 56,000. And with the profile of Mr Huang, SA Tourism expects further growth, particularly in the first-class cabins.
"We will soon be seeing even more high-end visitors touching down in Adelaide to discover Mr Huang's SA," Mr Bignell said.
Mr Huang — whose fee for the 12-month contract was not disclosed — was gushing in his praise of the 'Festival State', saying: "South Australia is a place where you can enjoy the breath-taking natural scenery, meet the local wildlife, and experience world-class vineyards and food."
黄晓明: 开心可以合作Happy we can collaborate https://t.co/yrYkJdqh1V >https://t.co/RRcLpwJkio #huang #xiaoming pic.twitter.com/yMqMyKln33

— Huang Xiaoming 黄晓明 (@Huang0Xiaoming) April 16, 2017
黄晓明: Huang Xiaoming and Sylvester Stallone celebrating the end of https://t.co/DcP9laVhuh >https://t.co/RRcLpwJkio #huang #xiaoming pic.twitter.com/kJNl2zENAW

— Huang Xiaoming 黄晓明 (@Huang0Xiaoming) April 15, 2017