Lost in digital marketing? There is no 'one size fits all'
Many business owners know they need to get into digital marketing to expand the reach of their brand, but have no idea where to start.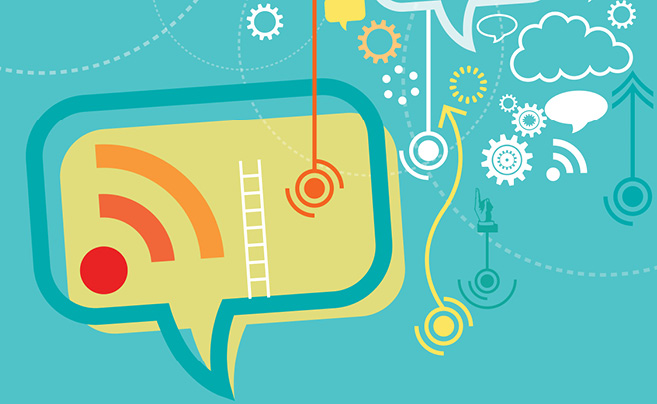 When it comes to implementing a digital marketing strategy, business owners are often confounded. They are beset by sales pitches from various digital agencies, and are overwhelmed by the numerous options; SEO, PPC, social media, and so on.
Through all of the noise, it's difficult to pick up a clear signal that communicates three very simple things: What works, what doesn't work, and why. Having the answers to these simple questions can be a very valuable step in the right direction when it comes to getting a better ROI for your marketing dollars.
Step 1: Is your audience online?
One specific question is: Is your audience online? Do they hang out online? Do they use online to find products and services?
If you sell products that primarily target an ageing generation, it's possible that they are not frequently online. But there may also be other considerations; perhaps their caretakers are online and search for your kind of product, etc..
Step 2: What will you 'send' your users to?
The next step is to figure out how you will sell your product or service to users. Classically, this means figuring out how your website will look and feel.
For most businesses, a website is the heart of their digital marketing campaign. A website is like your physical store in the offline world; it is the first thing people see and it's how people judge your business.
However, not all businesses require large or complex websites, and some don't require a website at all, depending on their approach. Some smaller businesses may just create a single page 'landing page' website, some may require a full-blown e-commerce store, and some may fit best with a simple 10-15 page website.
Step 3: Does your product fit inbound or outbound?
The third step is to identify which broad category of digital marketing is most appropriate to reach your audience, and get them to your website/landing page.
There are two fundamental branches of marketing, and digital marketing in particular; inbound and outbound. The names are partially self-explanatory, but it's important to be clear on what they mean in order to make a decision of which to target, or whether to target both together.
Outbound marketing fits best when:
Awareness of your product or service is generally quite low. People don't know what your product is and aren't able to proactively search for it.
OR
Awareness of your product is high, but people don't tend to search proactively for it online.
Inbound marketing fits best when:
People are generally aware of the kind of product or service you sell.
AND
People proactively search on the internet for your product or service.
Step 4: Choose your channels
Once you've decided which approach fits your business best, and you've figured out where users will be sent to for your sales process, you need to identify which channels fit best.
Outbound channels
There are multiple outbound channels available to advertisers online. It's impossible to give an exhaustive list, however, some of the major platforms are:
Facebook advertising
Twitter advertising
Linkedin advertising
YouTube advertising (the online version of TV ads)
Email marketing
Remarketing
Banner advertising
Inbound channels
Digital marketing uniquely offers strong inbound marketing channels. The de facto inbound marketing channels are search engines–both organic and paid options are available.
Organic inbound marketing (SEO)
Paid inbound marketing (SEM)
Step 5: Measure your ROI
Finally, one of the distinctive advantages of digital marketing as opposed to offline marketing is the ability to gather relevant data. There are a multitude of data analytics platforms–many of them free to use–available to businesses. This data can be used to determine the effectiveness of your marketing.