Making the most of LinkedIn profiles
How executives can get the most out of personal LinkedIn profiles and deliver major returns that go far beyond finding their next role.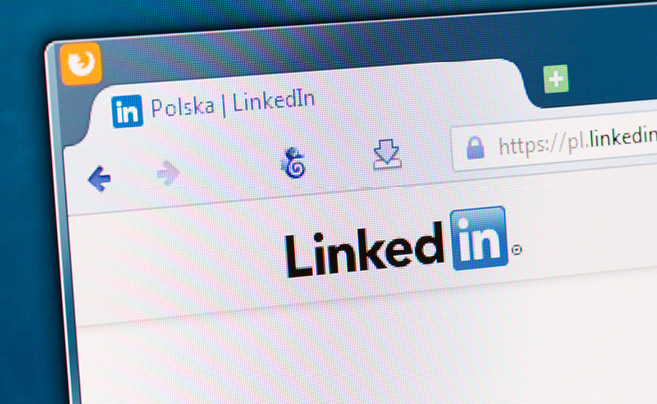 Time after time, CEOs make the mistake of solely focusing on the company's LinkedIn page and ignoring their personal LinkedIn profiles and those of their team.
Even senior people can have surprisingly sub-standard profiles—experience not kept up to date, poor-quality photos, no testimonials, inaccurate and inconsistent descriptions of what the company does…
LinkedIn is more than just a tool to find a job
Good profiles can help position the employing company as being of high quality, with off-shoot marketing benefits.
By posting content to LinkedIn Pulse, you and your team can become known as thought leaders, which reflects well on the company. By posting content, you can reach people who are outside your current circle of connections—unlike posting a brief update.
If you don't have time to post content, a few minutes a week spent reading and commenting on others' thoughts can help raise your profile—and that of your business.
You can make someone else's day—and give their profile a boost—by giving them a recommendation (testimonial) on LinkedIn, while recommendations from others can help to market not just you but the business you're working in.
LinkedIn can also be a valuable tool when it comes to identifying outsourced partners, advertising jobs and recruiting via word of mouth (WOM)
LinkedIn can be outsourced
If you're about to put this into the 'too hard' basket, the good news is that management of LinkedIn can be outsourced.
For example, 6 months ago, we partnered with the CEO of a new business. Our goal was to grow their personal profile and, in turn, build awareness of their company.
Key to the strategy was to position the CEO as an expert and build ongoing relationships via the regular posting of quality, original, non-sales focused content to LinkedIn Pulse—a tool (found under the Interests tab) that many users don't use to its full potential.
When we started, the client had fewer than 50 connections—today he has more than 1000, most working in his target client industries.
From this, the company page also gained traction; 6 months ago it was receiving 180 views a month, which has increased to an average of more than 1400 organic (non-sponsored) impressions per month.
4 ways to polish your LinkedIn profile
First, turn off notifications to your network when making lots of profile changes to avoid spamming everyone.
The first thing someone sees on your LinkedIn profile is your photo and headline. Make sure the photo is recent, shows you in professional clothing and that you're smiling. Your headline doesn't have to be your job title—it can be more of a marketing statement about yourself.
You can also customise your URL in the Edit Profile page to make it look less messy when included on business cards, email footers and the like. Typically, your URL is best in the format: http://linkedin.com/in/firstnamelastname.
If you are using your personal profile page as a marketing tool, then it makes sense to have your privacy settings at the lowest level so people who are not currently connected to you can see your profile.
Increase your recommendations—these are when connections write a short testimonial about you in a current or previous role, as distinct from endorsements, which are a one-click endorsement of a skill. You can request recommendations from several of your connections via the Privacy & Settings—Helpful Links section.
The importance of recommendations can't be overstated—after all, WOM always beats advertising.