The role of the Chief Customer Officer: Does it exist?
Chief Customer Officers are fundamental when it comes to engaging stakeholders.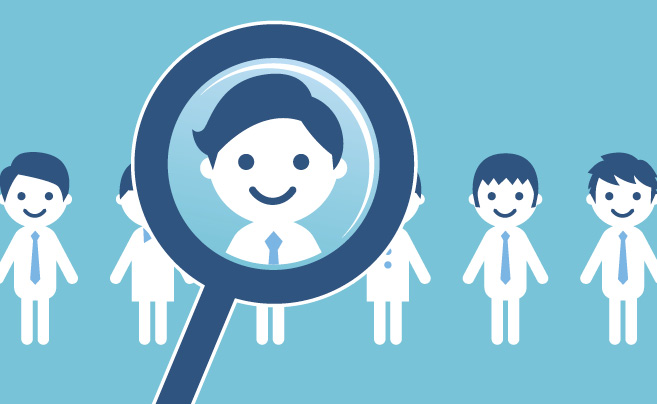 In our 2015 Heartonomics™ report, we found that 66% of organisations surveyed had introduced a Chief Customer Officer (CCO) role. For half of these organisations, this was a newly created position. CCOs take an authoritative view of the customer, creating corporate and customer strategies aligned with the goals of the organisation. They operate at the highest levels of the company in order to maximise customer acquisition, loyalty and engagement.
As customer satisfaction is vital, business-savvy CEOs today realise that exceeding customer expectations is the key to enhanced growth and profitability. Loyal customers spend more, stay longer and cost less to serve. When loyal customers are shifted to brand advocates, they represent a new kind of value; referral value—the most powerful customer acquisition channel an organisation can have.
If the KPI for CCOs is customer advocacy, the role needs to be viewed as strategically important and empowered to drive enhancements to customer experience at each touch point. The key competency for the CCO is engagement; engaging stakeholders across the vertical customer supply chain to deliver a seamless horizontal experience to the customer.
Digitalisation has seen many organisations look to technology to enhance the customer experience, however, smart CCOs understand that customer engagement happens on the front line; when a customer needs a problem solved, a personalised solution, and to feel valued. This requires highly engaged and emotionally intelligent customer engagement professionals who are enabled by technology to 'show up' for the customer in the right way at the right time.
A 2009 report published in the Harvard Business Review identified that the top international companies have made the connection between employee and customer engagement. The findings show that firms with highly engaged people consistently outperform those with disengaged people by 54% in employee retention, 89% per cent in customer satisfaction and by fourfold in revenue growth. Why? Because highly engaged employees on the frontline genuinely care about customer experience and will go the extra mile to make sure they send the customer away as a brand advocate.
It's time for CEOs and executives to join the dots between customer experience and employee engagement and performance. The CCO should be viewed as the Chief Engagement Officer and focus on driving employee engagement to deliver customer engagement. Engagement is a feeling that drives behaviour; effort behaviour in employees and advocacy behaviour in customers. The new currency for business leaders is emotional: Emotional Intelligence (EI).
The best approach to lifting business performance in this way is to inspire your employees to engage meaningfully with your customers. This starts with emotionally intelligent and customer-centric leadership across all functions. Companies need to be more strategic and innovative at the very top, recruiting and retaining leaders with high EI and a smart, savvy, people-centric approach to employee engagement.
Companies need to prioritise increased communication between front line leaders and the business functions that impact on customer experience. After all, the frontline has valuable insights into what engages or disengages customers. Often there is an obvious gap between what's happening on the front line and rhetoric at the top of the organisation. Smart CEOs know that closing this gap is the key to enhanced performance. They must adopt more transparency and regularity in linking front line customer and employee experience with the company's overall direction.
The CCO is a crucial part of this process. Although it's a relatively new role, the CCO is becoming increasingly important to closing the loop between leaders, employees and customers. From the top down, the CCO fosters happy and engaged people who are better connected with the organisation and unified around the customers. This leads to amazing service and experiences, loyal clients and significantly higher business performance and profitability. Higher customer satisfaction feeds back into employee engagement.
CEOs and executives need to champion engagement at the top, developing a people-centric culture throughout the organisation. In today's switched-on world, an integrated and sustainable approach to engagement will drive long-term performance and profitability.