Trisca Scott-Branagan wins Marketing Executive of the Year Award
Recognised for her ambition and clarity of vision, Trisca Scott-Branagan has been announced as Marketing Executive of the Year at The CEO Magazine's 2017 Executive of the Year Awards.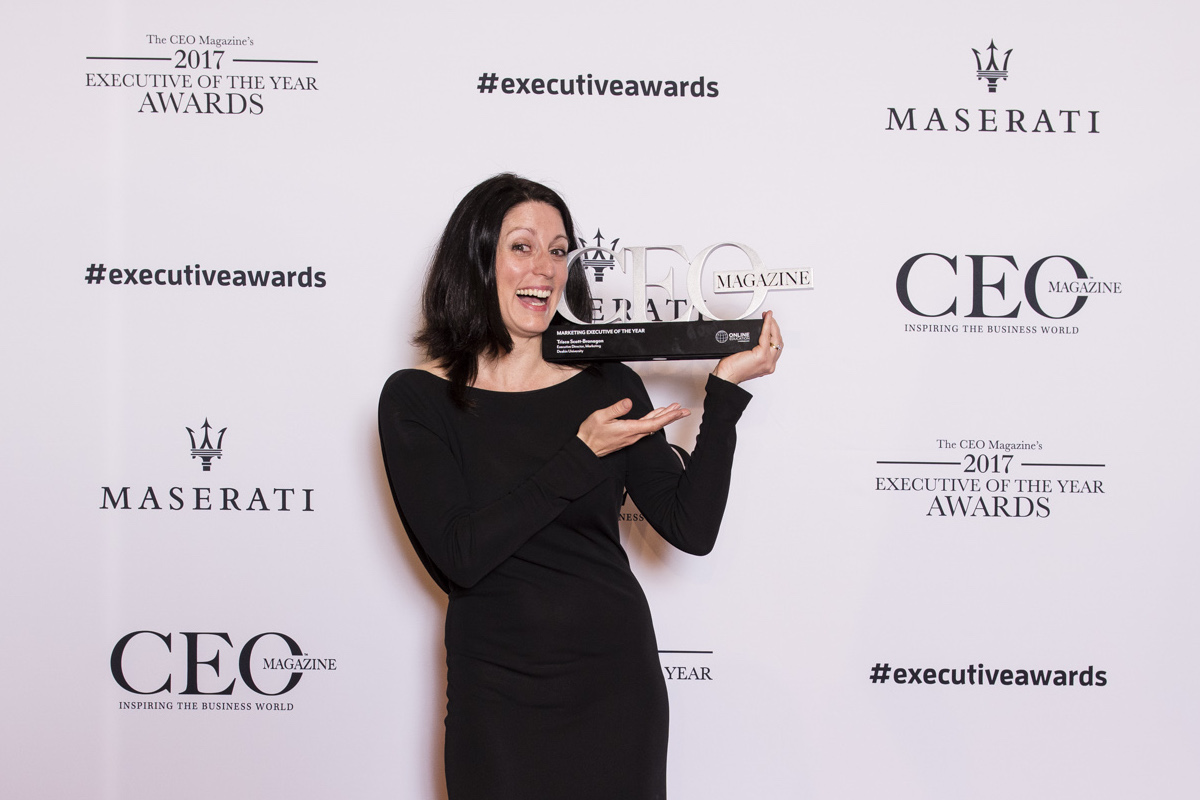 In harnessing the power of uncertainty and increasing marketing's scope, Trisca Scott-Branagan has established Deakin University as a leader in educational innovation and technological enhancement.
As the university's Executive Director of Marketing since 2014, Trisca has had to develop a sense of resilience and acute self-awareness to push boundaries within her industry.
Over the past 20 years, she has worked across health, financial and professional services in marketing and business development roles, including 10 years at Deloitte – the world's largest professional services firm.
With experience in complex matrix organisations across America, Asia and Australia, Trisca has worked her way up through the global marketing ranks.
She was voted #5 Most Innovative CMO in Australia by the CMO Council in 2017 – up from #7 in 2016 and #16 in 2015 – and has now taken out another prestigious honour.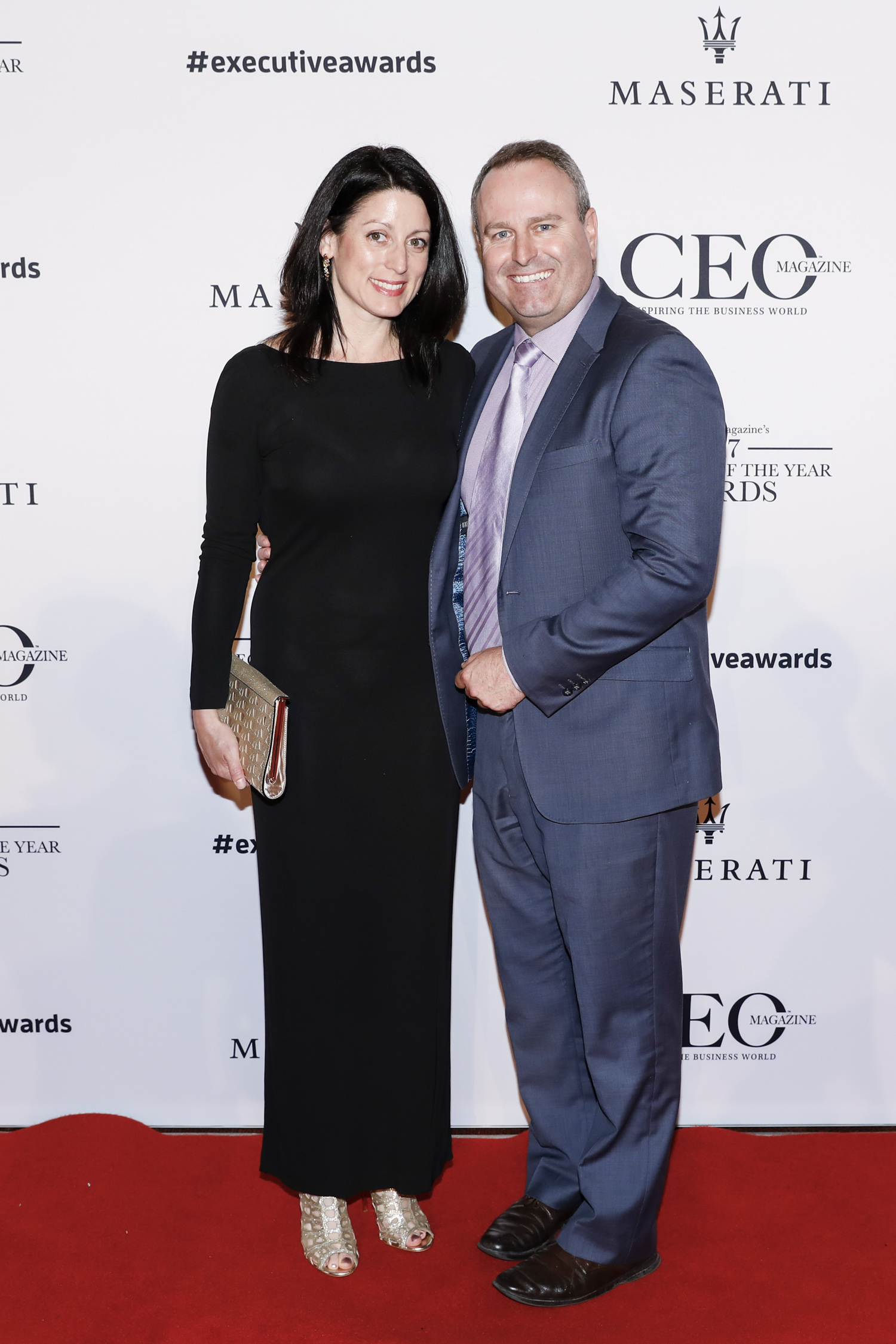 As The CEO Magazine's Marketing Executive of the Year, sponsored by Online Education, she believes her individual success stems from her team's focus on analysing and understanding market segments and customer insights.
She also credits her commitment to empowering staff to be their best; maintaining brand authenticity; and influencing customer experience, acquisition and conversion through both online and off-line channels.
"It means that years of work and belief have come true," she said upon accepting her trophy at the 2017 Executive of the Year Awards ceremony.
"For my team, it is a symbol that we're on the right course and we're doing the right stuff. And that they're bloody awesome.
"You know internally when you're doing well because you meet your internal KPIs; however, you don't know if what you're doing is world-class.
"Awards like this validate that what you're doing is more than just meeting your internal KPIs – you're doing best practice nationally or even globally. It's validation that you should stay on that course."
As Australia's eighth-largest university and Victoria's leading university in online courses, Deakin University competes in an increasingly competitive, international and digital sector.
In the face of such disruption, Trisca has worked hard to better understand current students and to attract future students, while translating business objectives into marketing priorities to develop the most effective growth strategy.
Recognising that culture trumps process, Trisca shared with The CEO Magazine that she leads her marketing division according to this mantra: 'Be Brilliant, Engaged, Human'.
"What's important to me is doing work that my colleagues and I are proud of – work that receives recognition for setting new benchmarks in contemporary marketing practices," she said.
"And work that leaves a legacy and helps shape a better tomorrow, not only for our university but for the marketing profession at large."
The CEO Magazine's 2017 Executive of the Year Awards were held on 15 November at Palladium, Crown Melbourne. To see the full list of winners, click here.
---