2017 Winners
---
Congratulations to the winners of the 2017 Executive of the Year Awards!
This year, Australia's executive elite gathered together at Crown Melbourne to celebrate some truly outstanding personal achievements in business.
The winners were announced by host Eddie McGuire, back for his sixth year as MC, at the glittering black-tie event attended by 550 of the nation's business luminaries.
Finalists were judged by a 10-person panel including: Janine Allis, Founder of Boost Juice & Retail Zoo; Larry Kestelman, Executive Group Chairman at LK Group; Libby Roy, Vice-President & Managing Director of PayPal Australia; Shelly Park, Chief Executive & Executive Board Member of The Australian Red Cross Blood Service; Stephen Cornelissen, Group CEO of Mercy Health; Michael Derin, Azure Group's CEO & Founding Partner; Holly Ransom, CEO of Emergent; John Karagounis, CEO & Managing Director of The CEO Circle; as well as The CEO Magazine's Founder & CEO Chris Dutton and Managing Director Daniel Di Loreto.
More information about the Awards can be found at executiveawards.com.au.
---
Congratulations to all the 2017 winners
---
CEO of the Year
Sponsored by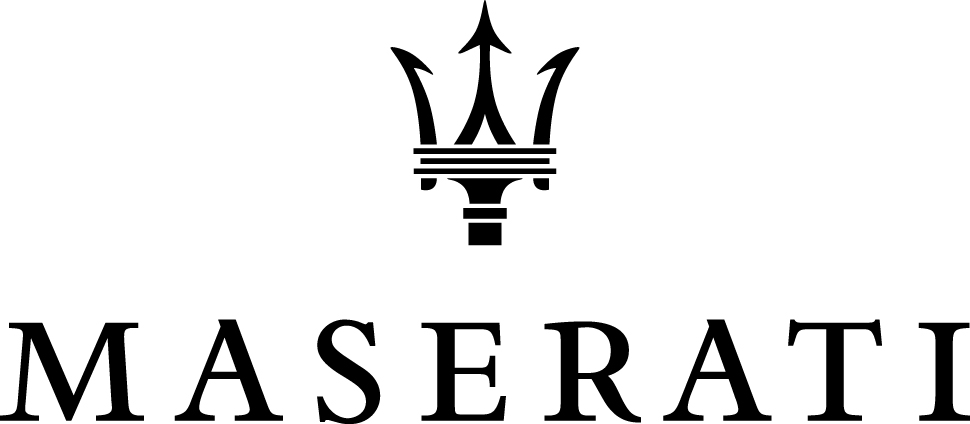 CEO of the Year - Winner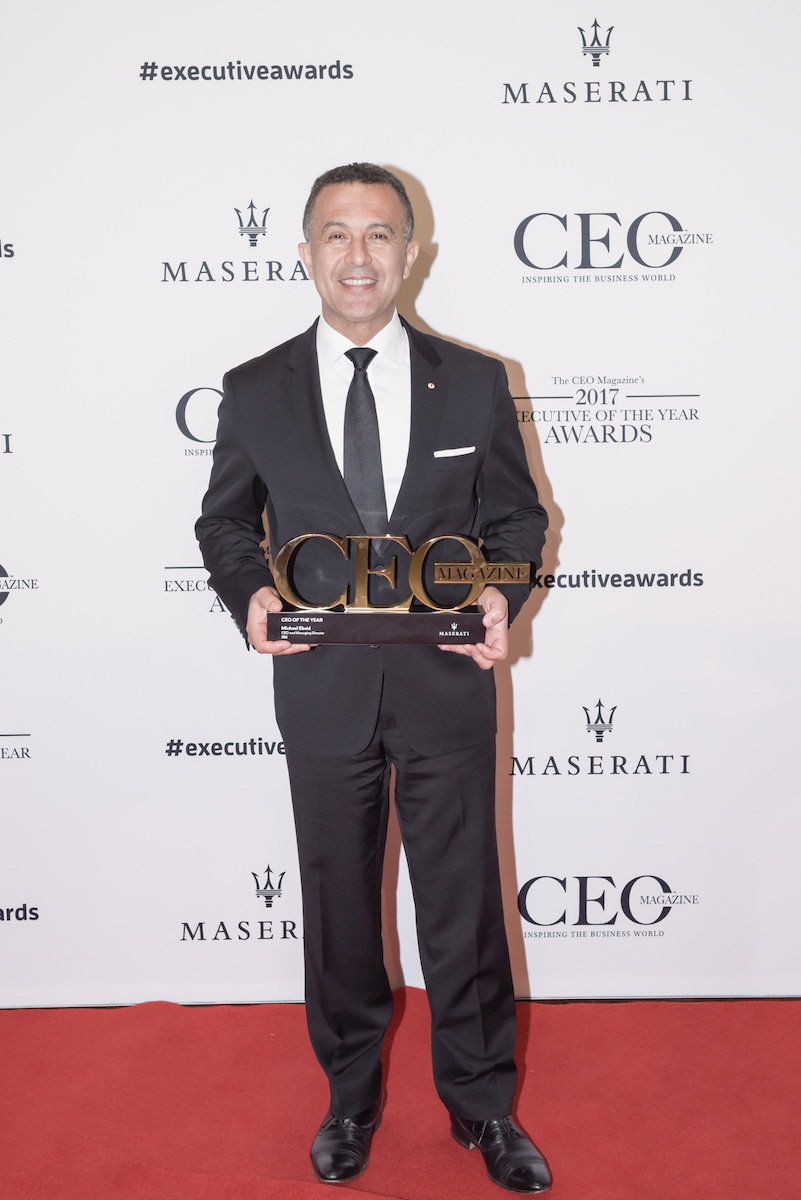 Michael Ebeid
CEO and Managing Director
SBS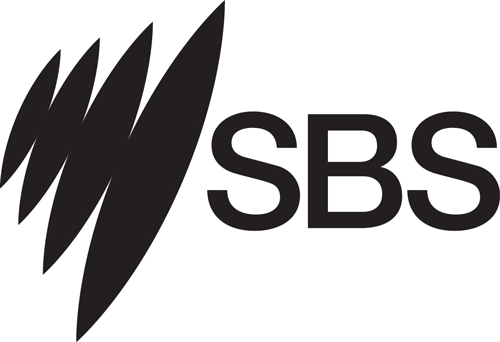 Michael has achieved growth across all areas of business: employee engagement, operational efficiency, championing diversity, confidence in leadership and commercial revenue.
At SBS, he not only engages and influences his staff, but all the different communities around Australia, enriching the lives of others on a daily basis.
CEO of the Year - Runner Up
CEO of the Year - Highly Commended
---
Managing Director of the Year - Winner
Sponsored by

Managing Director of the Year - Runner Up
---
Chairperson of the Year - Winner
Sponsored by

Chairperson of the Year - Runner Up
---
CFO of the Year - Winner
Sponsored by

CFO of the Year - Runner Up
---
CIO of the Year - Winner
Sponsored by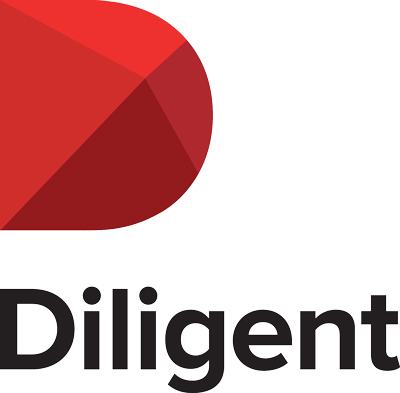 CIO of the Year - Runner Up
---
HR Executive of the Year - Winner
Sponsored by

---
Marketing Executive of the Year - Winner
Sponsored by

---
Sales Executive of the Year - Joint Winners
Sponsored by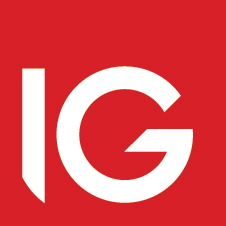 ---
Young Executive of the Year - Winner
Sponsored by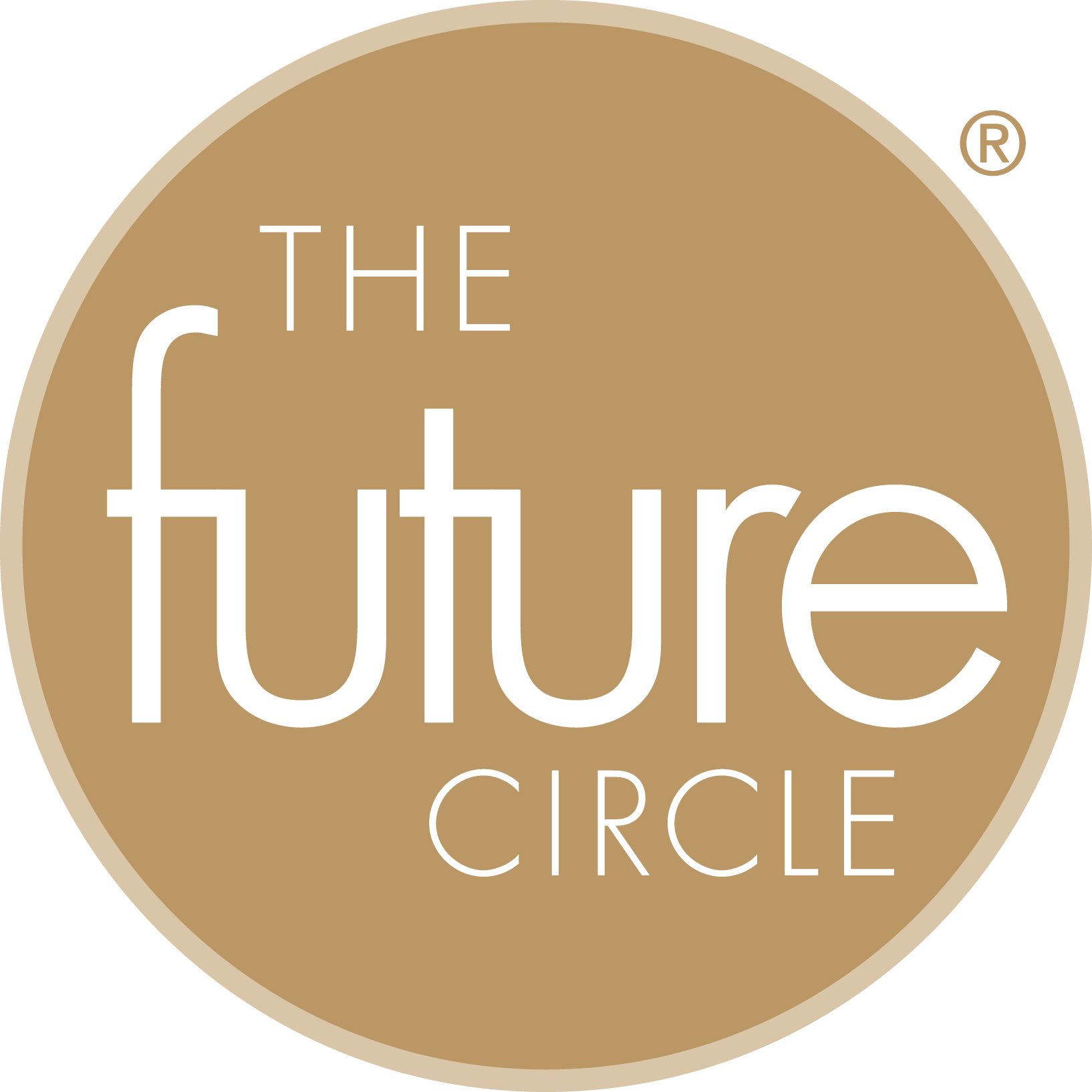 ---
Start-Up Executive of the Year - Winner
Sponsored by

---
Not for Profit Executive of the Year - Winner
Sponsored by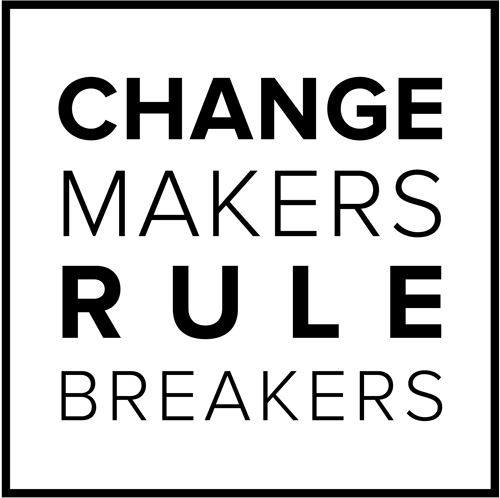 ---
Executive Assistant Executive of the Year - Winner
Sponsored by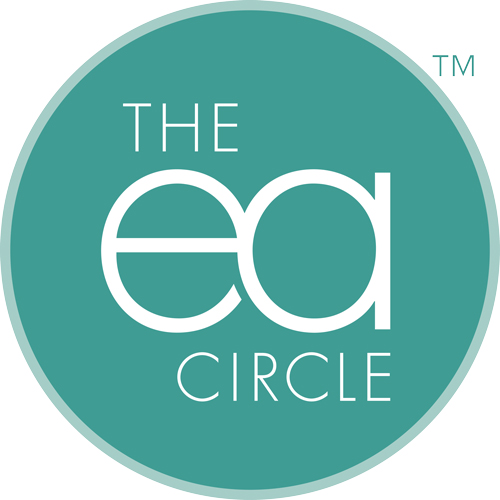 ---
Professional Services Executive of the Year - Winner
Sponsored by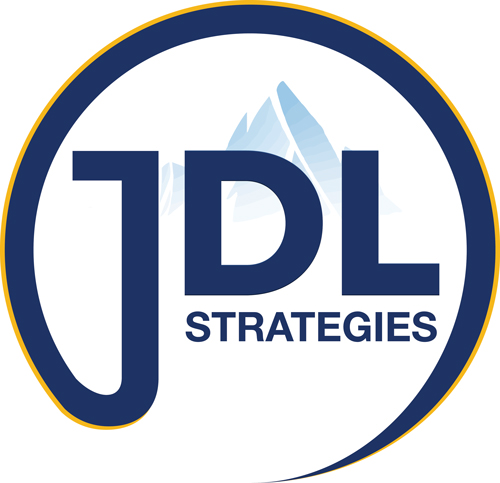 ---
Financial Services Executive of the Year - Winner
Sponsored by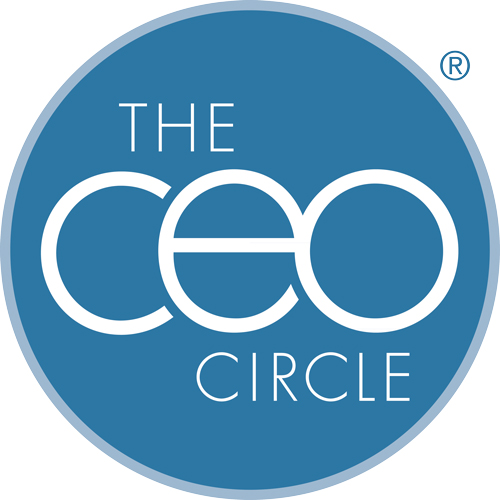 ---
Hospitality and Tourism Executive of the Year - Winner
Sponsored by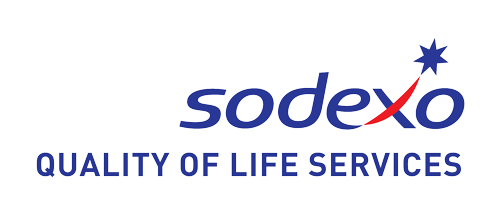 ---
Energy and Resources Executive of the Year - Winner
Sponsored by

---
Manufacturing Executive of the Year - Winner
---
Building and Construction Executive of the Year - Winner
---
Health and Pharmaceutical Executive of the Year - Winner
In partnership with our charity partner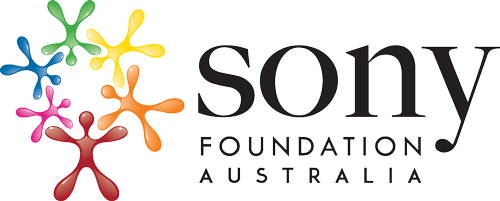 ---
IT and Telecommunications Executive of the Year - Winner
Sponsored by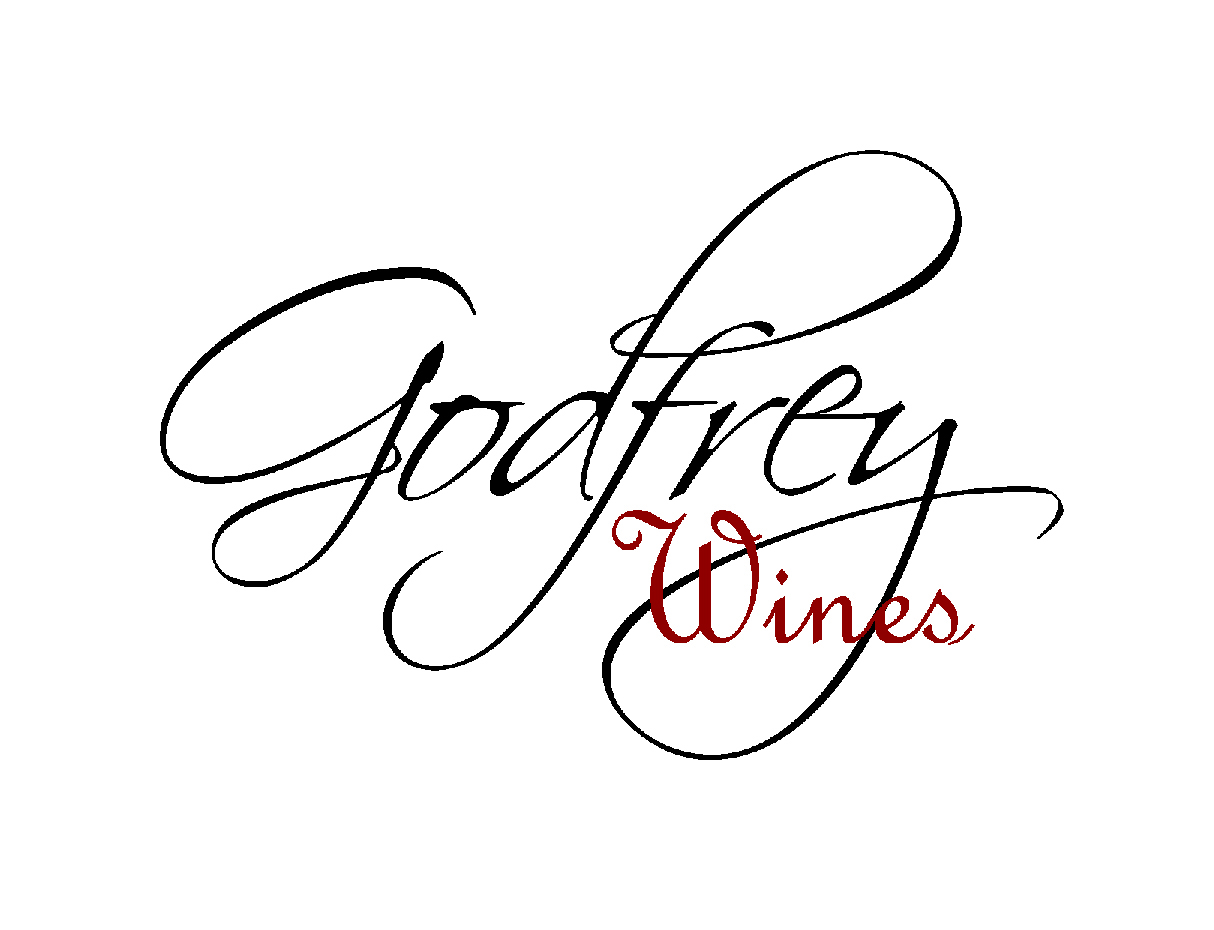 ---
Transport and Logistics Executive of the Year - Winner
---
Retail Executive of the Year - Winner
---
Media Executive of the Year - Winner
Sponsored by