Warren Buffett's Berkshire Hathaway investment company has invested a sizeable sum in four pharmaceutical businesses in the third quarter of the financial year.
The famed investor disclosed in a F13 filing stakes worth more than US$1.8 billion in each of AbbVie, Bristol Myers Squibb, and Merck. The company also owns US$136 million in Pfizer stock. All four are pharmaceutical companies that will likely play an increasingly important role in the global economy during and after the coronavirus pandemic.
Pfizer and German pharmaceutical company BioNTech are leading the race for a vaccine to kill COVID-19. Pfizer Chair and CEO Dr Albert Bourla and BioNTech Co-Founder and CEO Professor Ugur Sahin announced earlier this month that preliminary data from its Phase 3 trial of a COVID-19 vaccine showed that is was more than 90% effective in preventing the virus.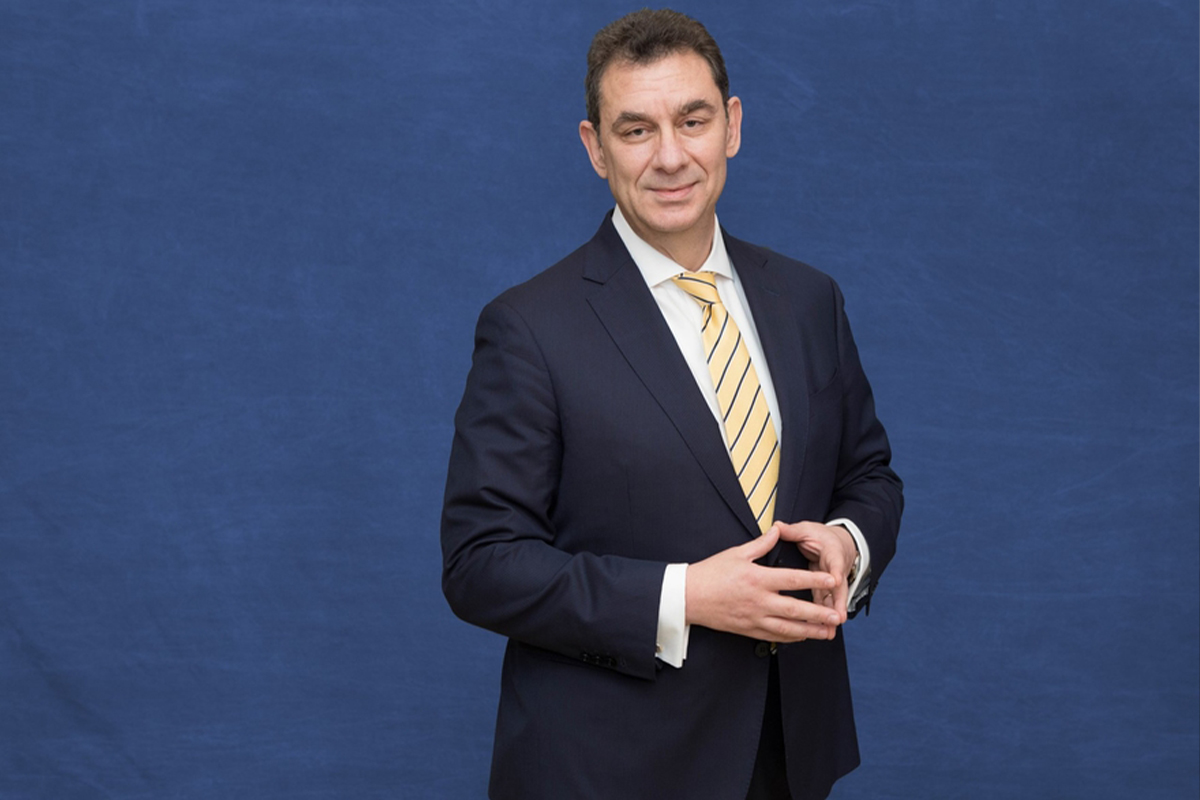 Berkshire Hathaway also made a US$280 million stake in T-Mobile but continued to reduce its stake in the US bank Wells Fargo and sold its stocks in Costco. The company also reduced its exposure in Apple, the biggest holding in its portfolio, by about 3.7% or 36 million shares.
Third-quarter earnings showed US$17.6 billion in stock purchases and US$12.8 billion in stock sales. The company announced US$19 billion of investments last quarter, including buying Bank of America and data-warehousing company Snowflake stock, acquiring 5% stakes in five Japanese trading companies over the 12 months to August, and striking deals with Dominion Energy and Scripps.
Berkshire Hathaway owns more than 90 companies, including Geico insurance and utility, furniture, manufacturing and jewellery businesses. It also has major investments in companies including American Express, Moody's and Coca-Cola.
Its shares hit a new 52-week high on Monday, surpassing its previous peak of US$231.61, which the company reached on 17 January 2020. The business employed 391,500 people in 2019.