S&P Dow Jones Indices announced Tesla will join the S&P 500 index, a major boost for CEO Elon Musk and his shareholders.
Shares of Tesla, the electric vehicle and clean energy manufacturer, jumped more than 14% in extended trading on Monday following the announcement.
Tesla, the darling of the Nasdaq-100, will join the S&P 500 prior to the opening of trading on 21 December, S&P Dow Jones Indices said in a news release.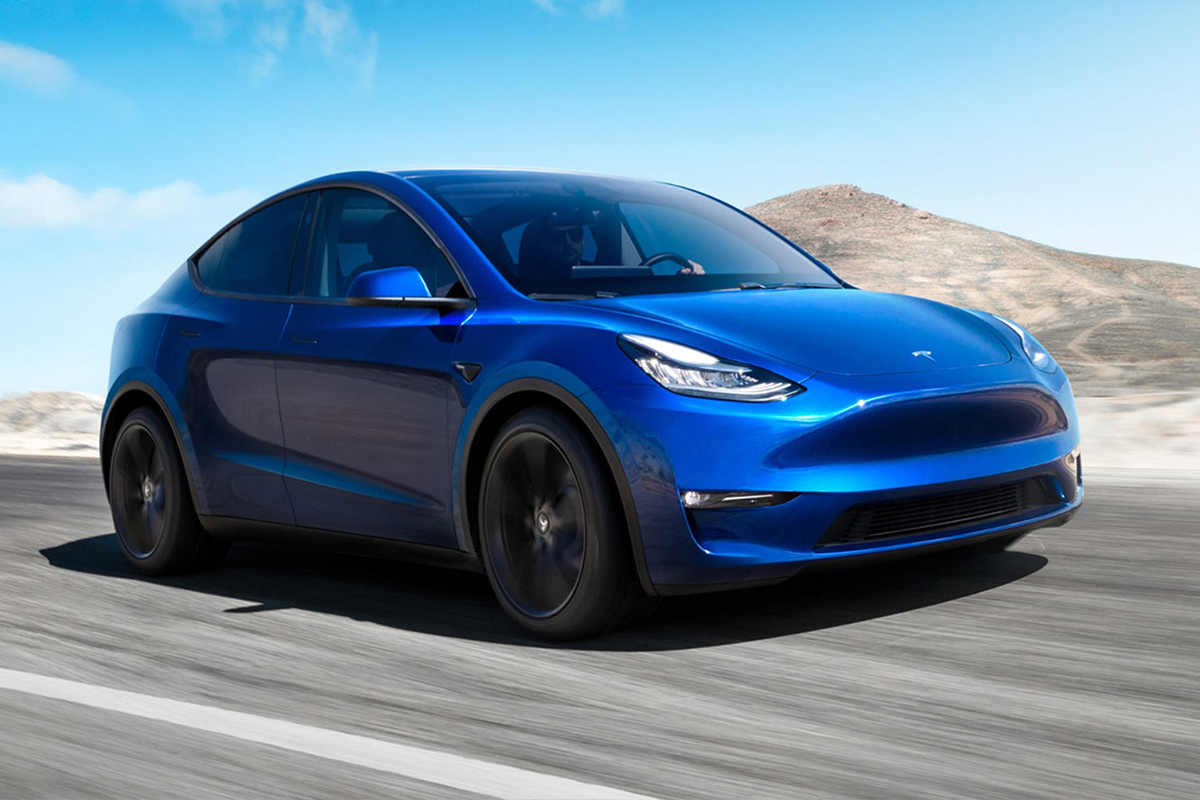 Due to Tesla's unusually large market capitalisation, S&P Dow Jones Indices said it would consult investors about whether the company should be added all at once or in two separate tranches.
With a market capitalisation of more than US$380 billion, Tesla is one of the most valuable companies on Wall Street.
Tesla's inclusion in the widely followed stock market index means investment funds that track the S&P 500 will have to buy billions of dollars' worth of the company's shares.
Last month, Tesla delivered a fifth straight quarterly profit in the three months to the end of September. Musk, who has tested positive for COVID-19, described the financial results as "a record quarter on many levels".
Tesla was founded in July 2003 by engineers Martin Eberhard and Marc Tarpenning as Tesla Motors, the name a tribute to inventor and electrical engineer Nikola Tesla. Musk has been CEO since 2008. After 11 years in the market, Tesla ranked as the world's bestselling plug-in and battery electric passenger car manufacturer in 2019, with a market share of 17% of the plug-in segment and 23% of the battery electric segment.
Tesla's global vehicle sales increased 50% from 245,240 units in 2018 to 367,849 units in 2019. In 2020, the company surpassed the one million mark of electric cars produced.
In 2020, Tesla has seen its stock price skyrocket based on advanced electric vehicle technology, battery improvements and overall increases in demand and deliveries. Because of Tesla's growth in the automotive market, the company has been focusing on building a new production facility in Austin, Texas and in Berlin, Germany to meet consumer needs.