Meet the judges: Chris Beer, CEO and Managing Director, George and Matilda Eyecare
In the lead-up to The CEO Magazine's 2018 Executive of the Year Awards, we meet one of our esteemed judges.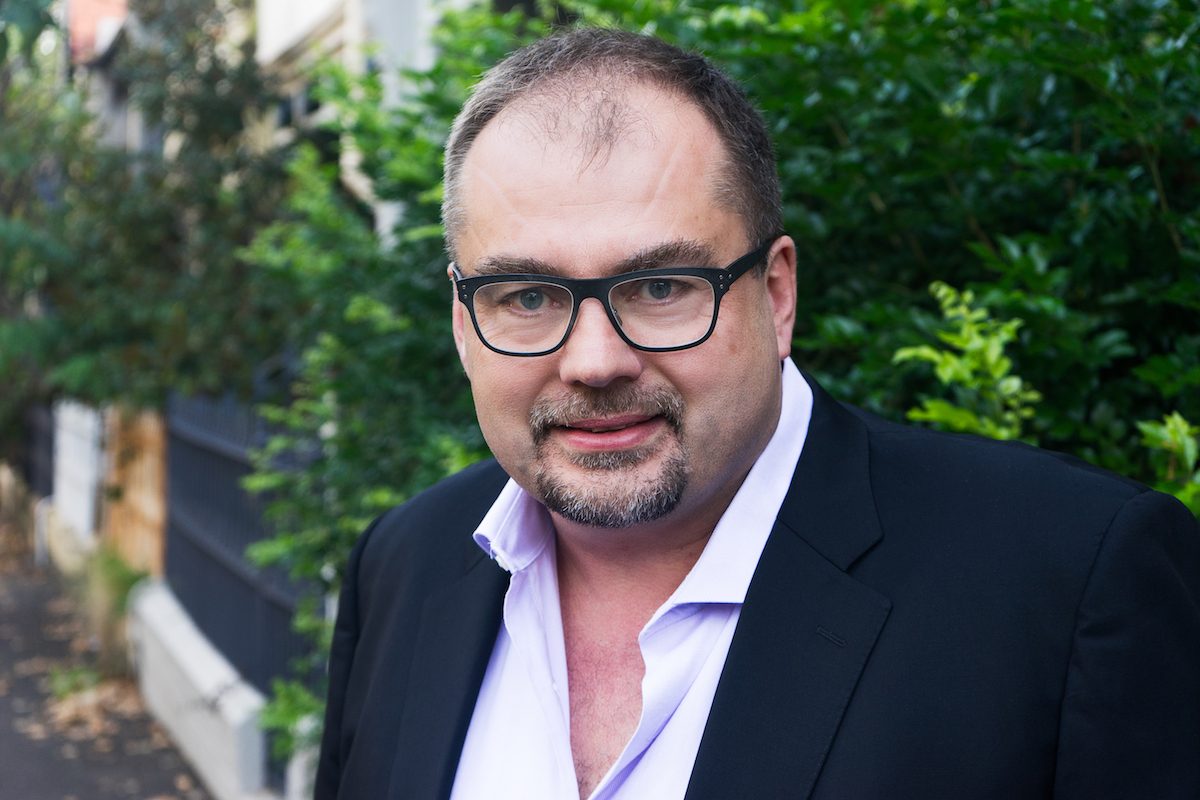 Chris Beer is one of those leaders who took decades of industry expertise, and forged an exciting new path of his own through the Australian business landscape.
"I saw a huge gap in the independent market," says Chris, "and I wanted to help the small, local guys who were really intertwined into the fabric of the communities they operate in."
In 2016, Chris founded George and Matilda Eyecare, a locally owned and operated optometry collective. The purpose was to unify the best small, independent eyecare practitioners from around the country, levelling the playing field for these smaller operators.
Though it may have been a challenge for some, Chris had come from eight years as the Asia–Pacific CEO of the billion-dollar-revenue-earning Luxottica Retail, managing optical and sunglass operations. Along the way, he helped Luxottica thrive in new markets and regions.
He also served as OPSM's Australian General Manager, overhauling the chain's efficiency and launching the award-winning, revolutionary OPSM Eye Hub in Melbourne.
With such an impressive catalogue of achievements, it's no wonder George and Matilda Eyecare has just opened its 48th store, and that the business continues to be one of Asia–Pacific's fastest growing companies.
For Chris, excelling in these leadership roles is all about ambition. Once an ambition is set, he makes sure to get the whole team on board, and relentlessly chases after it. Crucially, Chris keeps it simple – all the better to communicate that vision to his team.
"Once an ambition is set, he makes sure to get the whole team on board, and relentlessly chases after it."
After all, one of his best pieces of advice is to reduce matters down to their base elements. "There is no grey, only black and white," he says. "If you think there's still grey, keep asking questions."
Of course, once he's simplified things like that, Chris is careful to focus on the positive side. "I'm inspired by anyone who takes adversity and turns it into an opportunity," he says.
"I think so many people live in a glass-half-empty world rather than half-full one. When you focus on the positive, other opportunities present themselves."
Event Details
Wednesday 21 November 2018
ICC Sydney
Chris is on the judging panel of The CEO Magazine's 2018 Executive of the Year Awards. For more information on the event and how to apply, visit executiveawards.com.au