According to Textron Aviation, the Trans-Tasman travel bubble between Australia and New Zealand represents the start of a new chapter in both nations' COVID-19 response and recovery. The company's Vice President of Sales (Asia-Pacific) Tony Jones, says that the move to allow cross-border travel between the two countries without quarantine and mandatory COVID-19 testing, is likely to spark the return of packed planes and long lines at airports.
"No matter whether people are travelling for pleasure with family or friends and making up for a year of missed milestones or travelling for business, flying efficiently and safely has never been more important," says Tony.
With more than 25 years of experience in private aviation, the aviation executive explains to The CEO Magazine why choosing to fly private can be a sound choice and how investing in a business aircraft could be a smart move for companies.
Maximising time: Fly direct without unexpected travel delays
"Private aviation is a powerful business tool that can save time and create many opportunities for you and your business," says Tony. Flying private promises to provide more productivity, e­fficiency and flexibility by skipping long lines, congested terminals and avoiding airline schedules that may be limited and inflexible to your requirements. Given the variety of issues and delays that are possible with commercial air travel, some business travellers may be looking for more control, predictability and efficiency.
With a private aircraft, passengers can fast-track their journey from the very start, potentially being able to access private airport terminals, avoid luggage mishaps and annoying flight connections, as well as long layovers. Extra time can be saved by flying directly between places that lack regular airline connectivity and instead, accessing smaller airports nearer to where passengers need to be. Ultimately, these efficiencies can help busy executives save significant time and energy, giving them the opportunity to carry on with their work, rather than waiting in a queue.
Putting wellness first: Greater flexibility and room to social distance
Packed planes, crowded airports and unnecessary overnight trips away from home used to be an annoyance. Now, they can be potential health hazards with commercial air travel. Flying private can help business travellers avoid these risks, including those presented by airport crowds and contaminated surfaces.  "Some companies may accept health risks when travelling by air as an inevitability but with Textron Aviation, you don't have to," says Tony.
Every Cessna Citation jet and Beechcraft King Air turboprop aircraft, either comes with an advanced air filtration system to promote a clean breathing environment on board or are equipped with 'fresh air systems' that circulate clean air from outside the plane into the cabin.  A small number of passengers spread throughout a roomy interior provides the personal space and environmental control that passengers need to stay socially distanced while flying – or to simply feel comfortable.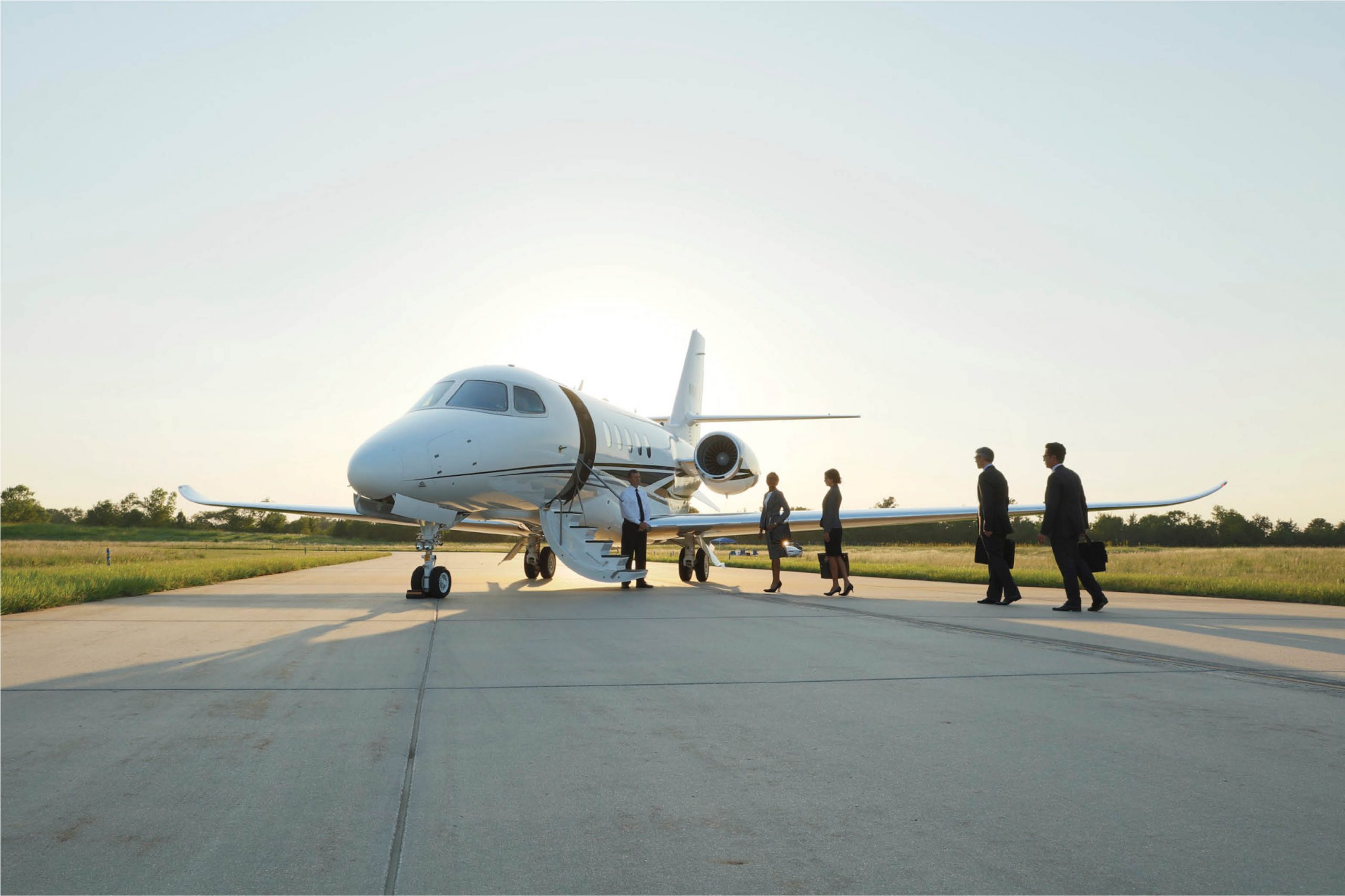 Private aircraft ownership is easier and more a­ffordable than you may think
"If regular corporate travel is on your company's schedule, ensuring that each journey is optimised for productivity, safety and general wellbeing can help boost employee engagement and in turn, drive profits," explains Tony. But given the upfront investment into private aircraft ownership, how can investing in private aircraft be beneficial to the business bottom line?
Weighing the costs and benefits of jet ownership may seem overwhelming, but it doesn't have to be. With an assortment of aircraft models available at a variety of price points and ownership levels – chartering to full or fractional ownership, for example – there is an array of choices. There are also financial incentives in Australia that can help companies benefit from their aircraft investment. For example, Australian companies can take advantage of temporary full expensing of eligible new depreciating assets delivered into Australia by 30 June, 2023 (consult your tax professional about this possibility).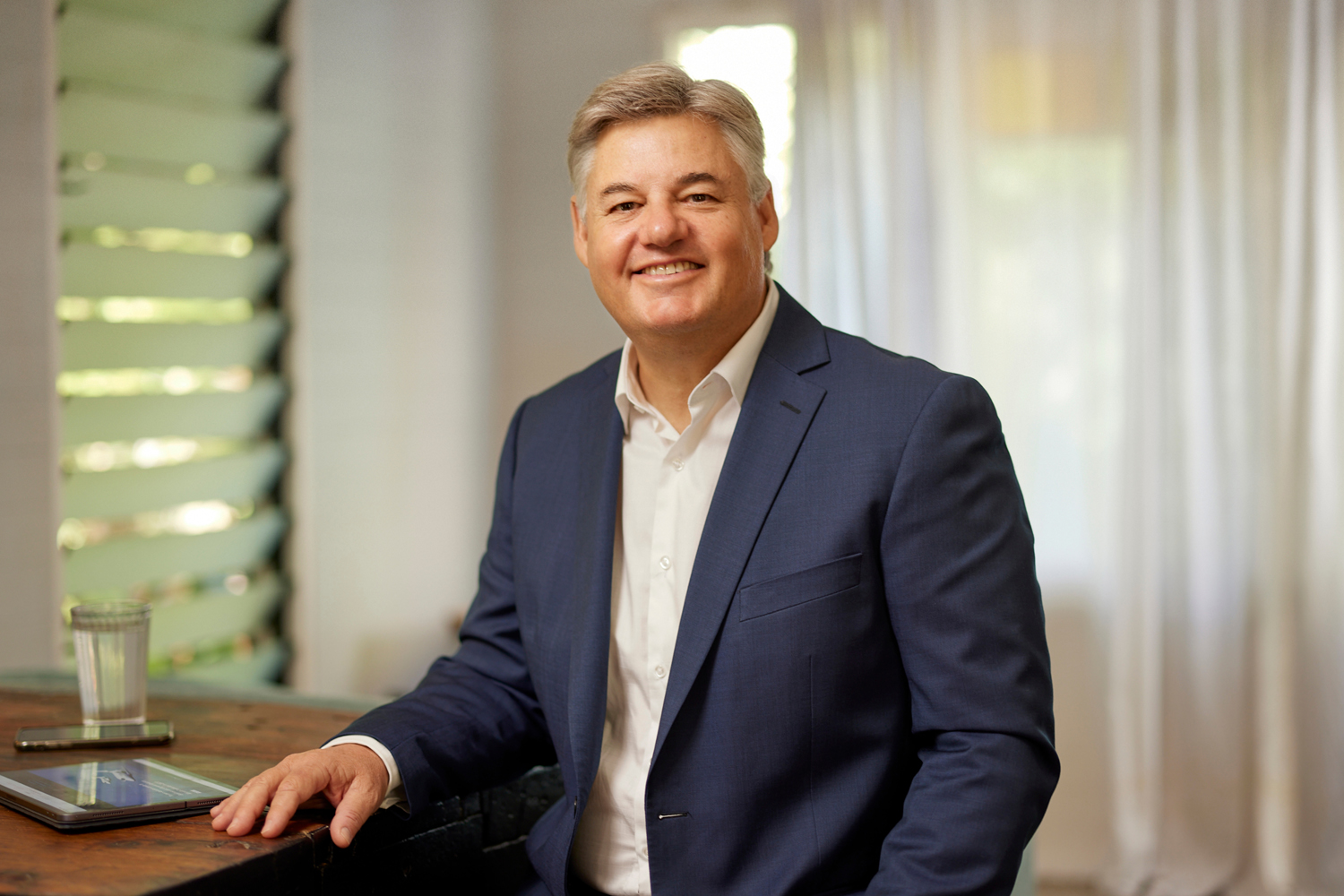 Fly with the industry leader in general aviation
Textron Aviation delivered more than 550 new Cessna and Beechcraft aircraft to customers worldwide in 2020 according to the General Aviation Manufacturers Association (GAMA) annual shipments and billings report. Surpassing any aircraft manufacturer in the world, this equates to 25% of all general aviation aircraft deliveries. It is also the world's third largest jet aircraft manufacturer after Boeing and Airbus.
"Regardless of your mission, you will find the perfect fit among our wide range of Cessna Citation business jets, Beechcraft King Air and Cessna Caravan turboprop aircraft," says Tony. For example, the Citation jets' lineup offers six models of various sizes and operating range, each furnished with different features, amenities, cabin management systems, soundproofing, seating configurations, wireless technologies and more.
"We're committed to ensuring our customers in Australia and the Asia Pacific region have the best aviation experience and support," says Tony. "There's no other aircraft OEM that has continually invested into the region and expanded its service footprint more than Textron Aviation. Our customers can be assured that their aircraft is built with reliability, quality and backed by our global network of factory-owned service and parts centres in Australia and globally."