5 minutes with… Jessica Koncz, Founder and Director of Crave New Media
What Jessica Koncz started as a hobby food Instagram page in 2014 has grown into a fully-fledged digital marketing agency. Now she is passing on her social media prowess to other hospitality businesses.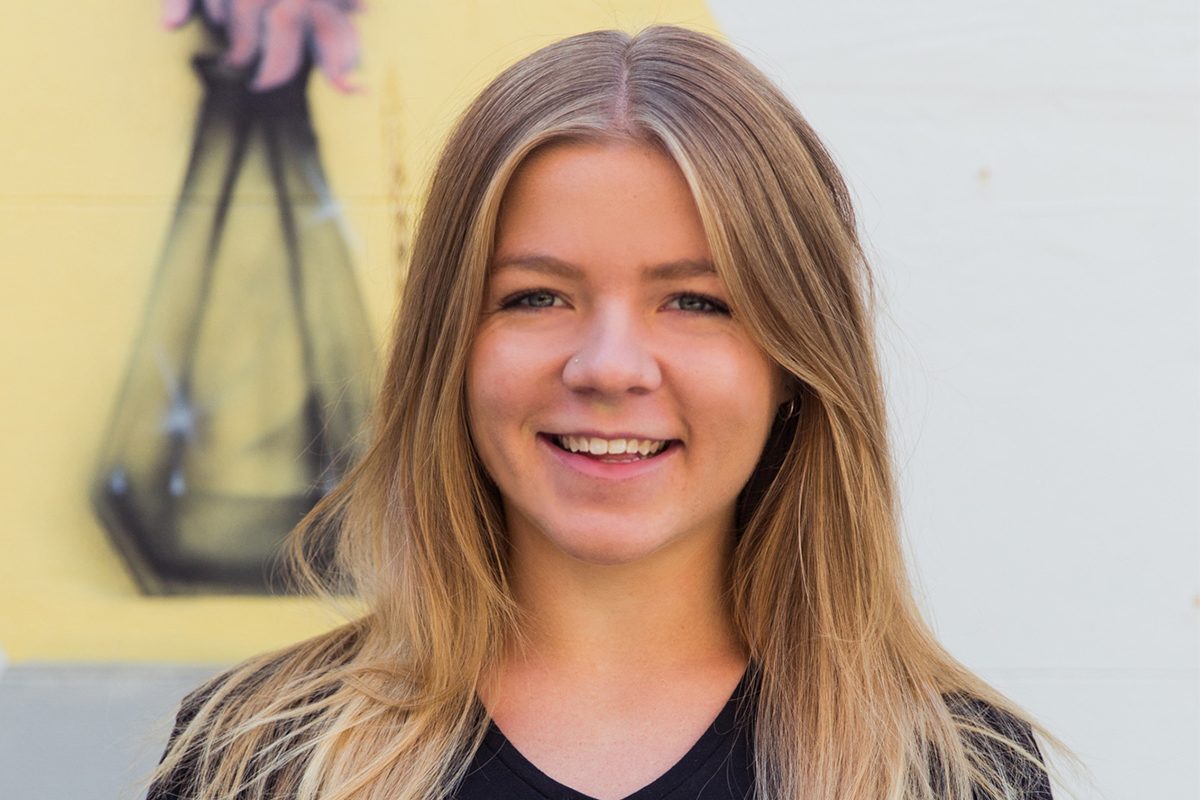 The CEO Magazine had a quick chat with the Founder and Director of Crave New Media on how businesses can leverage social media to their full advantage.
How do you use social media to build your business?
My business is literally social media. My background is in hospitality but I've always been interested in marketing and online advertising and conveniently I was able to combine these two passions.
All of this grew from the Instagram page @cravenewcastle which is a food guide to Newcastle that I started as a hobby project. This platform has allowed Crave to showcase the services we offer (social media management, content creation, videography and competitions) while gaining followers of our main target market of foodies.
Social media has built our reputation and showcases our work. It is a live portfolio of what Crave New Media offers and the business wouldn't exist without it.
Why do you think that everyone should be on Instagram? Isn't it just for kids?
Whatever the business or organisation, Instagram can be beneficial. It's important to know your look, style and feel when developing a social media strategy.
There is a huge audience available on Instagram, and whatever your business or brand, there is always a message within a concept that is applicable to a range of audiences. Sure, there are a range of reasons why we use Instagram. Personal or business, it's not just for kids.
Whatever your business or brand, there is always a message within a concept that is applicable to a range of audiences.
What's the secret to becoming an influencer? 
I wouldn't say there is a secret but there are definitely a few rules to creating a successful Instagram presence. Be authentic with your message and post quality content. If you want to influence your audience, you need to believe in whatever you are talking about, or in other words 'selling'.
You are selling a message and a profile and if the messaging isn't consistent it isn't going to transfer well to a potential audience.
Where do you look for advice and inspiration?
My team are great at giving advice when it comes to the business and client management. We're a team of creatives and are constantly bouncing ideas off each other and I'm never short of some inspiration when I get chatting with them.
Because we all work in social media, we're all immersed in what's trending online and what's working or not working for similar businesses. We have a range of clients with different products to market, so coming up with unique ideas for each client is super important to us.
How will social media look in five years?
Hard question! At the moment video is taking the world by storm on social media, so it's hard to predict what social media will look like in five years' time. There will be a range of alternative platforms available and I'm sure the content will have to exceed all expectations of the audience.
I can imagine social media will be rapidly progressing and to stand out online you will have to be the absolute best at what you do. Authenticity is key in the world of social media.
5 minutes with Pandora Shelley, CEO of Fishburners.