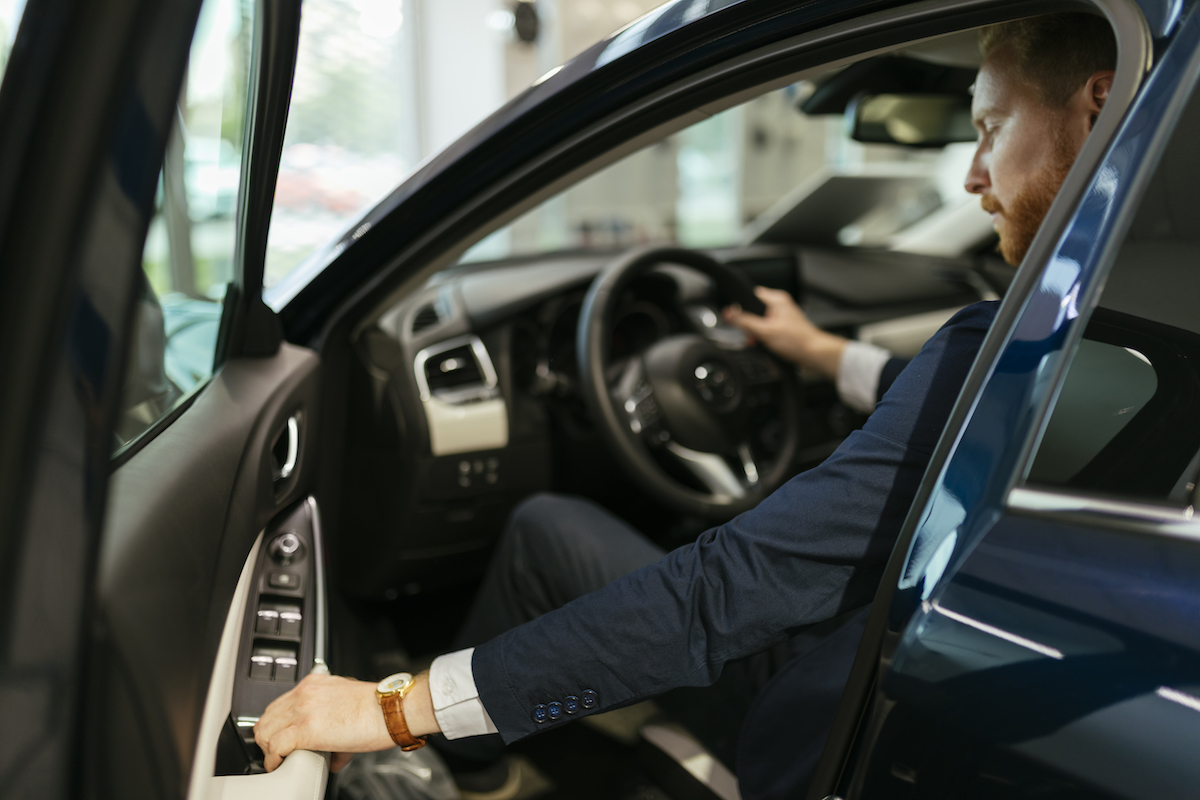 The upkeep of a car is expensive. Registration, insurance, parking, cleaning and so on all cost money, especially when most of the time cars are kept at home, unused.
In fact, the average car costs A$9,000 a year, despite only being used five per cent of the time.
Car Next Door co-founders Will Davies and David Trumbull have found a way to allow car owners to offset the costs of ownership, by providing car renters with easy and cost-effective access to local cars.
Think of it like Airbnb, but for cars.
"Car Next Door is a two-sided marketplace," Will explains. "For car owners, the major problem is that there are millions of cars sitting in garages, costing their owners a lot of money. Cars have become a both underutilised and expensive asset.
"Our business enables a car owner to get rewarded for owning a car. The average owner on our platform earns an extra A$3,500 a year, and some even up to A$10,000."
The business began in 2013, in the Sydney suburb of Bondi, an area where a high volume of car owners could be quickly coupled with renters. Thanks to its success, the company now exists Australia-wide, with a network of 1,400 cars and 60,000 renters.
Being a grassroots-sharing model, most of Car Next Door's earnings go back to the community. As well as this, the business also purchases offsets from Greenfleet, meaning new trees are planted as cars are rented out.
For its innovation, Car Next Door has been selected as one of the Westpac 200 Businesses of Tomorrow, which, as Will explains, is both a rewarding and humbling experience.
"The founders of the companies chosen for Westpac's 2017 200 Businesses of Tomorrow have been extremely supportive of each other," he says.
"You think of a stereotypical leader as hard-nosed and aggressive. But what I've found with nearly every business leader I've met is that they're extremely generous and positive.
"Being selected has expanded our scope and allowed us to think bigger than ever before."
Whatever your business, unlock its potential with the Westpac Businesses of Tomorrow 2018 Program. Applications close on 8 April 2018.
To apply go to businessesoftomorrow.com.au. Terms and conditions apply.