The big guns' technique: Design sprints
Find out the one technique Facebook, Airbnb and GV use to embed innovation in their businesses.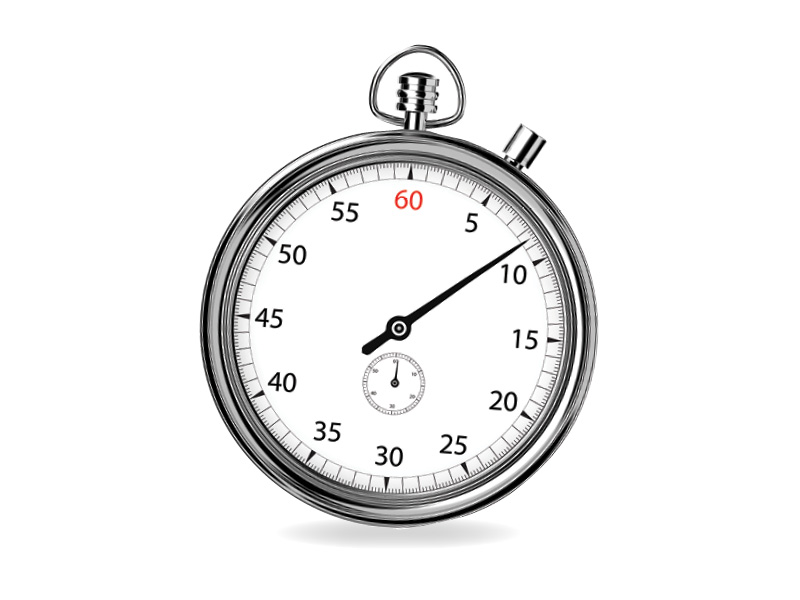 One of the common pitfalls of big business is investing time, money and resources into a product and perfecting it only to find out when it launches that it's not what
the customer wants. Regardless of whether you're running a start-up or a large organisation, the 'build it and they will come' mentality is a risky way to operate. Instead, testing your ideas and putting your product in the hands of your customer first lets you see if your new concept will fly or fail, as well as what can be improved, without over-investing in it. 
Tech giants like Airbnb and Facebook are now adopting and embedding into their product development cycles a method called 'design sprints', which allows them to move through the design-and-test period as quickly as possible. Although design sprints are not yet widely used, the partners at GV — Jake Knapp, John Zeratsky, and Braden Kowitz — have raised their popularity through their book Sprint. Design sprints allow you to fast-forward into the future, accelerate your development journey, and test your product in just five days. 
Thinking smart
At the foundation of design sprints is design thinking, which is a human-centred approach to innovation. This approach takes into account the functional and emotional needs of the customer from the very beginning. Design thinking is a mindset that encourages you to empathise with the user to identify pain points and unmet needs, allowing you to quickly create and test solutions that immediately deliver value to customers.
No project is too big or too small to run a design sprint. They have been used to tackle simple projects such as taking a boutique café online, to more complex projects, like testing a robot in a hotel with customers. 
All you need is a challenge, a team and a week clear of any meetings and disruptions. Pulling your team away from their desks and meetings for a week might seem like too long, but in the grand scheme of things it's not. The alternative could be to invest months or even years into a project only to find out it's not what your customers want — something that would take a lot longer than a week to rectify. 
The team at The Beanstalk Factory conducts design sprints for some of Australia's biggest companies, such as Suncorp, News Corp, Westpac and Dexus. These design sprints have enabled them to create customer-validated solutions, develop new products, and explore new opportunities for driving revenue.
Make design sprint work for you
Monday – Map
Day one is about creating a goal that you want to accomplish during the week. The first step is to map out the challenge customers are currently facing. In the afternoon, you will conduct one-on-one interviews with people inside and outside of your team. By the end of the day, you will home in on one target on which to focus, answering: Who is the most important customer and what is the critical moment of that customer's experience? This will guide the rest of the week.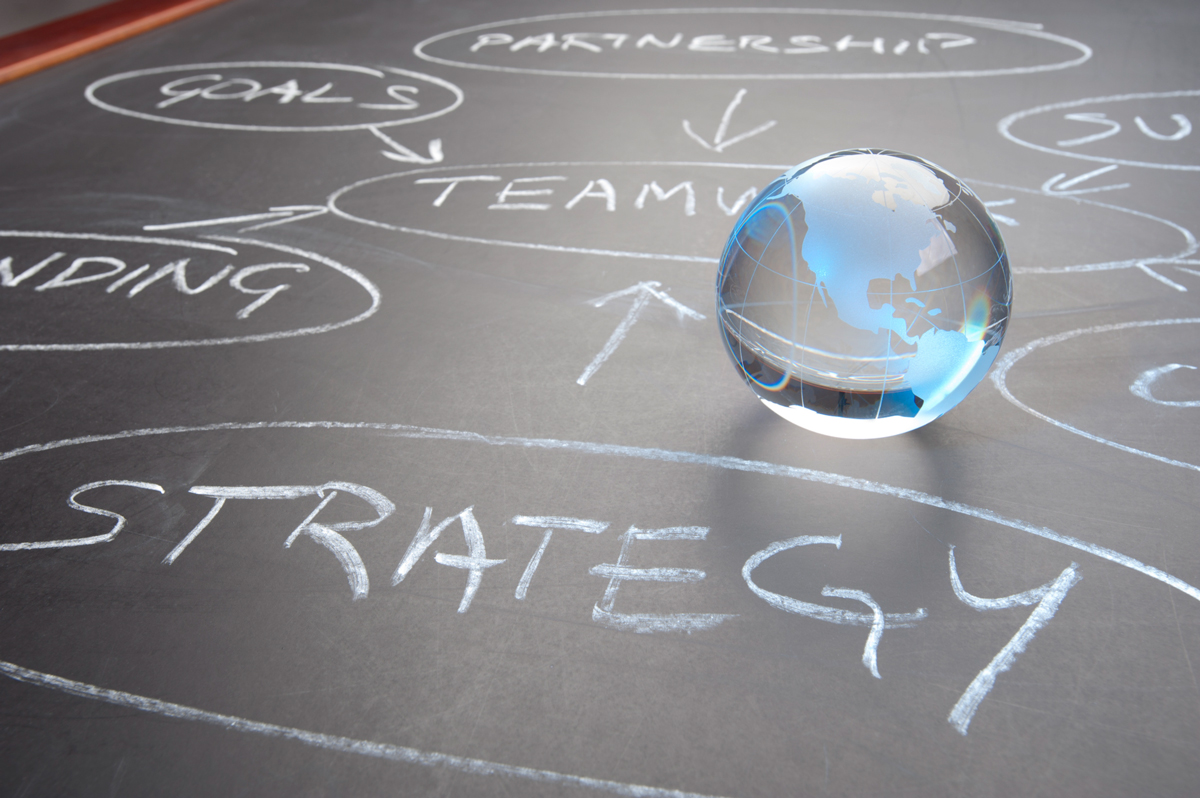 Tuesday -Sketch
Day two's focus is solely on solutions. A key premise of design is 'all design is redesign', and you will review current ideas to see how you can mix them up to build on each other. Then each person will have an opportunity to sketch out a variety of solutions to create a single concept. This is also the day to recruit customers for Friday's test.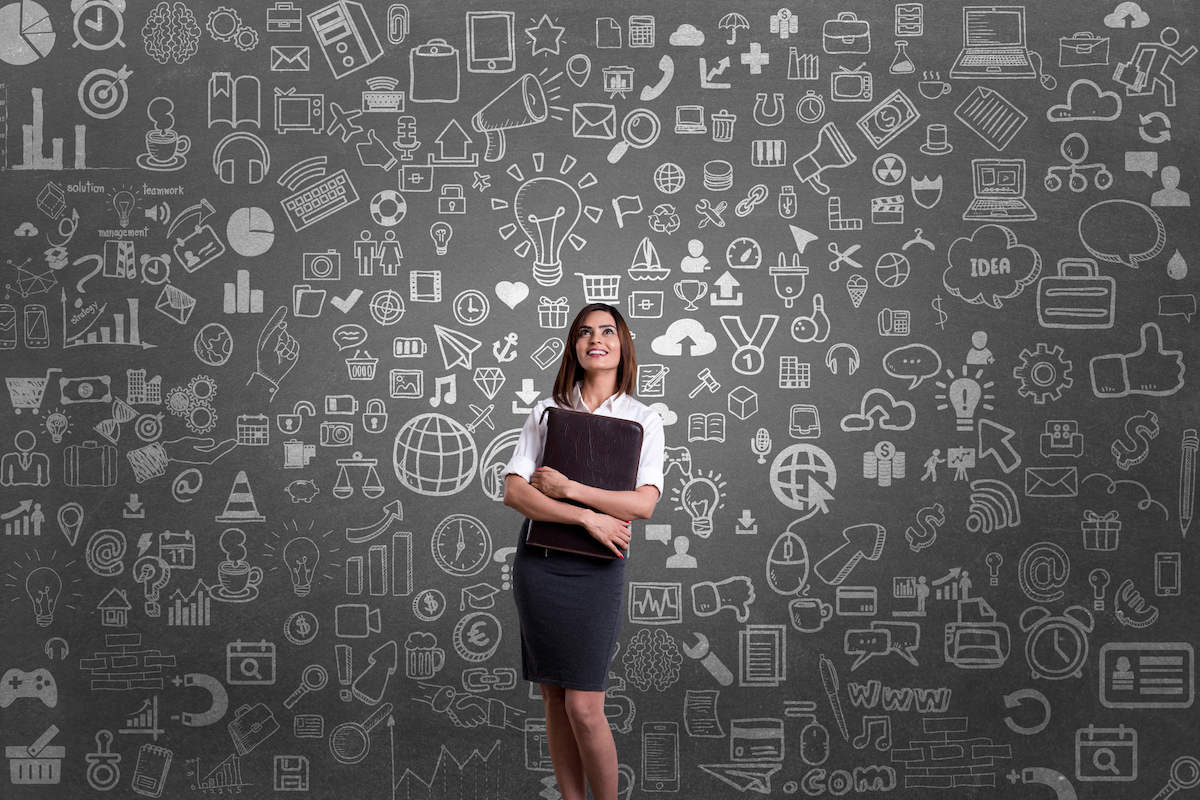 Wednesday – Decide
The hump day is dedicated to critiquing each of the solutions your team came up with and deciding on which one will give you the best chance to achieve your long-term goal. In the afternoon, you will choose the best bits of each of your solutions and put them together in a storyboard. This storyboard will then serve as your step-by-step plan for your prototype.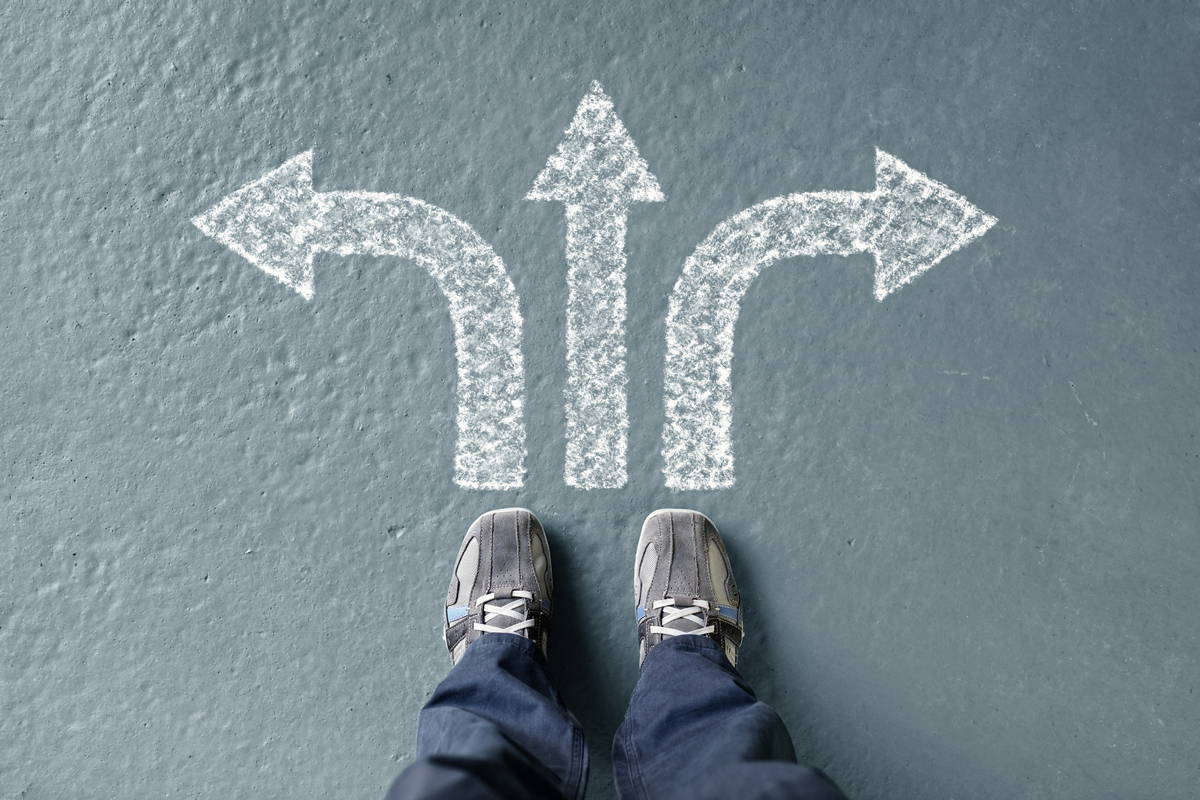 Thursday – Prototype 
Day four is when you bring your storyboard to life as a prototype. Embracing 'fake it before you make it' will help you create a prototype to put in your customer's hands, where you can learn from their feedback. This is also the day you write up an interview script for Friday.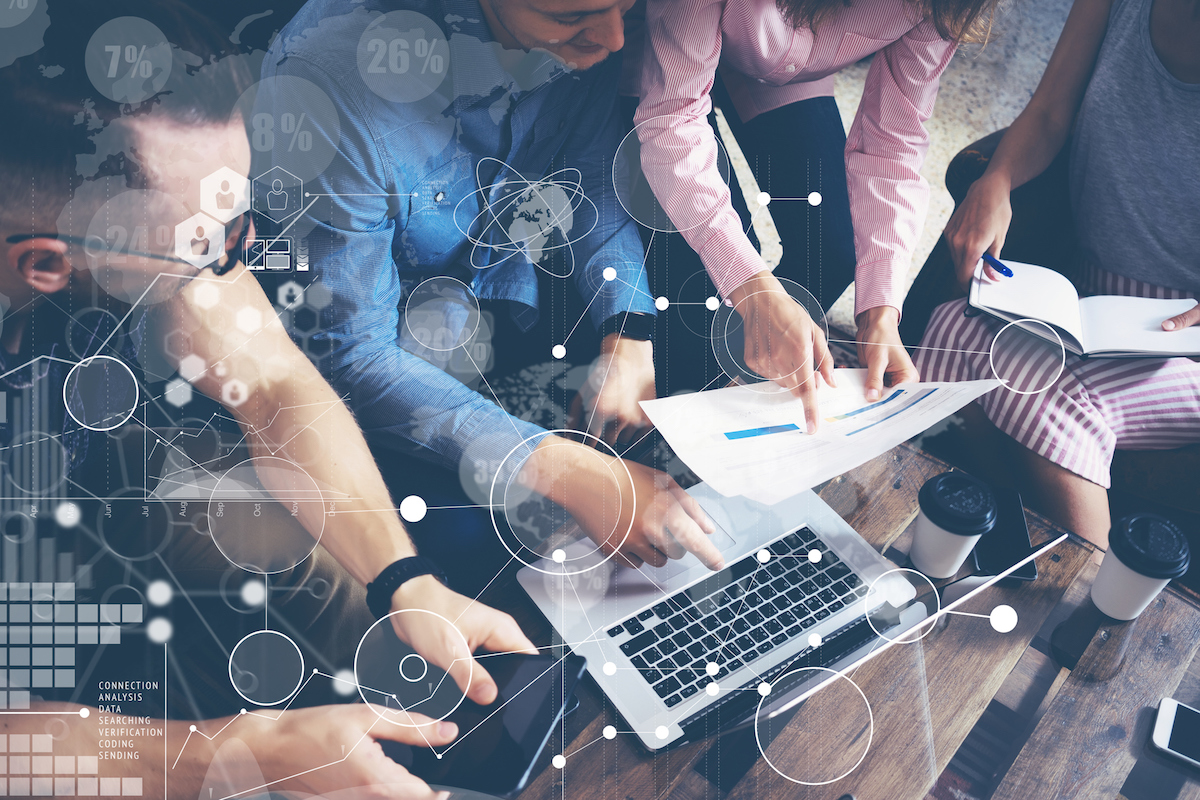 Friday – Test 
One person interviews the customers recruited on Tuesday, while the rest of your team watches it on live video in another room. Friday reveals what the next steps are, based on customer interactions with your product.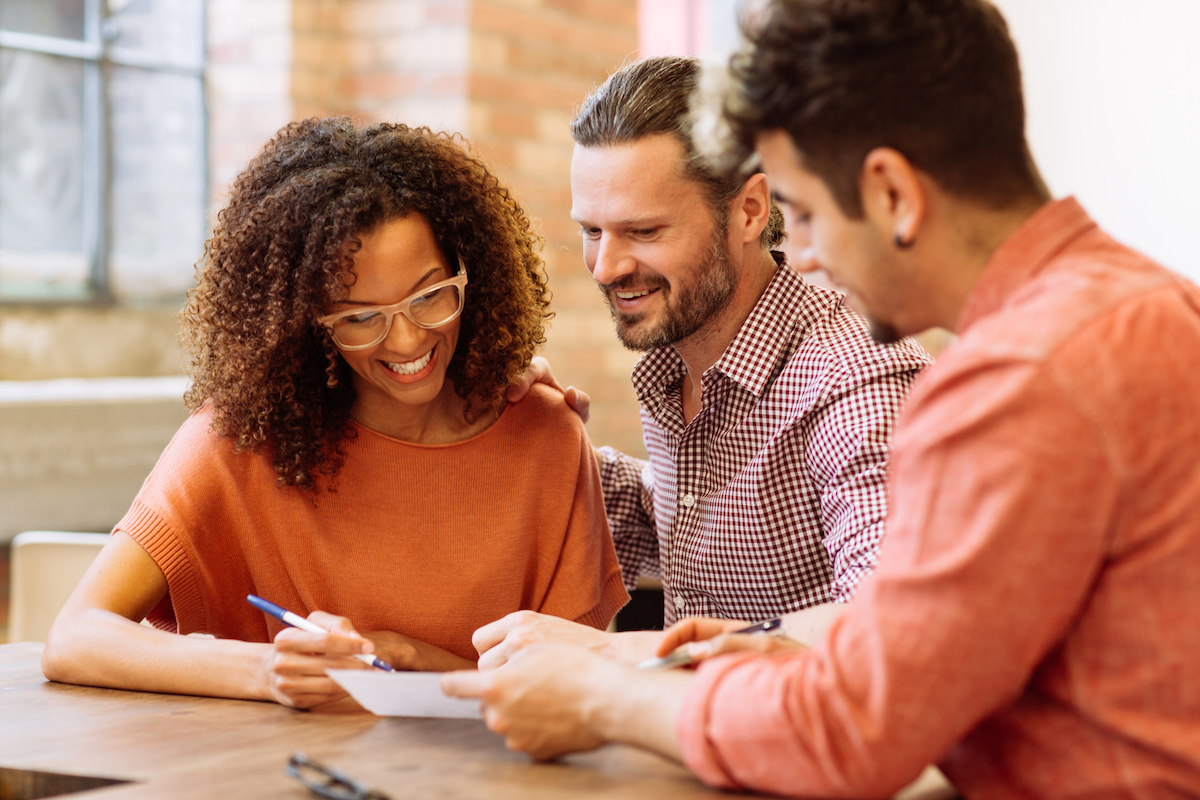 Design sprints can be incredibly effective when you embrace the philosophy and dedicate time to the process. Solve a big challenge and test it with your target customer through a design sprint, in just five days. Now it's time to find a challenge, so you can start sprinting!