Looking to start a business or invest in one? This is where you should do it
These countries have been identified as having huge potential that's just waiting to be tapped into.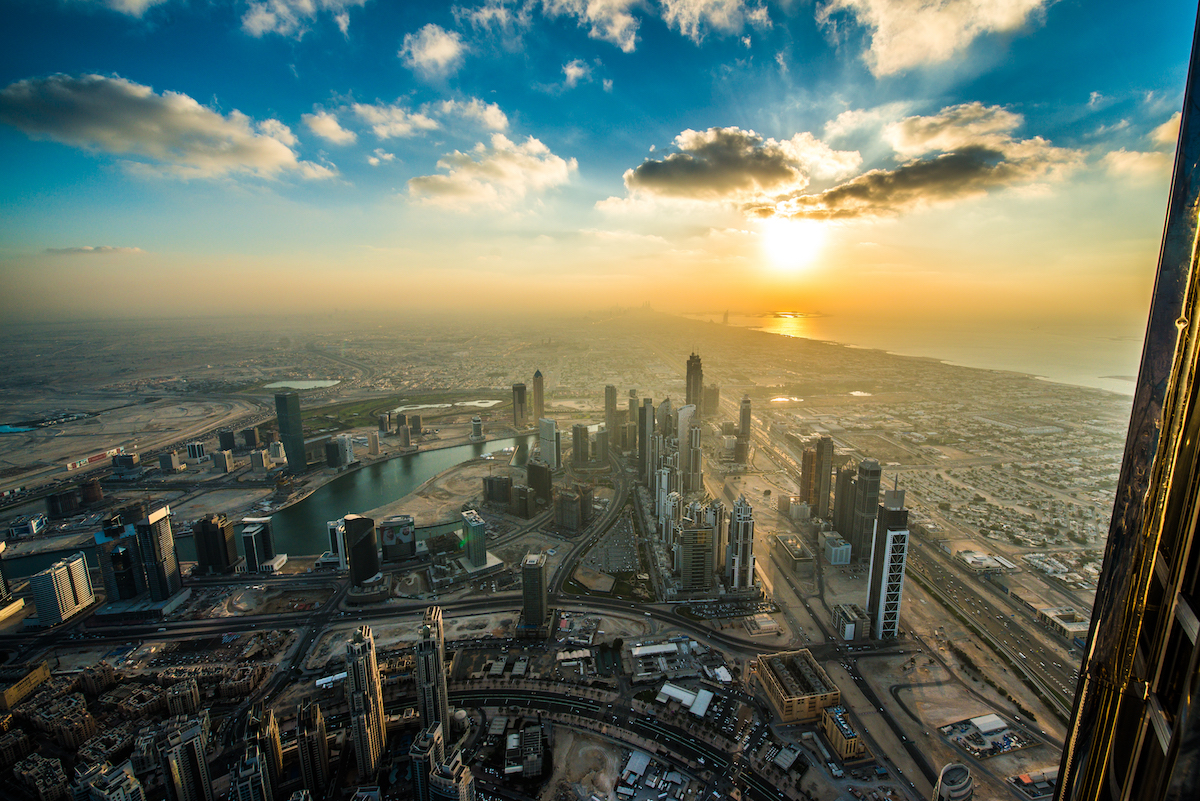 What's the best country to be an entrepreneur in? Where has the best economy? If I'm wanting to expand my business overseas, where should I go?
To answer these questions and understand how nations are perceived on a global scale, more than 21,000 people were asked to evaluate 80 countries by ranking them according to 65 attributes such as cultural influence, economic power, entrepreneurship and quality of life.
From this data, US News was able to form the third annual 2018 Best Countries Report, in partnership with global consumer insights firm Y&R's BAV Group and the Wharton School of the University of Pennsylvania.
While Switzerland came out on top as the 'Best country in the world', the following six countries were identified for their standings as business and innovation incubators.
Thailand: Best country to start a business
If you're looking to make a leap and build your business abroad, Thailand is the place to be.
It's fast becoming a rich northern frontier for global businesses, and a gateway to economic powerhouses India and China, as well as South East Asia and the Greater Mekong sub-region.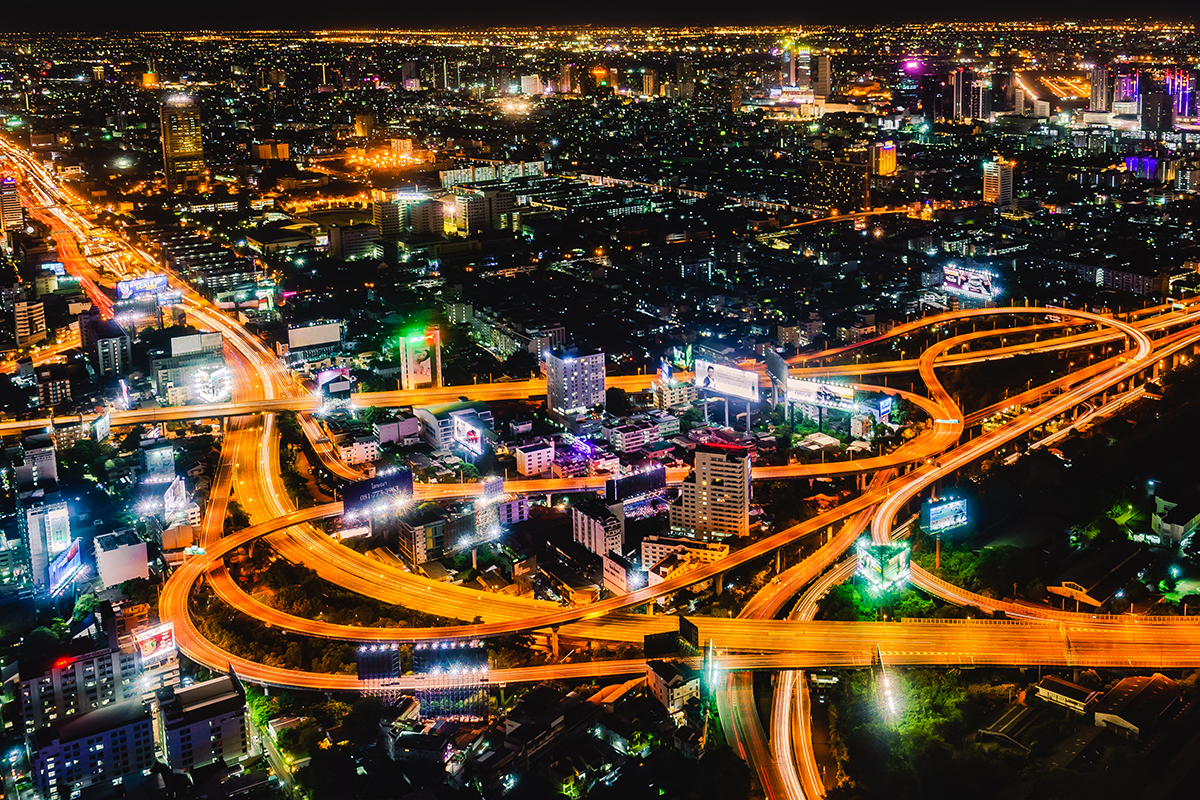 The country came out on top based on five attributes: affordability, bureaucracy, cheap manufacturing costs, connection to the rest of the world, and easy access to capital.
According to a report by the World Bank, starting a business in the 'land of the free' takes just five days. Services are some of the most affordable in the world and new business density is low.
However, if your business isn't majority Thai-owned, expect to cop the effects of the Foreign Business Act.
Philippines: Best country to invest
If you're looking to invest but not sure where to start, your search ends in the Philippines.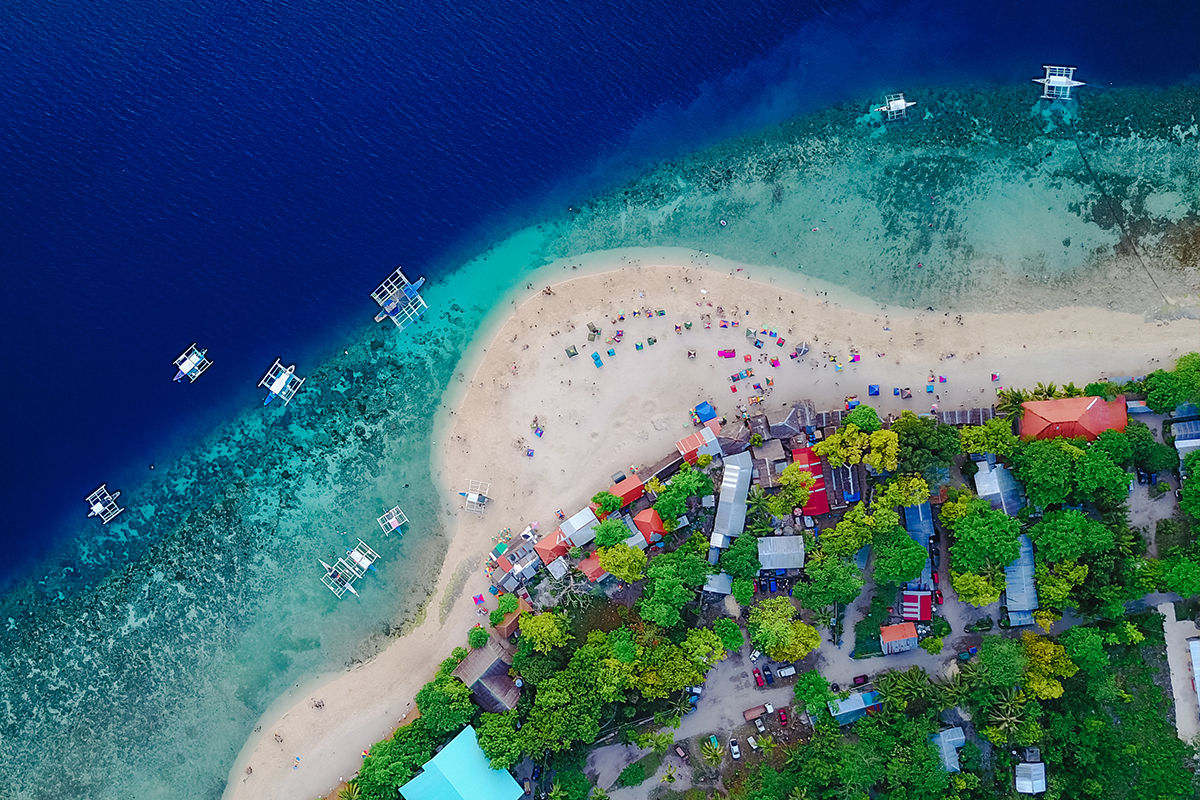 The country is among the fastest growing economies in Asia. It experienced a massive GDP growth of 6.7 per cent in 2017, after growing at an average of 6.3 per cent over the past five years.
Its investment climate has shown remarkable progress and it continues to perform well despite declining inflows of foreign direct investment in the South East region.
US News says powerhouses like China will continue investing in the Philippines, taking advantage of its abundant labour force, and that its top areas of investment include life insurance, micro-lending and peer-to-peer lending, stocks, mutual funds, and small businesses.
Germany: Best country for entrepreneurs
Ranked third for 'Best Country in the World', Germany has proven that Silicon Valley isn't the only place to be a start-up, with the country coming in at number one for the entrepreneurship category for the third consecutive year.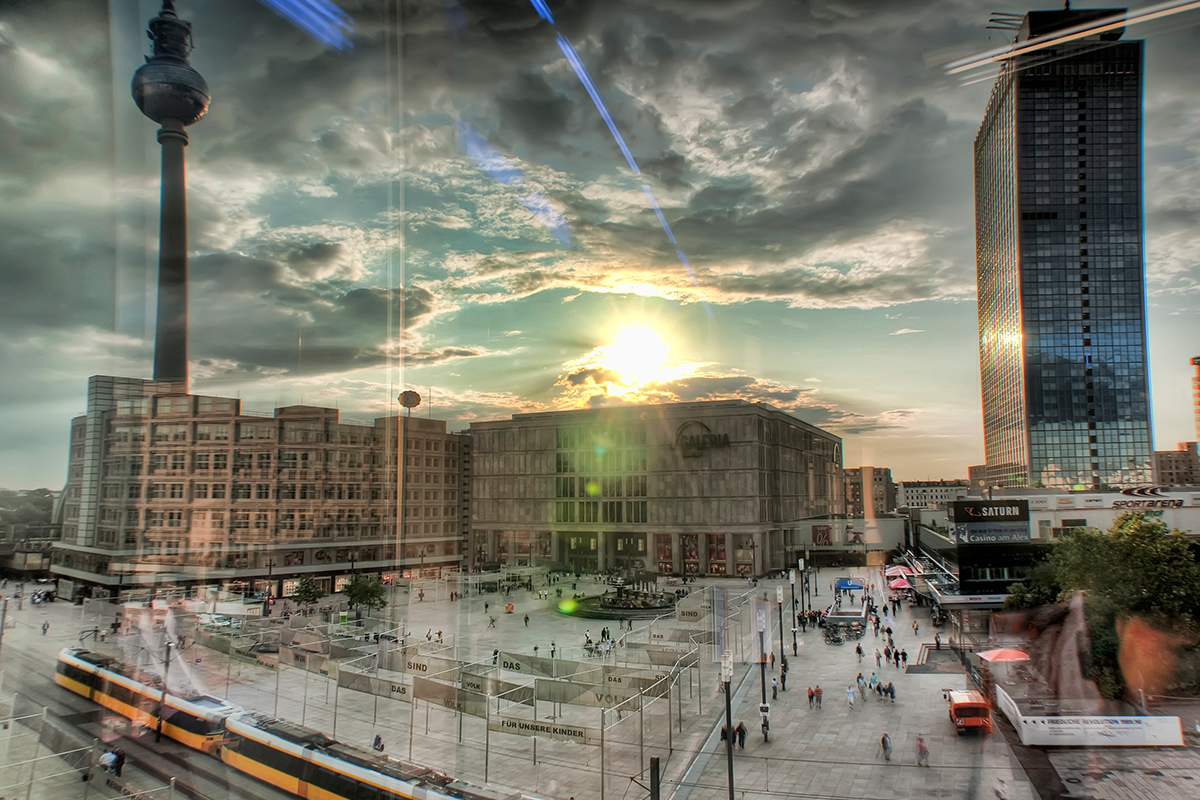 It has firmly established itself as a hub for start-ups and creative thinking – driven by immigrants as well as locals.
United Arab Emirates: Best up and coming economy
Based on an equally weighted average of scores from four country attributes: different, distinctive, dynamic and unique – the UAE was identified as a 'Mover' economy that's set for big things in the future.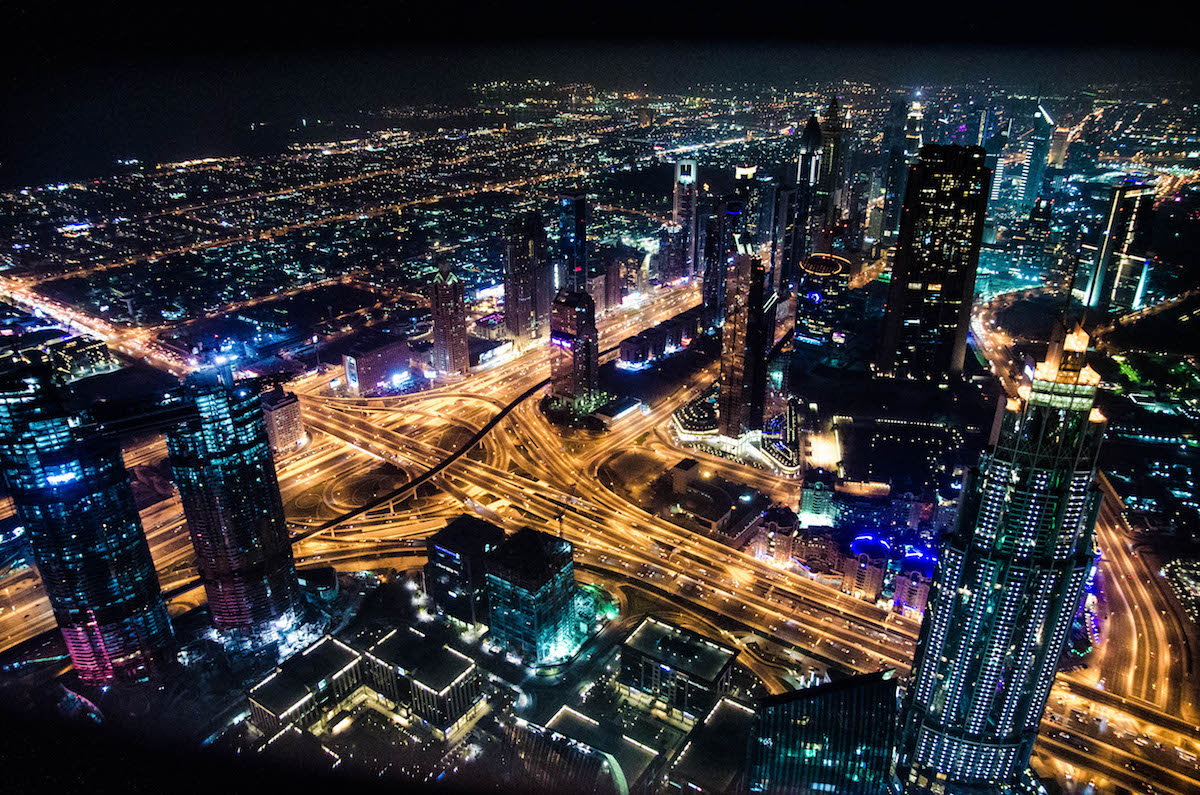 The largest and most populous city in the UAE is Dubai which saw steady GDP growth of 3.2 per cent in 2017. It's expected to reach 3.5 per cent in 2018.
The UAE is among the most diversified countries in its geographic region, thanks to its highly attractive business environment that has brought in large amounts of foreign investment.
Japan: Most forward-thinking country
For the third consecutive year, Asian nations have dominated the top of this list for their success in foreseeing the future and helping society to adapt to change.
But taking out the number one position for 2018 is Japan – one of the world's most literate and technically advanced nations. Both adversity and heritage have given the country more future-relevant assets than most people might realise.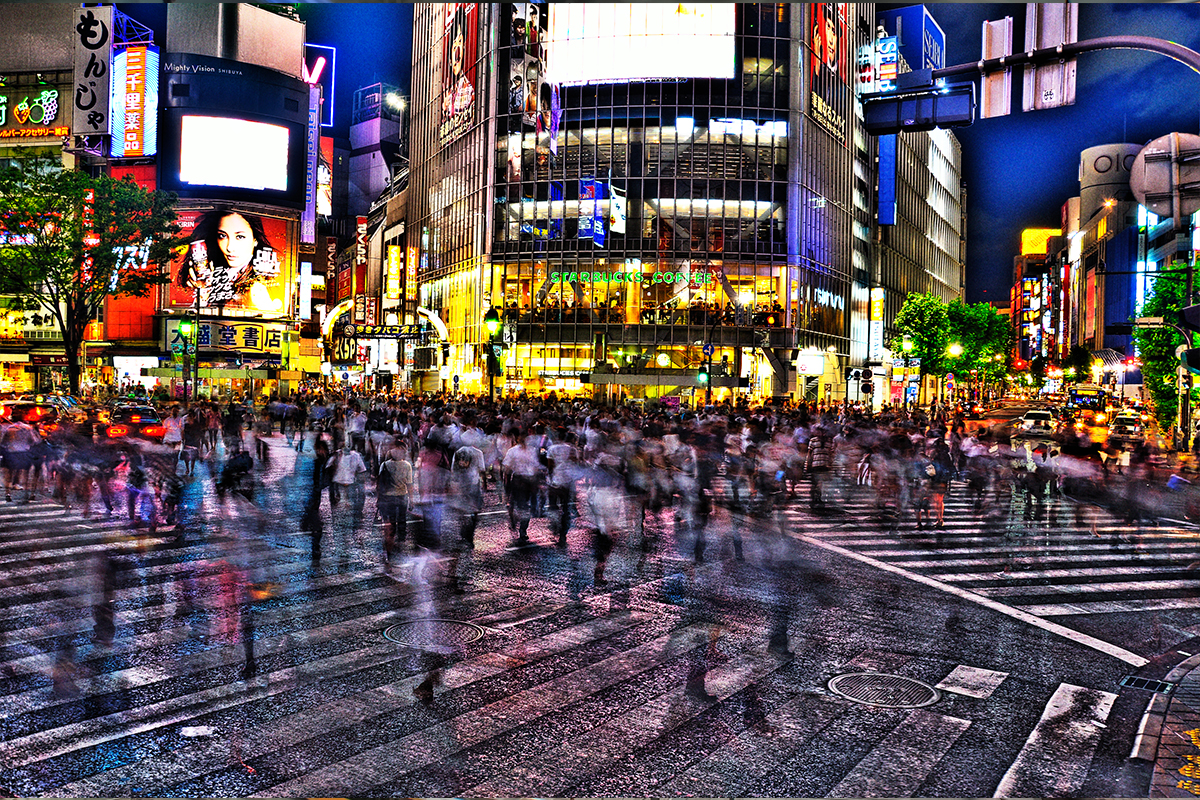 A leader in R&D, Japan already has a head start in navigating transitions many other countries are only beginning to face.
Experts predict that Japan's mid-sized companies – not start-ups – will drive large-scale innovation and economic growth over the next 15 years.
Luxembourg: Most business-friendly country
This land-locked European country is one of the smallest in the world and the second-wealthiest (after Qatar). Ranking first as a haven for capitalists and corporations, it is perceived to balance stability and expense well.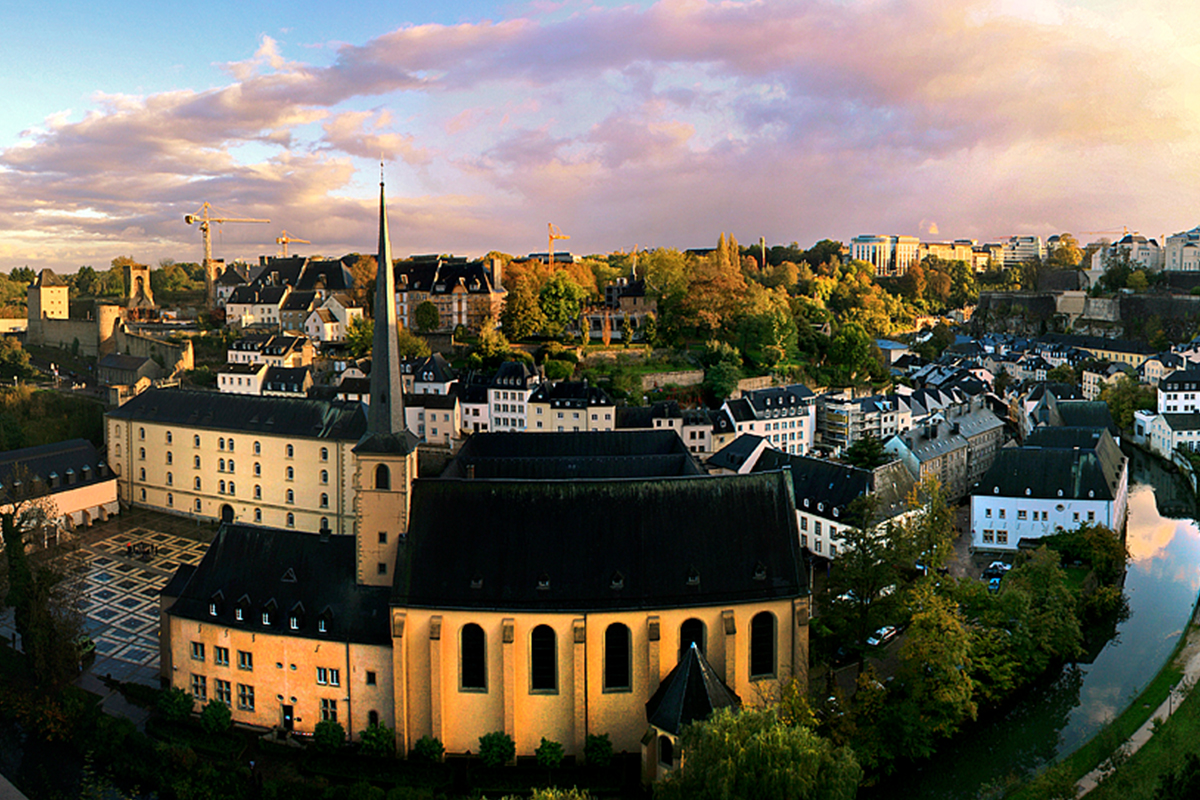 The country offers easy access to every big and small city around it, and its main trading partners are Germany, France and Belgium. Its finance sector is its biggest economic contributor.
With a national character of reliability, openness and dynamism, it is recognised as one of the safest countries in the world; second in the European Union for economic health; and the first in the world for labour productivity.
By US News' standards, Luxembourg ranked highest based on five business-friendly attributes: bureaucracy, cheap manufacturing costs, low corruption, favourable tax environment and transparent government practices.