Meet Jodie Fox, Co-Founder & CCO of Shoes of Prey
A problem-solver with an artistic streak, Shoes of Prey Co-Founder and Chief Creative Officer Jodie Fox is revolutionising the way women shop for shoes, one pair at a time.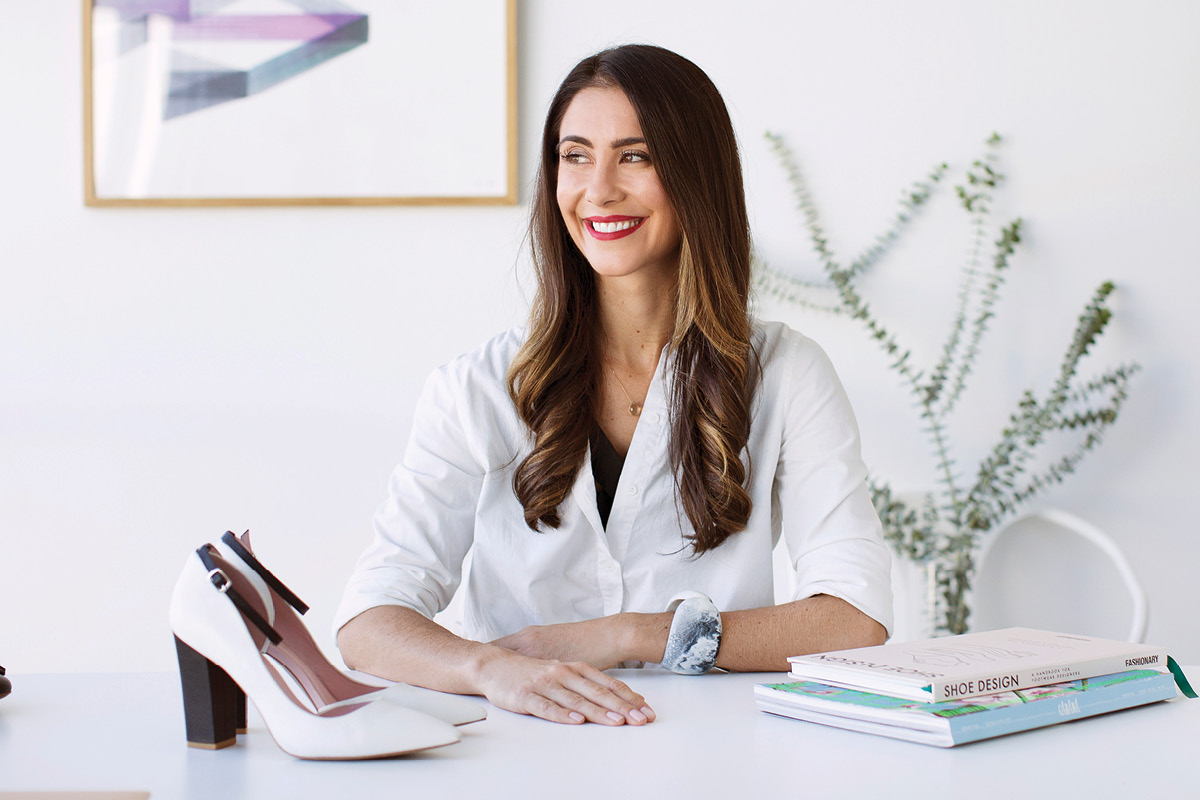 Frustrated by the lack of footwear on the market that she actually liked, Australian entrepreneur Jodie Fox turned to designing her own. On a return leg from a European holiday, she booked a stopover in Hong Kong to meet a cobbler and was swept up in the excitement of custom-creating shoes – walking away with 14 pairs in just 90 minutes.
Repeated compliments from her girlfriends led to her taking their orders too. The former lawyer-turned-advertising agent, together with her friends Michael Fox and Mike Knapp (both then Google employees) took her newfound passion and started Shoes of Prey, transforming the way women shop for footwear. 
Shoes of Prey is now a global multichannel ecommerce brand with headquarters in the US, giving people everywhere the opportunity to tailor-make beautiful footwear at non-luxury prices. Here, Jodie shares the business rules that have guided her journey so far.
Rule 1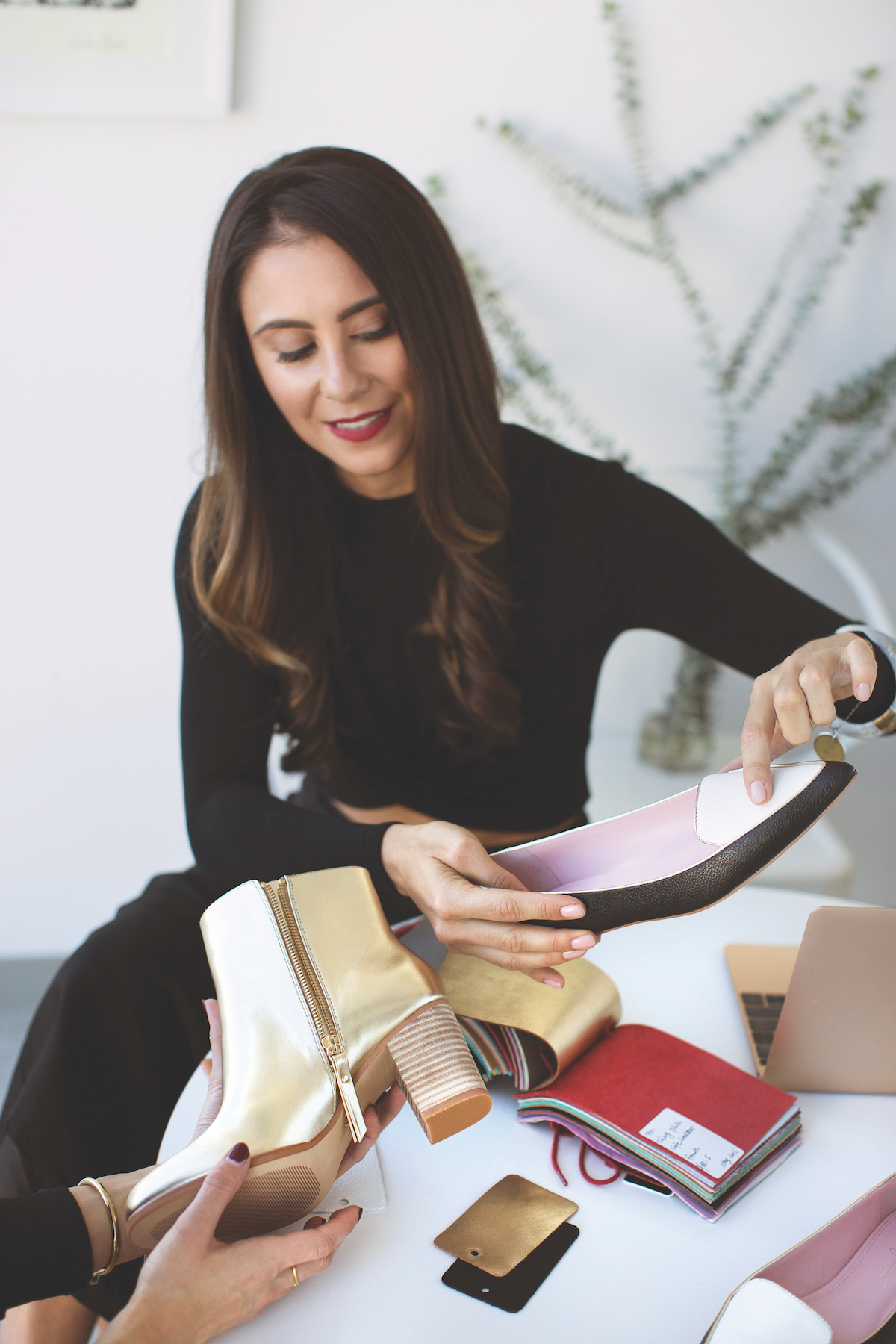 If you feel passionate, take the risk
We started looking into the idea in late 2008, fully launching it in October 2009. February 2010 was when I resigned from my full-time position. Michael and Mike had already left Google. It was really tough, and I remember being quite apprehensive about it because we didn't know if it was going to take off.
However, what we did know was that if we didn't put enough time into it, it would fail anyway. It was very intimidating to do that: there were no guarantees, but we sort of had a feeling that it was starting to head in the right direction.
Rule 2
Do everything before you're ready
I wish someone had told me that it's okay to learn along the way. The best results that you're going to get come from testing things and seeing what happens. Do everything before you're ready.
I wish someone had told me that it's okay to learn along the way. The best results usually come from testing things and seeing what happens.
Give it a try: take off little bites and see what happens; then learn from it and make better decisions next time with more information. 
Rule 3
Be proactive with your pitches
We'd  been pitching the US department store Nordstrom for a very long time and we had all these conversations going back and forth with them over Skype and email. I told them we'd drop in to say hello because we happened to be going to Seattle.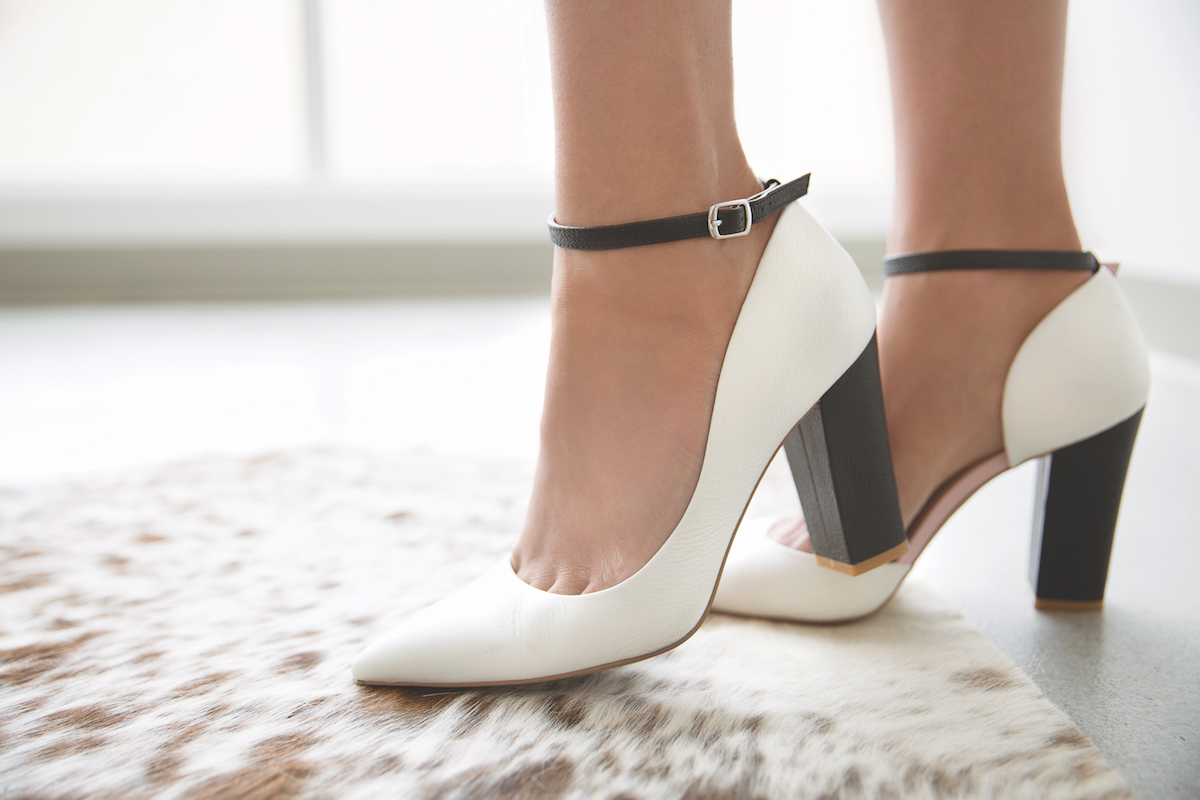 It was a complete lie; we were travelling specifically to see them. They're now one of our investors and they are extraordinary when it comes to shoes; they're wonderful mentors in that space. Just telling that little white lie, having the courage to get on a plane and be face to face with them was a great decision that we made.
Rule 4
Think global, act local
We didn't need to expand Shoes of Prey because we started it with the mindset that we were global. I guess that's what is so exciting about ecommerce: we were global from day one. That being said, focusing on different geographical markets is a whole other thing.
We've moved our operations over to the US and we've started making sure we really understand this market and the people here – who they really like to follow in terms of trends and fashion. It's a very different world to Australia – that's for sure.
Rule 5
Explore new territory
We're an ecommerce company that also went offline, opening concept studios in David Jones's flagship store in Sydney, as well as in Nordstrom stores in the US (all have since closed). I don't regret that for a second.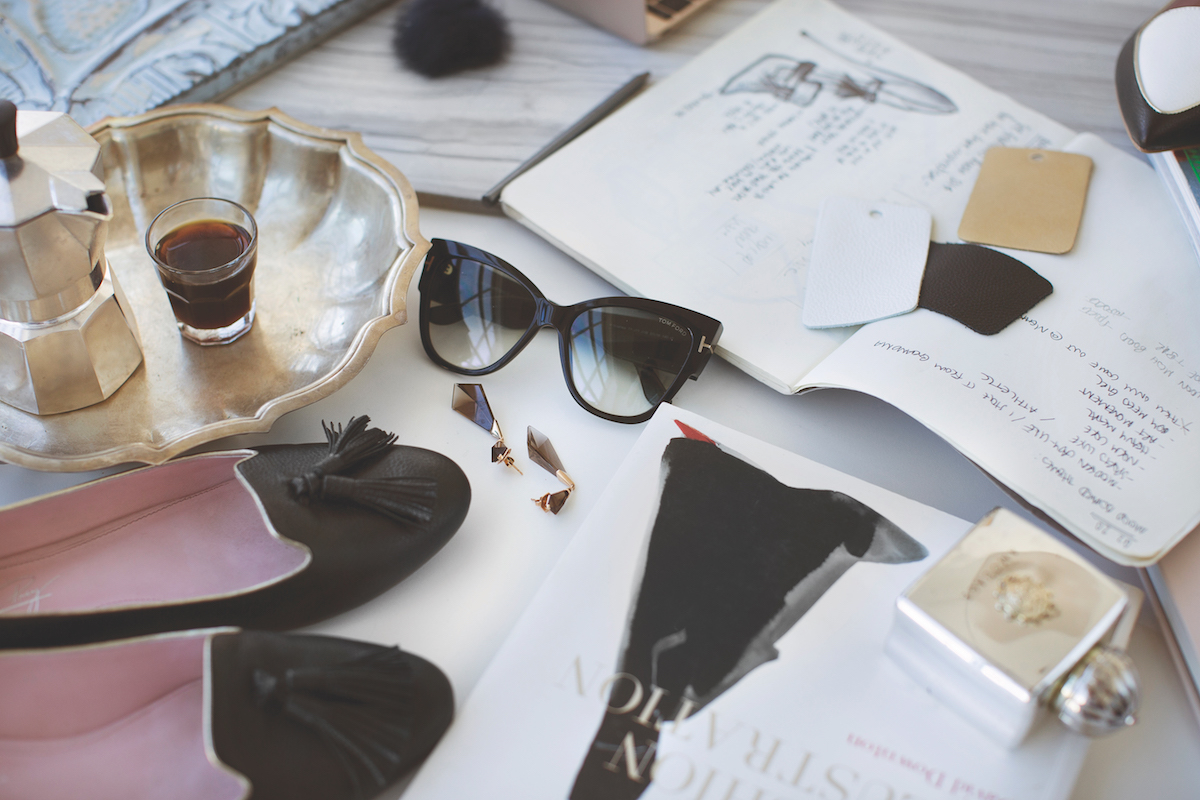 I think it was a very natural process because it's how we've always understood buying and selling things. There's a huge amount of value in it, but it wasn't quite right at that moment in the business. When I look at our customer now, she is online.
Rule 6
Offer something unique
Shoes of Prey is about offering a completely new way that fashion could work in the future. We're making things on demand, and we're making sure that customers get exactly what they want.
People don't just care about things anymore either; they care about experiences too, and style is a reflection of who we are. The Shoes of Prey woman is an incredible person –
we want to make sure that we always have what she's looking for. 
Rule 7
Be inspired by like-minded people
There are so many female-founded companies out there now that are truly amazing. There's a slew of extraordinary women making a global impact in their chosen fields, and I'm really grateful for this because I feel incredibly inspired by the female entrepreneurs of the world. They really help me to focus and feel determined during the tougher moments because I know they've been there too.
Rule 8
Love what you do
We've had some great highlights in the business. The proudest thing is opening the door every day to the office – it makes me so happy. I grew up in a small town in Australia and I wake up every morning and I push the door open to our LA office and I'm like, 'Wow, this is real.' It came out of our heads and it became something. That's a pretty good moment
for me. We're really proud of what we've achieved.