The company that's making the future of work more flexible for Australians
Australia has around 2.1 million career mums, which is why FlexCareers believes workplace flexibility is the way of the future. Here's how it's changing the game.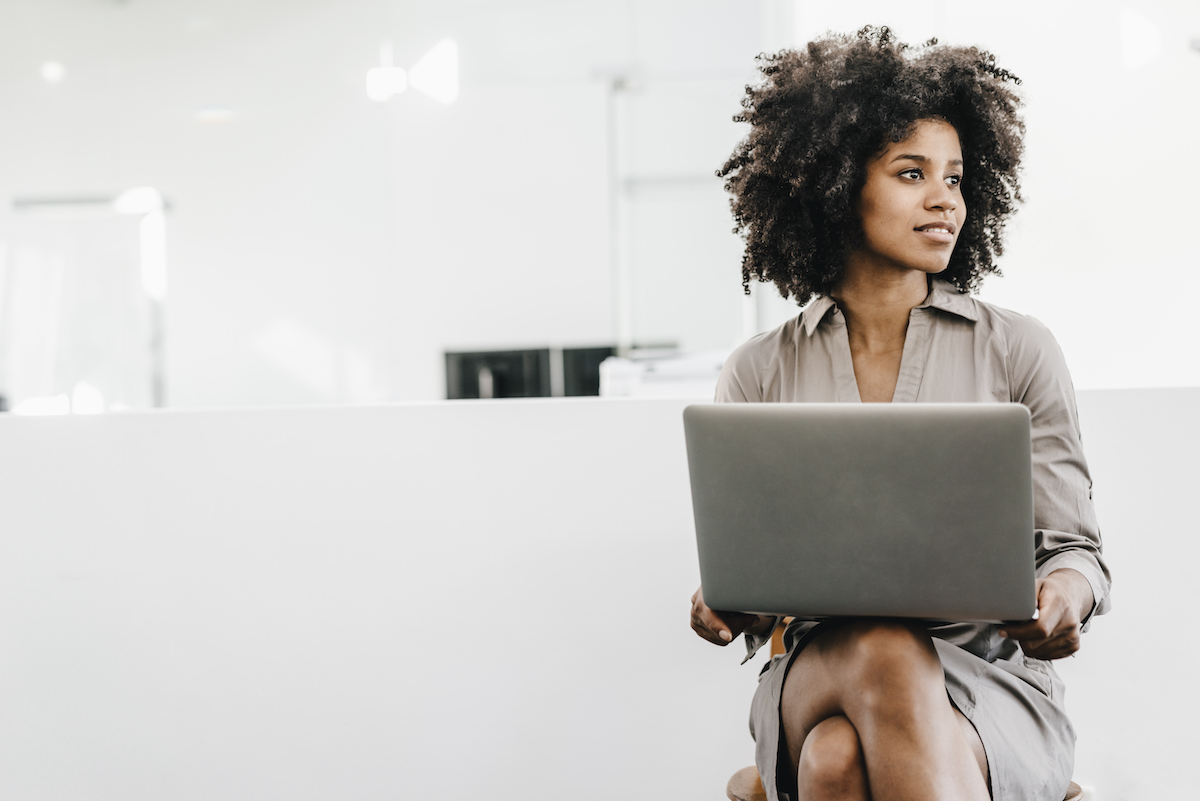 For many women aspiring to senior management positions, career progression goals are often crushed by a lack of flexibility in the workplace; after all, it can be impossible to balance full-time work and parenting.
Fortunately, FlexCareers is a leading figure in the fight to promote gender diversity in the workplace, by creating flexible work opportunities.
"A lot of companies are recognising that if they are going to attract and retain really good talent, flexibility is a key engagement driver," says FlexCareers CEO, Natalie Goldman.
FlexCareers is the brainchild of Joel McInnes and Marko Njavro, who were both shocked to realise the more senior they became in the corporate world, the fewer female peers they had.
This observation bears up under empirical evidence; a 2017 report by Deloitte found that only 34 per cent of senior managers are women.
Despite this, a study by EY discovered that when given the opportunity to work flexibly, women had the potential to be Australia's most productive employees, and could save the economies of Australia and New Zealand up to A$1.4 billion.
It's for this reason that FlexCareers partners with progressive businesses, such as AGL and Deloitte, to provide access to a wide talent pool of working parents looking for enhanced flexibility.
The concept has certainly found purchase with workers and businesses, to the point where the company has needed to double its staff over the past 12 months. This kind of growth and success is expected to continue for the rest of the year.
Natalie believes it's the people behind FlexCareers who have brought it success.
"The best decision I've made is the people I've hired in the business. I've hired some amazing people into the team and they're just growing the business as if it's their own," says Natalie.
FlexCareers' endeavours have not gone unnoticed. The company was named one of Westpac's inaugural Businesses of Tomorrow last year, and the accolade is expected to pave the way for new and exciting partnerships.
Whatever your business, unlock its potential with the Westpac Businesses of Tomorrow 2018 Program. Applications close on 8 April 2018.
To apply go to businessesoftomorrow.com.au. Terms and conditions apply.