Australia's treatment of refugees condemned by UN
The UN has strongly advised the nation to soften its migration laws, which it says aren't in line with the rest of the world.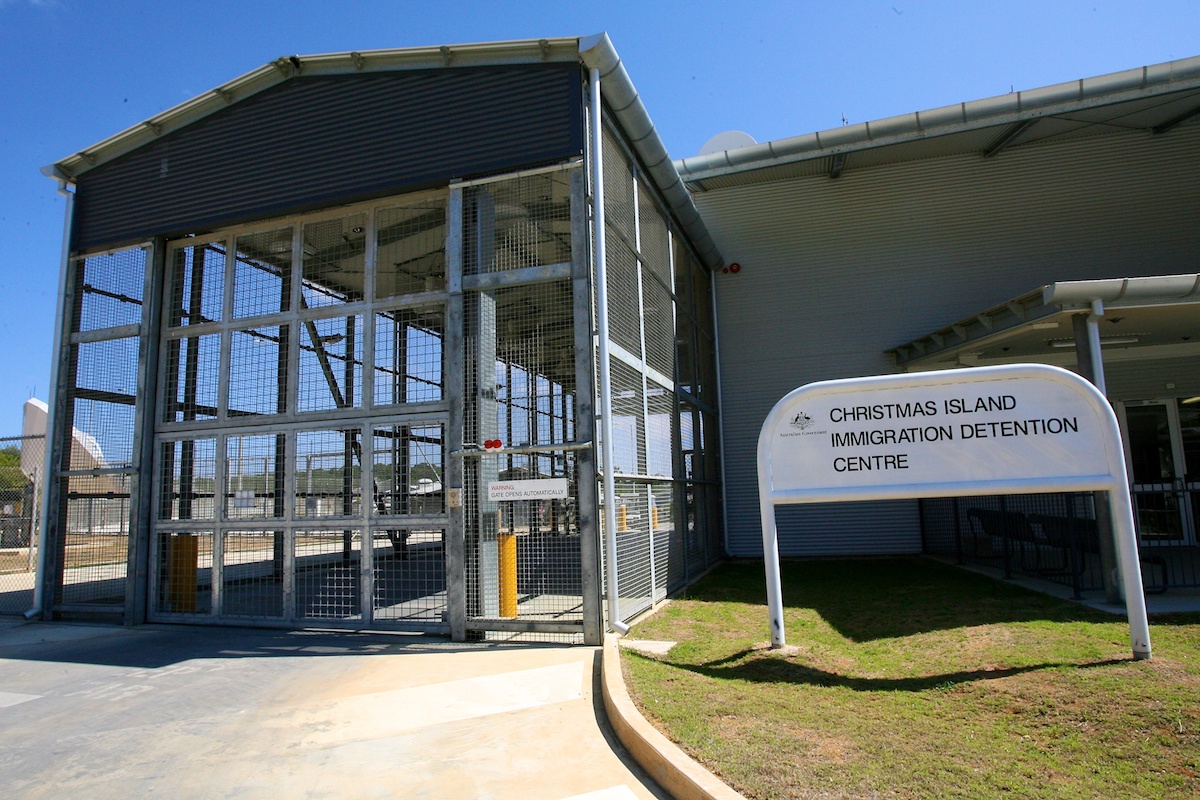 The UN Human Rights Committee has urged Australia not to "treat asylum seekers as criminals".
In the committee's report released on Thursday, Australia has been advised to stop rejecting refugees and to change its migration laws to meet international standards.
The UN and human rights groups have been damning of Australia's policy to detain asylum seekers in offshore processing centres at Nauru and Papua New Guinea, even if they are found to be refugees.
And the current crisis at Manus Island — where close to 600 men are still refusing to leave the non-operational centre — only adds to the watchdog's grievances.
According to Reuters, the committee's vice-chair Yuval Shany said it was unprecedented for a country with such a strong human rights record to continually ignore the recommendations of the committee.
"We do not disagree with Australia's right to adopt a tough policy, for instance on resettlement," he said.
"What they cannot do is treat asylum seekers as criminals and detain them, and they cannot absolve themselves of their duty not to send them back to danger."
What they cannot do is treat asylum seekers as criminals and detain them.
The recommendations include reducing the period of initial mandatory detention and limiting detention overall, ensuring children are only ever detained as a last resort, and the closure of the Christmas Island centre because of its isolation.
"The State party should also address the conditions of detention in immigration facilities, provide adequate mental healthcare, refrain from applying force or physical restraints against migrants and ensure that all allegations of use of force against them are promptly investigated," the report stated.
This follows Federal Greens MP Adam Bandt labelling Immigration Minister Peter Dutton "a terrorist" over the Manus debacle.
"What is happening between Canberra and Manus has ceased to be government and has become terror," Mr Bandt told a rally in Melbourne's CBD on November 4.
"If the definition of terror is to use violence and threaten people's lives for political purposes, then Peter Dutton is a terrorist."
And while Mr Dutton is yet to comment on the UN's report, he earlier made it known that he had no intention of amending such policies, saying they were necessary measures to prevent asylum seekers from undertaking dangerous sea voyages to Australia.
He is backed in his view by the centre-right government and the Labor party.
Australia reportedly has 12 months to make moves to appease the UN.